Where We're Going: Covia 2022 ESG Report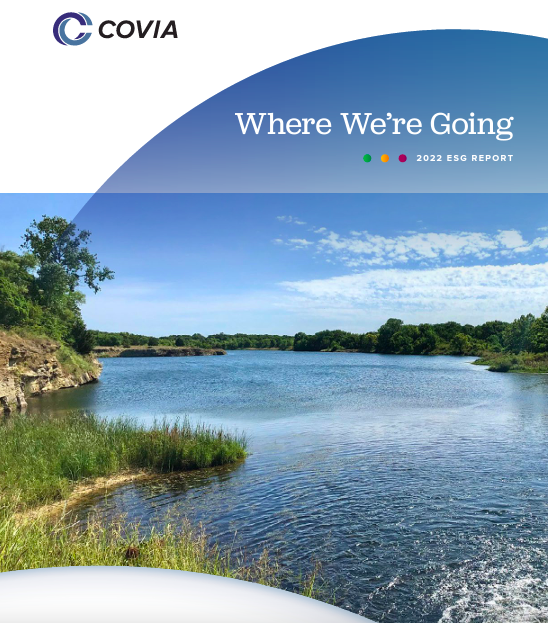 At Covia, we are committed to being more than just a leading provider of high-performance mineral and material solutions – we believe that our company can make a positive difference in the world. This belief is what drives our environmental, social and governance (ESG) strategy, which is influenced by both our journey as an organization and the events in the world around us. Our commitment to ESG performance is far-reaching, starting with the Board and Executive Leadership Team and cascading to Team Members across our organization. Through our Goals that Inspire, we are committed to delivering a lasting impact on our business, our people, our planet, and the communities where we live and work – firmly establishing a roadmap for WHERE WE'RE GOING.
View the full Covia 2022 ESG Report. 
Content from this campaign