Covia 2022 ESG Report: The Importance of Water Conservation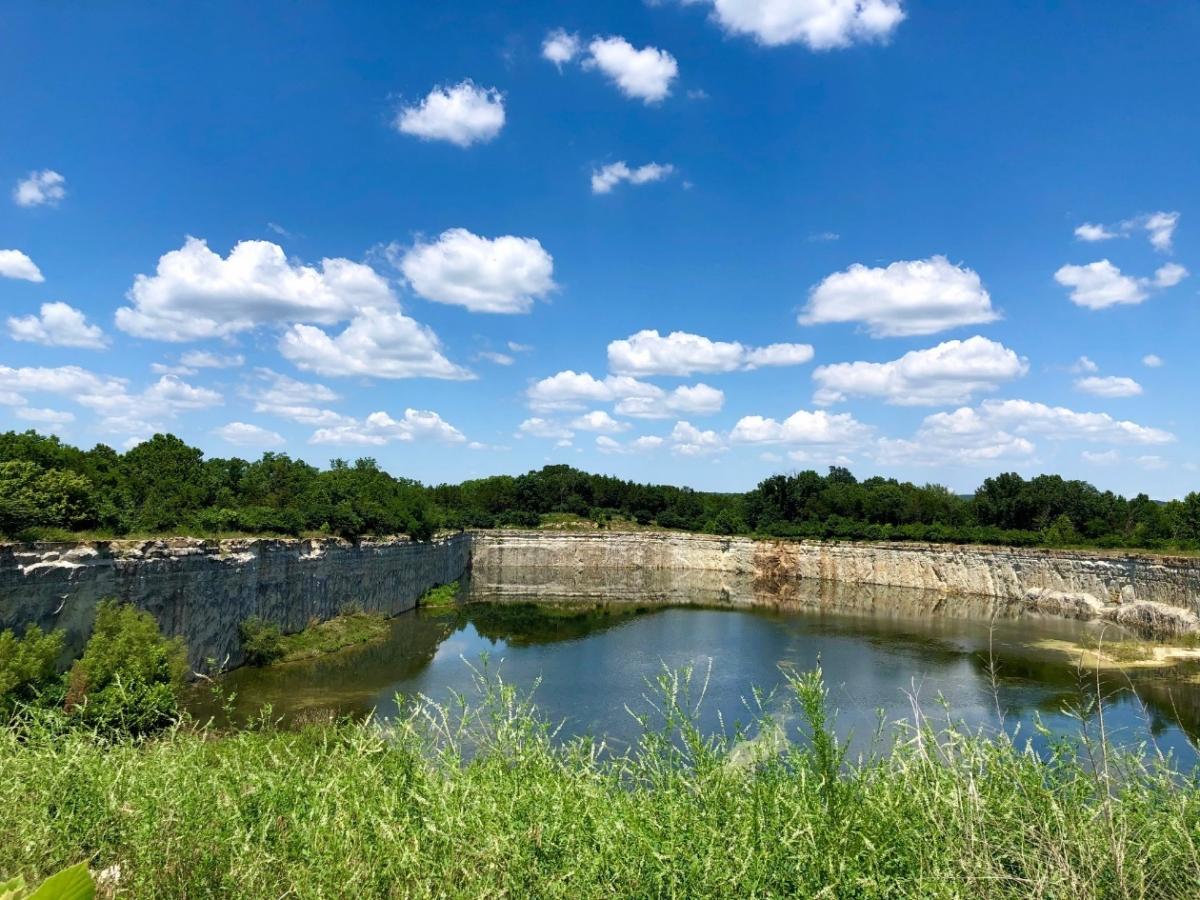 Covia has the privilege of managing a variety of natural resources, which is why conservation and community well-being are deeply embedded in how we operate our mining and processing facilities. In 2022, we continued to invest in additional capabilities and devise strategies to bolster our ability to achieve our water conservation objectives.
Water Stewardship
Water conservation remains a particularly high priority for us given its importance to our local communities and the water intensive nature of our operations. Additionally, water plays a vital role in ensuring the safety, performance, and quality of Covia's products. Our water management strategy is twofold:
1. Optimizing the water efficiency of our production activities; and
2. Increasing water reuse through the implementation of an aggressive water recycling goal.
Covia's sites maintain unique surface water and/or groundwater management or conservation plans based on local, regional, and national regulatory requirements. Typical elements of these plans include ensuring water quality, conducting water risk assessments, conserving freshwater resources, recycling water, and supporting community access to clean water. In addition, we partner with local organizations to support increased access to safe water sources. This includes participating in projects focused on water security, quality, and conservation, and protecting the waterways in the areas near our facilities.
Water Use
Summarized below is the volume of fresh water withdrawn and consumed at the facilities with reporting mechanisms in place. Current reporting is site-specific, but we will increase disclosure until 100% of our sites can report on their water management performance.
| | |
| --- | --- |
| 2022 Water Data |   |
| Total Fresh Water Withdrawn (thousand cubic meters) | 37,013 |
| Total Fresh Water Consumed (thousand cubic meters) | 16,991 |
| Sites with Water Reporting Mechanisms (percentage of total sites) |  80% |
Goals that Inspire Environmental Stewardship
Protect Essential Water Supply
In 2022, we continued to align our water management strategy with the United Nations' objectives regarding availability and sustainable management of water, as defined in UN SDG 6: Clean Water and Sanitation.
TARGET: Recycle 90% of water at sites in water-stressed areas and expand reporting on consumption at all facilities
2022 Progress: During the year, we implemented water consumption reporting capabilities at six sites. Currently, 80% of our sites are tracking water consumption, and we will continue to work with the remaining sites to increase reporting.
As of December 31st, 2022, 25% of Covia's sites in water-stressed areas achieved their goal of recycling 90% or more of the water used in its operations.
Additionally, we created a dedicated, cross-functional Steering Team to oversee our water efforts in pursuit of our 2030 goal.
For more information about Covia's water conservation efforts across our sites, please visit the 2022 ESG Report.