Goals That Inspire: Environmental Stewardship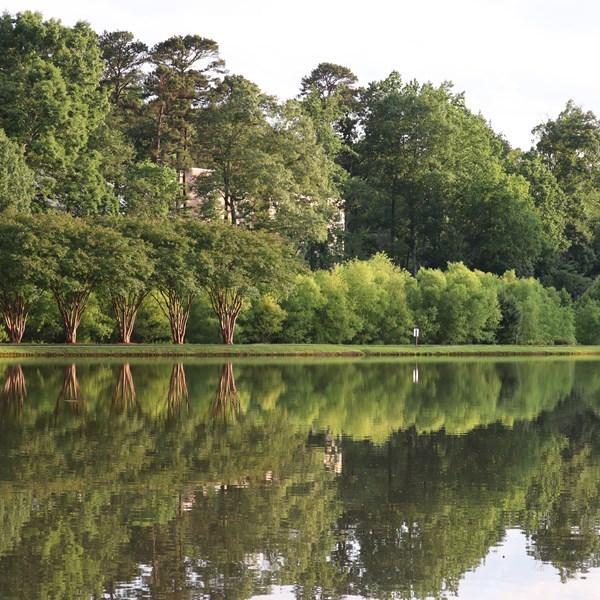 Through our Goals That Inspire we have established aggressive commitments with targeted and measurable metrics which will require innovation, collaboration and problem-solving from everyone in the organization. Our strategy is designed to not only meet the needs of stakeholders today, but to ensure a sustainable future for generations to come.
Our Goals That Inspire: Environmental Stewardship are centered around:
Improving our energy efficiency and doing our part to address Climate Change
Protecting Essential Water Supply by monitoring, recycling and reusing to the extent possible
Preserving, Restoring and Improving Biodiversity through responsible land use and resource conservation
For full details about our established baselines, progress we have made and the strategy for our Goals That Inspire please see our 2022 ESG Report.
Videos from this campaign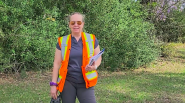 Content from this campaign