Goals That Inspire: Positive Social Impact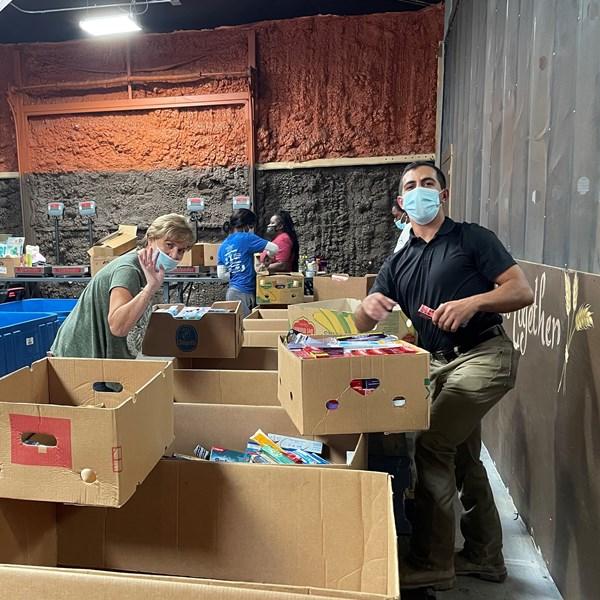 Through our Goals That Inspire we strive to make a positive difference in our communities by relying on our ability to understand their needs and then, do everything we can to help meet them. Our Team Members – each and every one – play a critical role in helping us meet these important objectives, and we are grateful for their ongoing dedication to ensuring Covia remains a responsible corporate citizen and welcome neighbor.
Our Goals That Inspire: Positive Social Impact are centered around:
Ensuring the Health and Safety of Employees
Bettering Our Local Communities
Expanding Sustainable Product Offerings
Building a Culture of Diversity & Inclusion
For full details about our established baselines, progress we have made and the strategy for our Goals That Inspire please see our 2022 ESG Report.
Videos from this campaign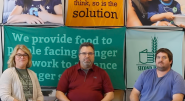 Content from this campaign