International Efforts To Mitigate Our Climate Footprint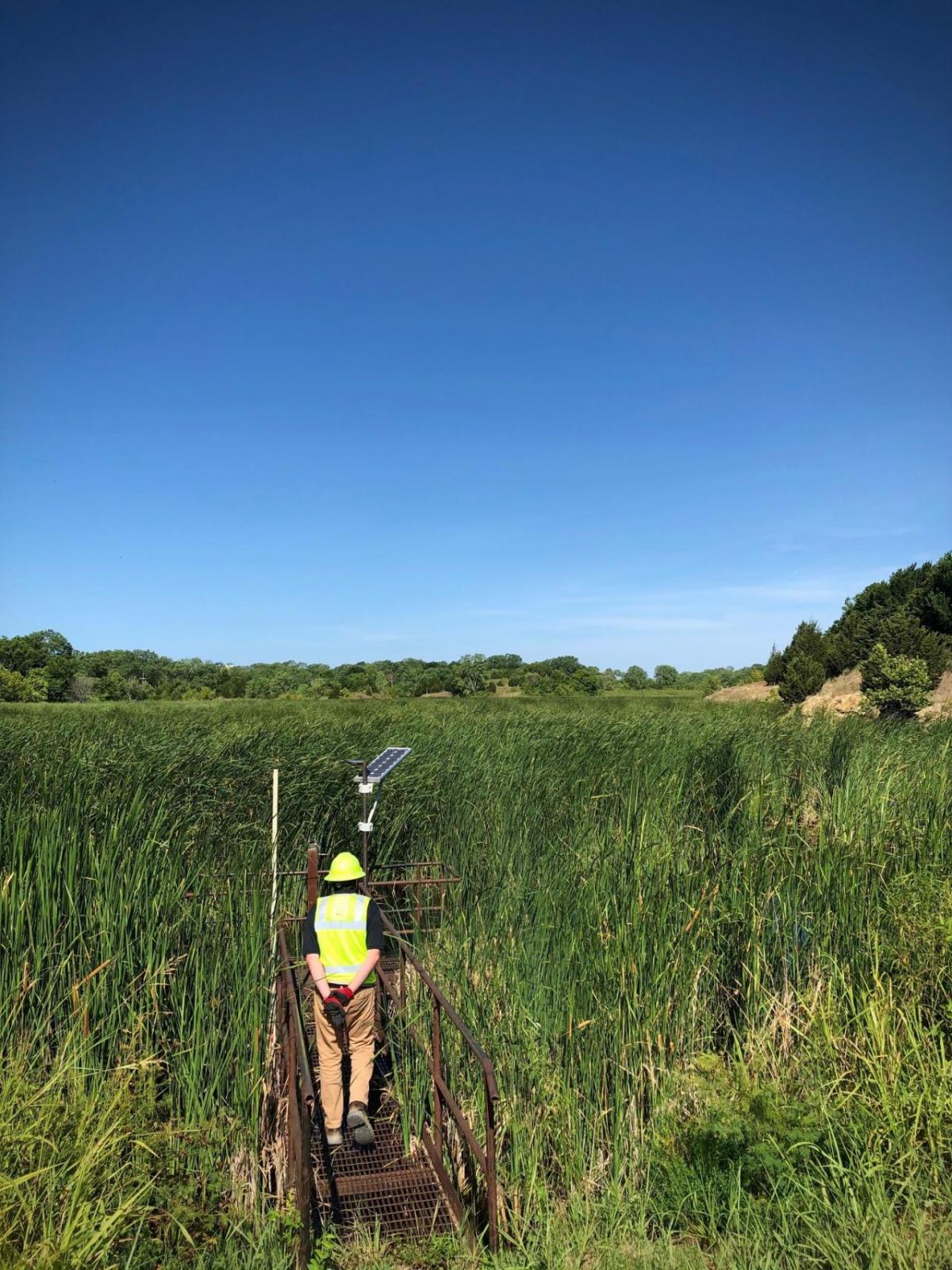 Given the energy-intensive nature of our operations, reducing our carbon footprint is a shared responsibility. Energy efficiency and emissions reduction have been consistent priorities for Covia over the years, and in 2021, we began adding more data-driven analysis to our efforts. We conducted a comprehensive GHG emissions assessment, analyzed the findings and evaluated the trends to determine our biggest climate-related opportunities and risks going forward. In 2022, Team Members contributed to these efforts in unique and meaningful ways.
To enable real-time monitoring of energy consumption, our Ottawa, Minnesota, plant conducted a full energy audit during the year to better understand electricity and fuel use trends at the facility and identify opportunities for improved efficiency. Through the audit, we determined that the existing method of relying on historical energy invoices for tracking consumption lacked the insights needed to help drive meaningful improvements.

Team Members installed a pulse sensor on the electrical meters at the site for more instantaneous feedback and in partnership with local utilities providers, now have access to real-time data, as well as monthly and annual reports.

After developing a baseline from this data, Team Members are able to modify the site's equipment and processes to avoid peak consumption and drive energy and cost savings. Looking ahead, we plan to conduct similar audits at additional sites to help us better understand ways to reduce our energy needs across our operations.
To advance the collective emissions reduction efforts and help improve grid reliability in times of peak energy use, our Nepheline Syenite Operations (NSO) in Ontario, Canada, participates in the Independent Electricity System Operator's (IESO) Global Adjustment and Demand Response program. The program aims to restore the balance between the supply and demand for electricity, helping to offset the shared impacts of increased energy market volatility.
Through the energy-use monitoring and production management systems we have in place, Covia is able to contribute to these meaningful programs without compromising our ability to Deliver on Promise to our customers. or more information about Covia's Commitment to Addressing Climate Change, visit our 2022 ESG Report.