New Report from Field to Market Signals Increase in Climate Targets Across Food and Agriculture and Calls for Increased Urgency to Translate Ambition into Action
Nearly One-Third of Field to Market's Corporate Members Have Established Science-Based Scope 3 Emission Reduction Targets, While Greater Collective Action Is Needed to Achieve These Goals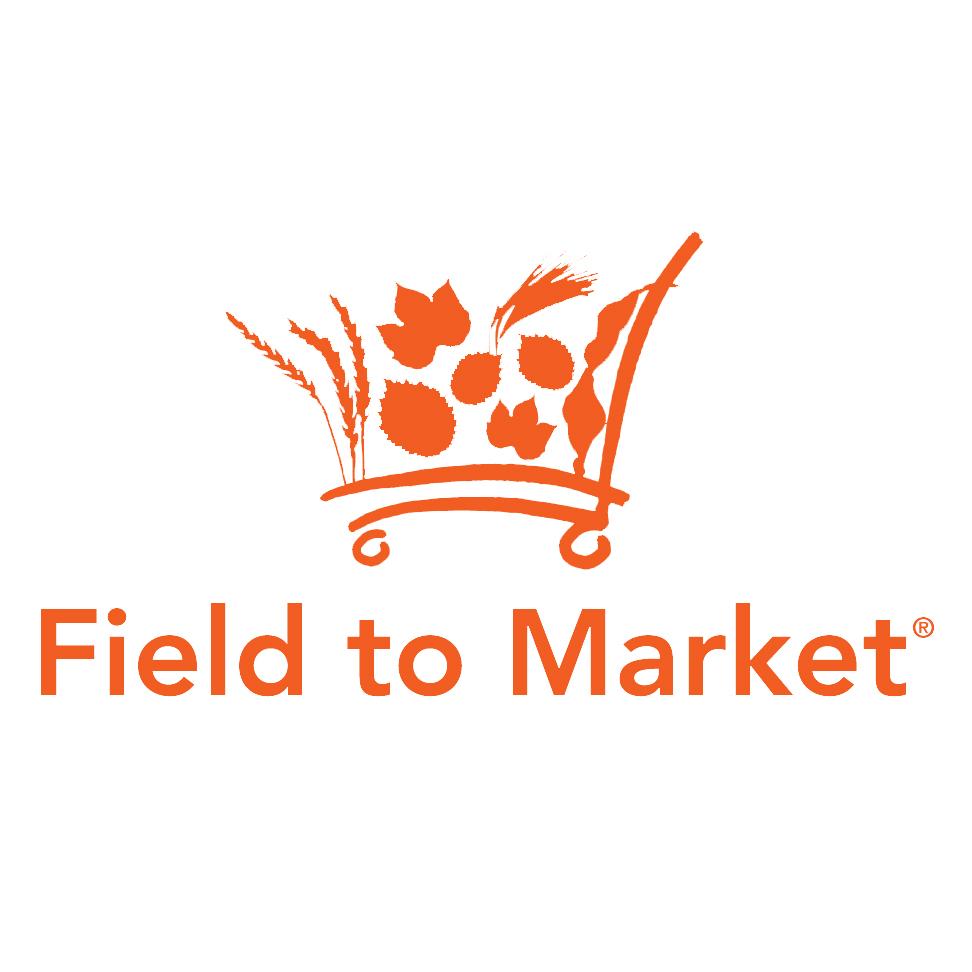 WASHINGTON, September 23, 2021 /3BL Media/ - Field to Market: The Alliance for Sustainable released today the second edition of its annual report, Climate Action in U.S. Agriculture: A Compendium of Field to Market Member Climate Commitments, showcasing an increasing number of greenhouse gas targets across the industry over the past year while reinforcing the need for urgent collective action to address intensifying climate impacts. The report presents an annual snapshot of public climate commitments made by 100 Field to Market member organizations, representing an increase from the 85 commitments published in the inaugural 2020 report.
The report is released in conjunction with the U.N. Food Systems Summit, as scientists warn that the planet is at risk of failing to achieve the necessary emissions reductions to meet the goals of the Paris Climate Agreement. Meanwhile, consensus is emerging that a net zero future is not possible without action from food and agriculture companies.
Field to Market's Compendium demonstrates that while organizations across the food and agriculture sector are focusing greater attention on the climate crisis, more collaborative action is needed to support farmers in sharing in the risk of transitioning to climate-smart agriculture practices.
Key findings from the second edition find an increase in the number of corporate members who have set science-based targets for Scope 3 emission reductions, now comprising 30% of the Alliance's 63 corporate members compared to 22% in 2020.
"We are proud to see steady growth in the number of public climate goals set by our membership, as interest in climate adaptation and mitigation strategies continues to accelerate across U.S. agriculture," said Rod Snyder, president of Field to Market. "At the same time, we recognize that these aspirations must be matched by meaningful action and shared responsibility across the value chain to meet the urgency of this moment." 
By gathering commitments into a single compendium, Field to Market enables companies and organizations within the food and agriculture sector to benchmark their ambition with peers, drive greater climate performance, facilitate pre-competitive collaboration, foster additional research where needed, and promote transparency and accountability for these targets.
Setting time-bound, measurable, and science-based targets is only the starting block in our race against time. For that reason, the second edition of the Compendium seeks to evaluate both ambition and action by analyzing the number of members who have Scope 3 emissions targets with the number of collaborative projects focused on engaging supply chains on emissions reduction enrolled in Field to Market's Continuous Improvement Accelerator.
Through its Accelerator and related tools, Field to Market is committed to working across its diverse membership to help translate climate ambition into credible action that drives progress at the field and landscape levels. The Compendium will be updated annually to reflect the current state of the industry's commitments and progress.