Field to Market Announces Gold Level Equivalence Against SAI Platform's FSA 3.0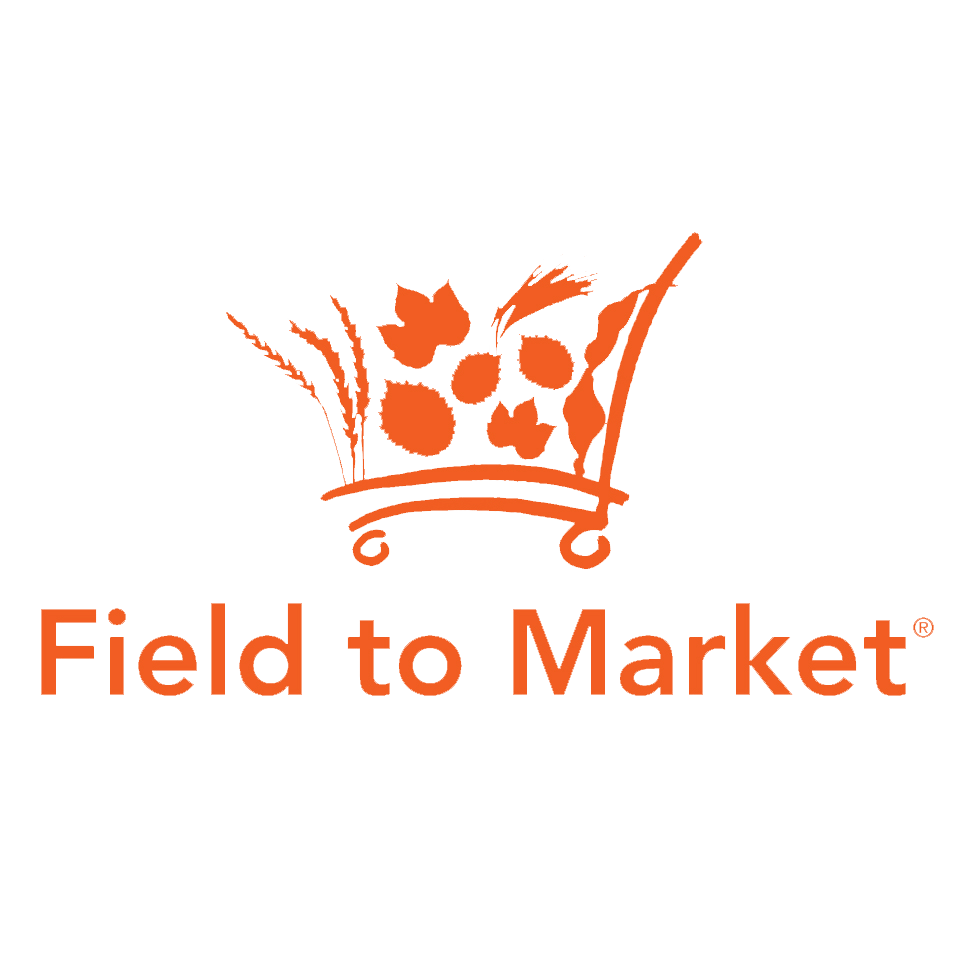 ST. LOUIS, June 7, 2023 /3BL Media/ - Today, Field to Market: The Alliance for Sustainable Agriculture™ announced their Gold Level Equivalence against SAI Platform's new FSA 3.0, which is the highest possible rating. This update strengthens Field to Market and SAI Platform 's Equivalency Agreement announced in 2017.
The Farm Sustainability Assessment (FSA) enables food and drink businesses to assess, improve, and validate on-farm sustainability in their supply chains. It aims to drive relevant and demonstrable continuous improvement of on-farm social, environmental, and business performance through supply chain collaboration and fostering a common understanding of sustainable agriculture. As part of the Equivalency Module, Field to Market's Fieldprint Platform™ is viewed as an accepted means of fulfilling the requirements of the FSA.
With this equivalency added to the Fieldprint Platform, users will be able to achieve FSA Bronze, Silver or Gold Level Equivalence after completing the Field to Market's Fieldprint Platform and answering up to 22 questions. This benchmark enables a streamlined process to support Field to Market members in advancing sustainable agriculture in the U.S. These 22 questions further expand Platform questions and hone in on topics including farm management & community, health & safety, crop protection, nutrient management, and biodiversity.
The updated Equivalency Module allows participating farmers utilizing the Fieldprint Platform's outcomes-based, metrics-driven sustainability approach to tap into a global verification framework and benchmark reference for many sustainable farming schemes.
"It is exciting to bring an updated equivalence level to the Fieldprint Platform, enhancing the sustainability assessment tools available to members interested in reporting on their global supply chains," says Field to Market President Scott Herndon. "U.S. farmers who are able to demonstrate improvement in operations' sustainability through our outcomes-based metrics gain additional value through the enhanced recognition in global markets offered through SAI Platform's FSA program."
Joe Rushton, FSA Director, said, "We are pleased to continue our collaboration with Field to Market and celebrate their efforts in promoting sustainability among U.S. farmers. The FSA remains committed to fostering a harmonized approach to sustainability across various crops and sourcing regions, and we recognize the significant value that Field to Market brings towards achieving this goal. We firmly believe that this collaboration harnesses the best of both our organizations, enhancing our ability to support our members and facilitate the recognition of their sustainability initiatives."
This update provides greater efficiency in helping members measure and assess the sustainability performance of their supply chains through improved alignment between the foremost agricultural sustainability initiatives worldwide.
Contact
Katrina Stacey, Field to Market, 202-230-3861, kstacey@fieldtomarket.org
Joe Iveson, SAI Platform, jiveson@saiplatform.org
About Field to Market
Field to Market: The Alliance for Sustainable Agriculture™ brings together a diverse group of grower organizations; agribusinesses; food, feed, beverage, restaurant and retail companies; conservation groups; universities and public sector partners to focus on defining, measuring and advancing the sustainability of food, feed, fiber and fuel production. Field to Market is comprised of over 180 members representing all facets of the U.S. agricultural supply chain, with members employing more than 5 million people and representing combined revenues totaling over $1.5 trillion. For more information, visit www.fieldtomarket.org.
About SAI Platform
The Sustainable Agriculture Initiative Platform (SAI Platform) is a global food and beverage industry platform for developing sustainable agriculture solutions through member-driven pre-competitive collaboration. SAI Platform connects members and external stakeholders to catalyse change and establish sustainable agriculture as a pre-requisite for doing business throughout the food and drink supply chain. To find out more at www.saiplatform.org