Field to Market's June Membership Meeting Highlights Commitment to Meeting the Requirements of the GHG Protocol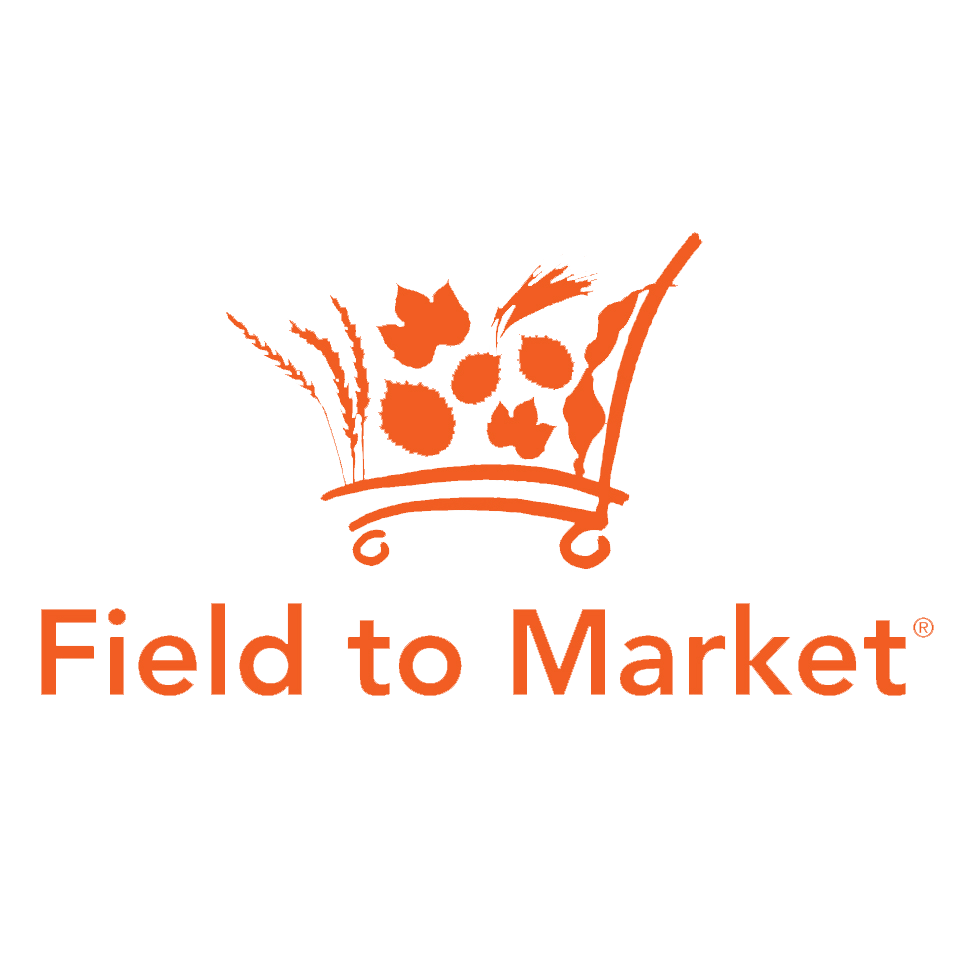 ST. LOUIS, June 8, 2023 /3BL Media/ - During its June Plenary and General Assembly Meeting, Field to Market: The Alliance for Sustainable Agriculture™ announced a commitment for the Fieldprint Platform™ to meet the requirements of the Greenhouse Gas (GHG) Protocol Land Sector and Removals Guidance (LSRG) based on its assessment of the draft guidance. This announcement enhances the value delivered to Field to Market members and further assists them in setting and measuring progress toward their sustainability goals.
Many Field to Market members have near-term or net-zero targets in accordance with the Science Based Targets Initiative (SBTi) and plan to set Forest, Land and Agriculture (FLAG) science-based targets. Many are using, or plan to use, the GHG Protocol LSRG to account for and report GHG emissions and removals to reach their climate goals. As a member-led organization committed to continuous improvement, Field to Market recognizes the importance of the GHG Protocol's guidance and how it impacts sustainability commitments among members.
Following finalization of the LSRG, expected in June 2024, and thorough review by its membership, Field to Market commits to taking the necessary steps to meet the requirements of the LSRG through enhancements to its Fieldprint Platform and revisions to its sustainability metrics.
"This is an exciting time for the agricultural value chain and for Field to Market. We look forward to enhancing membership value by coordinating member feedback and providing input on the development of the GHG Protocol Land Sector Removals Guidance," highlights Field to Market President Scott Herndon. "While we await the finalized Guidance, Field to Market members can continue to use our comprehensive Fieldprint Platform to track their sustainable, regenerative, climate-smart, and Scope 3 goals."
To simplify and streamline Scope 3 GHG reporting, Field to Market is currently revising its Soil Carbon metric in the Fieldprint Platform to quantify carbon removals through land management and agronomic practices.
"Once the Soil Carbon metric is revised and meets the requirements of the GHG Protocol, ESG reporters will be able to quantify both greenhouse gas emissions and removals using the Fieldprint Platform," says Paul Hishmeh, Field to Market Vice President of Science and Technology. "Coupled with updates to the existing GHG metric used by members to account for key land management emissions, these upgrades will provide a robust platform for GHG accounting."
Earlier this week, Field to Market also announced their Gold Level Equivalence against SAI Platform's new FSA 3.0, which is the highest possible rating available. Organizations interested in learning how Field to Market can assist with tracking and meeting sustainability goals can contact Coralie Pierre, Senior Manager of Programs and Partnerships.
ABOUT FIELD TO MARKET
Field to Market: The Alliance for Sustainable Agriculture™ brings together a diverse group of grower organizations; agribusinesses; food, feed, beverage, restaurant and retail companies; conservation groups; universities and public sector partners to focus on defining, measuring and advancing the sustainability of food, feed, fiber and fuel production. Field to Market is comprised of over 170 members representing all facets of the U.S. agricultural supply chain, with members employing more than 5 million people and representing combined revenues totaling over $1.5 trillion. Learn more at https://fieldtomarket.org.