New Report From Field to Market Signals Growth in Climate Action Across Agriculture Value Chain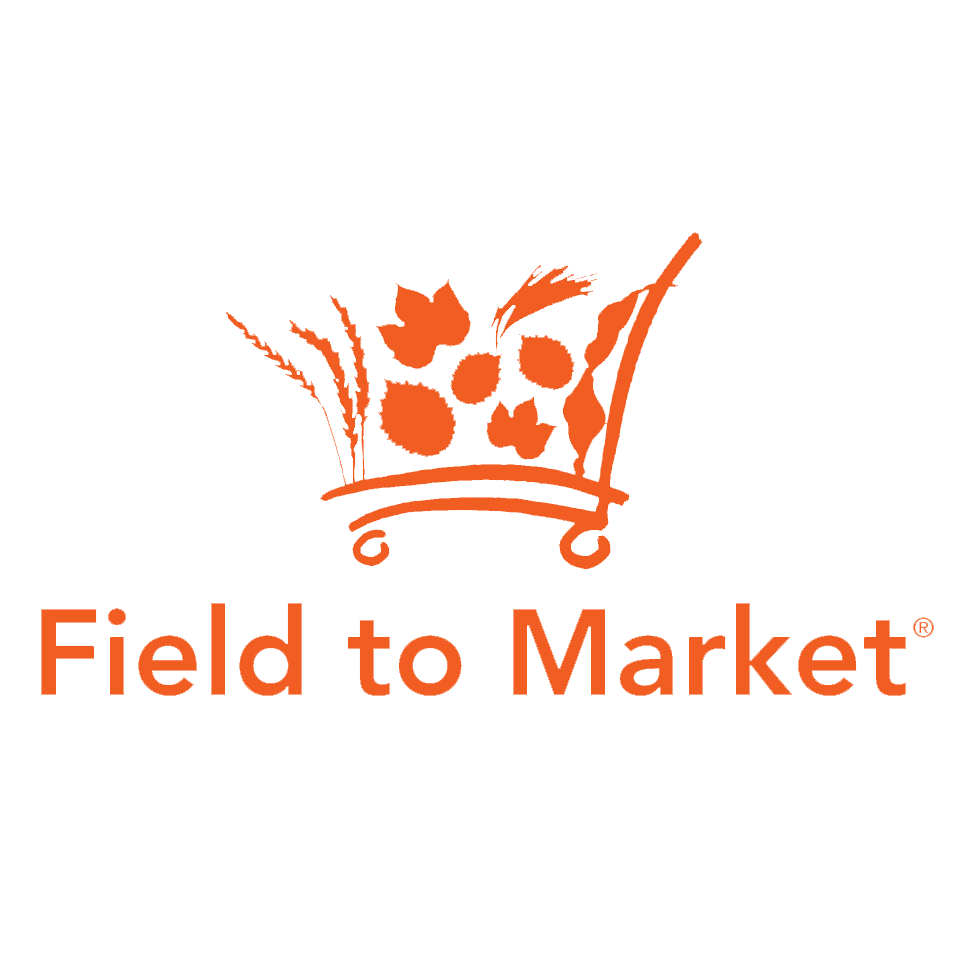 Nearly 75% of Field to Market's Members Have Established Public Commitments on Climate Action with Significant Progress, Yet There is More to Accomplish
September 20, 2022 /3BL Media/ - Today, Field to Market: The Alliance for Sustainable Agriculture™ released the third edition of its annual report, Climate Action in U.S. Agriculture: A Compendium of Field to Market Member Climate Commitments, showcasing an increase in climate commitments across Field to Market's diverse membership sectors. The report presents an annual snapshot of climate commitments made by 117 Field to Market member organizations, representing an increase from the 100 commitments published in the previous report.
This report is published in conjunction with Climate Week, as organizations come together to celebrate achieved climate action as well as explore ways to increase climate ambitions and do more.
Field to Market's Compendium demonstrates that organizations across the agriculture value chain are focusing greater attention on the climate crisis, acknowledging the role our sector is prepared to play in driving lasting change.
New to this third edition is reported progress towards climate goals, provided by organizations already making strides to achieve their ambitious climate goals and willing to lay out the remaining work they must accomplish.
"We are proud to see a continuous growth in the number of public climate goals and commitments set by our members, as well as progress made toward achieving those goals," said Field to Market President Scott Herndon. "However, we must all continue to push ourselves, and each other, to deliver on these goals. No organization can solve this challenge alone – we all must work together to accelerate climate action across all sectors of the value chain."
By gathering commitments into a single compendium, Field to Market enables companies and organizations within the agriculture sector to benchmark their ambition with peers, drive greater climate performance, facilitate pre-competitive collaboration, foster additional research where needed, and promote transparency and accountability for these targets.
Through its Continuous Improvement Accelerator and related tools, Field to Market is committed to working across its diverse, and growing, membership to help translate climate ambition into credible action that drives progress across all scales and landscapes. Field to Market's Climate Compendium webpages will continue to be updated regularly, with an annual Compendium Report to be published each September to reflect the current state of the industry's commitments and progress.
ABOUT FIELD TO MARKET
Field to Market: The Alliance for Sustainable Agriculture™ brings together a diverse group of grower organizations; agribusinesses; food, feed, beverage, restaurant and retail companies; conservation groups; universities and public sector partners to focus on defining, measuring and advancing the sustainability of food, feed, fiber and fuel production. Field to Market is comprised of over 160 members representing all facets of the U.S. agricultural supply chain, with members employing more than 5 million people and representing combined revenues totaling over $1.5 trillion.
CONTACT
Katrina Stacey, Communications Manager, kstacey@fieldtomarket.org, (202) 230-3861