New Field to Market Report Recommends Opportunities for Financial Innovations to Accelerate Sustainable Agriculture
Findings Equip Companies with 12 Financial Innovations to Support Farmers in the Risk and Reward of Transition to Sustainable Agriculture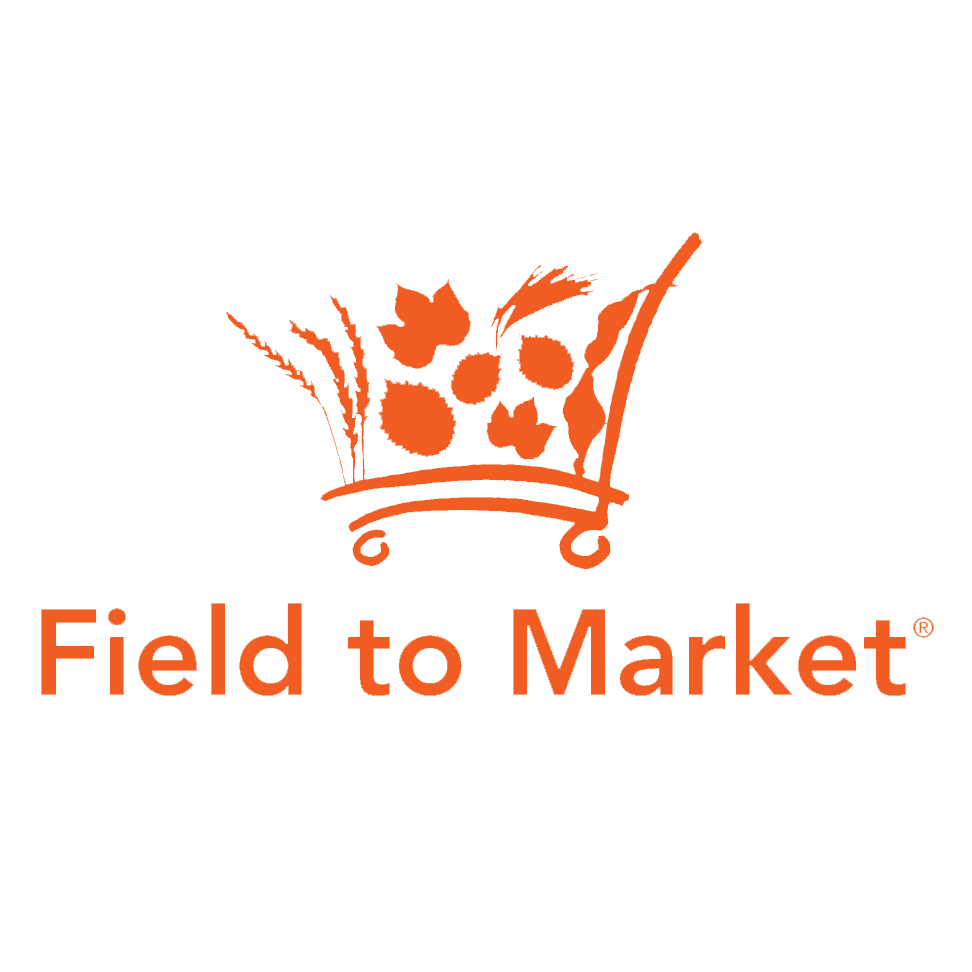 January 31, 2022 /3BL Media/ - Field to Market: The Alliance for Sustainable Agriculture released today a new report, Financial Innovations to Accelerate Sustainable Agriculture: Blueprints for the Value Chain, highlighting the need for innovative financial mechanisms and incentive strategies to accelerate the transition to sustainable agriculture. The report provides 12 tangible blueprints and case studies for value chain actors to follow as they seek to catalyze lasting and systemic change in U.S. agriculture.
Authored by members of Field to Market Innovative Finance Workgroup, the report shares concrete strategies for overcoming key barriers to farmer adoption of conservation practices, moving beyond early adopters, and addressing the agronomic and financial risk farmers face in transitioning to the practices necessary for a more resilient food and agriculture system.
"As supply chain sustainability efforts to improve environmental outcomes through the supply chain continue to evolve, there is increasing attention on the economic barriers to the implementation of sustainable agriculture at scale," says Scott Herndon, president of Field to Market. "The work of Field to Market's Innovative Finance Workgroup continues to equip our members across the value chain with innovative and effective strategies to spur greater investment, collaboration and action to drive a more resilient agricultural system."
The report details recommendations for financial innovations including:
Blended Finance approaches which combine public and corporate funds to support improved agricultural practices and increase the supply of sustainably-produced crops.
Sustainable Finance mechanisms, including sustainable bonds and loans and agricultural lending incentives, which can allow companies and farmers to access favorable financing terms for sustainable projects and practices.
Transition Risk Sharing opportunities, including sustainability-linked crop warranties and crop insurance endorsements, which target specific risks associated with the adoption of new conservation practices.
Pay for Performance programs which pay farmers directly for quantified environmental benefits.
Leasing Incentives which allow farm operators and landowners to share the costs and benefits of conservation investments over time.
"Farmers who adopt sustainable practices are generating real value, but they also face barriers in making the transition to new practices," says Maggie Monast, senior director of climate-smart agriculture at Environmental Defense Fund and co-chair of the Innovative Finance Workgroup. "This report provides actionable insights for the value chain into how public and private financial sources of capital and a careful blend of incentives can be used to accelerate conservation adoption at scale."
"Farmers and ranchers need voluntary, market-based solutions to drive forward their sustainability work and boost their resiliency. These solutions are just the start of an essential conversation for U.S. agriculture," says Shelby Myers, economist at the Farm Bureau Federation and co-chair of the Innovative Finance Workgroup. "We hope these blueprints spark exploration of new incentive concepts and financial innovations to share in the risk and the reward of transition."
The report concludes with questions to guide the action and implementation plans of companies interested in harnessing innovative financial incentives to accelerate sustainable outcomes, as well as three key recommendations:
Engage existing financial partners throughout the value chain in discussions about sustainability.
Experiment and pilot innovative financial mechanisms and diversified incentive strategies tailored to address farmer needs, challenges and motivations.
Share results to spur further adoption and innovation across the industry.
"There is an essential need in front of all of us to unlock the next suite of innovations to ensure we continue to yield equal value for farmers and nature," says Brandon Hunnicutt, chair of Field to Market. "This research and discovery by Field to Market's Innovative Finance Workgroup has identified a dozen financial strategies that deserve greater collective focus, resources and action across the value to collectively pursue solutions that create wins for farmers, business, society and our planet."
Interested stakeholders are invited to register to join a webinar on Thursday, February 10 at 1PM ET to explore key findings and blueprints from the report in more detail.
Download the full report at bit.ly/blu3prnt.
ABOUT FIELD TO MARKET
Field to Market: The Alliance for Sustainable Agriculture brings together a diverse group of grower organizations; agribusinesses; food, beverage, restaurant and retail companies; conservation groups; universities and public sector partners to focus on defining, measuring and advancing the sustainability of food, fiber and fuel production. Field to Market is comprised of nearly 150 members representing all facets of the U.S. agricultural supply chain, with members employing more than 5 million people and representing combined revenues totaling over $1.5 trillion. For more information, visit www.fieldtomarket.org and follow us on Twitter at twitter.com/FieldtoMarket.
ABOUT FIELD TO MARKET'S INNOVATIVE FINANCE WORKGROUP
In January 2021, Field to Market's Board of Directors chartered the Innovative Finance Workgroup, composed of 20 representatives from across Field to Market's five membership sectors. The workgroup explores value-added incentive strategies and finance mechanisms to support U.S. farmers in scaling conservation practices and delivering sustainable outcomes.
CONTACT
Carter Purcell, Communications Manager, cpurcell@fieldtomarket.org, (202) 297-8345