Field to Market Announces Three-Year Strategic Plan, Welcomes New Board Members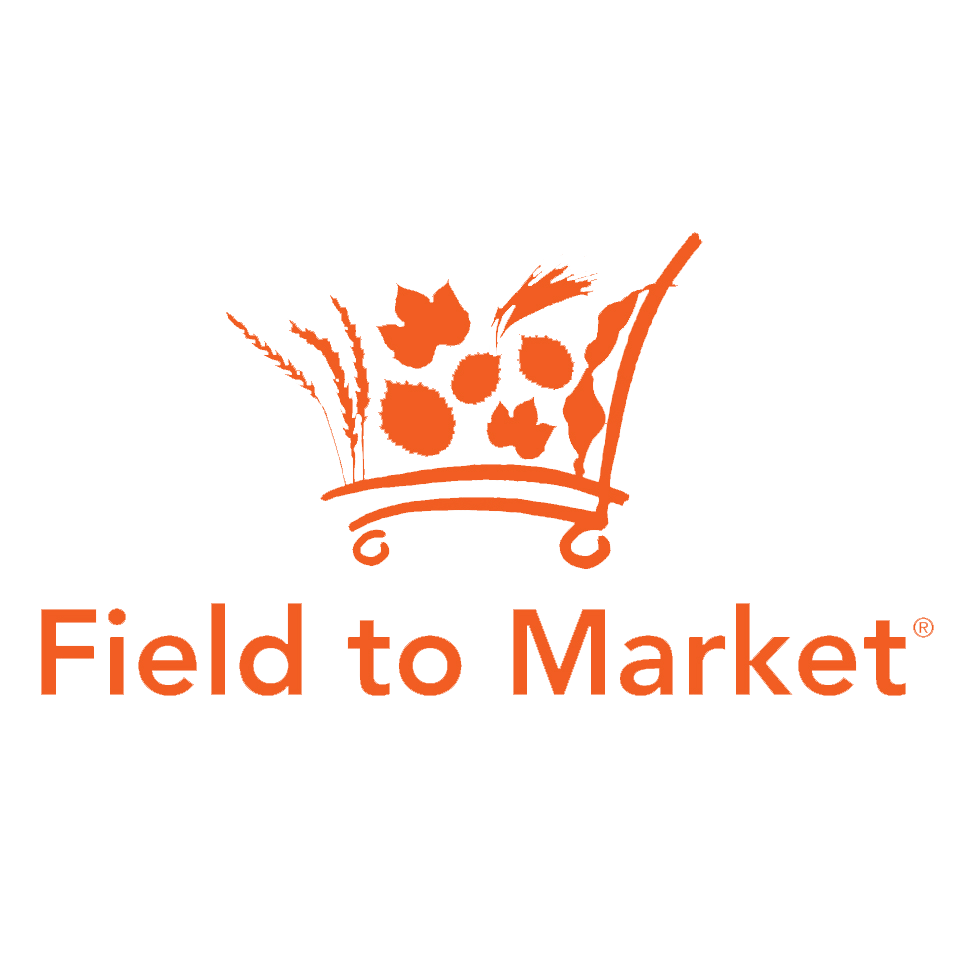 January 28, 2022 /3BL Media/ - Field to Market: The Alliance for Sustainable Agriculture announced today the launch of a new three-year strategic plan. The 2022 – 2024 plan continues to refine Field to Market's fifteen years of expertise as the leading multi-stakeholder organization committed to defining, measuring and advancing sustainability in commodity crop production in the United States. The plan introduces a new strategic pillar focused on innovative incentive strategies, underscoring the renewed focus and investments that will be needed across the value chain to accelerate impact and deliver the outcomes that society and our planet need from U.S. agriculture.
The expanded priorities outlined in the new plan include:
Convene Diverse Stakeholders - Convene diverse stakeholders to facilitate multi-sector collaboration, advance shared learning, and drive collective action in accelerating sustainable outcomes for nature and farmers.
Provide Science-Based Leadership - Develop and strengthen Field to Market's science- and outcomes-based resources for measuring sustainability performance, assessing opportunities for improvement and bridging environmental and social science to catalyze positive change.
Identify and Promote Innovative Incentive Strategies - Strengthen capacity across the value chain to deploy effective incentive strategies to support farmers in scaling conservation adoption by addressing agronomic and financial risk of transition.
Scale Impact Through Partnerships - Facilitate and scale pre-competitive partnerships across the value chain that deliver continuous improvement at the field, farm and landscape levels.
Enable Credible Communications - Enable credible stakeholder communications that facilitate and improve supply chain and industry reporting, showcase leaders in sustainability, and strengthen public confidence in the food and agriculture system.
"As interest in sustainability continues to rapidly evolve among stakeholders, it has never been more critical for the food and ag value chain to act together to scale our collective impact," says Scott Herndon, president of Field to Market. "Bolstered by fifteen years of our membership's shared learnings through Field to Market, this new strategic plan will enable our member organizations to achieve commitments to support resilient ecosystems and enhance farmer livelihoods."
This week, Field to Market welcomed new members to its Board of Directors, comprised of three representatives from each of the five membership sectors of Field to Market: Affiliate, Agribusiness, Brands & Retail, Civil Society and Growers. At this first meeting of 2022, the Board is charged with overseeing the implementation of the new strategic plan.
"Field to Market's strength continues to lie in the diverse expertise and commitment of its broad membership," says Brandon Hunnicutt, chair of Field to Market. "I am excited to welcome our new members and officers to the Board of Directors, each of whom are well positioned to support the Alliance's progress towards the ambitious goals established in the new strategic plan."
The officers appointed to lead Field to Market's Board of Directors through December 2023 include:
Chair – Brandon Hunnicutt, farmer and board member, National Corn Growers Association
Vice-Chair – Jeremy Peters, chief executive officer, National Association of Conservation Districts
Treasurer – Sarah Fox, director, strategic partnerships sustainable ag, Nutrien Ag Solutions
Secretary – Megan Weidner, global lead, sustainability solutions and commercialization, Bunge
Also joining the Board in 2022 are:
Mike Komp, executive director, Conservation Technology Information Center
Jack Scott, vice president of sustainable sourcing, Nestlé Purina
Shelby Swain Myers, economist, American Farm Bureau Federation
The Board of Directors extends its thanks to Michelle French of Archer Daniels Midland Company for her service as Board Treasurer and to Diane Herndon of Nestlé Purina, who served as Board Secretary until her recent retirement.
To learn more about our Board of Directors, please visit https://fieldtomarket.org/the-alliance/governance/board-of-directors/.
Media Contact:
Carter Purcell
202-297-8345 | cpurcell@fieldtomarket.org