Field to Market Announces Appointment of Scott Herndon As New President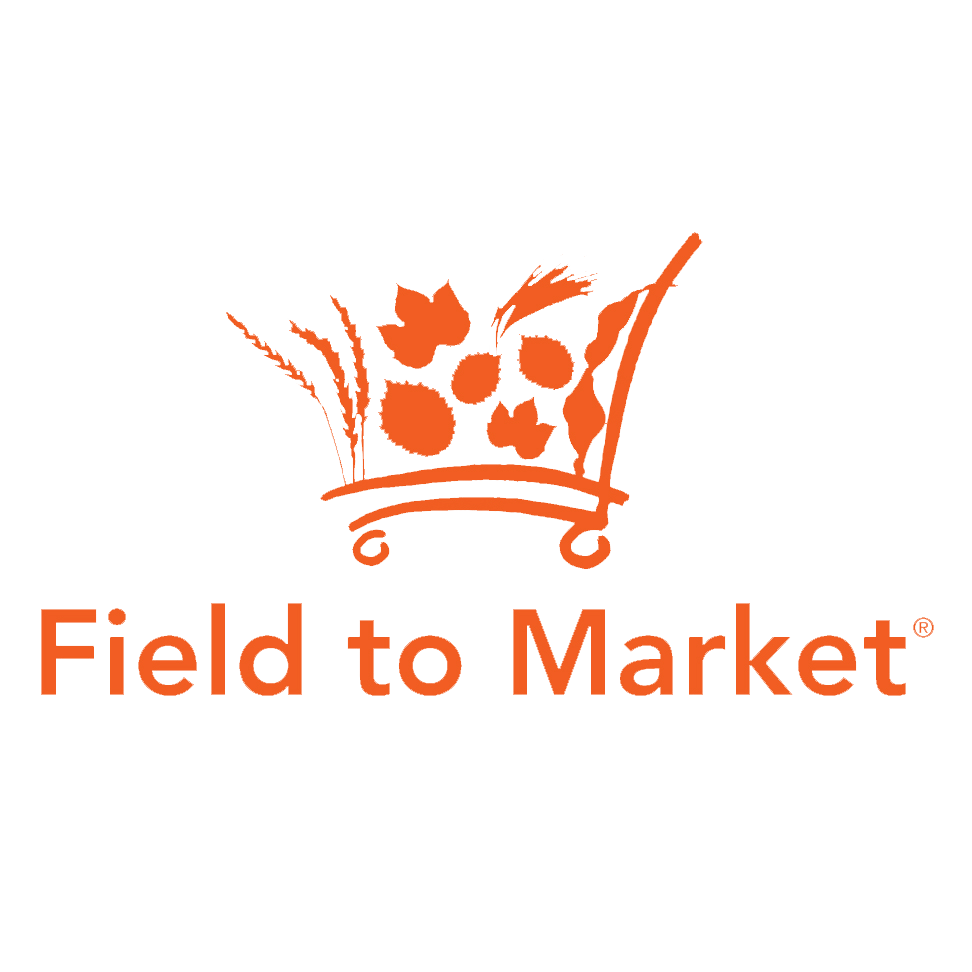 WASHINGTON, January 18, 2022 /3BL Media/ - Field to Market: The Alliance for Sustainable Agriculture announced today that Scott Herndon has been named the organization's new President. Herndon, currently the Vice President & General Counsel of the American Sugarbeet Growers Association (ASGA), will assume the position on January 24, supporting nearly 150 member organizations to advance the Alliance's new 2022-2024 Strategic Plan.
"From growing up on my family farm to working alongside U.S. sugarbeet producers, sustainability has been central to my career in agriculture," says Scott Herndon. "I am proud to bring this dedication to the role of President at Field to Market, steering the Alliance's broad and diverse membership to advance a more equitable and sustainable food and agriculture system."
Since 2017, Herndon has overseen ASGA's sustainability and regulatory initiatives, including priority areas such as biotechnology, pest management and crop insurance. Most recently, he has represented ASGA at the industry coalition the Food and Agriculture Climate Alliance (FACA), serving as Co-Chair of the Soil Health Committee.
"Through his work representing sugarbeet growers with FACA, Scott has demonstrated a commitment to strengthening strategic relationships across the value chain which will advance climate action for agriculture," says Adam Putnam, CEO of Ducks Unlimited, a member of both FACA and Field to Market. "We look forward to continuing to partner with Scott and Field to Market as he takes on this new role."
As President, Herndon will support Field to Market's diverse membership and Board of Directors in implementing a newly refreshed three-year strategic plan, aimed at advancing collective action across the industry to support both farmers and the value chain in transitioning to more sustainable agriculture practices.
"We are thrilled to welcome Scott as President of Field to Market as the Alliance embarks on this new chapter," says Brandon Hunnicutt, Chair of Field to Market. "Scott's extensive experience in building impactful coalitions alongside growers and the value chain will position our membership for success as we enter a critical period for our industry to accelerate our collective sustainability progress."
ABOUT FIELD TO MARKET
Field to Market: The Alliance for Sustainable Agriculture brings together a diverse group of grower organizations; agribusinesses; food, beverage, restaurant and retail companies; conservation groups; universities and public sector partners to focus on defining, measuring and advancing the sustainability of food, fiber and fuel production. Field to Market is comprised of nearly 150 members representing all facets of the U.S. agricultural supply chain, with members employing more than 5 million people and representing combined revenues totaling over $1.5 trillion. For more information, visit www.fieldtomarket.org and follow us on Twitter at twitter.com/FieldtoMarket.
CONTACT
Carter Purcell, Communications Manager, (202) 297-8345, cpurcell@fieldtomarket.org