Women's History Month: Meet the P&G Innovators Behind the Innovation
Throughout Women's History Month, we're introducing some of Procter & Gamble's innovators behind our everyday product innovations.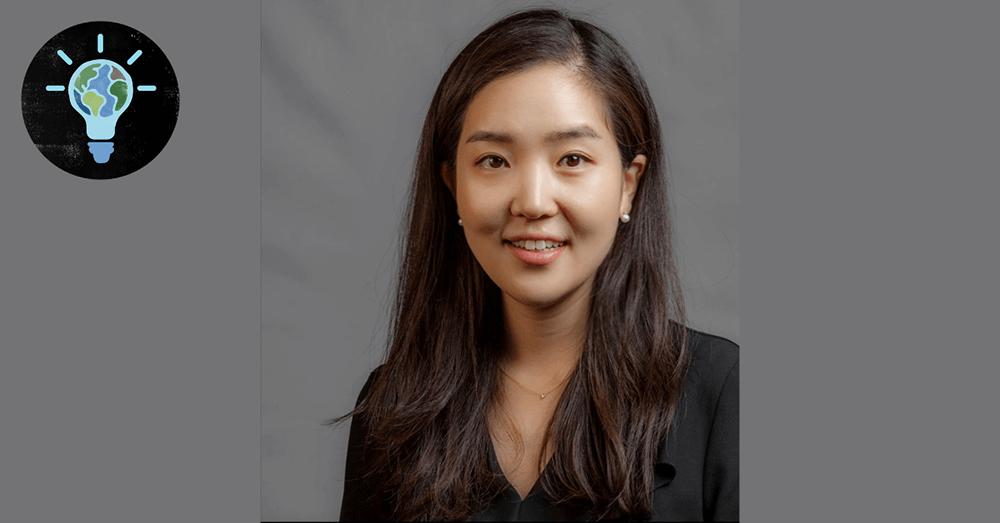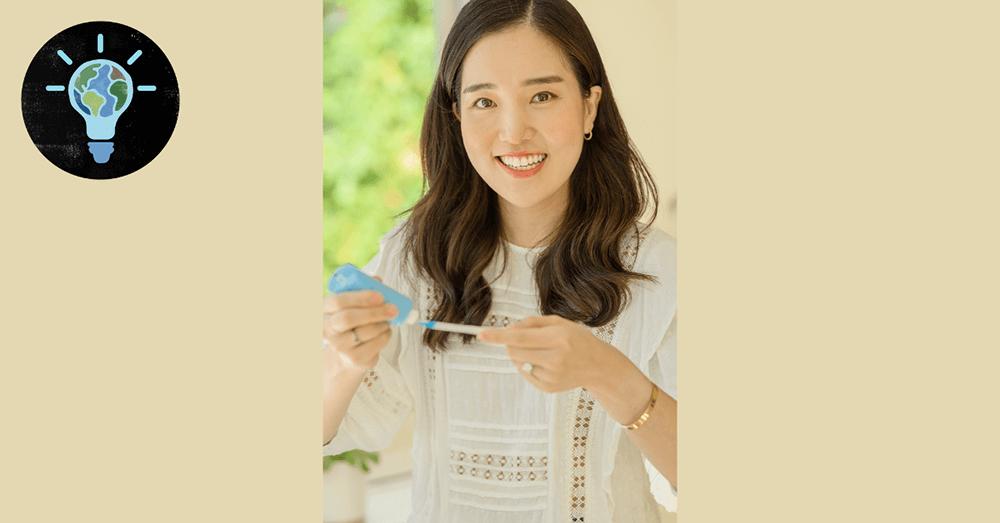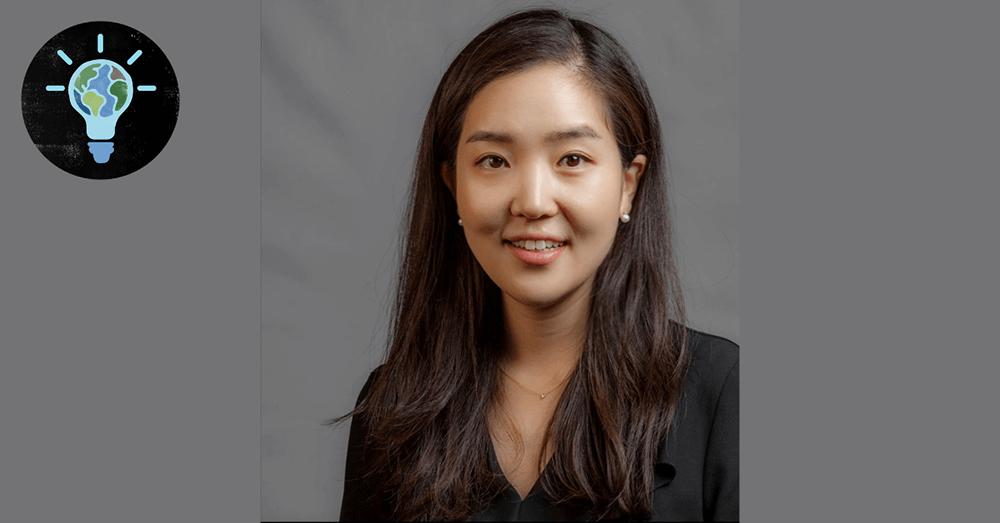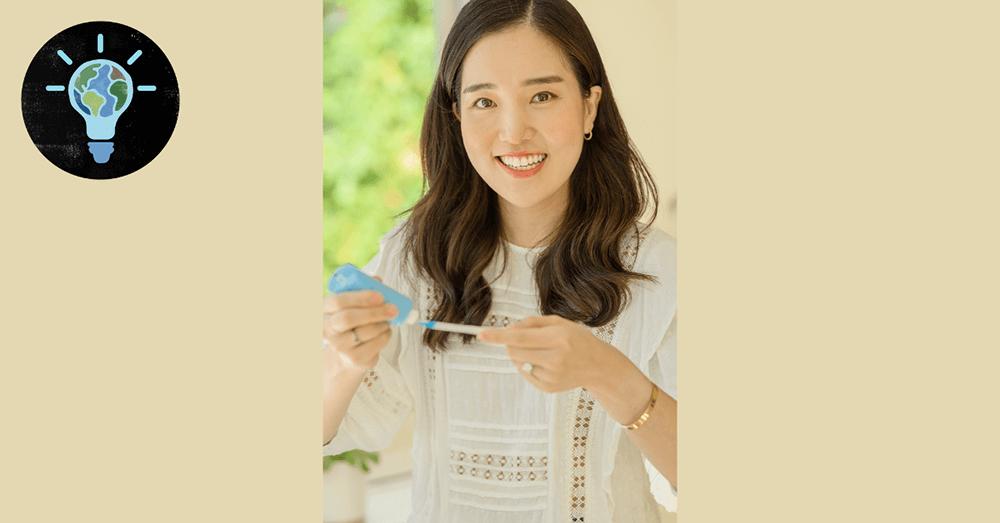 Throughout Women's History month, P&G is spotlighting our women innovators, their career journeys and accomplishments, and the contributions that they make to their work, the innovation behind the products we make and that help make the lives of our consumers better every day.
We invite you to come back to this blog each week as we spotlight new stories of our innovators!
Vicki Jung, Director Surface Care Packaging
Vicki Jung has dedicated 14 years to innovation at P&G.
As Director for the Surface Care Packaging team, Vicki builds packaging innovation plans for Swiffer, Mr. Clean and Microban. She enjoys seeing the products she's worked on hit the shelves and hearing consumers' reactions. When first launching Mr. Clean Clean Freak, Vicki read a customer review about how easy it is to clean a big surface without having to spray multiple times.
"That really made me proud that consumers get the product and package benefits that I've worked on."
This kind of innovative work led her to be recognized as one of Waste 360's 40 under 40!
At home, Vicki practices sustainability by using cold water when she does laundry and using her dishwasher instead of handwashing dishes to save water.
"If making a small change now can help the future, I would like to be a part of it to improve the quality of life for current and future generations," says Vicki.
READ MORE STORIES ON OUR BLOG