Sydney WorldPride 2023: P&G Australia "Leads with Love"
P&G Celebrates Sydney WorldPride with Our Largest Ever Pride Partnership.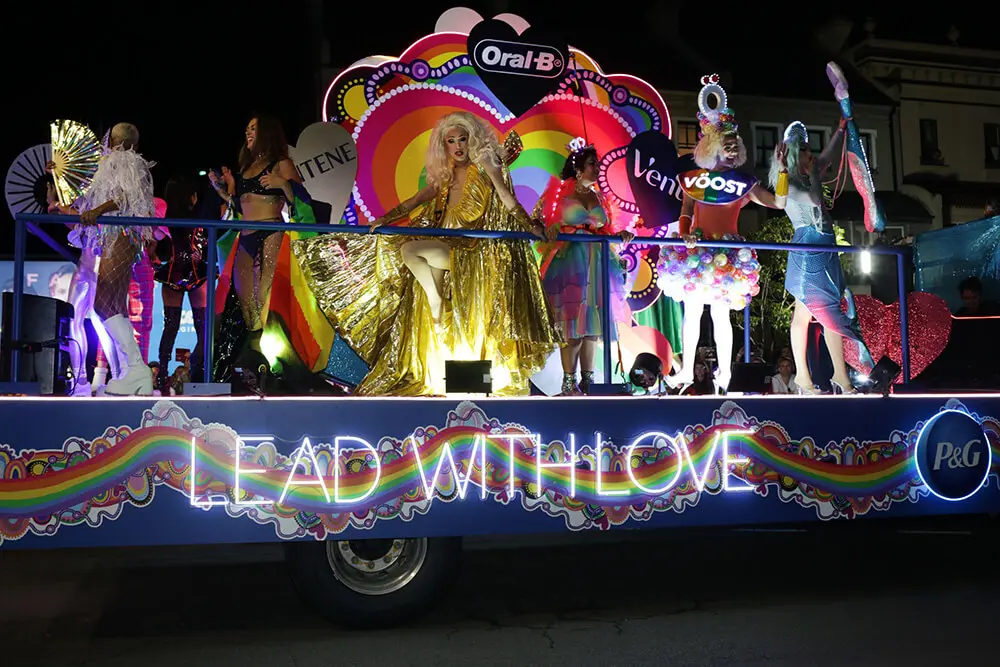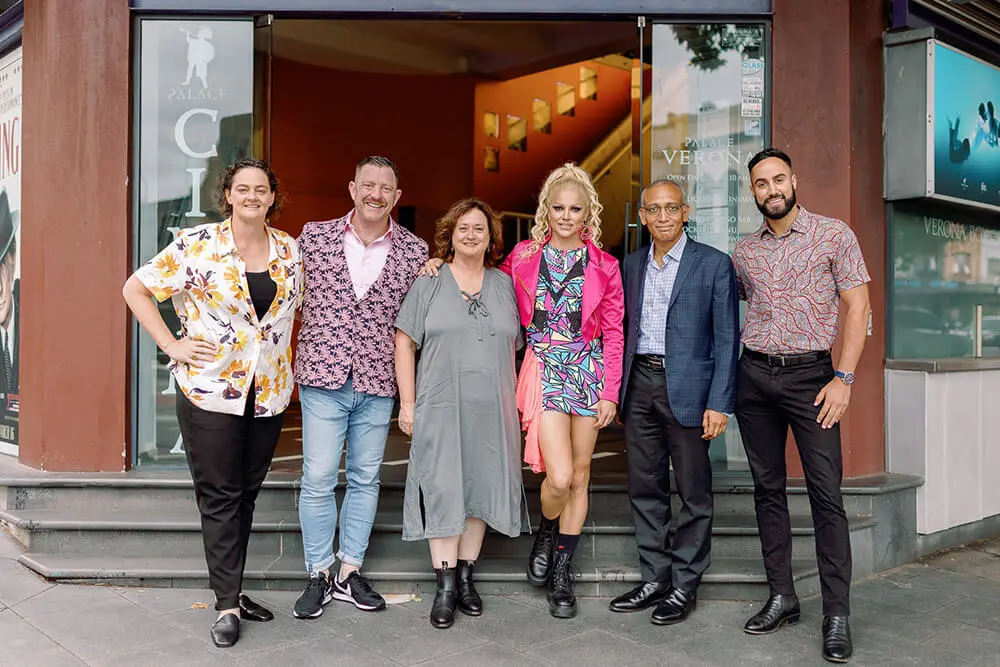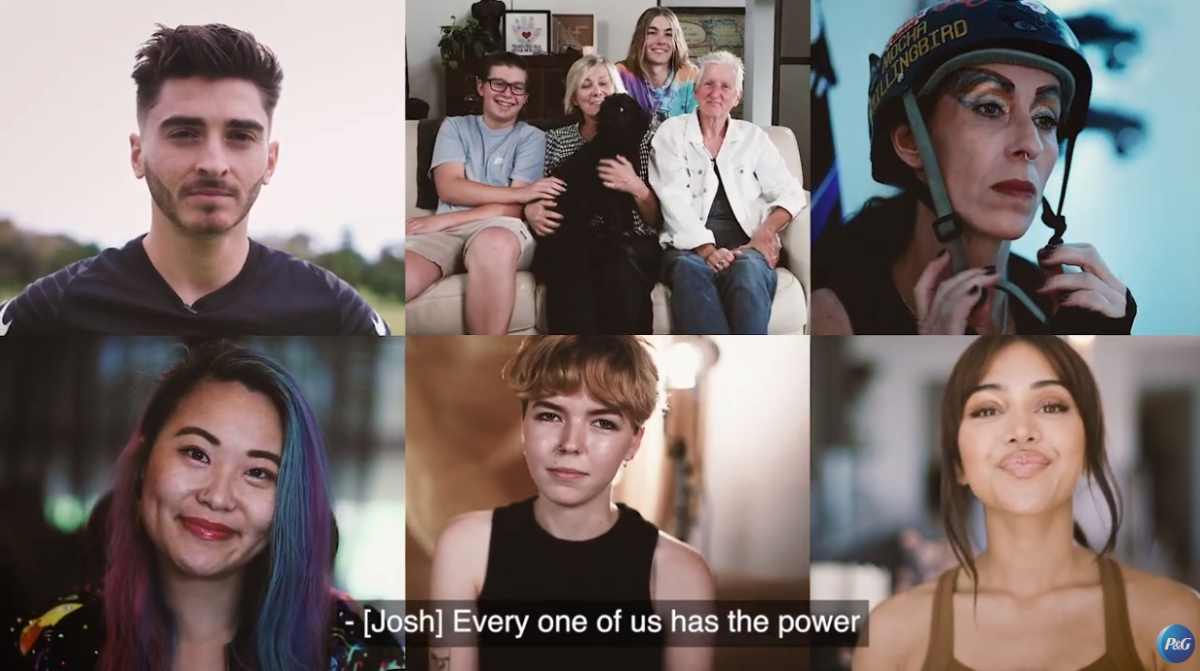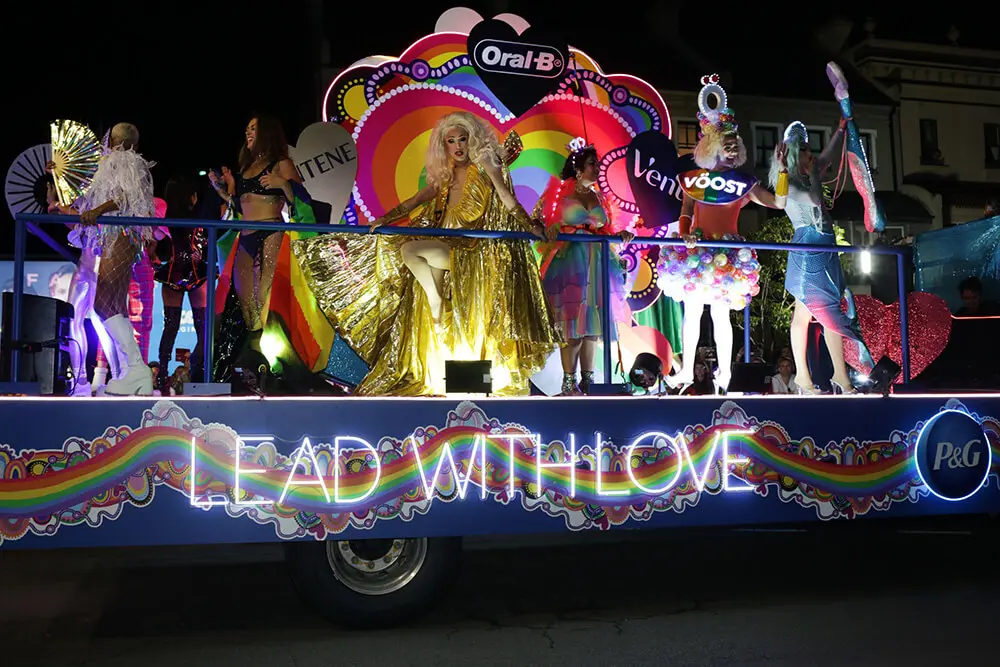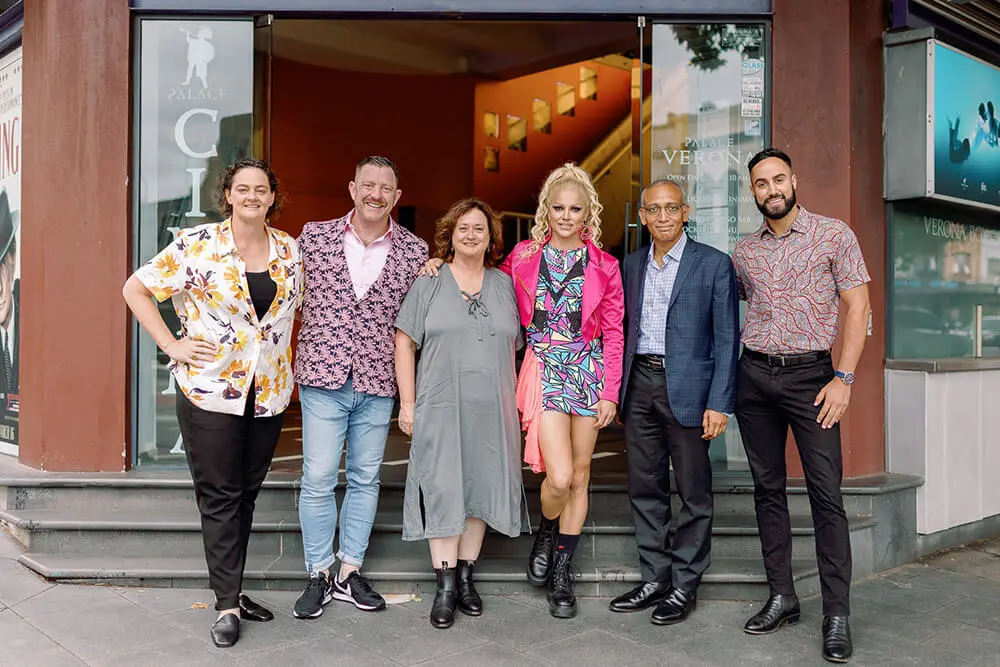 Procter & Gamble celebrates our LGBTQ+ employees, and the unique stories that unite us, by raising visibility and acceptance of the LGBTQ+ community. P&G Australia recently brought this vision to life by leading activities in support of Sydney WorldPride and the Sydney Gay and Lesbian Mardi Gras.
Held this year from February 17 to March 5, WorldPride is a global LGBTQ+ festival that promotes and advocates for LGBTQ+ human rights around the world. Sydney was the first city in the southern hemisphere selected to host WorldPride since its inception in 2000, and it incorporated Sydney Gay and Lesbian Mardi Gras events and activities across arts, sport, theatre, concerts, parties and First Nations programming, as well as a human rights conference.
P&G Australia and several P&G brands, including Pantene, Oral-B, Gillette, Olay, Fairy and VÖOST, joined together as a major sponsor of 2023's WorldPride and partnered with Aboriginal artist, queer feminist and 2021 NAIDOC National Artist of the Year, Bobbi Lockyer. Lockyer came on board as a creative designer and developed P&G's Lead with Love float for the Sydney Gay and Lesbian Mardi Gras Parade, an interactive painting wall for Fair Day and in-store assets for the events.
P&G is donating a portion of the sales of participating products from Fairy, Gillette, Olay, Oral-B, Pantene and VÖOST to Minus18, an LGBTQ+ youth charity. The donations will provide anti-bullying resource kits to reach over 50,000 school students across Australia.
Olay is additionally partnering with Australian author, media personality and Miss Universe Australia 2020, Maria Thattil, to support Glow Up Your Own Way, an ongoing national campaign dedicated to destigmatising LGBTQ+ issues and supporting greater self-acceptance and confidence. Maria joined Olay's float at the Sydney Gay and Lesbian Mardi Gras Parade on February 25th, alongside over 70 P&G employees.
Earlier in the WorldPride festivities, P&G hosted a roundtable discussion of its recently released award-winning documentary short film CODED: The Hidden Love of J.C. Leyendecker. Developed in partnership with Imagine Entertainment & Television, Delirio Films and MTV Films, the film explores early representation of LGBTQ+ communities through arts and advertising.
P&G's commitment to the LGBTQ+ community is grounded in our mission to create a company and a world where Equality and Inclusion is achievable for all. Click here to learn more about how P&G is leading with love, championing LGBTQ+ visibility and inspiring progress.