JetBlue Equals: A Platform for Diversity & Inclusion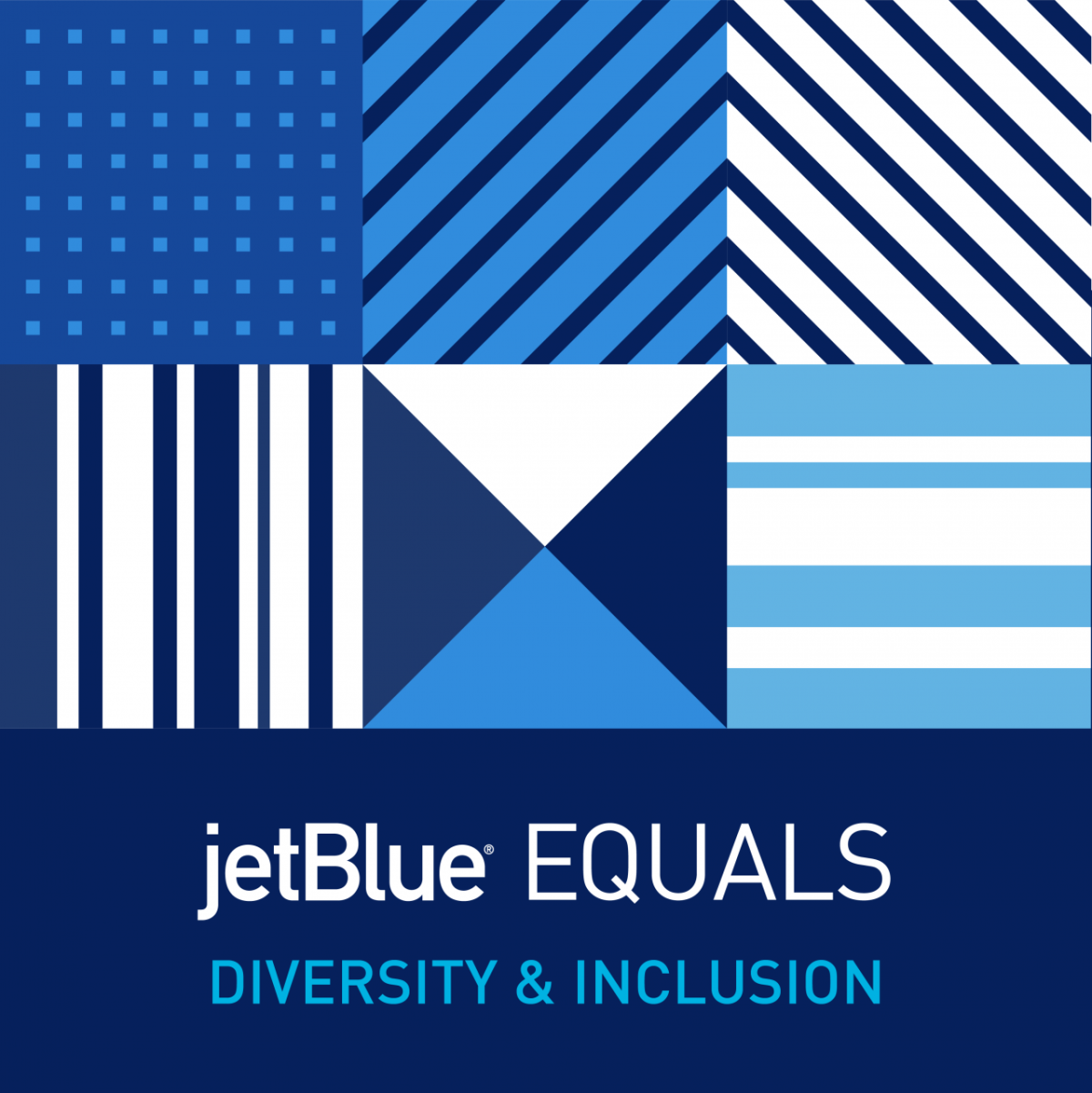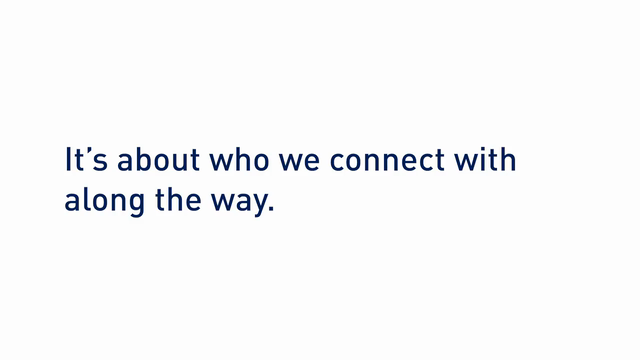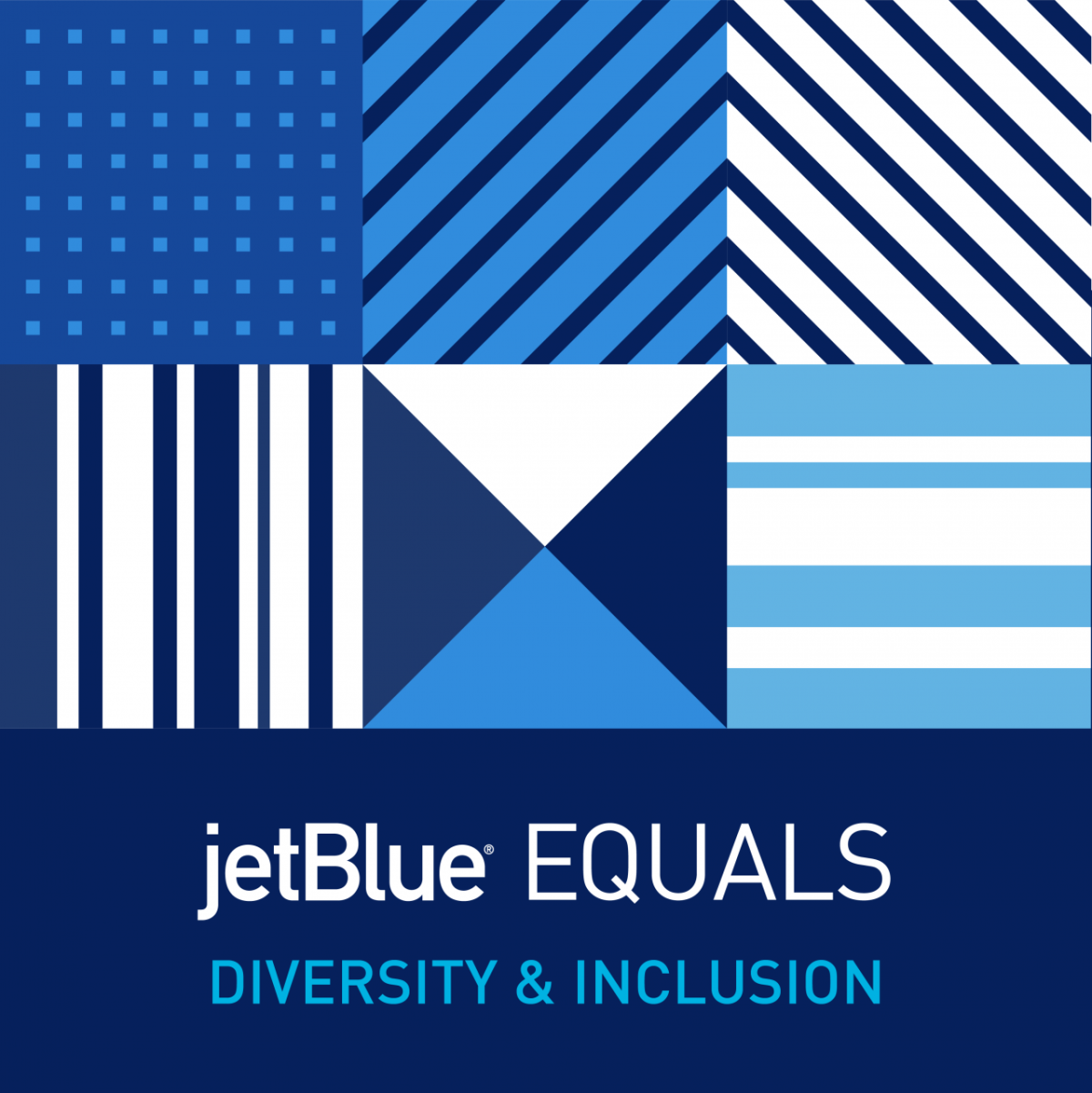 Come to Queens, New York, and you'll find yourself in the most ethnically diverse urban area in the world, where some 800 languages are spoken by people from all over the globe. That's where JetBlue is based, and we couldn't be prouder to be New York's Hometown Airline. Our airline's network now spans nearly 100 cities across the Americas (and will soon include Europe), with a crewmember and customer base that reflects that incredible diversity. We celebrate all our differences, whether they relate to our backgrounds, ages and abilities, our approaches or our gender identities. Every day we live our mission to inspire humanity as a leader in inclusion both inside and outside the company. JetBlue is a proud, equal opportunity employer—not only because it's the right thing to do in keeping with our integrity value, but because we think it's more fun that way, too.
JetBlue Equals represents our diversity and inclusion efforts as an organization. We believe that the unique and shared identities, experiences, and thoughts of our crewmembers, customers, and communities are a tremendous asset that can help grow and strengthen our business. Our work is centered around three key pillars: foster a diverse talent pipeline, promote cultural competency, and cultivate inclusive partnerships.
For more information visit https://www.jetblue.com/our-company/diversity. To view career opportunities visit https://careers.jetblue.com.