Diversity & Inclusion
The goals of our 2030 Global Social Responsibility Strategy are within reach because of a dedicated, engaged, inclusive and collaborative workforce.
We know that our ambition is achievable only if we rely on the unique ideas, perspectives and backgrounds of our talented people around the world – and support an environment where that diversity can thrive. We take pride in the progress we've made with the knowledge that we still have ambitious work to do.
Learn how we're committed to working toward a more inclusive world.
Videos from this campaign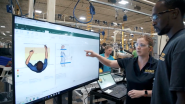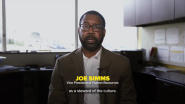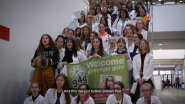 Content from this campaign