Global Entrepreneurship at FedEx: Providing Access to Capital, Training, Mentoring, and Networking to Diverse Small Businesses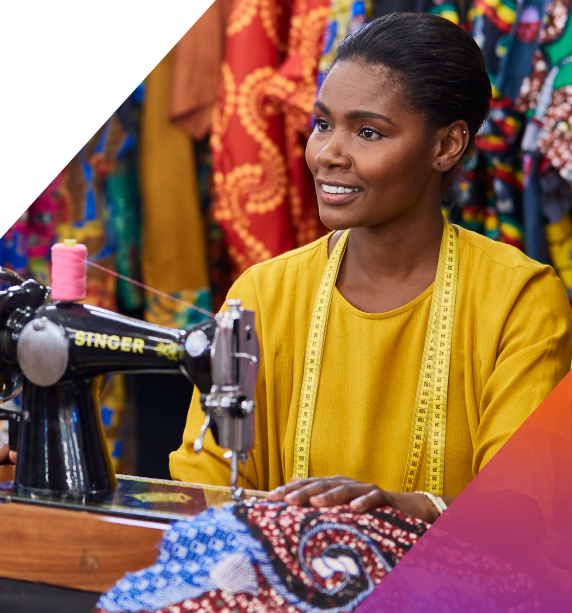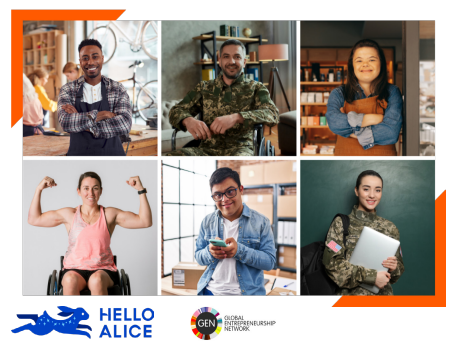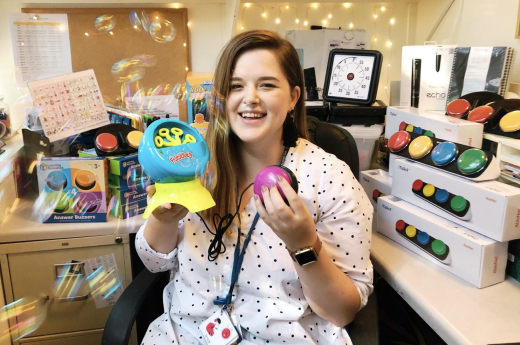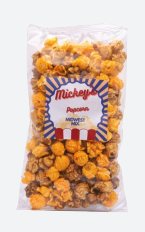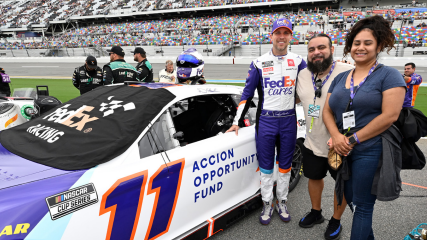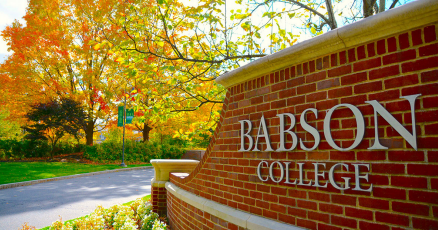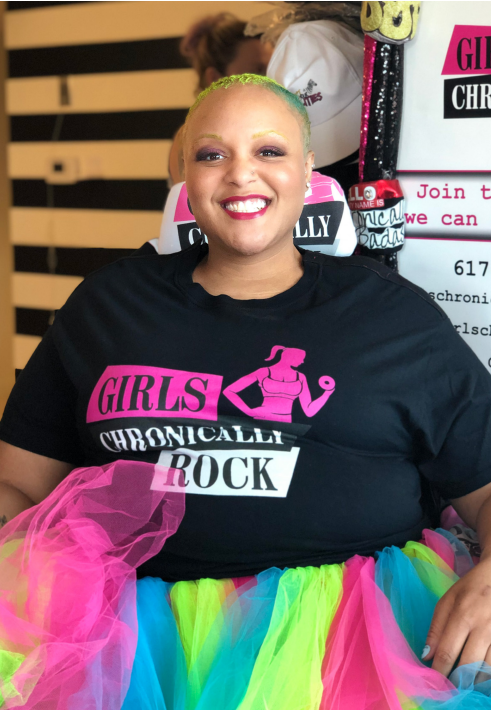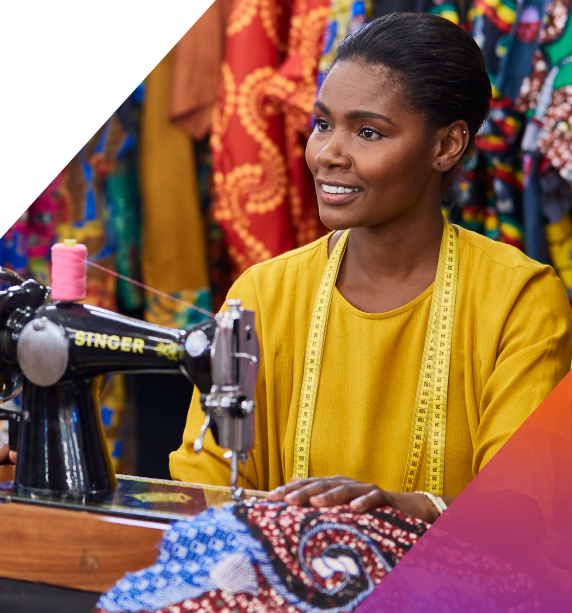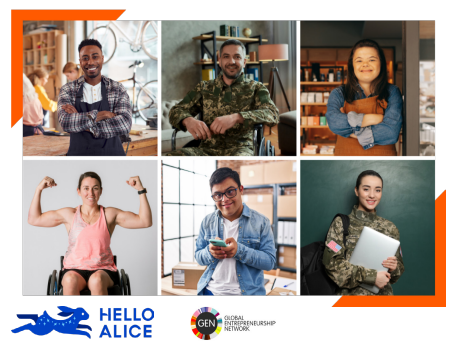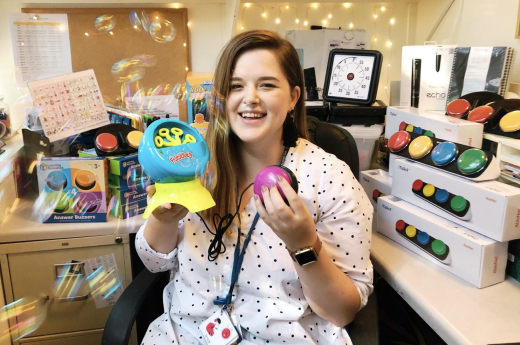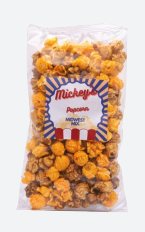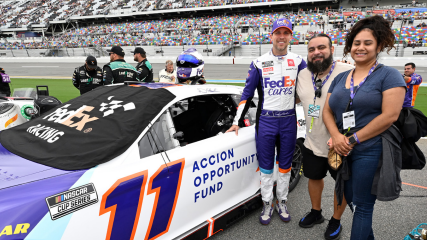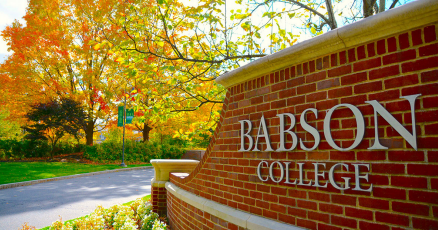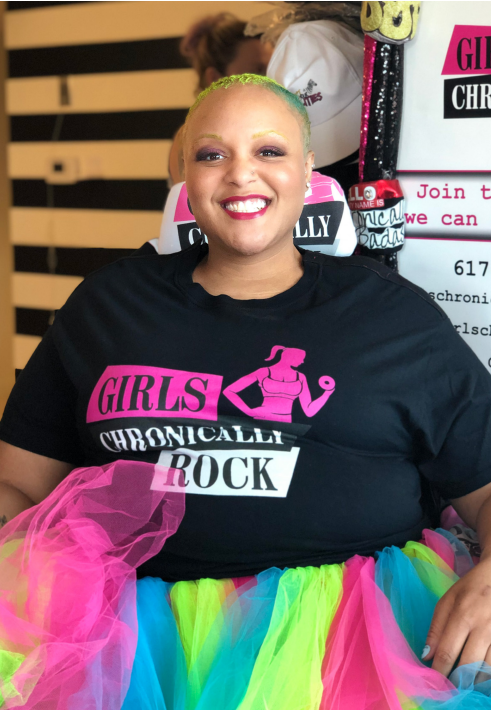 Originally published in the 2022 FedEx Cares Report
We believe that race and gender should never be a barrier to opportunity. But too often, people of color, women, people with disabilities, and veterans looking to start or grow a business face disproportionate obstacles to success. Our goal, through our work in Global Entrepreneurship, is to equip entrepreneurs from all backgrounds with the knowledge, tools, and capital they need to bridge the gap. With our support, these entrepreneurs could more effectively compete in the global marketplace, build a customer base, generate new jobs, and create a better living for themselves and their communities. In 2022, these incredible individuals created new products, built new facilities, launched e-commerce websites, and dreamed big ideas - and they are just getting started.
Our Strategy
Access to Capital: Connecting under-resourced entrepreneurs with fair and affordable capital to turn their vision for business growth into reality.
Training: Building knowledge and hands-on experience to help entrepreneurs compete in the marketplace and reach their full potential.
Mentoring + Networking: Creating spaces for entrepreneurs to meet, connect, get inspired, and build relationships that can help take their business to the next level.
Access to Capital
Helping veterans and entrepreneurs with disabilities take their business to the next level 
FedEx created the FedEx Entrepreneur Fund in collaboration with Hello Alice and the Global Entrepreneurship Network (GEN) to award $10,000 each to 30 chosen small businesses owned by veterans and entrepreneurs with disabilities. In addition to the cash award, winning businesses receive free access to tools and resources, events, and networking opportunities.
We are proud to work with FedEx and GEN to support these small businesses. As there is continued strain on small businesses from diverse backgrounds to access capital and resources, we are pleased to play a role in bringing them one step closer to their goals and to overcome these barriers. 

Carolyn Rodz 

CEO, Hello Alice
FedEx Entrepreneur Fund Applicant Breakdown:
57% military 57% were military-connected businesses
40% people with disabilities 40% were entrepreneurs with disabilities
62% women 62% were woman-owned
65% Black owned 65% of applicants were Black-owned small businesses
Business Owner Spotlight 
AdaptAbilites offers independence through innovation 
FedEx Entrepreneur Fund grant recipient and Founder of AdaptAbilites, Hannah Heimbaugh, is a speech-language pathologist and assistive technology specialist living with ADHD, anxiety, and depression. After personally experiencing an accessibility gap in the toy industry, Hannah founded AdaptAbilites to create switch-adapted toys and gadgets for all age groups at accessible prices. Hannah aims to enable "independence through innovation" and provide everyone with special needs with the accessibility they deserve.
Training 
Helping women and entrepreneurs of color launch with e-commerce 
E-commerce sales increased nearly 8% from 2021 to 2022 - part of an ongoing trend showing e-commerce becoming a larger part of overall retail sales. For small businesses, transitioning to e-commerce can be a challenge - especially for women and entrepreneurs of color. Banks more frequently decline these groups for loans, and their businesses tend to be more resource-constrained. The FedEx E-Commerce Learning Lab tackles this problem head-on. The Learning Lab helps women entrepreneurs and entrepreneurs of color sell online and scale their e-commerce through hands-on learning. Powered by nonprofit small business expert Accion Opportunity Fund and e-commerce consultancy 37 Oaks, this five-month program provides immersive e-commerce workshops, coaching from industry experts, networking, sales fulfillment support, and a $5,000 grant to support e-commerce growth plans.
The FedEx E-Commerce Learning Lab provided e-commerce expertise to nearly 3,000 people between June 2021 and May 2022:
2,222 interactive course users
88% of participants felt confident in operating and/or scaling an e-commerce business after completing the program
579 total Master E-Commerce views
93% of participants building new relationships with fellow entrepreneurs based on their involvement in the program
143 beginner participants
99% said the courses met their expectations
95% said they would recommend these courses to others
Business Owner Spotlight 
Serving the community, one cup at a time 
Back of the Yards Coffee is a Chicago-based, Latinx- and woman-owned coffee roaster founded in 2016 by Mayra Hernandez and Jesse Iniguez. Before Back of the Yards, some South Side residents had never entered a coffee shop, according to Jesse and Mayra. What started as selling cold brew at farmers markets led to a business plan and eventually a brick and mortar shop that donates a portion of all sales back to neighborhood programs. The FedEx E-Commerce Learning Lab helped Back of the Yards take their business online, where it continues to grow.
* Back of the Yards Coffee is also a 2018 FedEx Small Business Grant Contest Bronze Prize Winner
Business Owner Spotlight
"Crackerjacks of social consciousness" provides opportunities to hard-to-serve populations in Memphis
Mickey's Popcorn is a female, minority, and family-owned small business that creates gourmet, small-batch popcorn for the greater good. Mickey's Popcorn hires under-resourced youth and domestic violence survivors for short-term job placements. Workers get handson career coaching to build skills and confidence, and their paychecks help them get back on their feet at the same time. Through the FedEx E-Commerce Learning Lab, Mickey's Popcorn obtained their first commercial property, filed for a Tennessee manufacturing license, and secured their first licensing agreement, all important steps leading to more growth and lives changed. They are poised for both e-commerce and retail growth thanks, in part, to the FedEx E-Commerce Learning Lab.
Mentoring + Networking
Creating an all-female business accelerator 
2022 marked our fifth year supporting Babson College to help female entrepreneurs take their businesses to the next level. Since we began work on Women Innovating Now (WIN) Growth Lab, WIN Global, and Black Women's Entrepreneurship Leadership (BWEL) programs, participating businesses have raised millions in new capital; won numerous pitch competitions, local, and national honors; one has been named an Obama Fellow; another grew revenue 34x in two years; and yet another was featured in Black Enterprise magazine…and that's not all. Each program addresses the challenges unique to women and Black women founders and provides tools to scale and connect to peers. Participants set goals and track progress during monthly mastermind sessions, receive expert and peer guidance, and have access to a community of like-minded individuals.
Business Owner Spotlight 
Fashion to inspire people living with chronic illnesses
Keisha Greaves founded Girls Chronically Rock after being diagnosed with Muscular Dystrophy. Keisha's vision is to inspire others with chronic illnesses to believe in themselves and not let their disability define them. The clothing brand inspires and motivates others within the disability community. Keisha plans to expand her business by creating an adaptive clothing line to support those who face difficulties in dressing themselves.
It's unique --- you don't hear about a lot of accelerator programs especially designed for Black women. I love it when we break into groups and share problems and solutions. I'm learning about the importance of marketing and sharing my story, and financial literacy, and I've been paired with a fantastic mentor. 

Keisha Greaves

BWEL, Cohort 3