FedEx Cares | Overall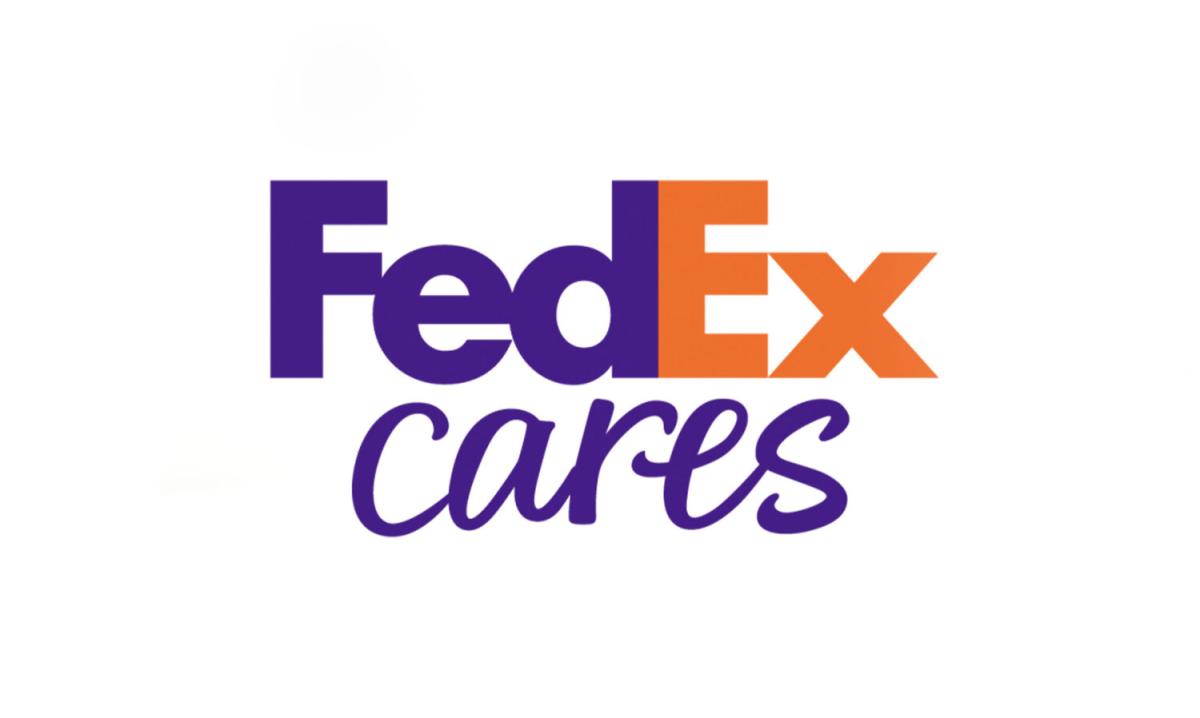 FedEx Cares is our global community engagement program and one way we connect people and possibilities.
We support nonprofit organizations working to solve social challenges relevant to our business, customers, and team members. Pairing donations with charitable shipping and access to our global network, team member volunteers, subject matter expertise, influence, and connections to meet social and business goals.
FedEx Cares focuses on three major giving portfolios where we can address material issues and apply our unique business capabilities: Delivering for Good, Global Entrepreneurship, and Sustainable Logistics. Common to these three is our commitment to Diversity, Equity, and Inclusion; and to team member volunteerism.
We believe the investments we make in our communities today, combined with team member engagement, set the stage for a brighter tomorrow.
Learn more here.
Videos from this campaign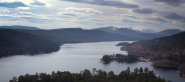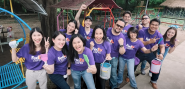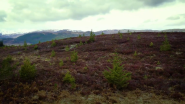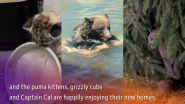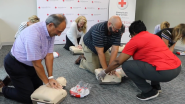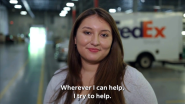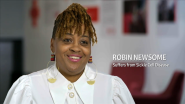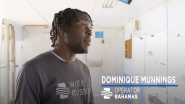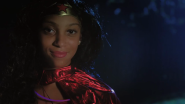 Content from this campaign