IWBI | Community News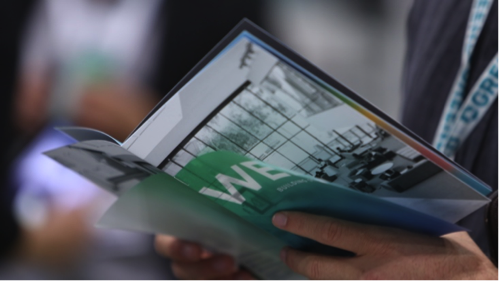 We believe that people's health and wellness should be at the center of design. That's why we're working with industry professionals in real estate, building and medical science, human resources, design and sustainability, finance and technology to address the intersection between health and the built environment. IWBI is collaborating with industry leaders to drive public awareness and advance healthy buildings globally. Through shared research, continuing education, streamlined initiatives, and alignments with leading building standards, our relationships with organizations across the globe are moving health and well-being to the forefront of the sustainable building conversation and creating healthier spaces for people to live, work and play.
View the latest industry news and IWBI updates.
Videos from this campaign
Content from this campaign