WWF Outlines Policy Actions To Save Grasslands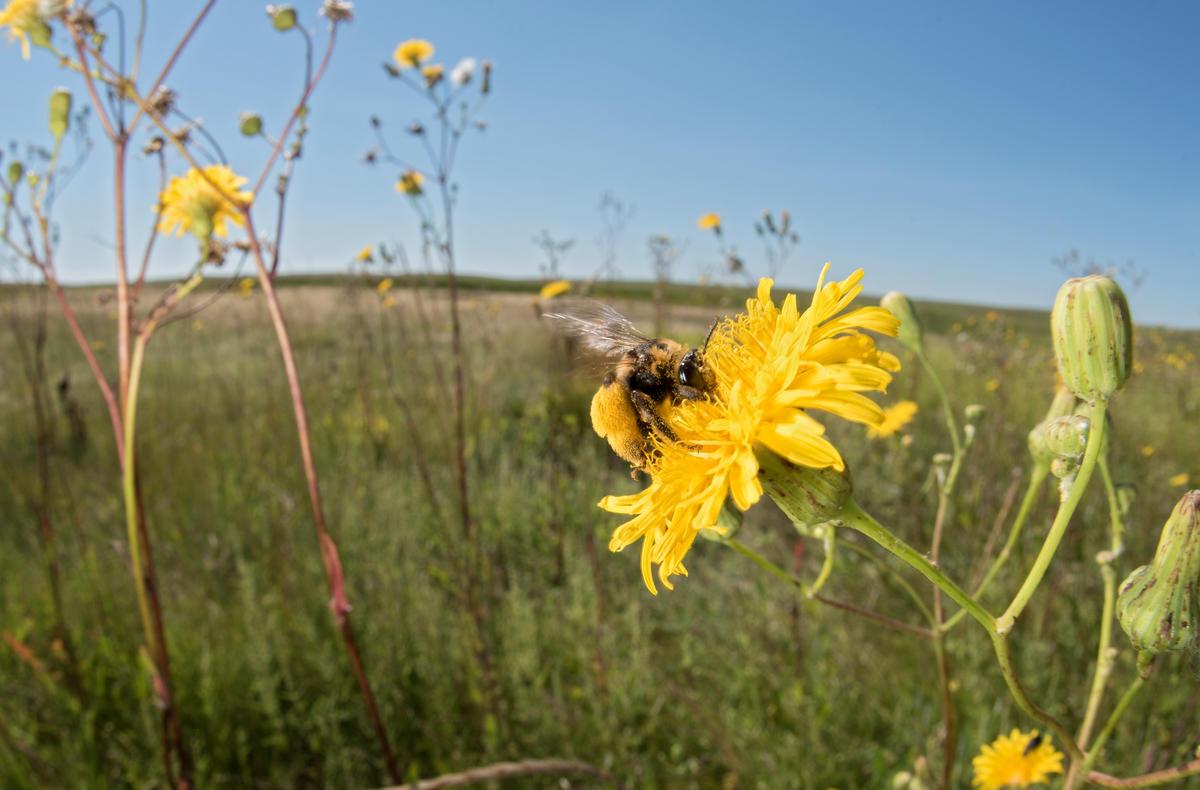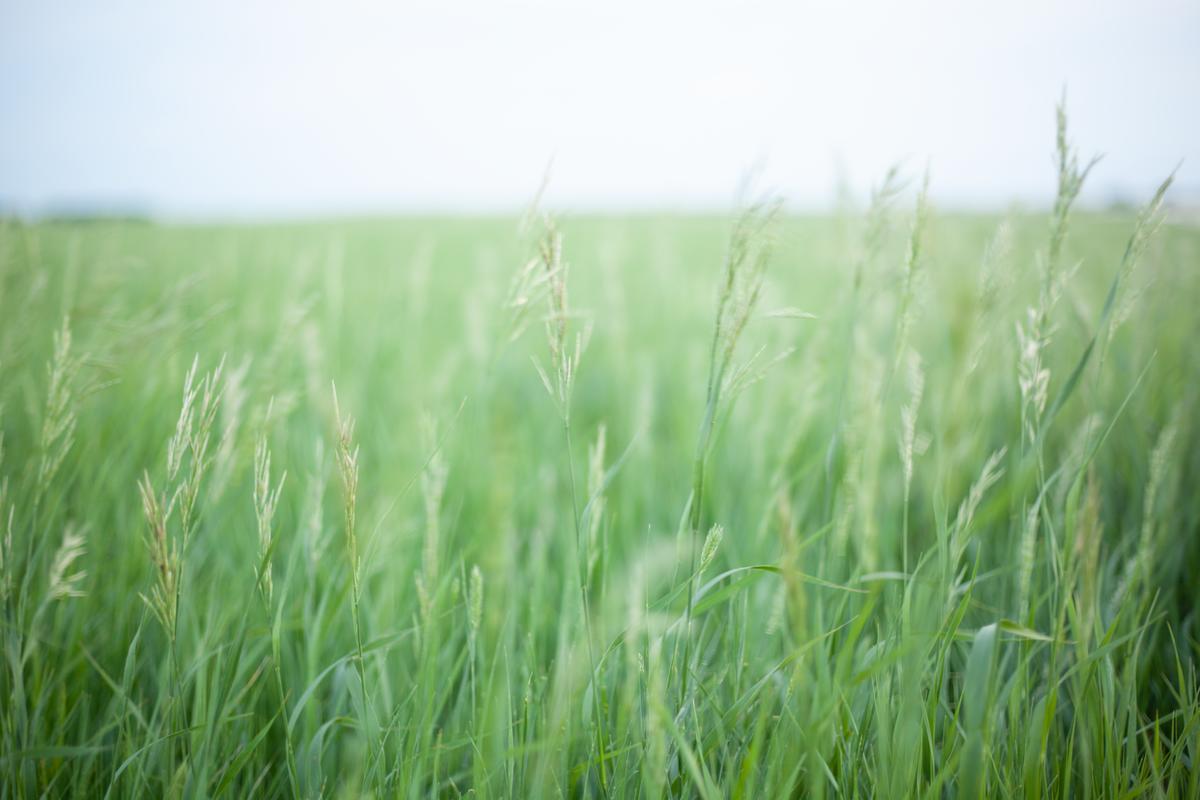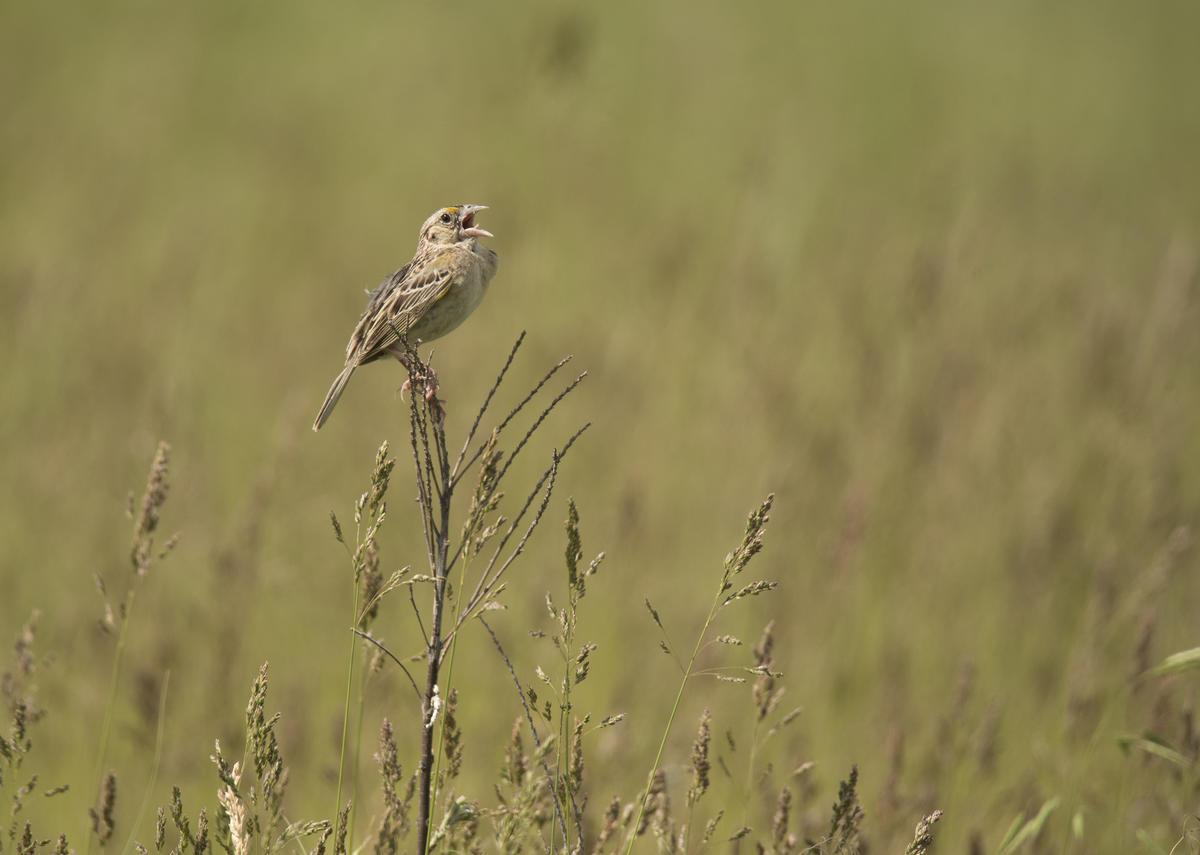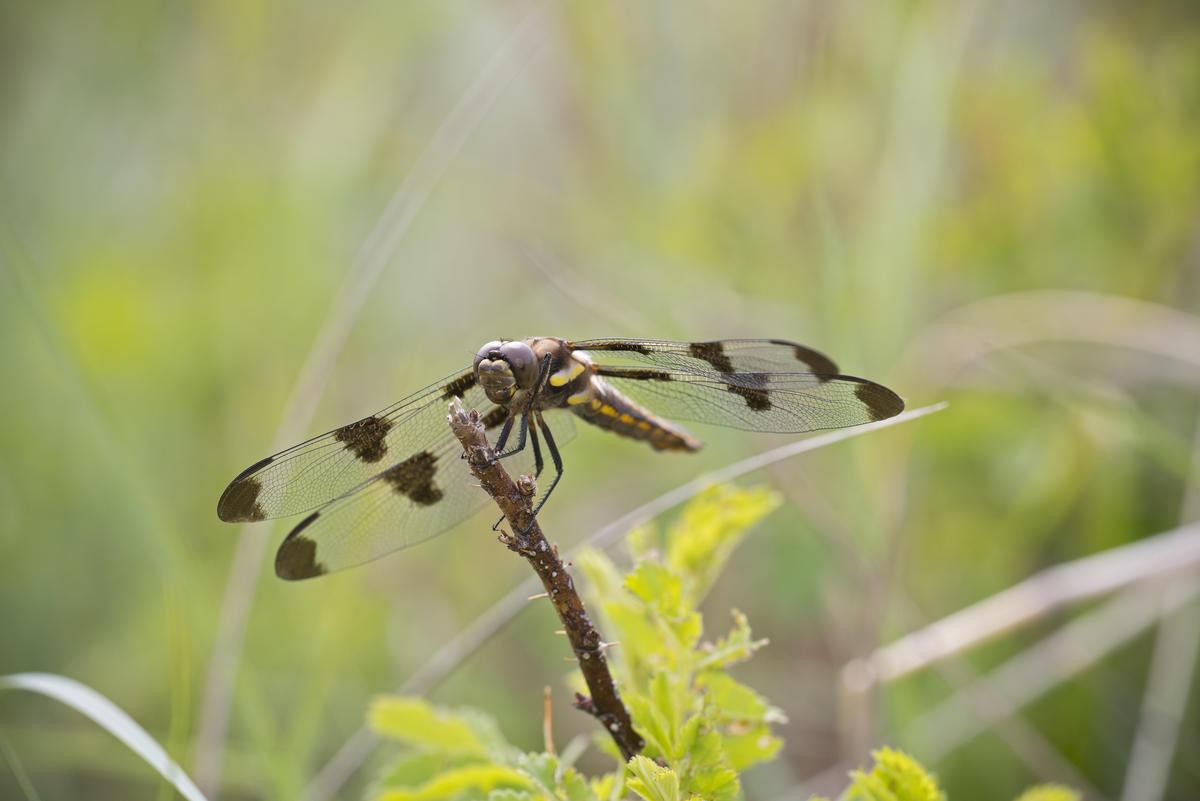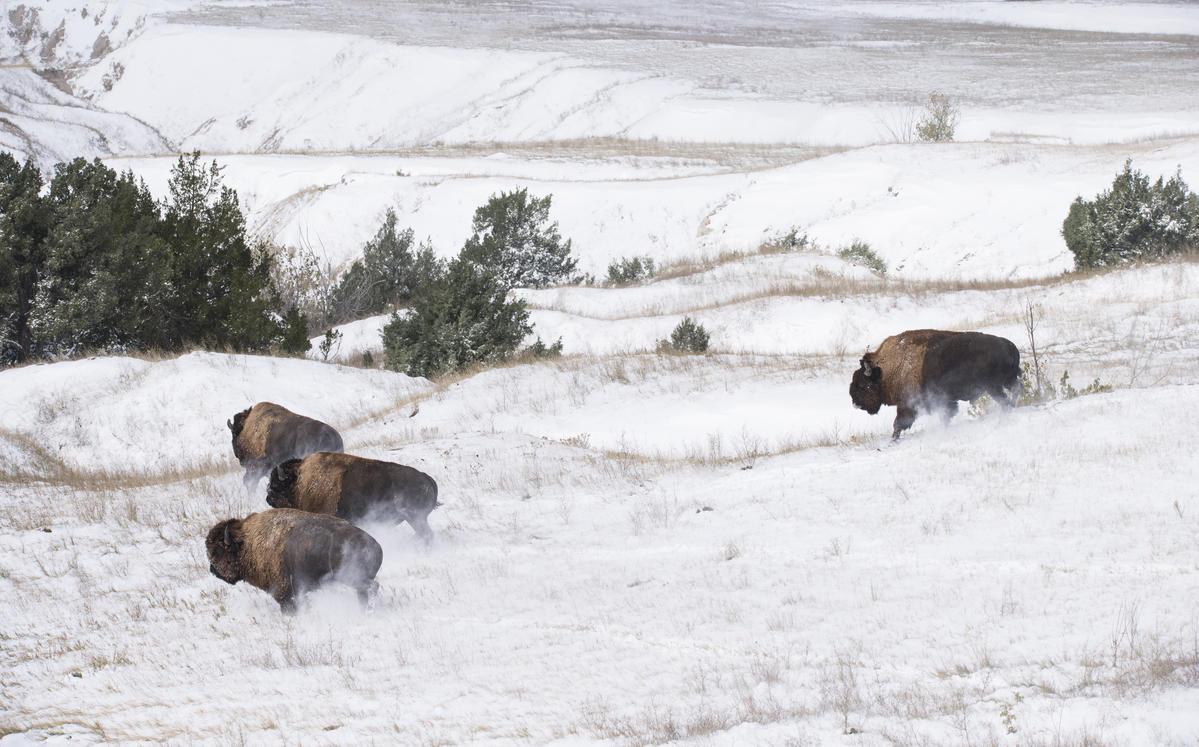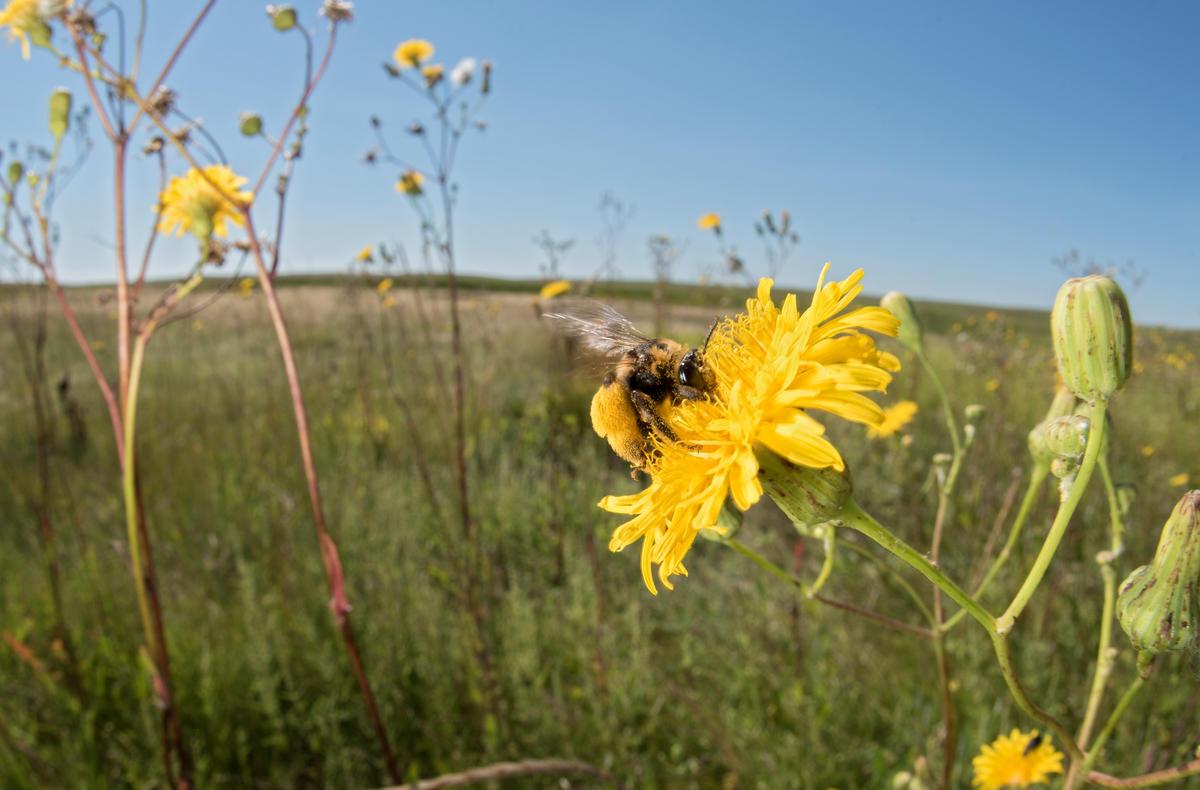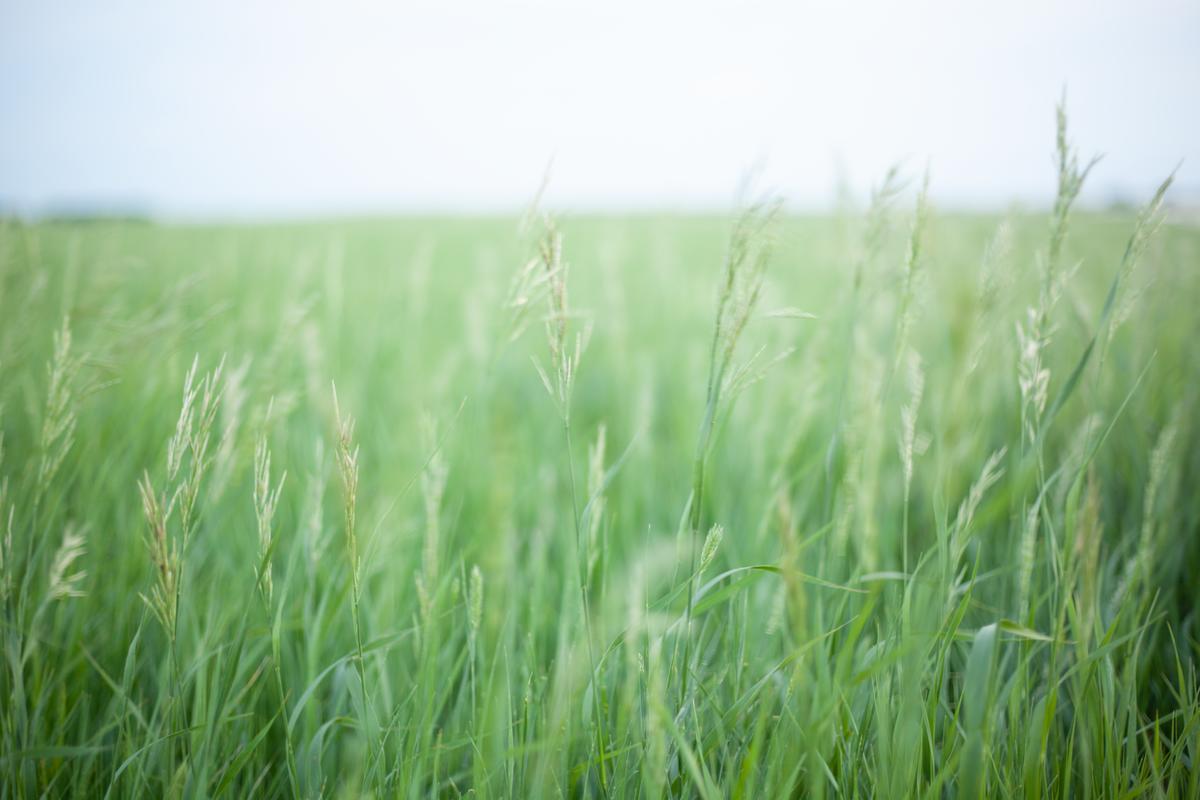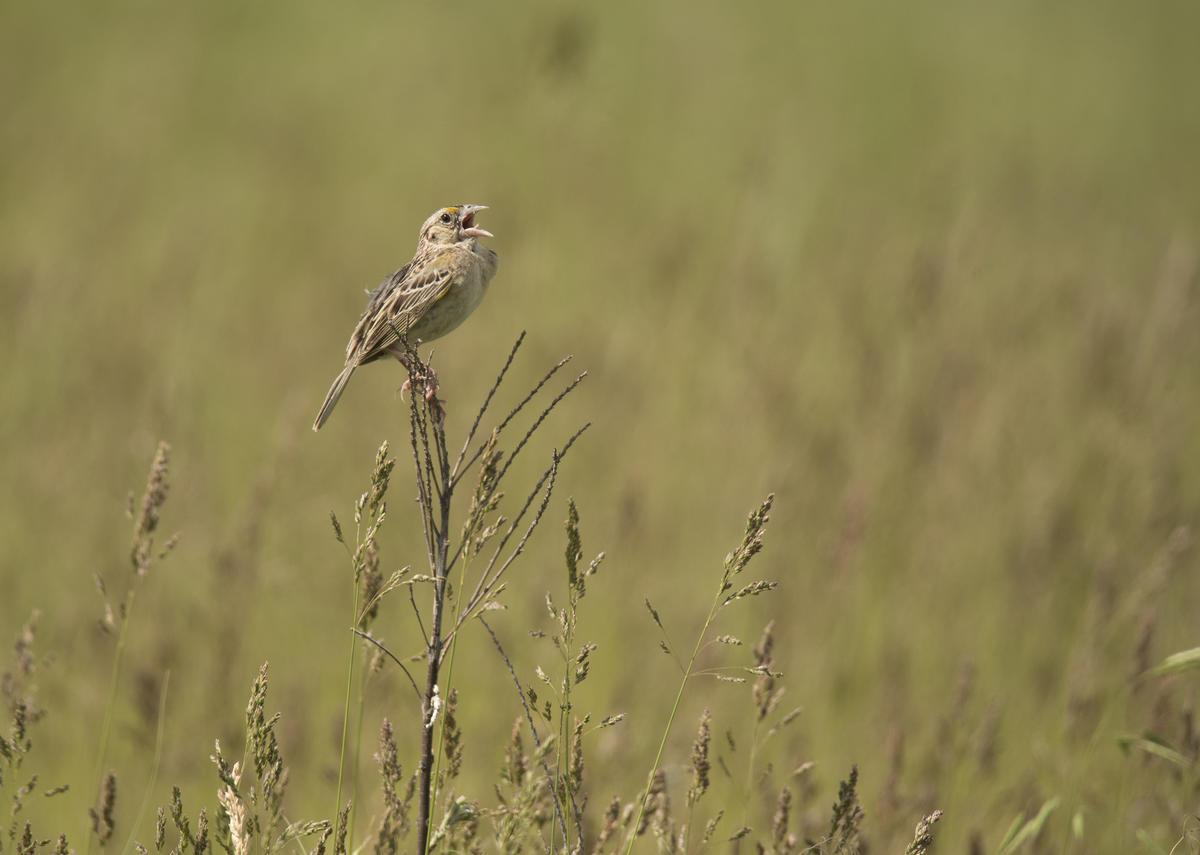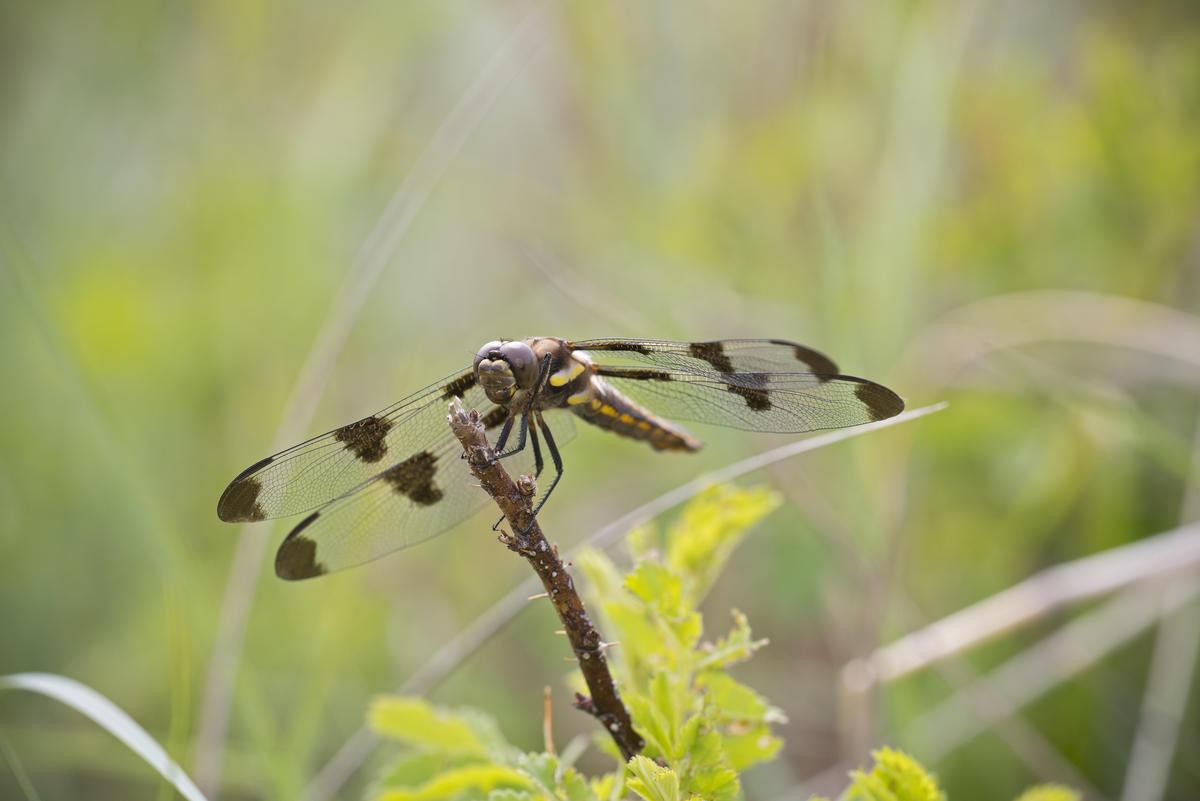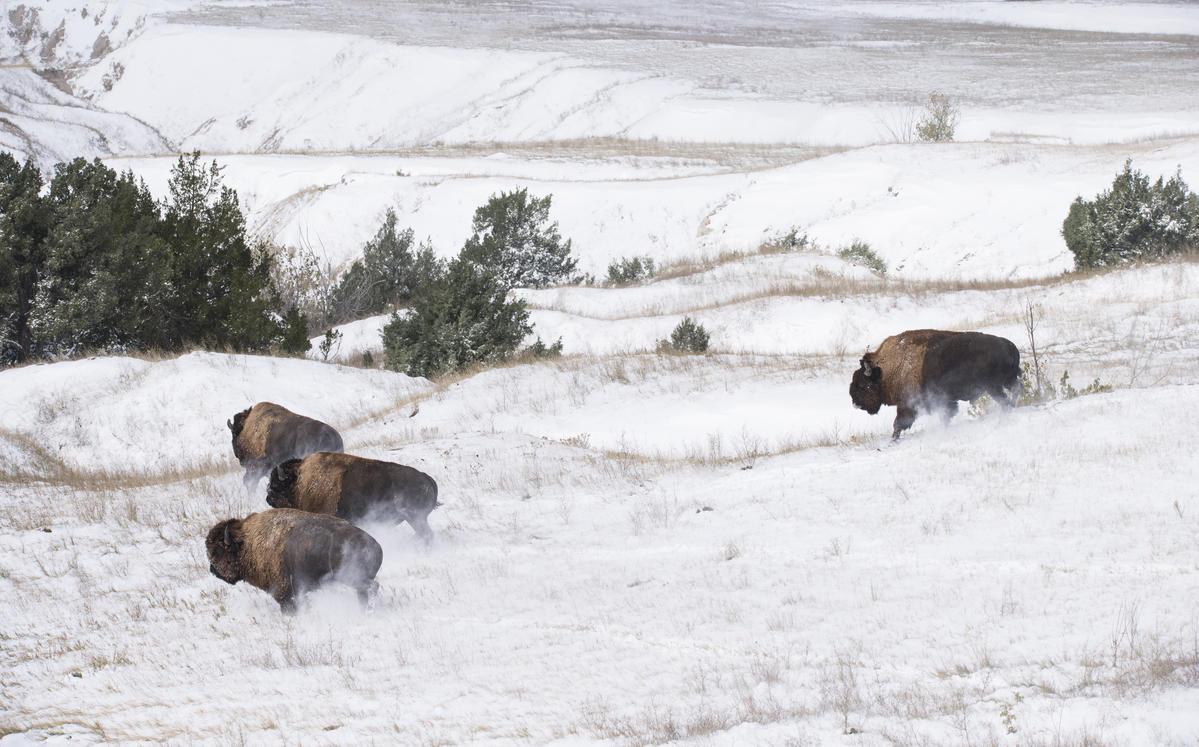 May 15, 2023 /3BL Media/ - A new brief from World Wildlife Fund (WWF) details policy actions the US government must take to conserve America's grassland prairie habitats. Grasslands are critical for biodiversity and nature, hold approximately one-third of global terrestrial carbon stocks, and provide critical resilience in the face of climate change. They are also essential to livelihoods and food security. And yet each year we plow up millions of acres of grasslands, to the point where more than 70% of America's prairies have been destroyed. 
The brief explains how some well-intentioned policies, like federal subsidies for crop insurance and the Renewable Fuel Standard, have inadvertently incentivized the conversion of grasslands. It also discusses how grasslands can be prioritized in existing and proposed programs and legislation.
Suzy Friedman, WWF's senior director of food policy, said: "World leaders are scratching their heads to come up with solutions to the dual crises of biodiversity loss and climate change. Meanwhile there's an obvious one staring us in the face: let's stop destroying our American grasslands, which are biodiversity hotspots and carbon sinks, and are vital culturally and economically. The US government can take common-sense policy actions to turn the tide and protect these critical habitats to benefit all of us."
Specific policy actions detailed in the brief include:
Amending the Renewable Fuel Standard
Addressing crop insurance subsidies
Advancing key opportunities in the 2023 Farm Bill conservation programs
Protecting and building upon Inflation Reduction Act (IRA) funding for grasslands, conservation, and climate-smart agriculture
Reducing food loss and waste
Passing the North American Grasslands Conservation Act
Read the full brief and executive summary.
####
Media Contact:
Susan McCarthy, Susan.McCarthy@wwfus.org
About World Wildlife Fund (WWF)
WWF is one of the world's leading conservation organizations, working in nearly 100 countries for over half a century to help people and nature thrive. With the support of more than 5 million members worldwide, WWF is dedicated to delivering science-based solutions to preserve the diversity and abundance of life on Earth, halt the degradation of the environment and combat the climate crisis. Visit http://www.worldwildlife.org to learn more and keep up with the latest conservation news by following @WWFNews on Twitter and signing up for our newsletter and news alerts here.