When Job Skills Meet Their Match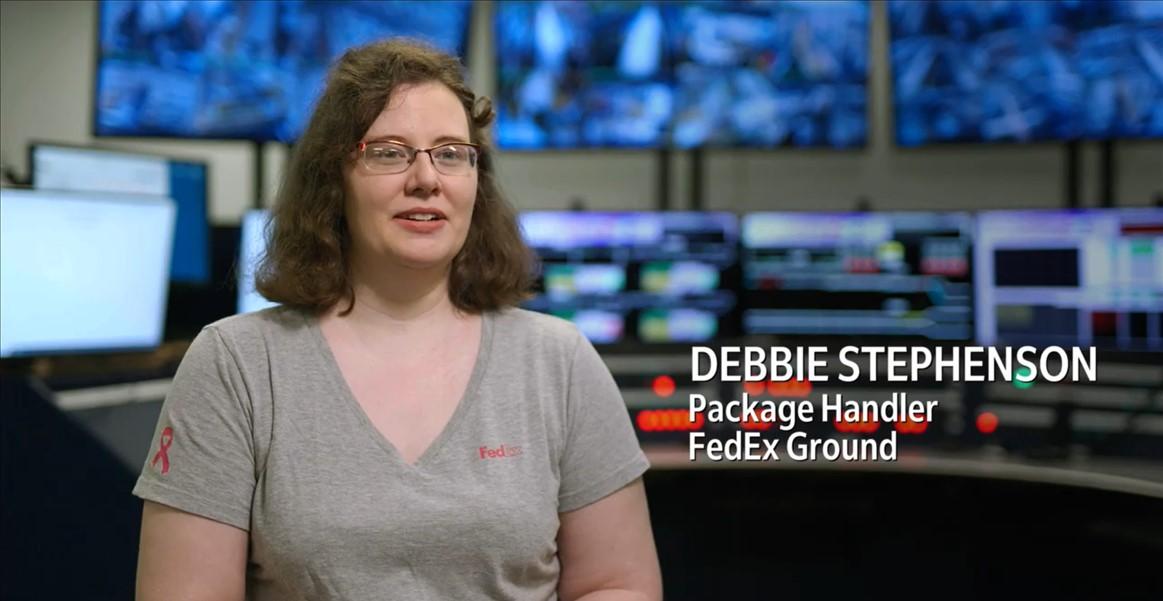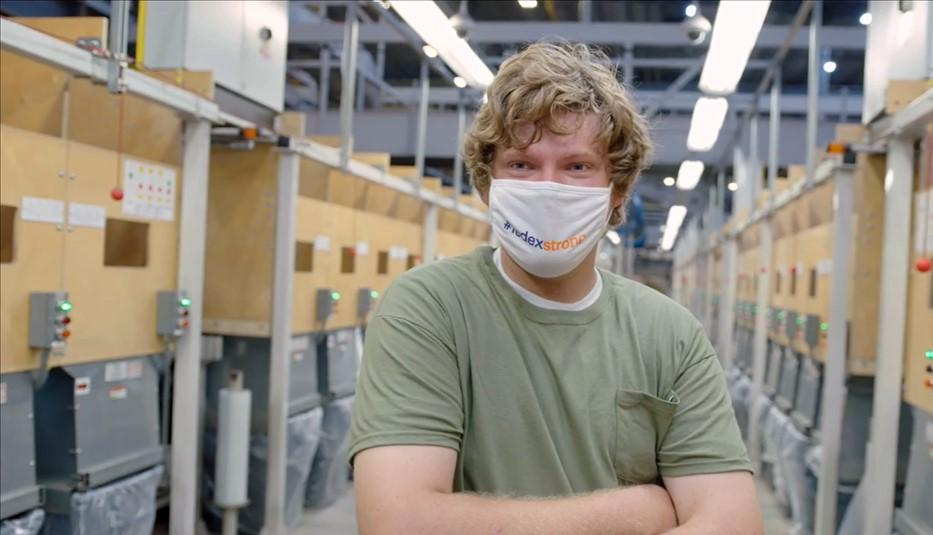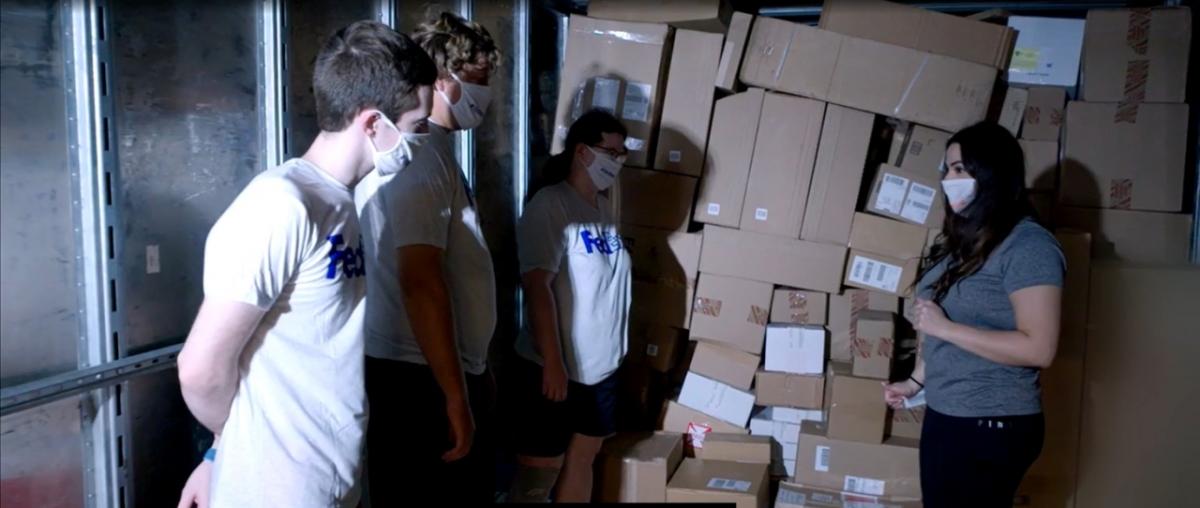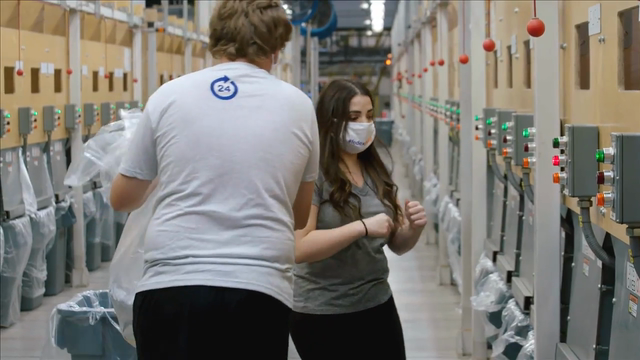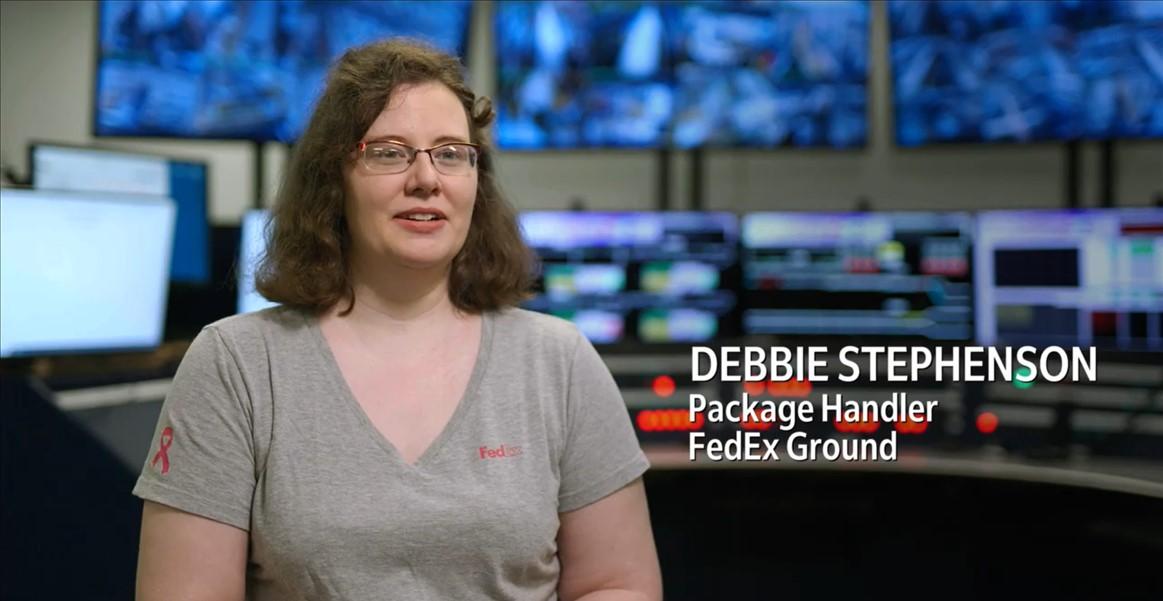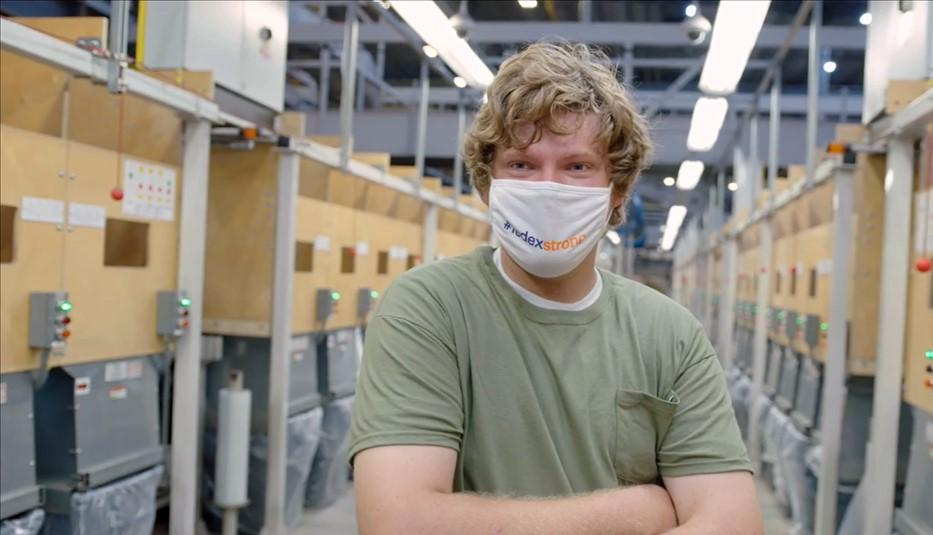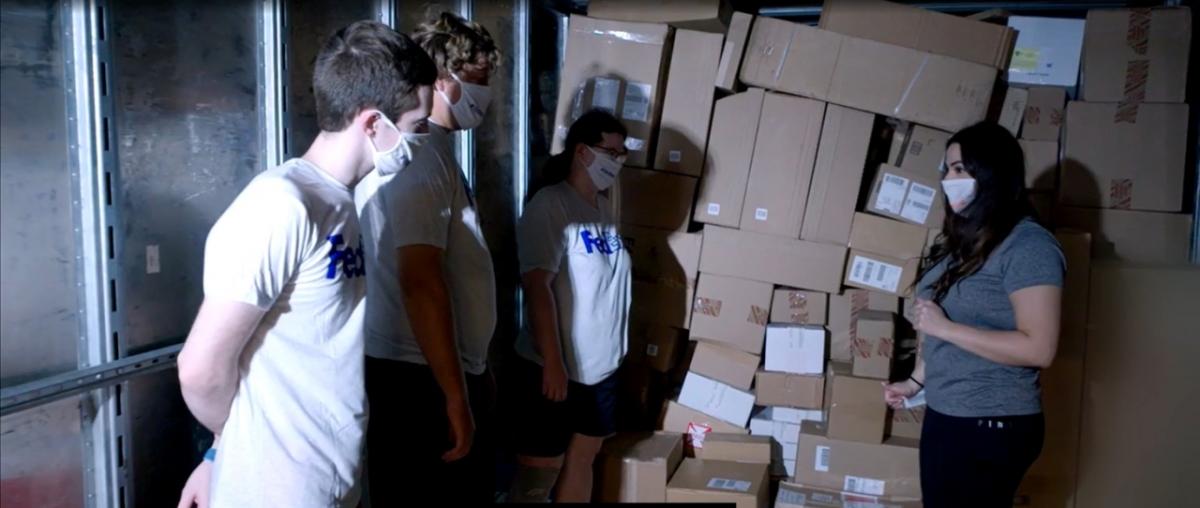 Finding a job may seem pretty straightforward – update your resume, fill out an application, interview for the job. However, if you're one of the estimated 3.5 million Americans with Autism spectrum disorders (ASD), it's not that simple.
For many high-functioning young adults with autism, it is not a lack of intelligence or ability but rather a lack of training, education and social support that limits their futures.
That's where Social Motion Inc., a Houston-based nonprofit, and FedEx Ground stepped in to help. Founded in 2010 by Wendy Dawson, Social Motion Inc. provides solutions for families and corporations dealing with autism, ADHD and similar social challenges.
Social Motion's Transition to Employability Center (TEC Lab) matches the skills and interests of young adults with ASD to employers and provides training where skill gaps are evident. The participants work with a job coach who provides integral support to launch their new careers.
More than 20 people have completed the training and gained permanent employment at the FedEx Ground facility in Cypress, Texas, since the beginning of the program.
According to Wendy, "FedEx is a perfect place for our young adults with autism, because they are the master at standardization of processes. We can train them to be masters on the daily workflow that happens at a FedEx Ground site."
Those who succeed in the program get a real job with a real paycheck and an irreplaceable sense of independence.  
Learn more about Social Motion Inc. by visiting their website.