U.S. Bank Helps Double Affordable Housing in One Bay Area Development
U.S. Bancorp Impact Finance investments bring 185 affordable housing units to East Palo Alto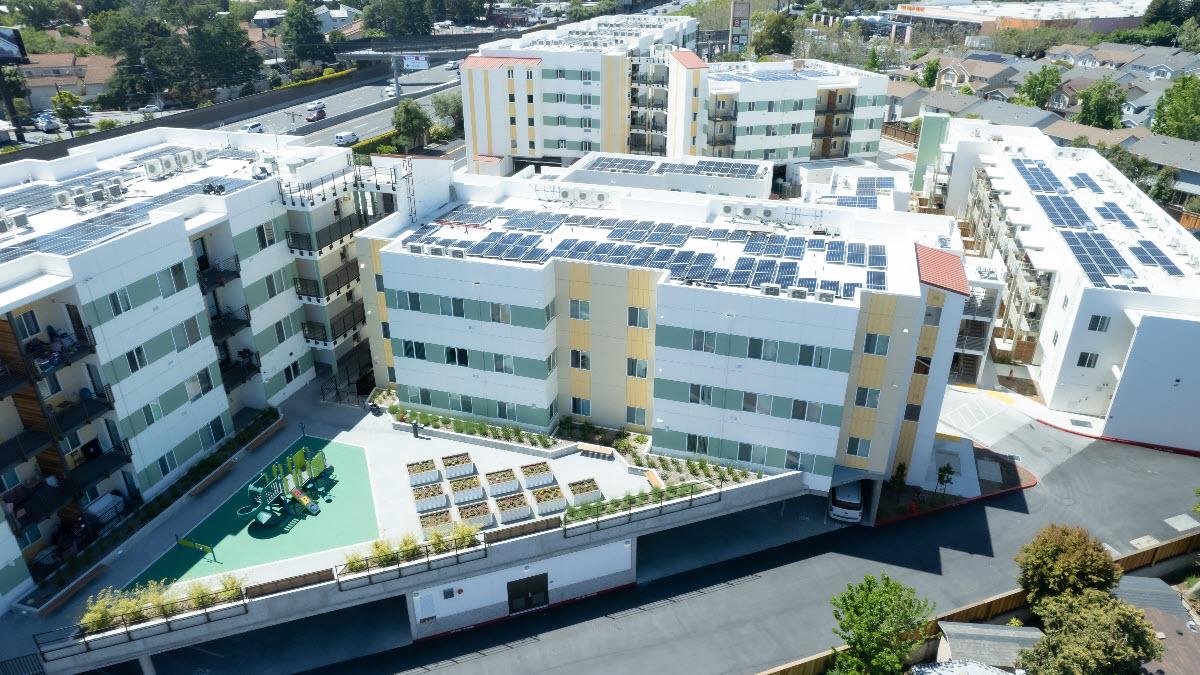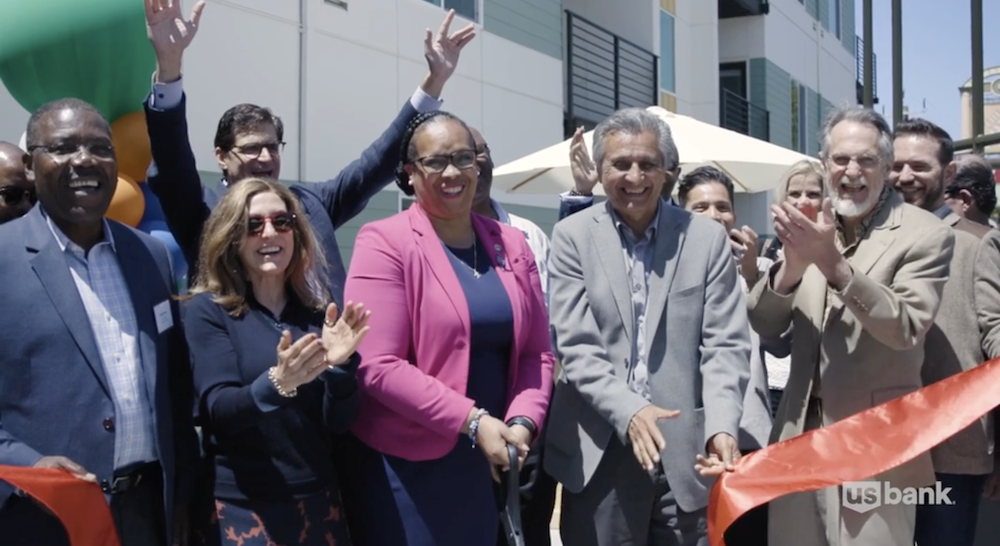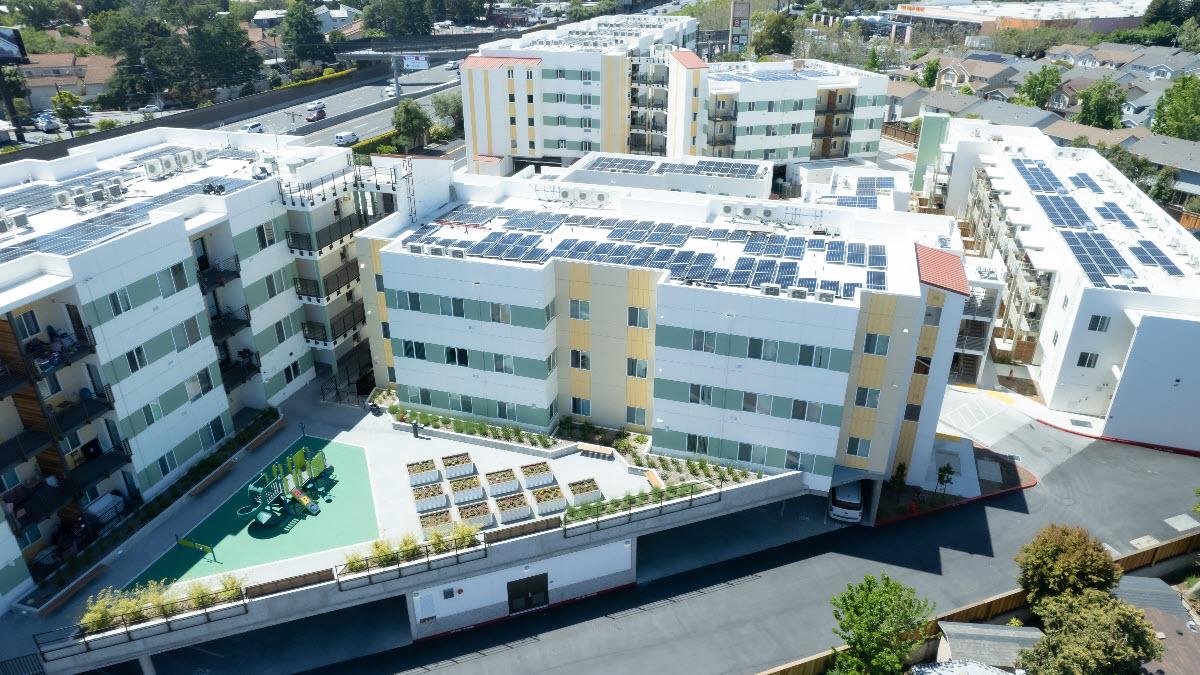 Originally published on U.S. Bank company blog
In 1966, Light Tree Apartments opened in the community of East Palo Alto, California, with 94 townhomes. Today, the 3.9-acre site has been redeveloped to offer nearly double that in affordable housing units in an area facing a heightened affordable housing crisis – Silicon Valley.
The renovated and newly constructed Light Tree Apartment community was celebrated last month, following a 10-year redevelopment effort lead by affordable housing developer Eden Housing, Inc. and East Palo Alto Community Alliance and Neighborhood Development Organization, with investments from U.S. Bancorp Impact Finance. The community now offers 185 affordable housing units for low-income families, people with intellectual and developmental disabilities, formerly homeless individuals and former foster youth.
"There are many people who aren't making the higher wages and still need to be housed and they deserve a home – this project is doing just that," said East Palo Alto Mayor Lisa Gauthier. "We want to stop displacement and ensure that people have a home… affordable housing is the key to doing that.
U.S. Bancorp Impact Finance invested about $56.7 million in Low-Income Housing Tax Credit equity and provided another $56 million in loans toward the redevelopment, as part of the company's commitment to the communities it serves. As a leading investor and lender in the new construction and renovation of affordable rental housing, U.S. Bancorp Impact Finance has invested more than $15.7 billion in affordable housing across the nation over the last three-plus decades, with about 40% of its investments in California.
"It's a very complicated financing structure in the land of tax credits," said Linda Manodlini, president and CEO of Eden Housing, Inc. "We care a lot about our partnerships and we don't pick just any partner to work with…we pick partners we know share our values."
U.S. Bancorp Impact Finance and Eden Housing have partnered on a number of affordable housing projects in California over the last several years.
"Not only are we excited to celebrate with Eden Housing on another exciting and transformational housing development, we truly value our relationship with Eden Housing in making an impact in the communities we serve," said Lisa Gutierrez, director of business development for affordable housing at U.S. Bancorp Impact Finance.
At Light Tree, in addition to renovating existing apartments and building additional units, residents now have many new amenities to enjoy including community gardens, a basketball court, play structure and a pool. On-site services and case management for residents is being provided by Eden Housing Resident Services, Housing Choices and San Mateo County Behavioral and Health Recovery Services.
For resident Charles, who first moved into his Light Tree apartment in 1982, the renovations are welcome.
"It's been a big change from the time I moved here, it's really nice. It's a really nice place now. It's clean and it does feel safe, it feels really safe," he said. "I've lived here for more than 40 years and want to live here until the end."