New Holland's "Women in Campaign" Project Continues To Inspire Change in 2023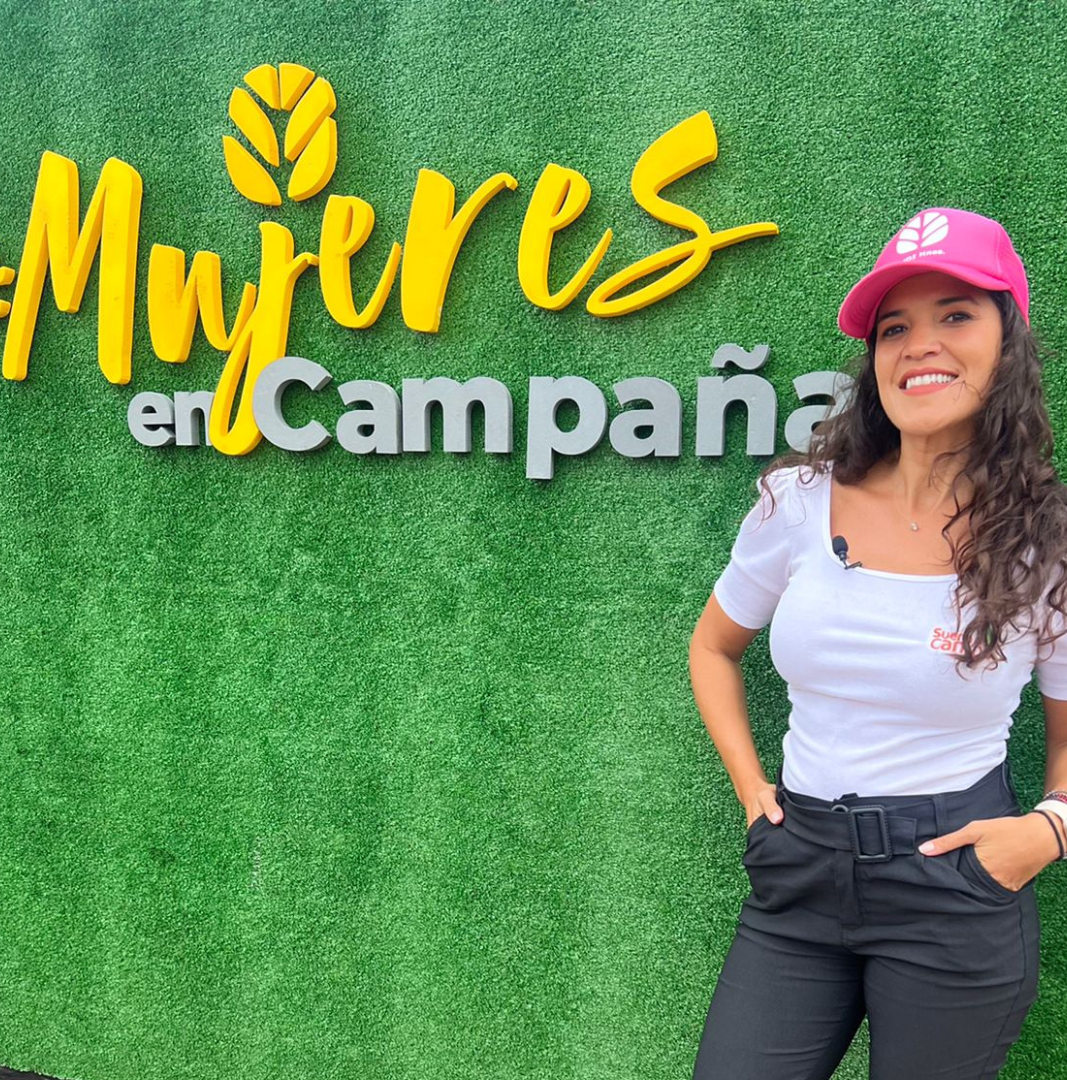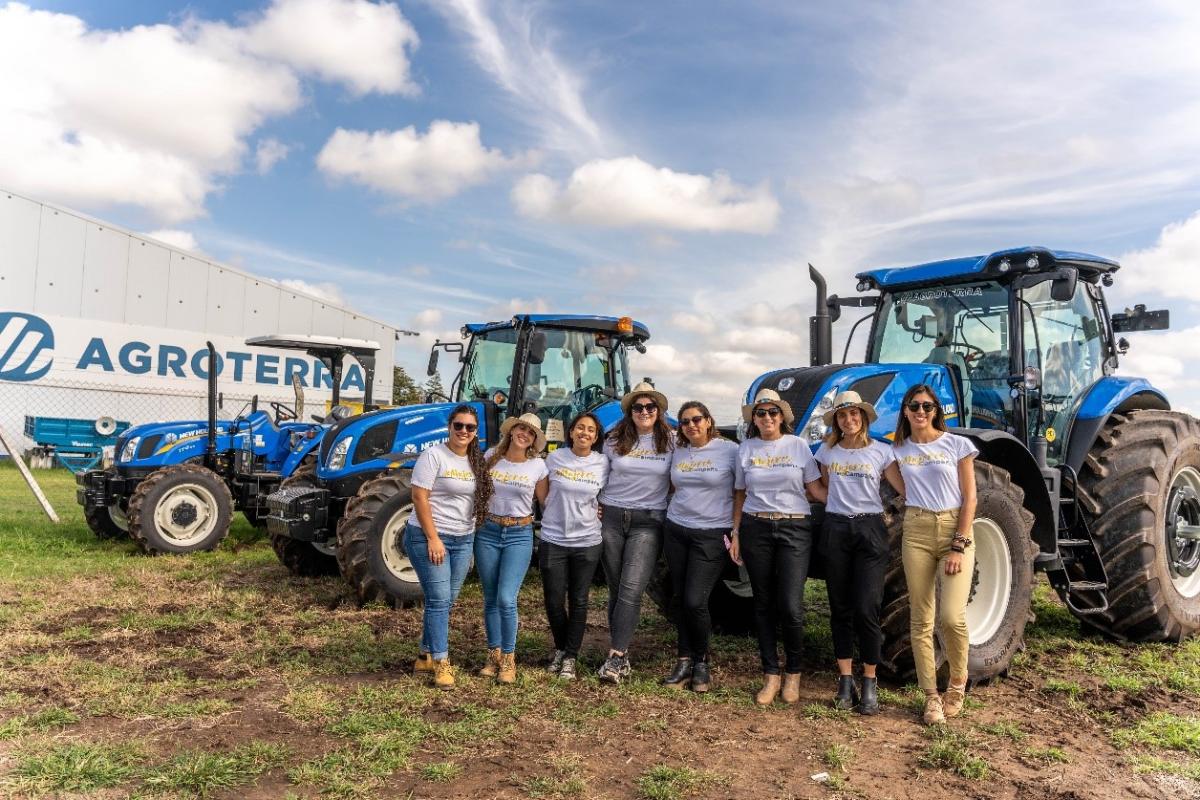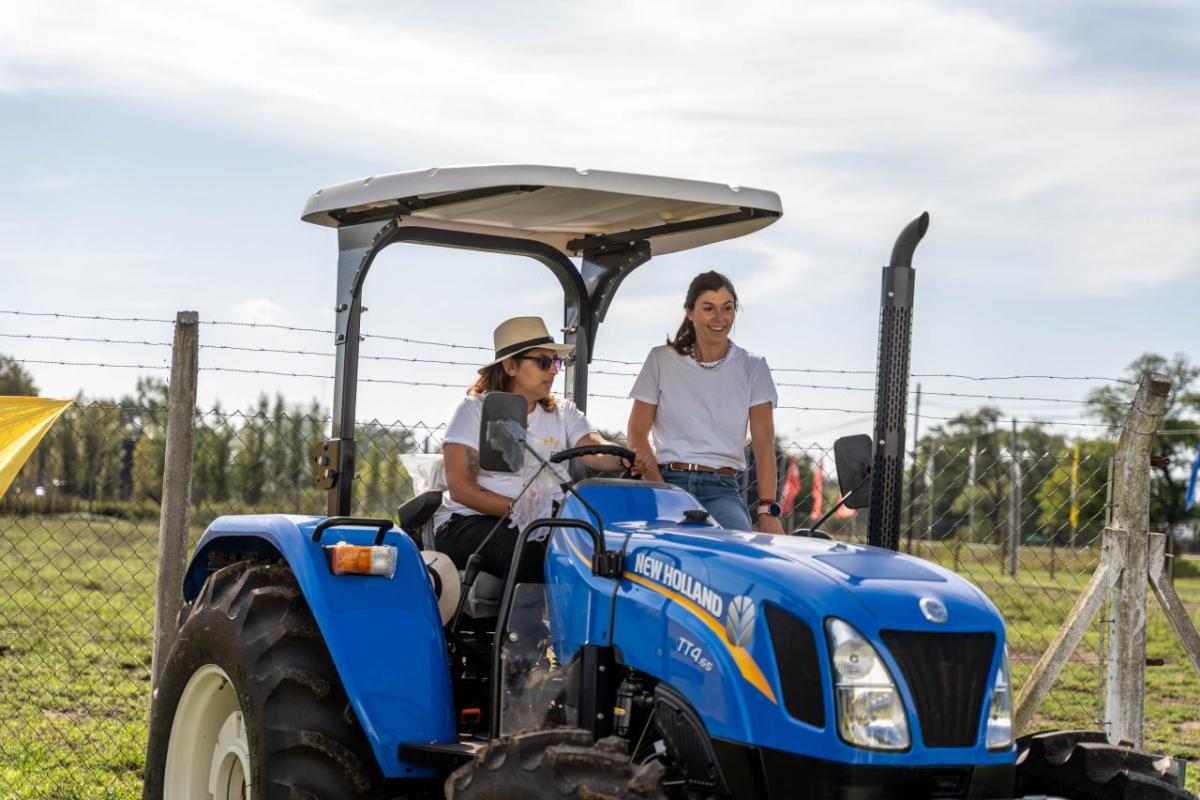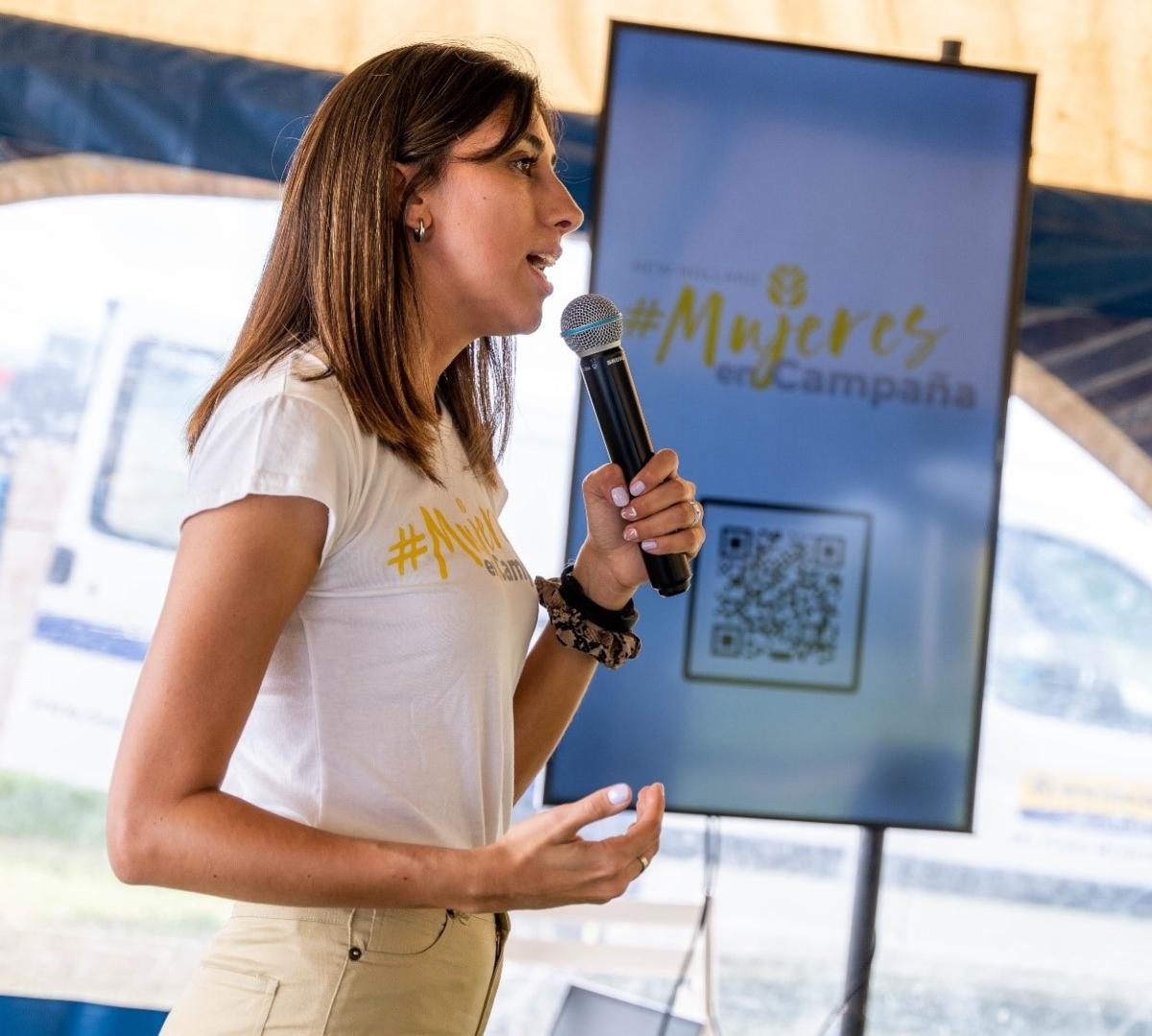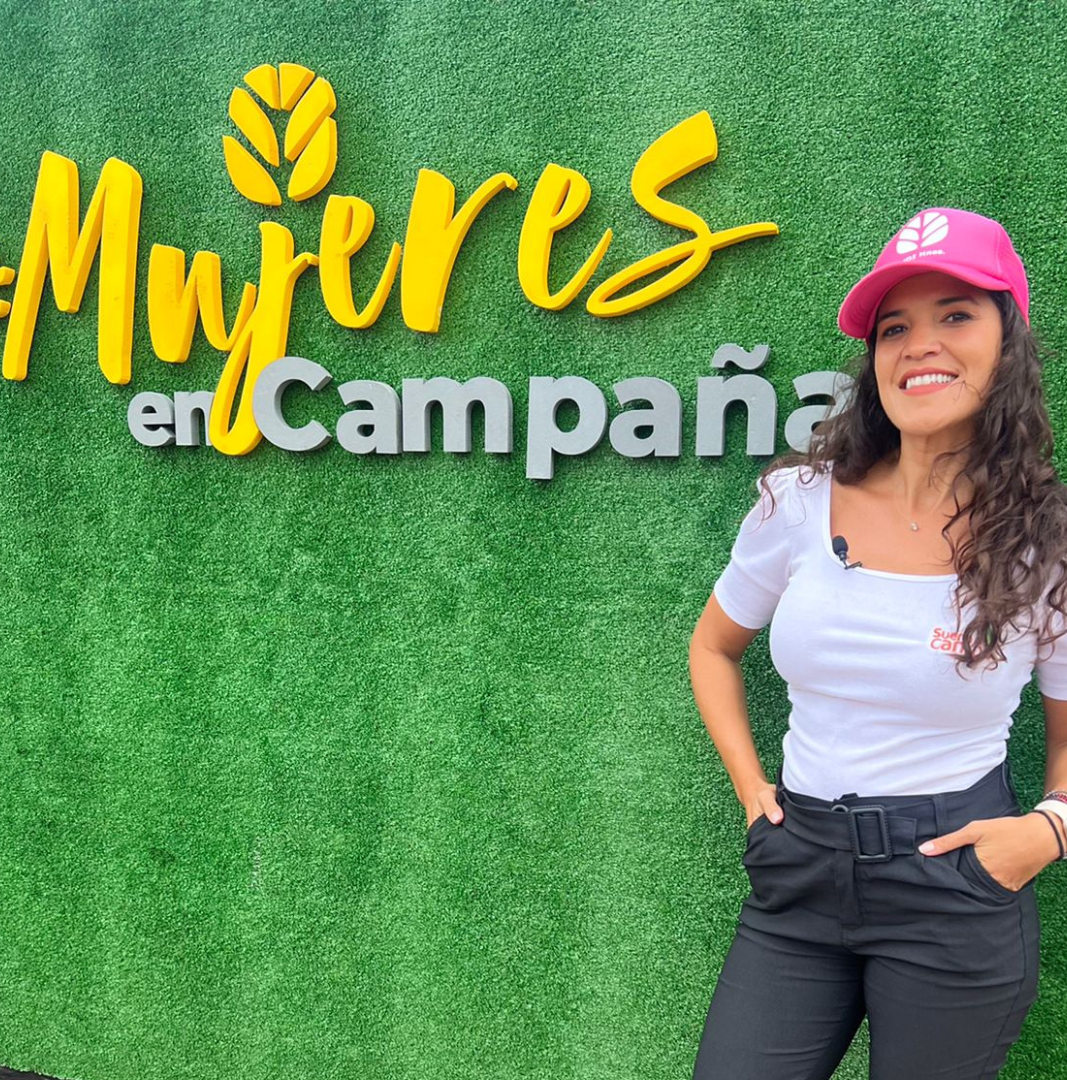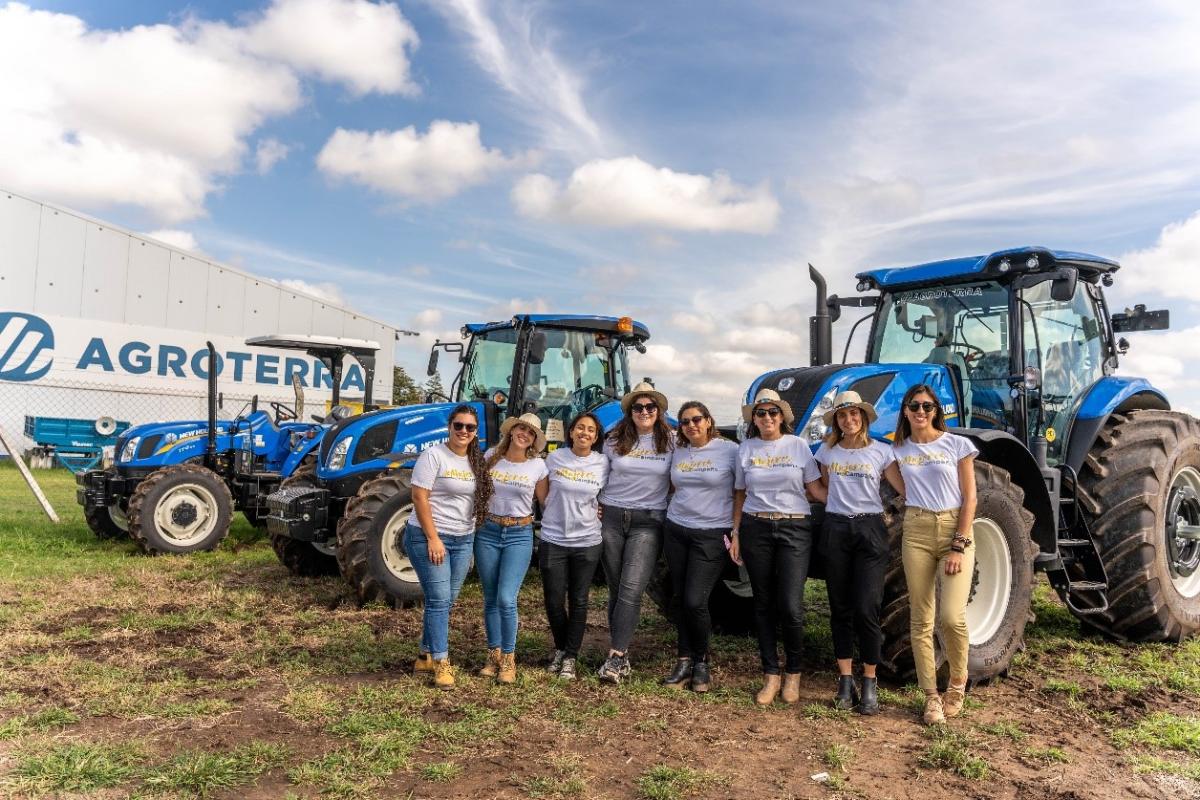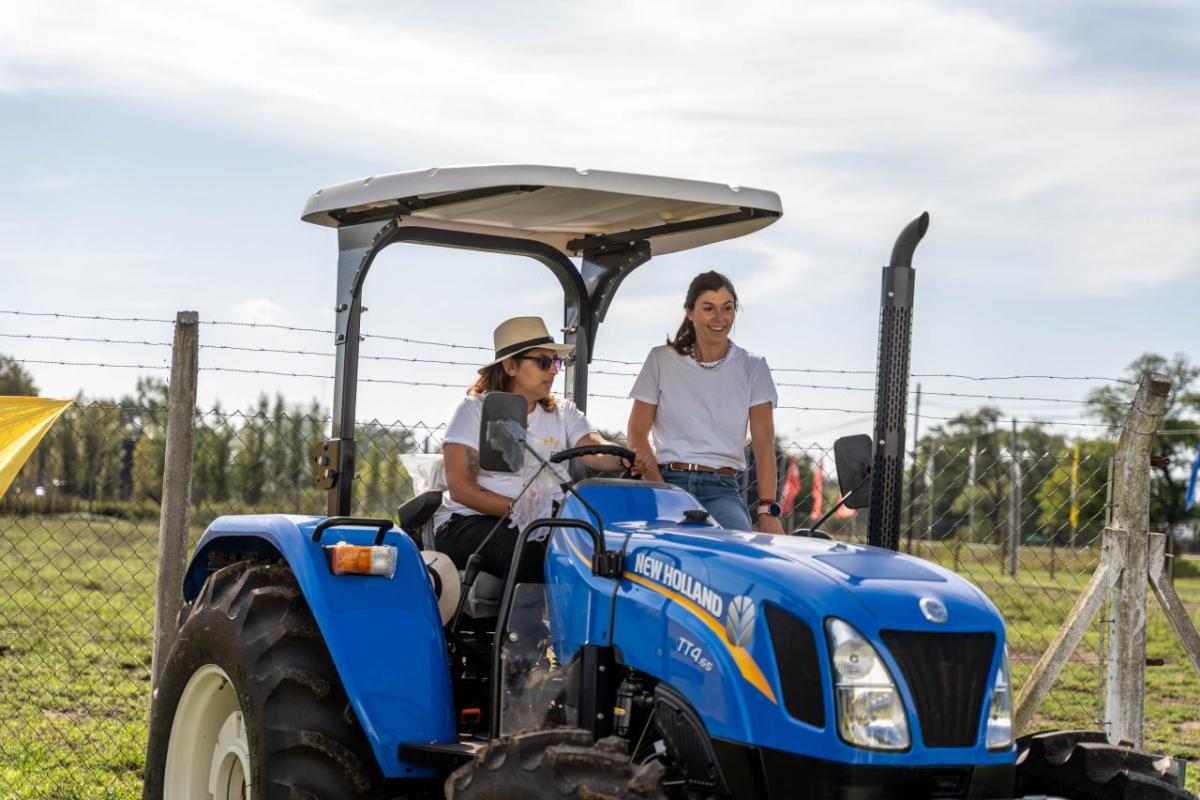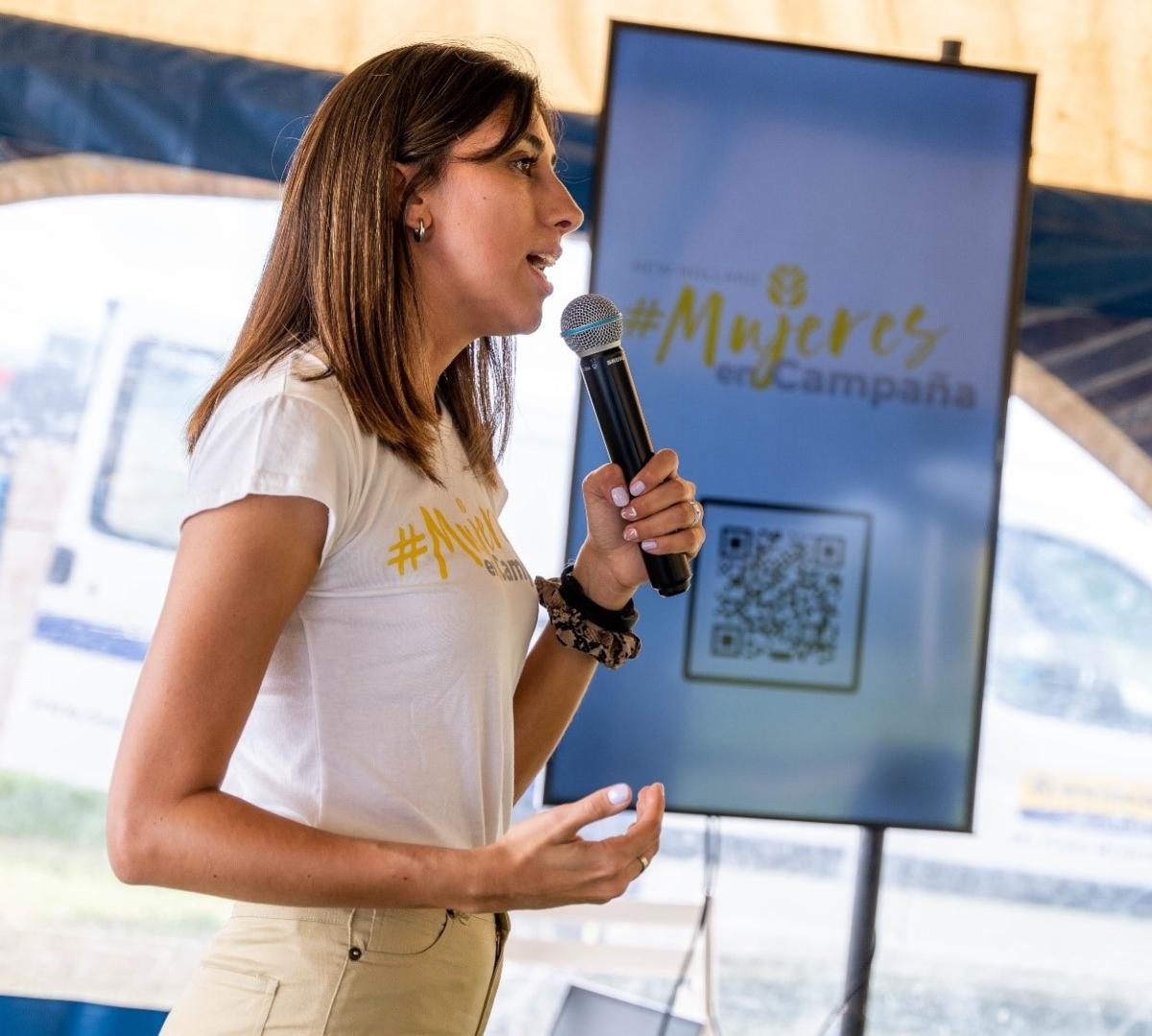 CNH Industrial brand New Holland Agriculture is committed to promoting diversity within agriculture and highlighting the fundamental role of women in the industry's development.
Through its "Women in Campaign" project in Argentina, the brand provides a space for individuals in the sector to tell their stories and offer insight on the challenges they have faced. It has been built through collaboration, with in-person events and an online platform offering additional training, interviews, forums and workshops.
In 2023, New Holland has continued to work with its dealer network to bring the project to women of all ages across Argentina. Here are two examples.
Expo Apronor 2023
Alongside its local dealer, Audi Hnos, New Holland brought "Women in Campaign" to the 6th Expo Apronor, the major agricultural exhibition in Northwestern Argentina.
Audi Hnos created a space where visitors could discover and learn about the stories and challenges of local women connected with the project. The aim was also to encourage new women to join and continue their professional development with New Holland.
"We listen to their stories and take their details to keep in touch. We tell them about the 'Women in Campaign' website so that they can register to access everything that the initiative offers," said Noelia Rodríguez, from the dealer's commercial team.
A Special Meeting with Women from Santa Fe
In the Santa Fe town of Venado Tuerto, New Holland dealer Agroterra held a meeting with clients, municipal officials and rural teachers. During the event, guests participated in a discussion about "Women in Campaign" and tested tractors and sprayers.
"Our dealers share our brand's values and are a very committed part of the 'Women in Campaign' initiative. We listen to participants comments and their suggestions for how to grow and reach different parts of the country. This is the beginning of a new phase," said Roxana López, Marketing Specialist, New Holland Agriculture.
Sol Arrieta, Director of Agroterra's management team, stressed the importance of these meetings: "We found it a super enriching experience. We were able to establish another type of contact and bond with the guests. The whole experience itself was brilliant: the test drives, the talks, the food, the music, everything."