New Holland Opens New Sustainable Smart Dealer in Argentina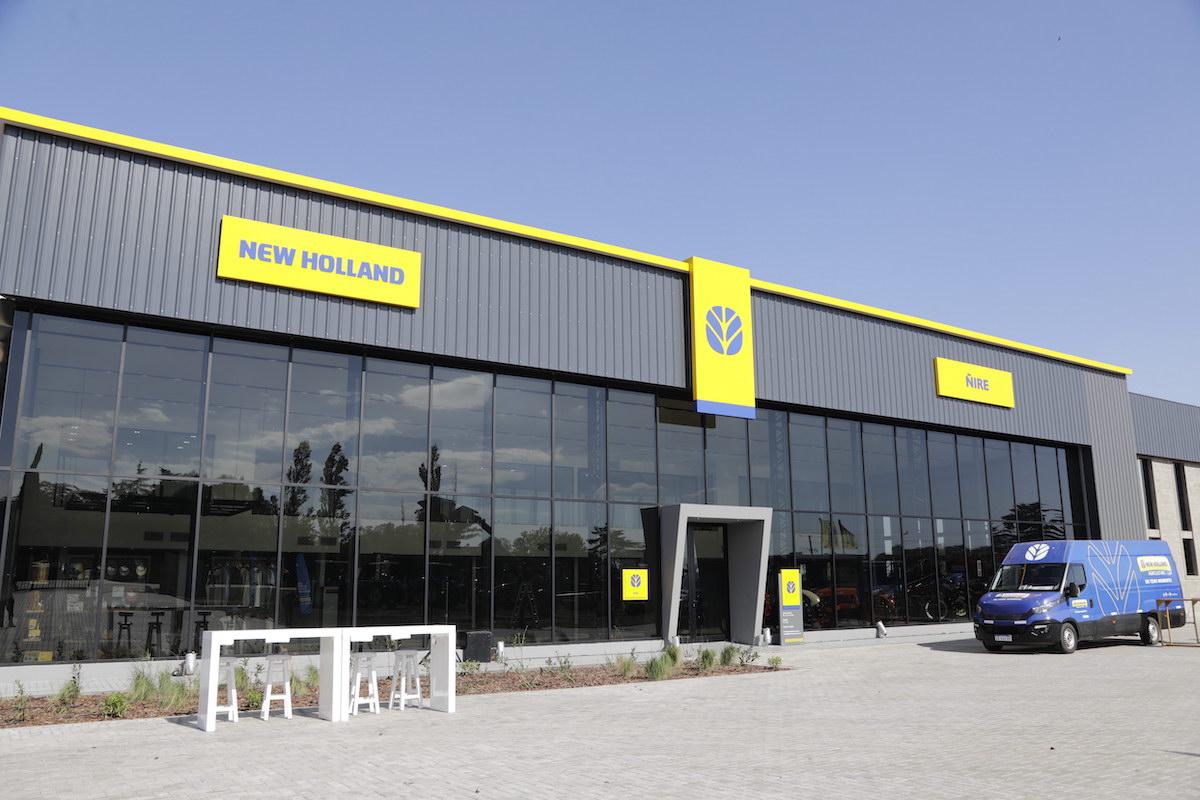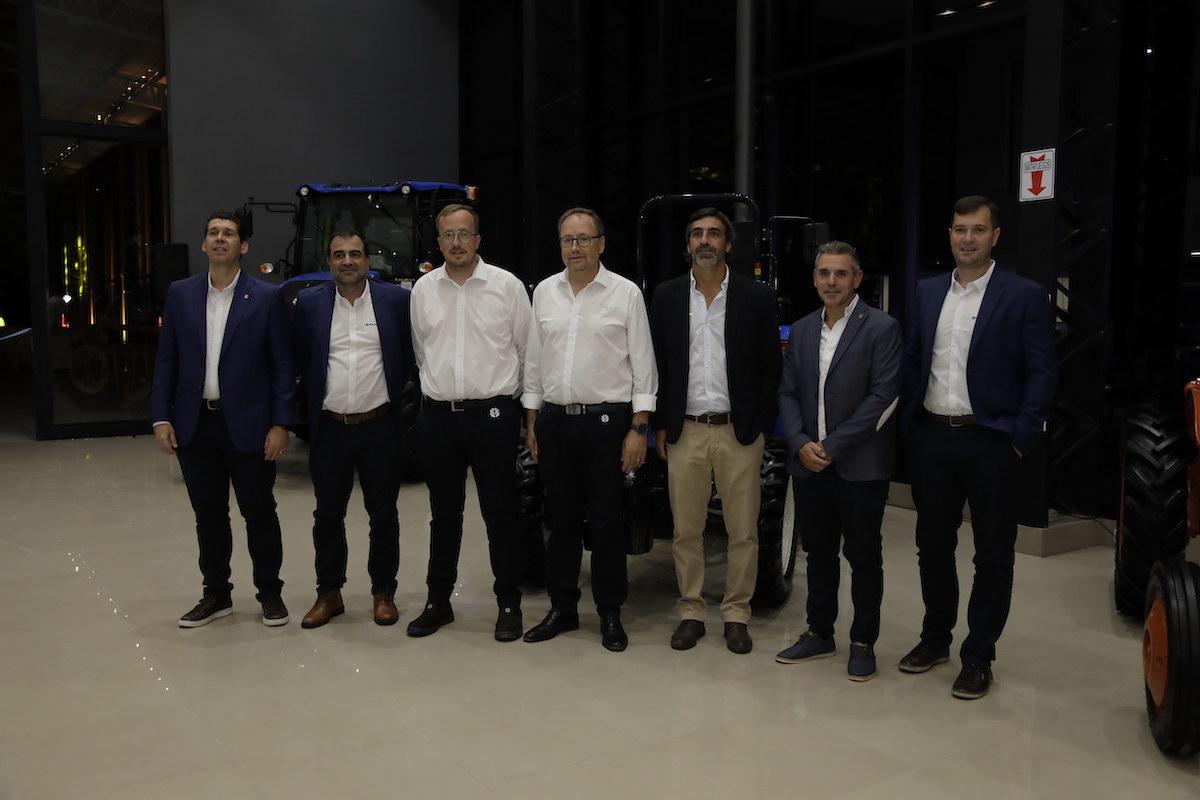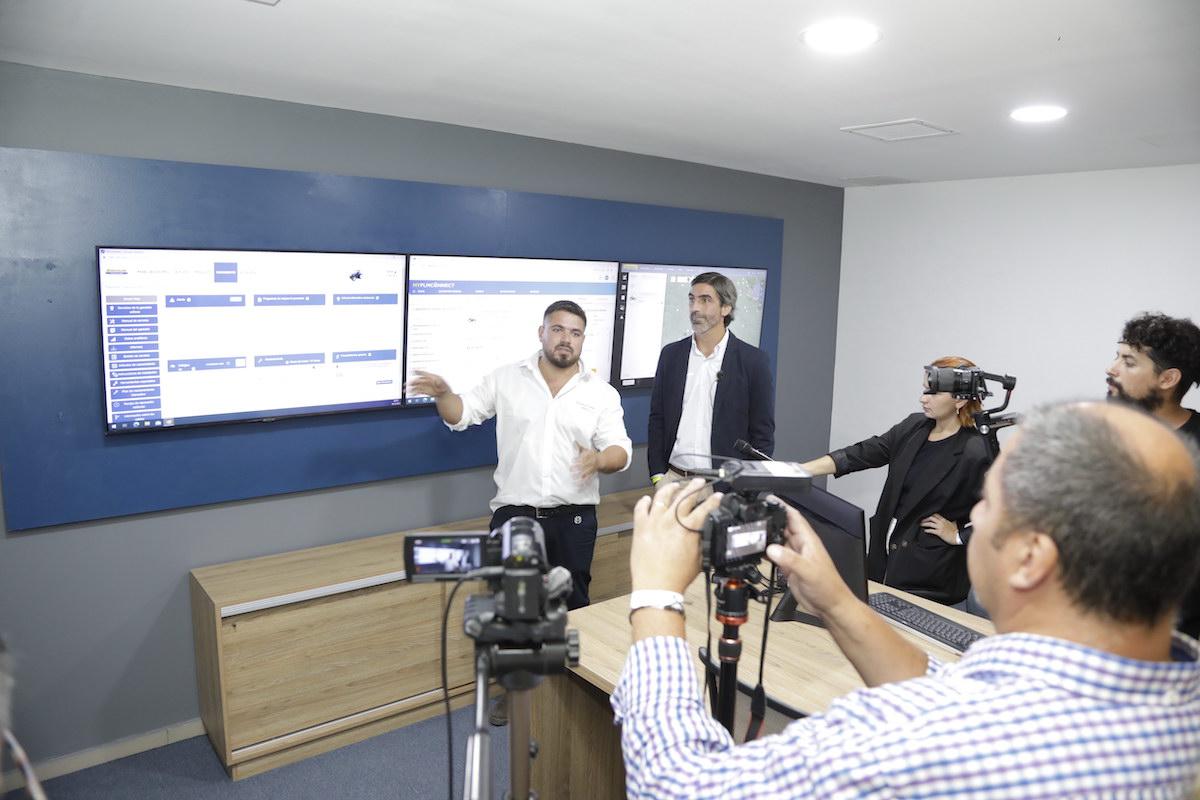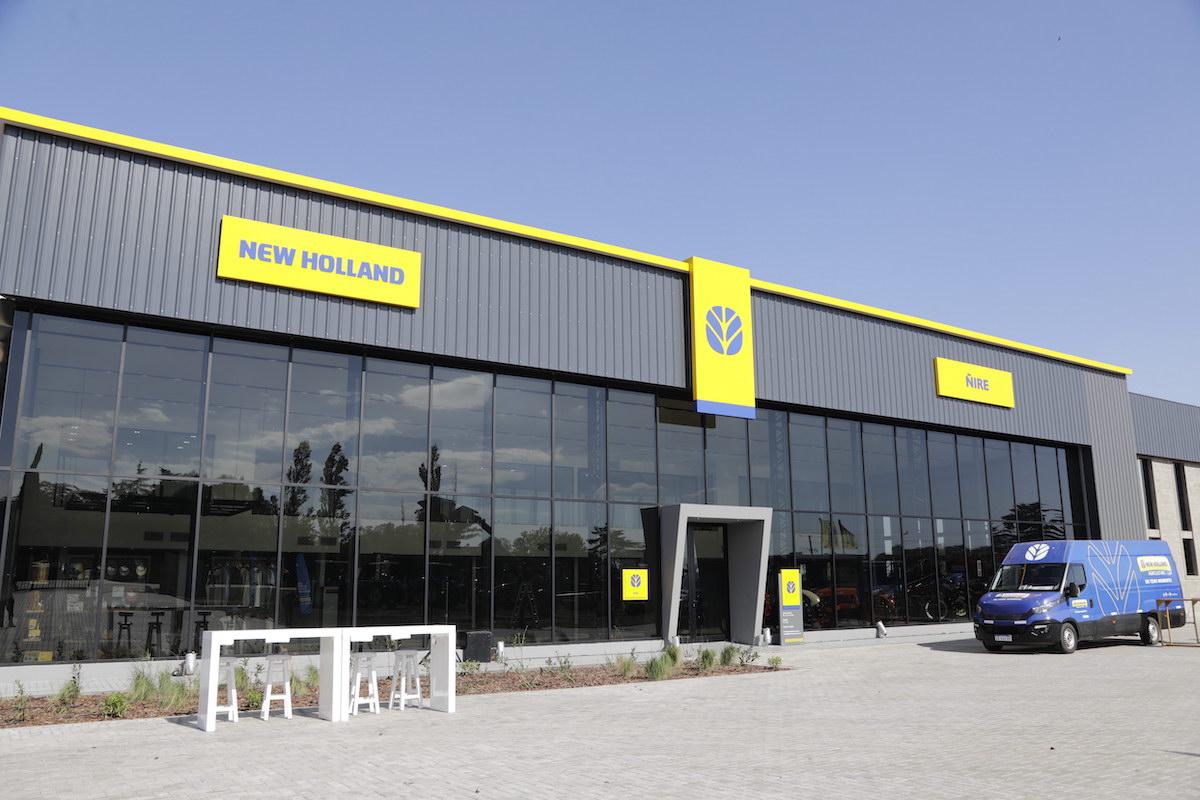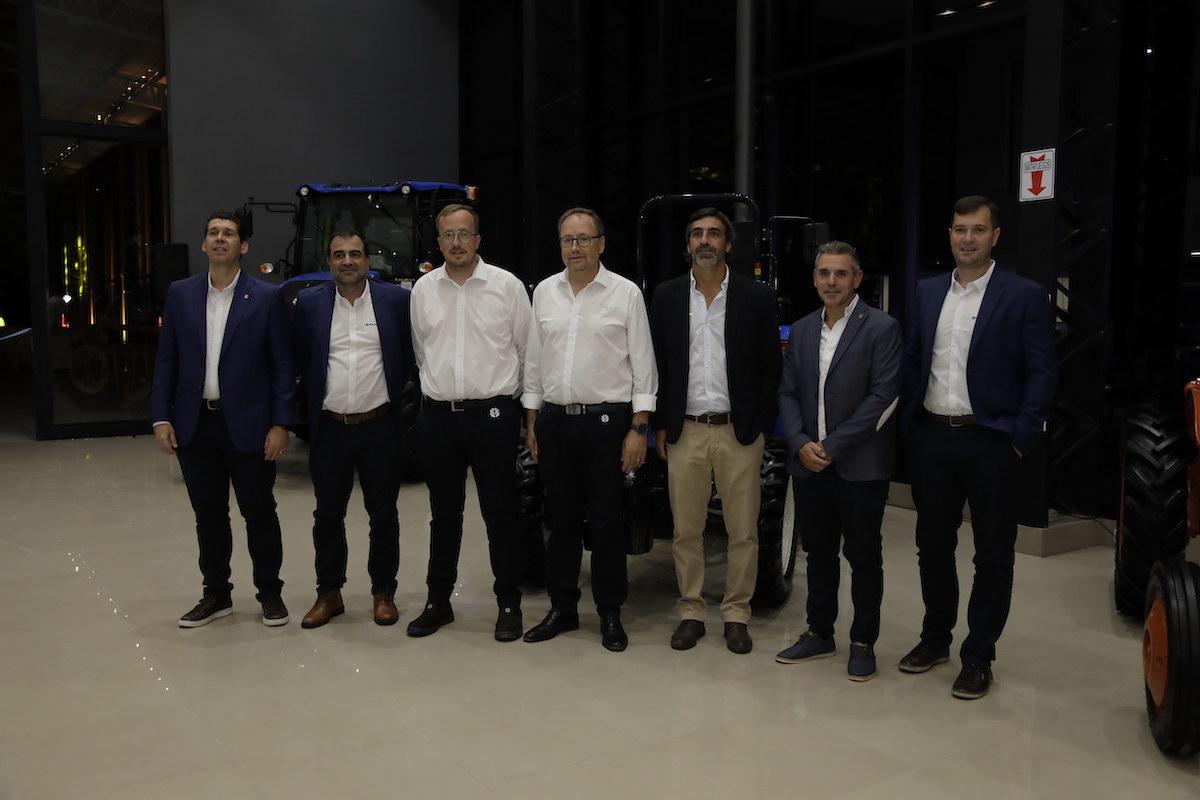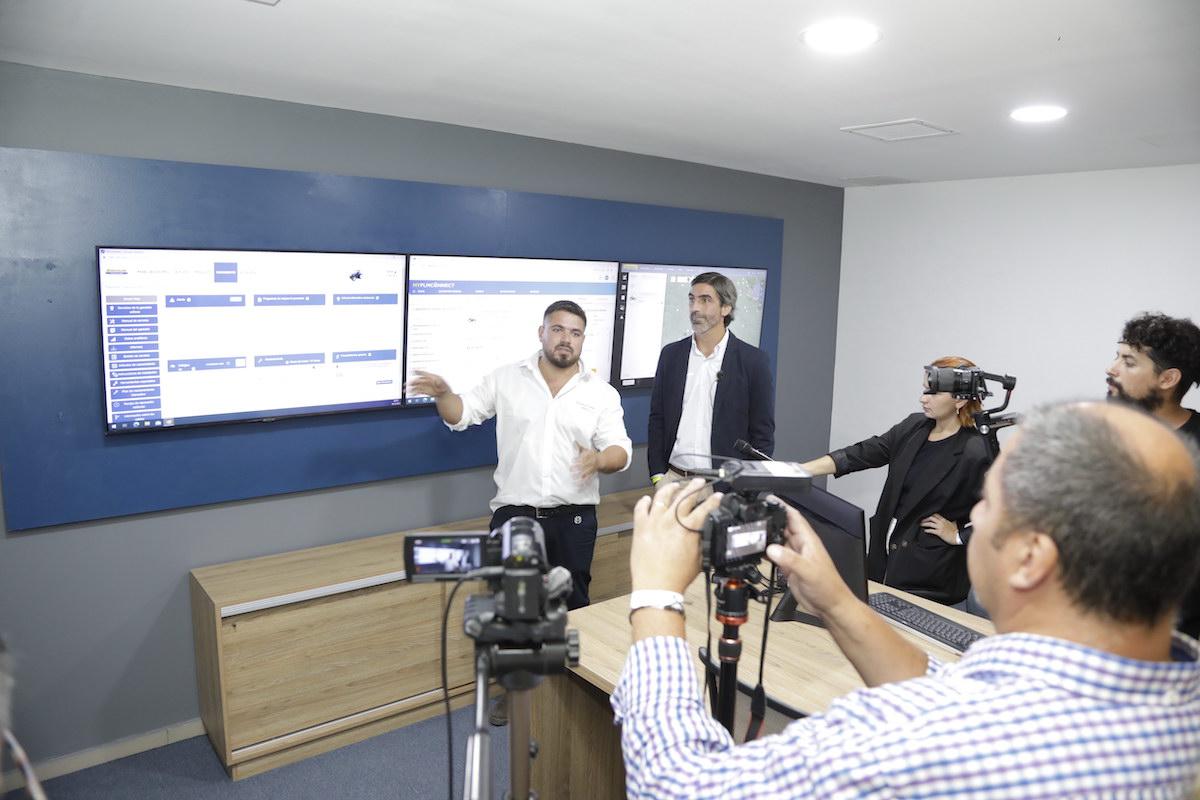 CNH Industrial brand New Holland Agriculture has opened Argentina's second Smart Dealer and the first in the province of Buenos Aires. It is in collaboration with Ñire Maquinarias, the brand's official representative in the city for 19 years.
This new concept integrates commercial offices, training rooms and a coworking space for clients with a workshop, spare parts warehouse, Intelligence Center and merchandising store. It has also been designed with consideration for the environment.
There is a complete focus on sustainability. Sustainable materials were used in the dealer's construction. And it utilizes renewable energy with two wind generators and a system of biodigesters to reuse water. Also, its windows feature nanotechnology that filters solar rays, reducing the use of energy and improving temperature regulation within the workspace.
The opening day was attended by New Holland's Latin America executives such as Eduardo Kerbauy, Vice President, Paulo Máximo, Director of Commercial Marketing, Jefferson Kohler, Director of Network Development, Tomas Liceda, Commercial Director, and Gabriel Tronchoni, Marketing Manager for Argentina. Over 400 additional people were present too, including rural producers, local and regional contractors and the media.
Orlando and Francisco Riopedre, the dealer's owners, spoke about how important sustainability is to this new branch: "We are working with wind technology and recovering rainwater for internal use, such as washing and irrigation. It is a sustainability concept covering different areas". They added: "For us this project is a dream. It's almost 20 years of hard work, love for the brand from the start and passion for what we do."
The Smart Dealer's objective is to become a meeting point for customers, with a culture fully focused on providing them with more personalized and valuable care.
"Today is a historic day for us. We want our customers to have a different, innovative experience, and feel that the Smart Dealer is their second home," said Jefferson Kohler.