On National Wildlife Day, IP Celebrates Ongoing Support for Endangered Species Through Sustainable Forestry With NFWF's Forestland Stewards Partnership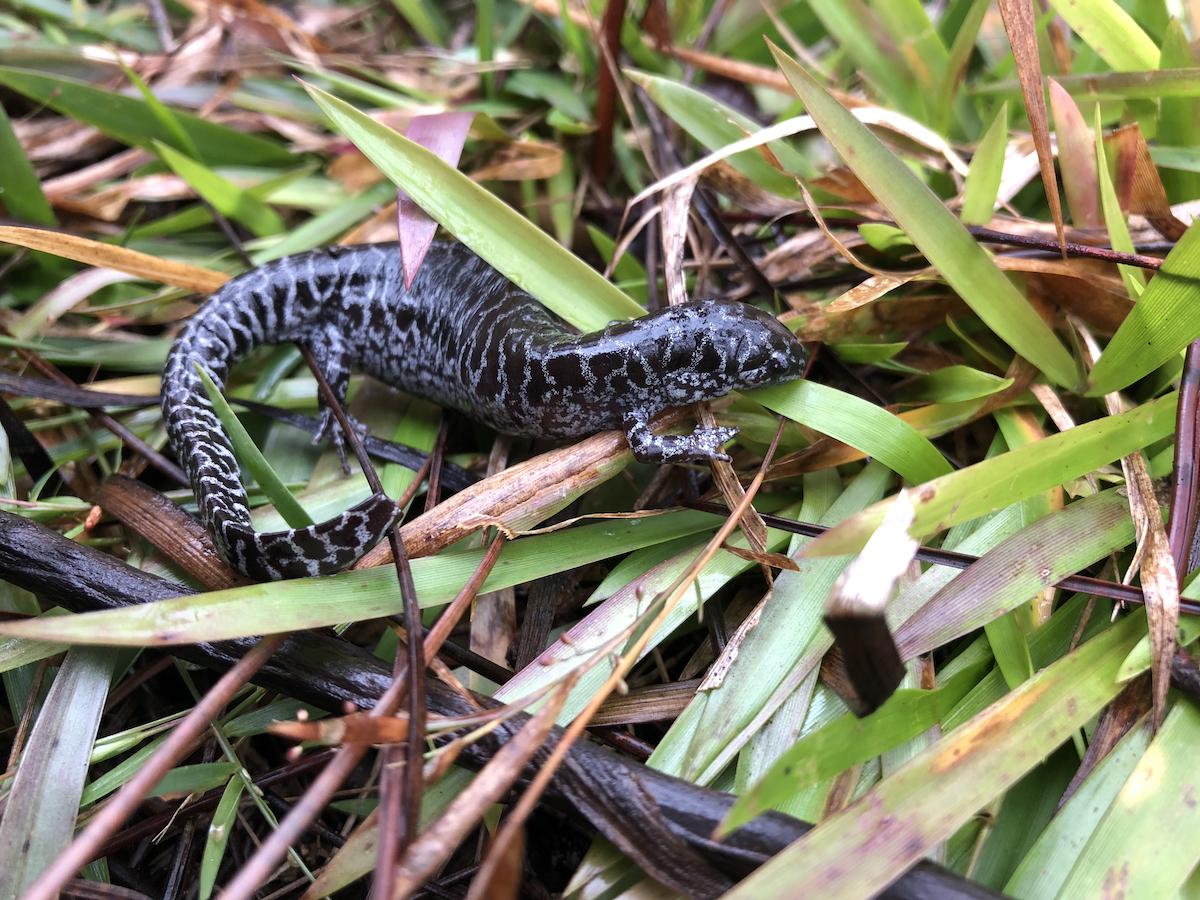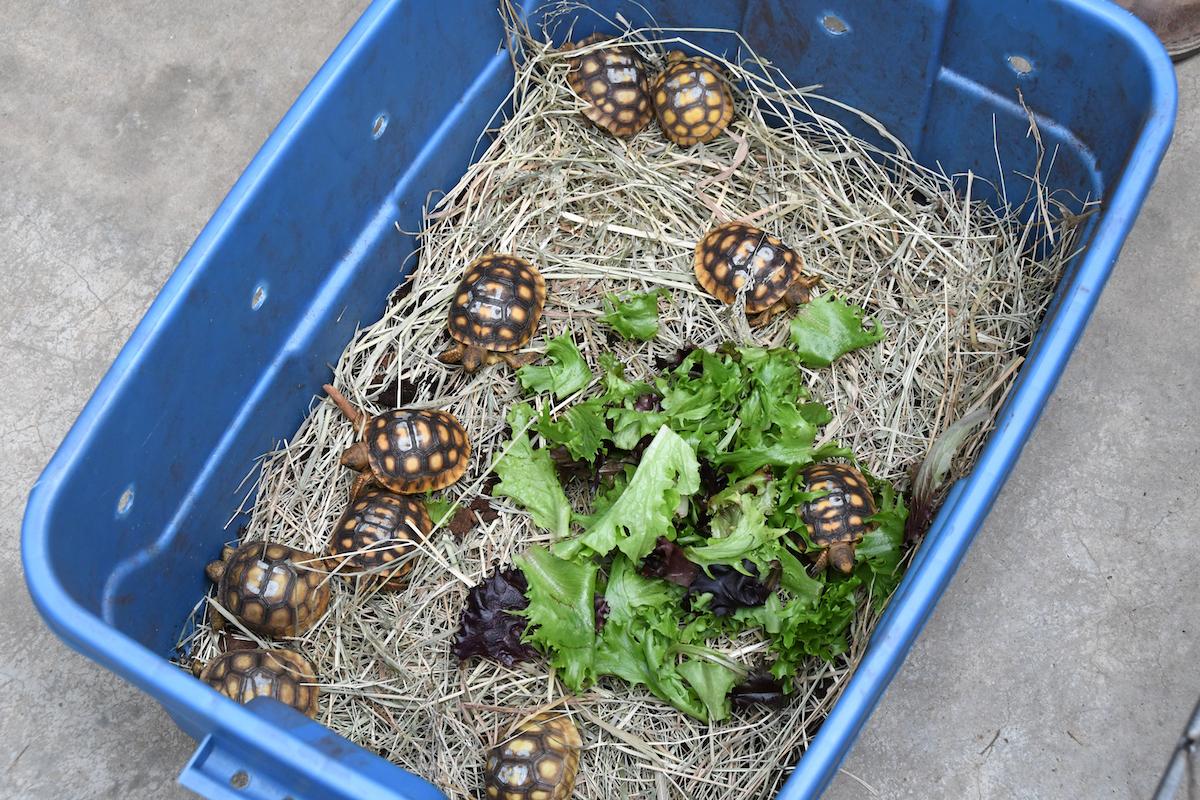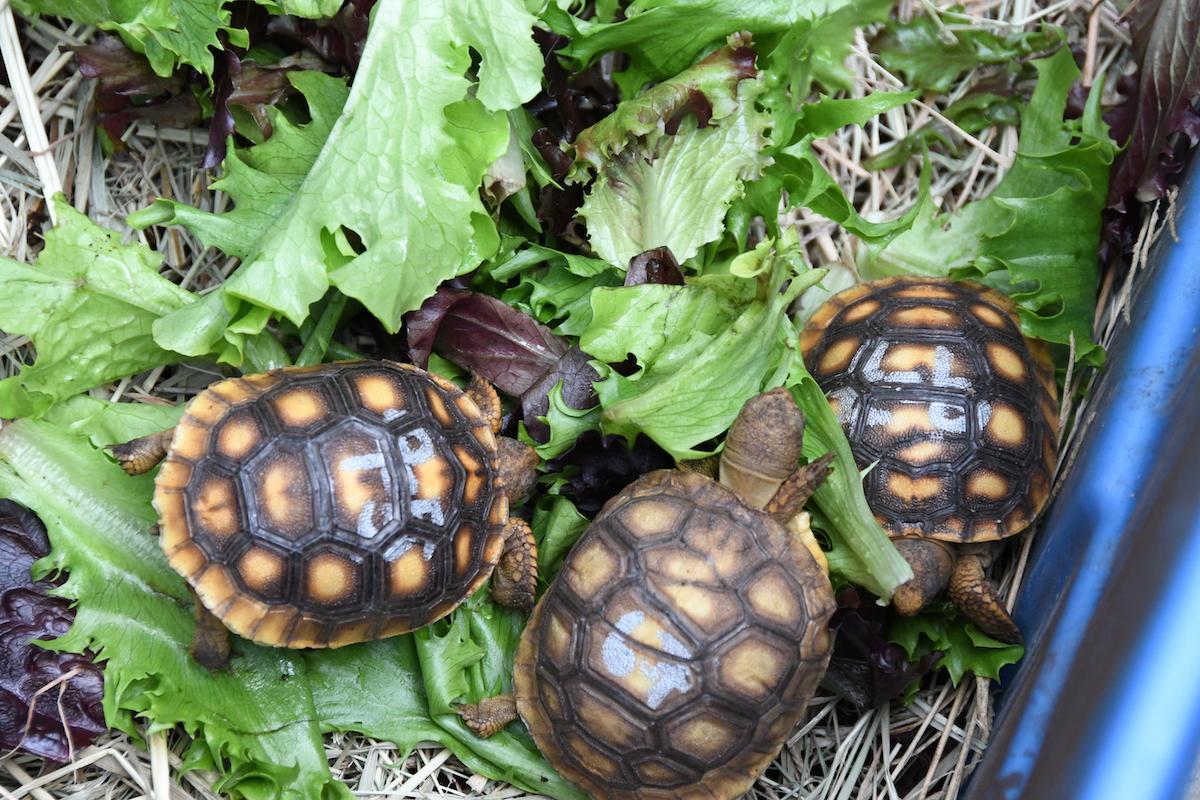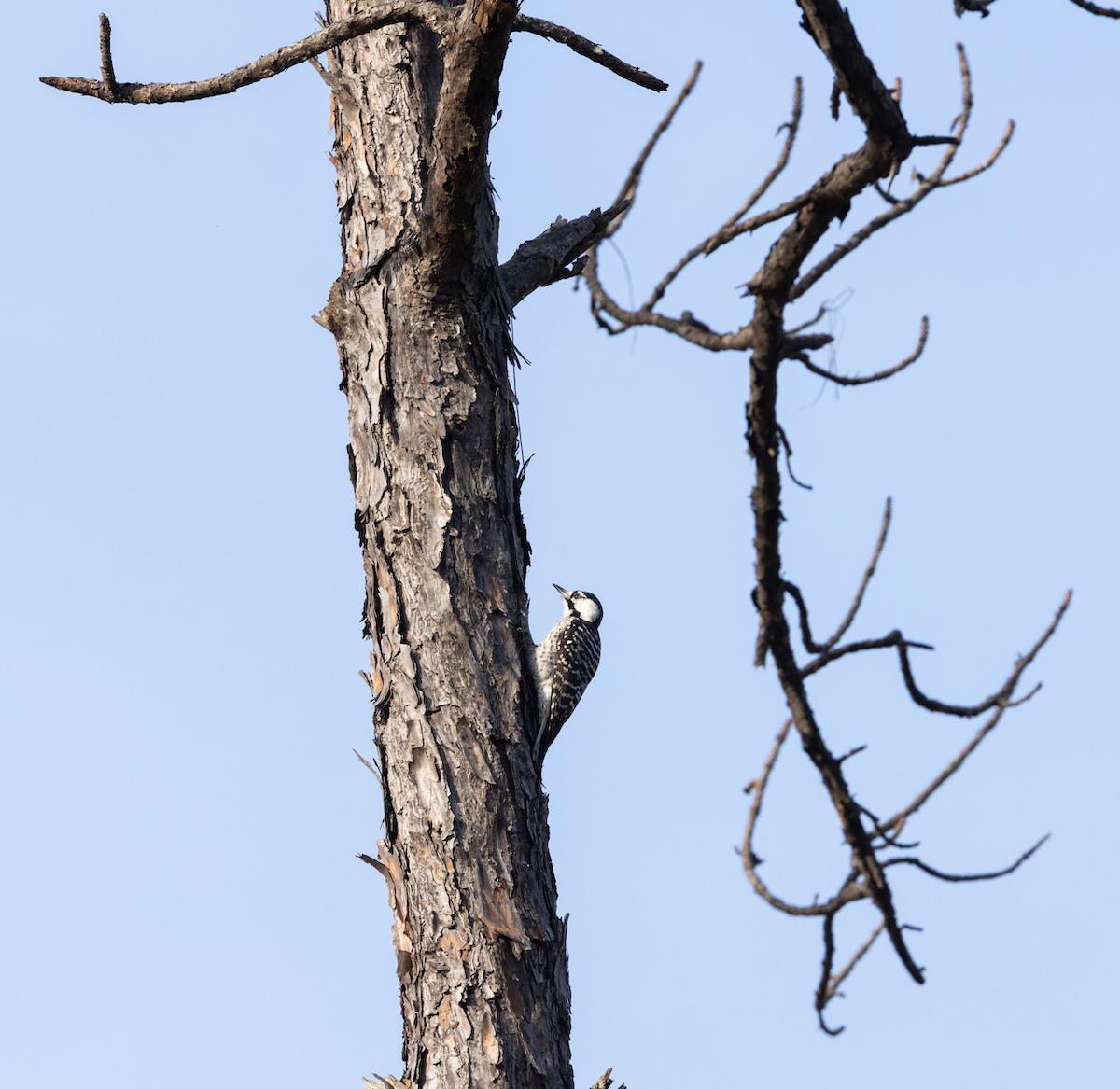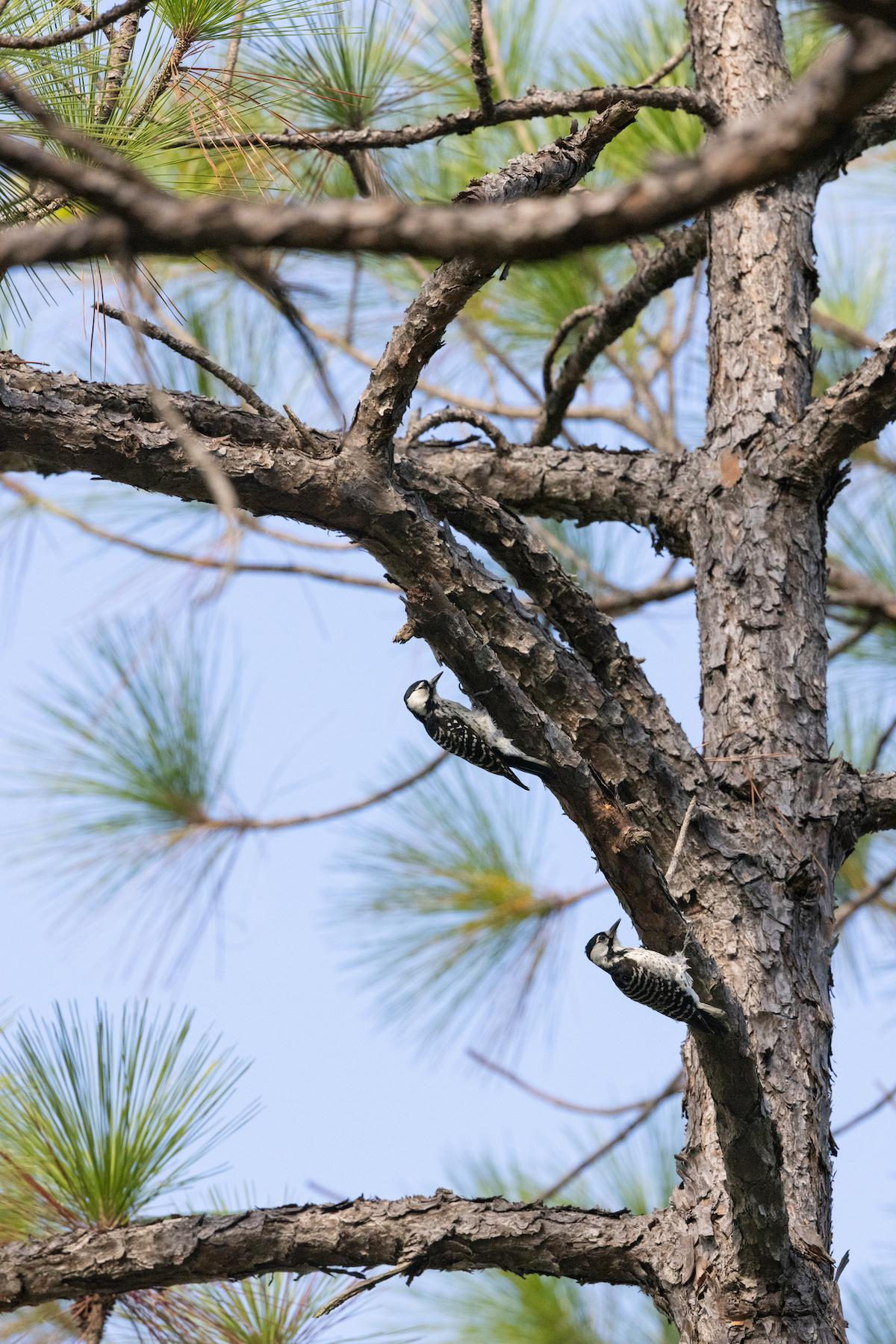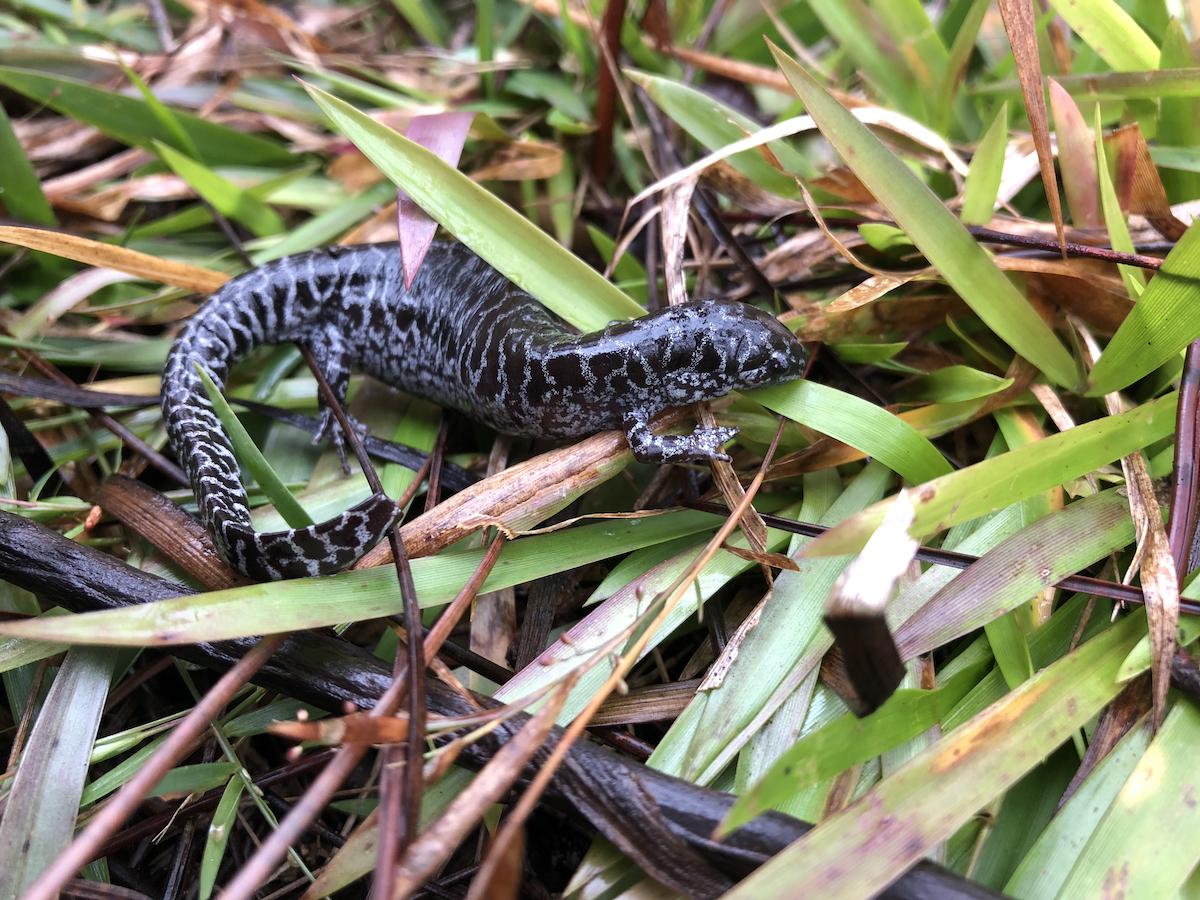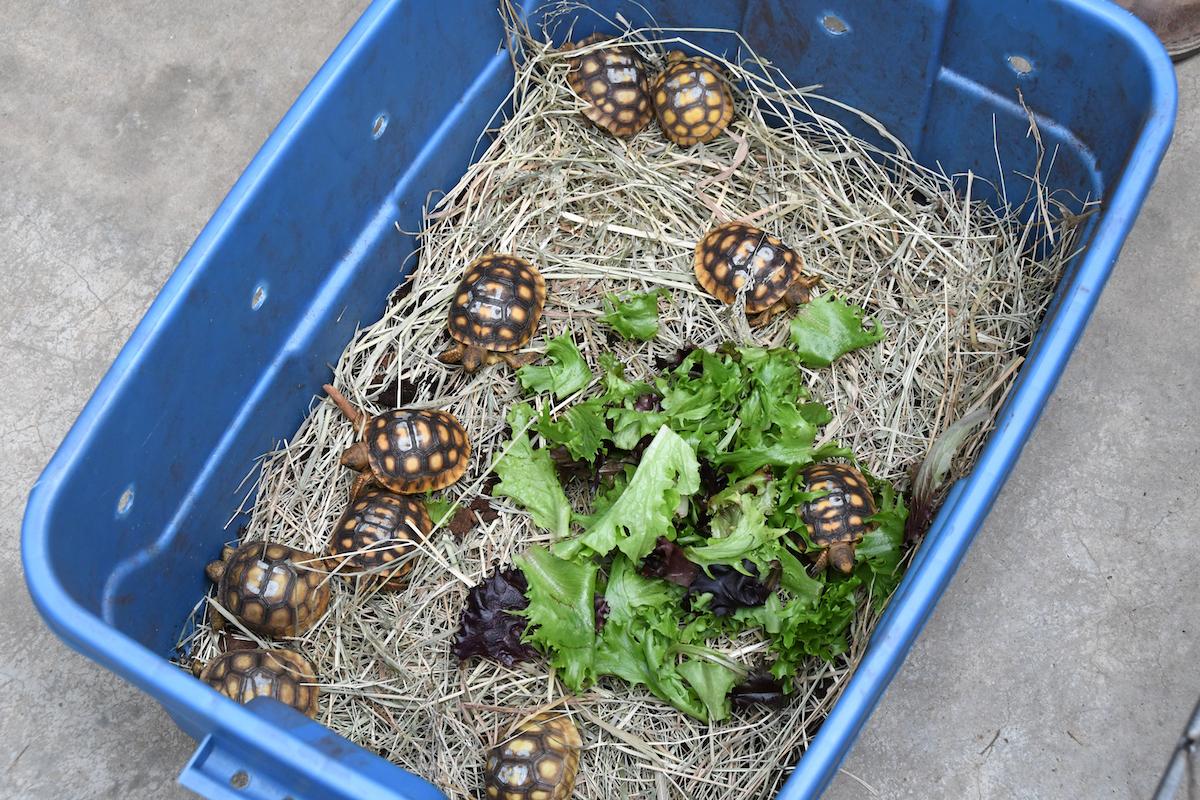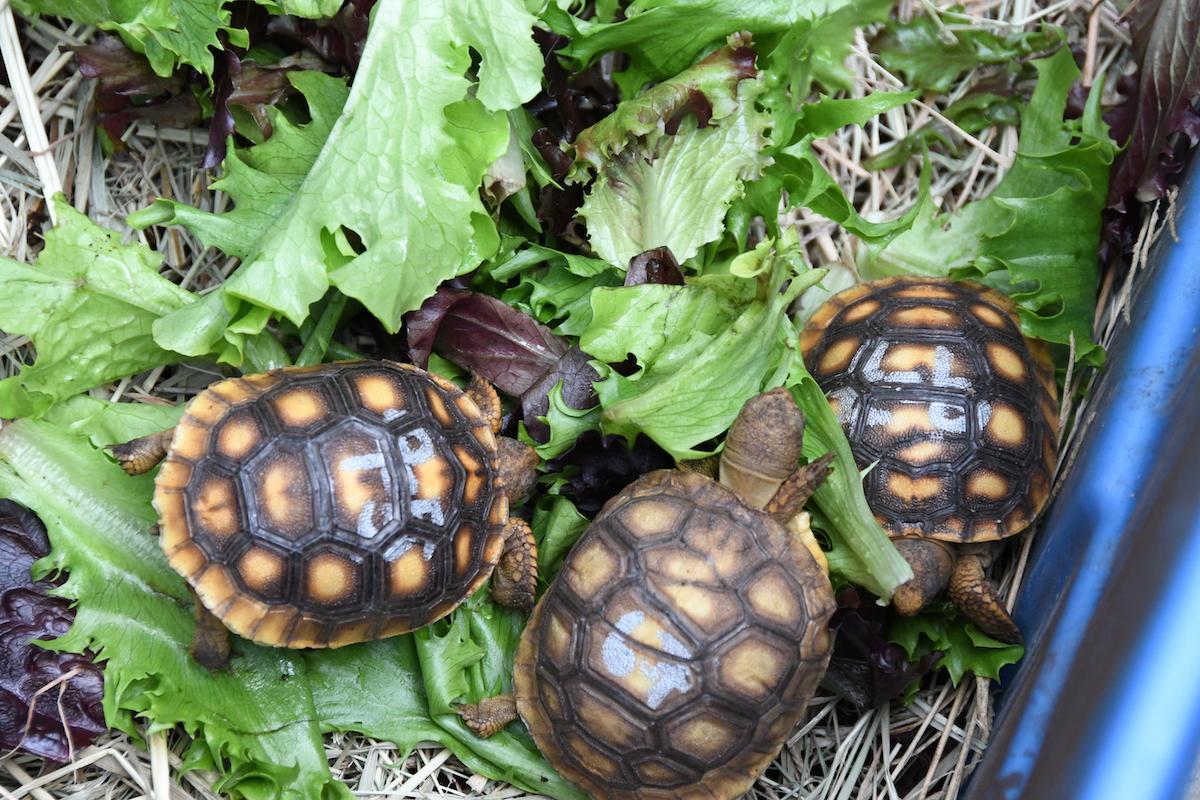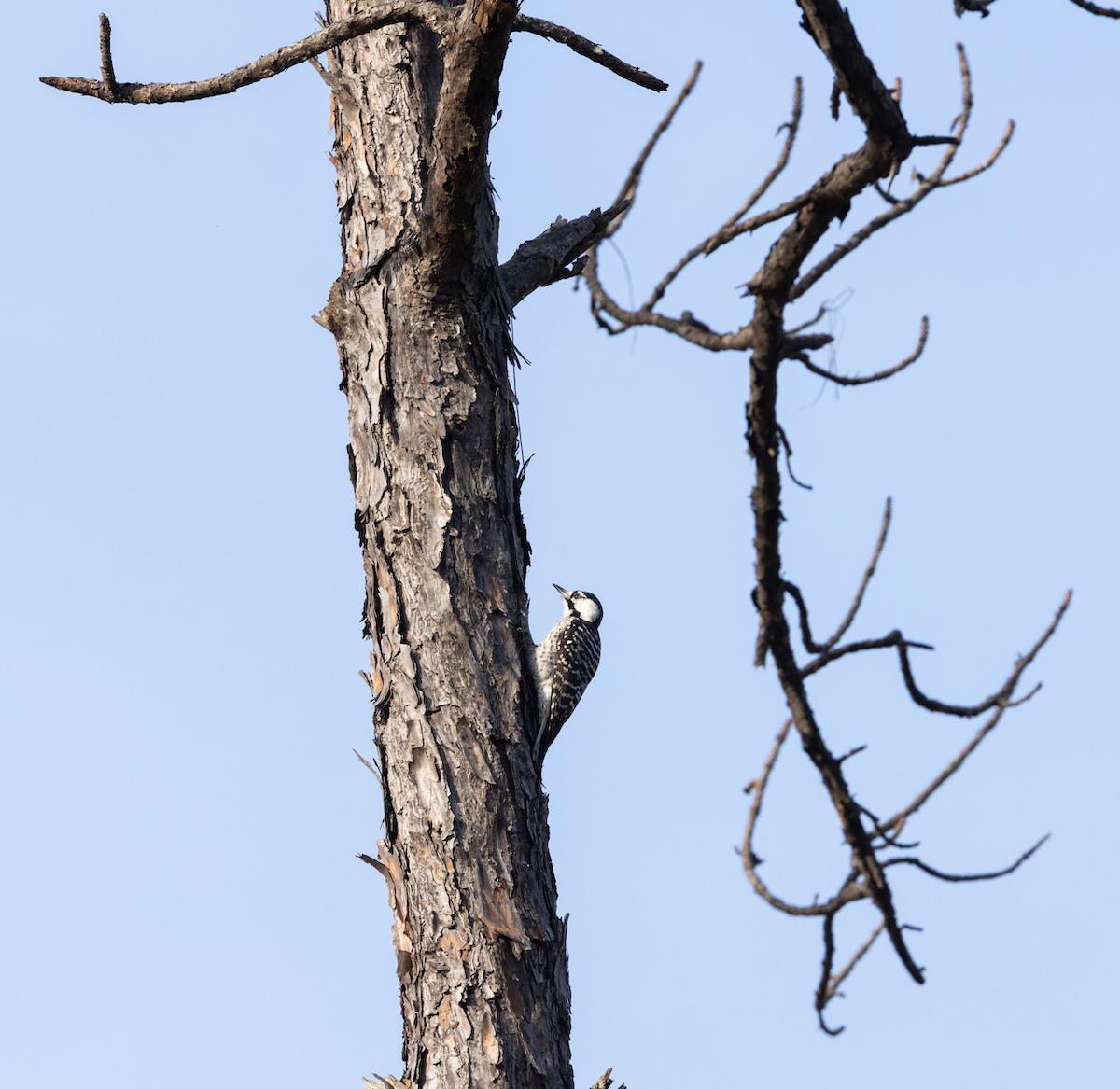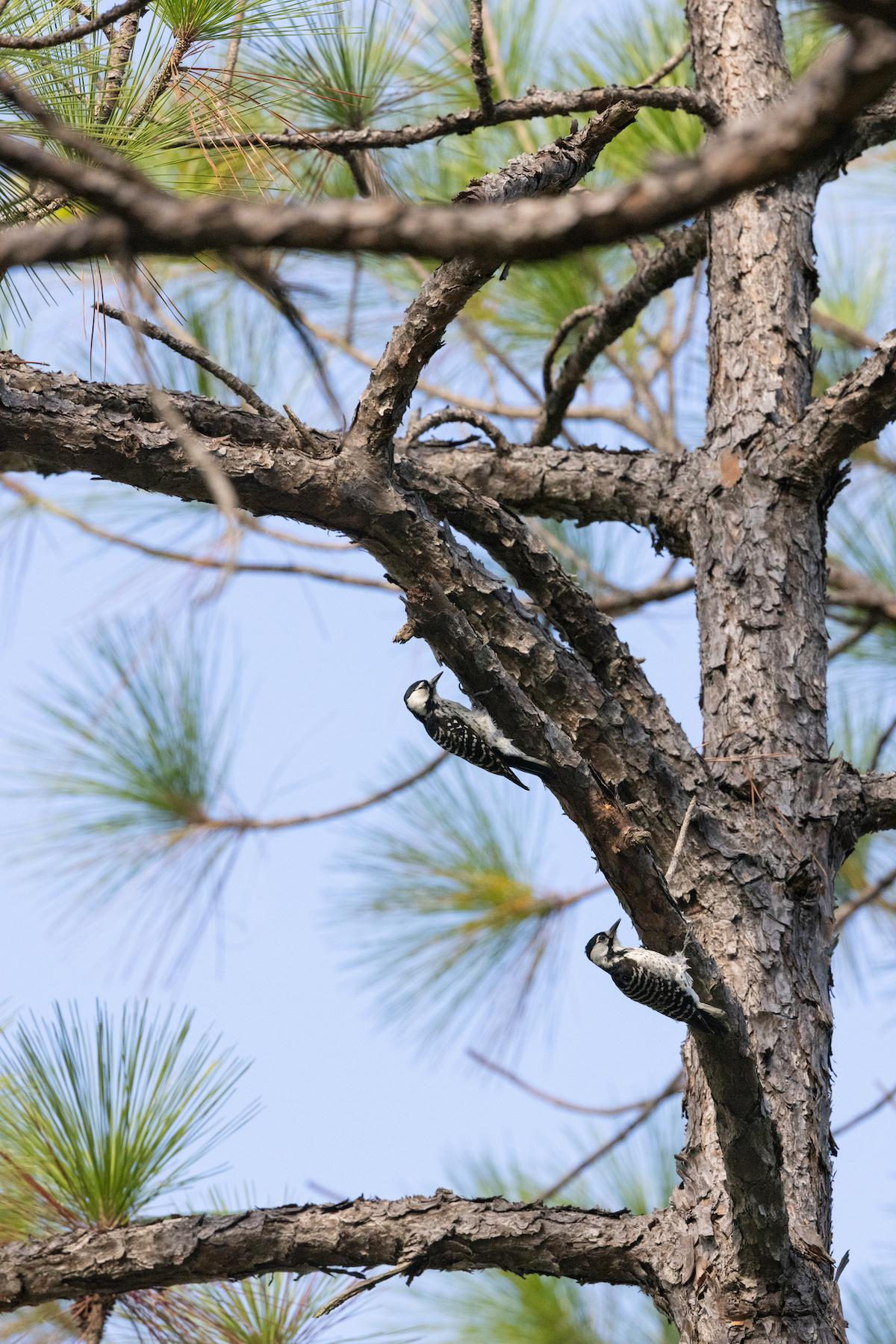 Every day International Paper (IP) along with their longtime partner National Fish and Wildlife Foundation (NFWF), take strides toward enhancing wildlife's precious habitats by supporting on-the-ground partners that help landowners manage their forests sustainably.
National Wildlife Day provides an opportunity to highlight how responsible forest management is helping protect and enhance habitats for many rare and endangered species such as gopher tortoises, Louisiana pine snake, reticulated flatwoods salamanders and red-cockaded woodpeckers.
Dedicated efforts are made by partners to recover gopher tortoises and red-cockaded woodpeckers, supported by grants funded through the Forestland Stewards Partnership, a partnership formed by IP and NFWF in 2013 to protect and enhance ecologically important forestlands and coastal savannas in 12 southern states.
"We recognize the importance of strategic collaboration when the future of wildlife is in all of our hands," said Sophie Beckham, Vice President and Chief Sustainability Officer, International Paper. "We are committed to partnerships that help landowners protect, enhance, and restore forest habitats for native and migratory species."
A couple examples of important projects, led by The Longleaf Alliance, and supported by NFWF and IP, include translocating federally endangered red-cockaded woodpeckers and head-starting gopher tortoises in South Carolina. These species play a vital role in the intricate web of life of these forests. The Alliance is working to restore 5,000 acres of longleaf pine habitat which is crucial for red-cockaded woodpeckers and gopher tortoises. The red cockaded woodpecker exclusively lives in pine trees, preferably mature longleaf pines, and excavates cavities used by many other birds and small mammals as habitats to survive. Without the woodpeckers, other species are at risk.
Translocating, which is the process of moving the species from one location to another, supports the establishment of woodpecker populations in forests that will benefit most from them.
Hundreds of species depend on gopher tortoises in big and small ways. It's called a 'keystone species' because more than 350 animals — such as owls, snakes, foxes, toads, skunks, and lizards — use gopher tortoise burrows to shelter from the heat, fires and predators. Partners are supporting gopher tortoises through head-starting, which involves collecting eggs from the wild each year, hatching them in the safety of managed care, raising them for a year, then releasing them back to nature. This process gives gopher tortoises a greater chance to survive in the wild, reducing their risk of predation, and enhancing the size of the gopher tortoise population.
This vital conservation partnership has restored, enhanced or protected more than 1.2 million acres of wildlife habitat since the Forestland Stewards Partnership was founded.
About International Paper  
International Paper (NYSE: IP) is a global producer of planet-friendly packaging, pulp and other fiber-based products, and one of North America's largest recyclers. Headquartered in Memphis, Tenn., we employ approximately 39,000 colleagues globally who are committed to creating what's next. We serve customers worldwide, with manufacturing operations in North America, Latin America, North Africa and Europe. Net sales for 2022 were $21.2 billion. Additional information can be found by visiting www.internationalpaper.com
About the National Fish and Wildlife Foundation  
Chartered by Congress in 1984, the National Fish and Wildlife Foundation (NFWF) protects and restores the nation's fish, wildlife, plants and habitats. Working with federal, corporate, foundation and individual partners, NFWF has funded more than 6,000 organizations and generated a total conservation impact of $8.1 billion. NFWF is an equal opportunity provider. Learn more at nfwf.org.