Media Advisory: Business Leaders To Call on Congress To Invest in America and Accelerate the Just Transition to an Advanced Clean Economy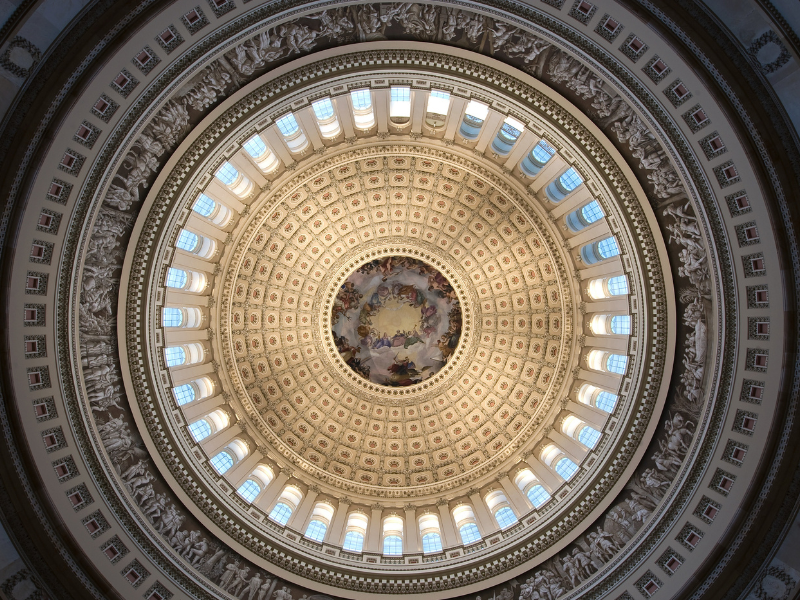 C-Suite executives and investors to hold a virtual roundtable and media briefing with key congressional lawmakers at LEAD on a Clean Economy 2023
May 12, 2023 /3BL Media/ - C-Suite executives from HASI, Holcim, New Belgium Brewing, and dozens of other companies will converge on Capitol Hill next week for LEAD on a Clean Economy 2023. They will make the economic case for additional federal policies that invest in America and bolster the momentum of the clean energy transition.
The fifth annual LEAD (Lawmaker Education and Advocacy Days) event will feature business leaders across sectors of the economy, who will meet with members of Congress from both parties well as Biden administration officials on May 17 and May 18. LEAD on a Clean Economy 2023 comes one year after the successful passage of the Inflation Reduction Act, which includes historic climate, clean energy, and environmental justice investments. Participants will call for policy solutions with bipartisan appeal that:
Maximize return on investment to create American manufacturing jobs and build an advanced, clean economy.
Reform permitting processes to responsibly accelerate deployment of clean energy infrastructure.
Craft a Farm Bill that invests in all U.S. farmers, ranchers, and land.
Ahead of the event, C-Suite executives from HASI, Holcim, and New Belgium Brewing will hold a roundtable discussion and media briefing. 
What: C-suite Roundtable and Media Briefing
When: Tuesday May 16, at 10:00 am EST
Who: Michael LeMonds, Holcim Vice President Vice President, ESG and Chief Sustainability Officer; Susan Nickey, HASI Executive Vice President and Chief Client Officer; Steve Fechheimer, New Belgium Brewing; CEO; Anne Kelly, Ceres Vice President of Government Affairs; additional speakers to be confirmed.
RSVP: Helen Booth-Tobin (booth-tobin@ceres.org) for media registration details. This roundtable discussion and media briefing is open to accredited members of the media only.  

For more information on LEAD on a Clean Economy 2023 and a full list of participants, go to: ceres.org/LEAD.
Media Contact: Helen Booth-Tobin, booth-tobin@ceres.org, 617-247-0700 ext. 214