Helping People With Autism Thrive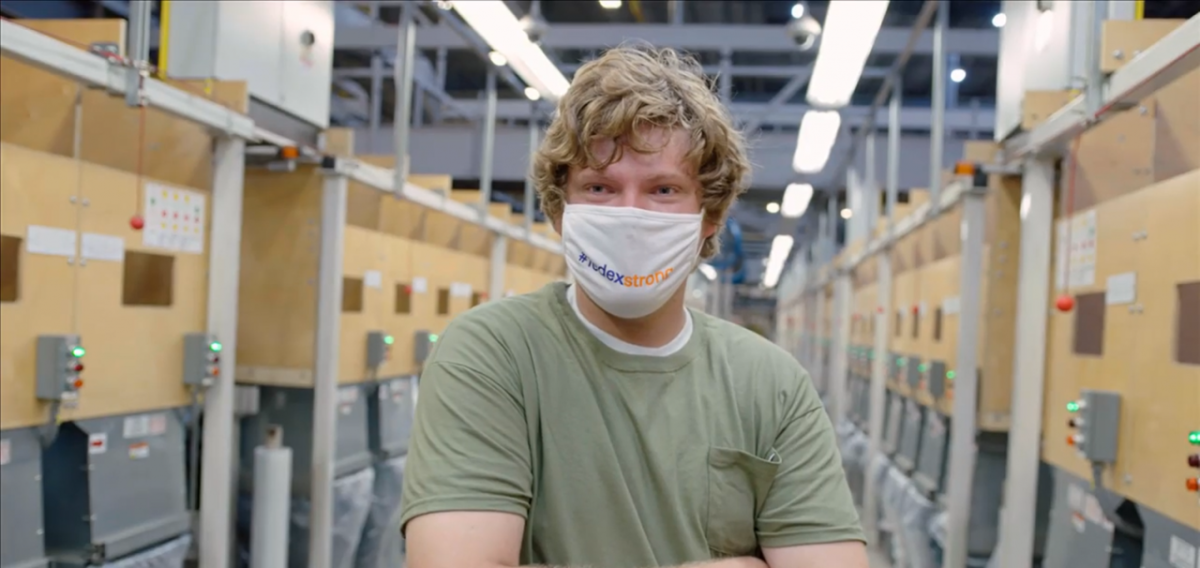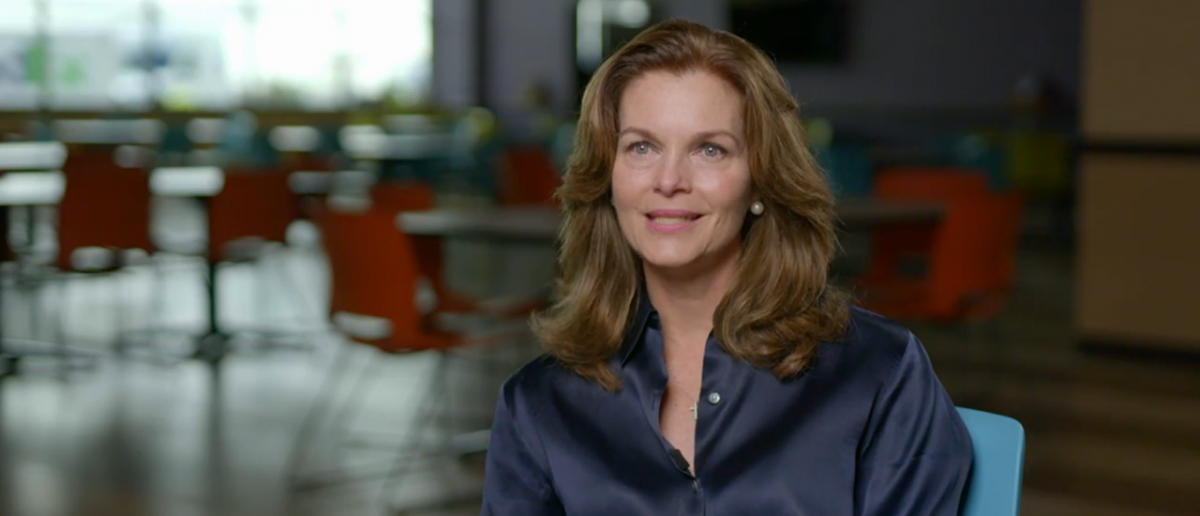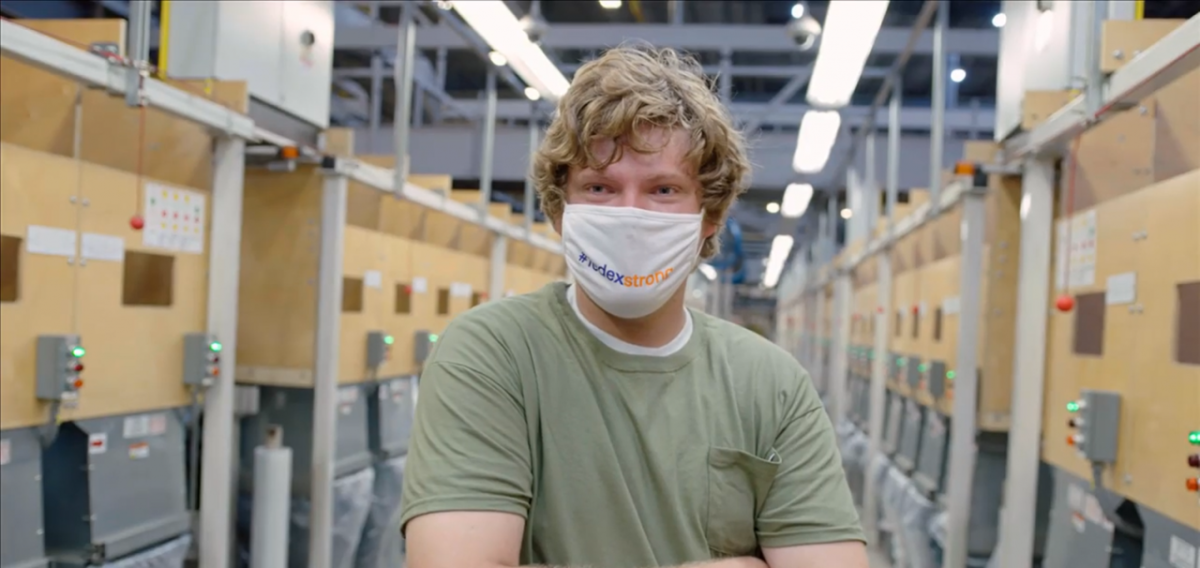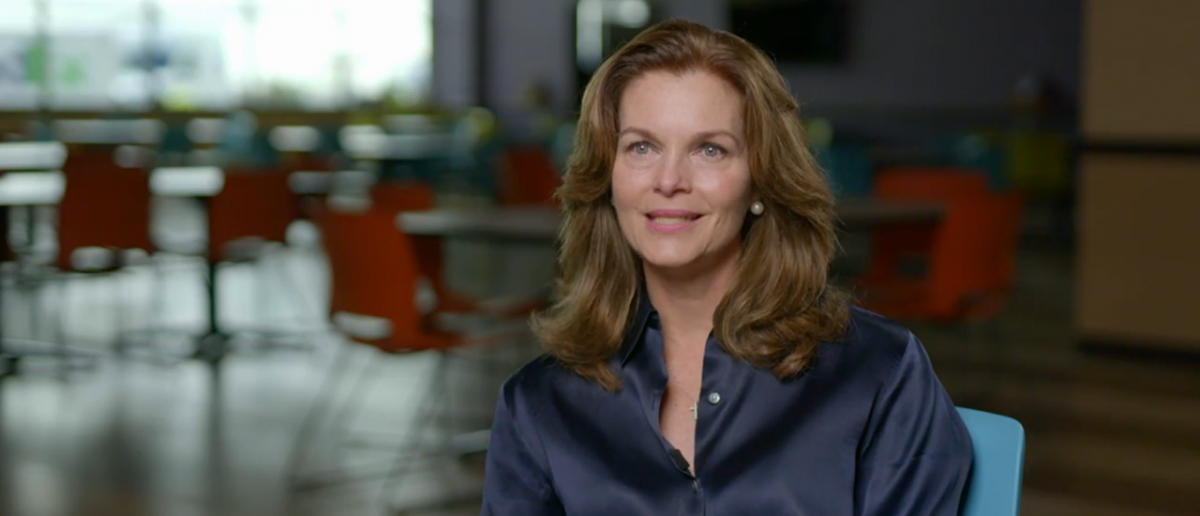 Originally published on FedExCares.com
At FedEx, we're committed to teaching acceptance and influencing a more inclusive society. To help build awareness of Autism Acceptance Month, we are proud to support organizations such as Social Motion Inc., a Houston based nonprofit, which helps educate and empower people with autism.
Social Motion Inc. provides the skills and support necessary to help young adults with autism thrive in the working world and lead more independent lives by offering an employment training program.
View the video to hear more about how Social Motion Inc. and FedEx are working together to support acceptance and inclusion of people with autism in the workplace.