Girls Who Code Alumni Participate in Bank's Summer Internship Program
The computer science majors are among more than 220 interns spending the summer at U.S. Bank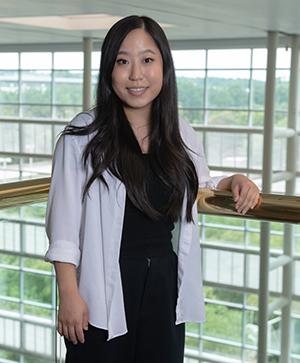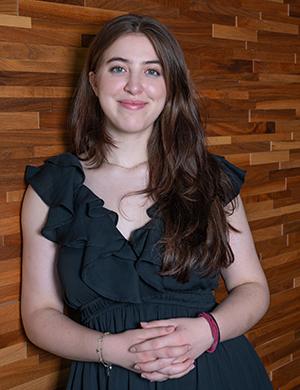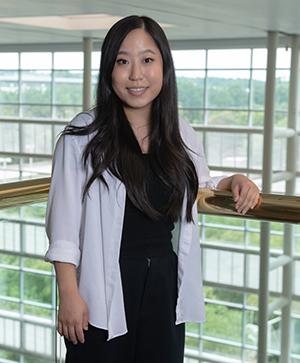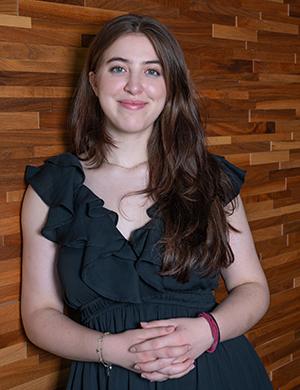 Originally published on U.S. Bank company blog
Among the college students participating in the U.S. Bank summer internship program this year are three women who bring expertise they gained through Girls Who Code, which provides coding instruction and experience to thousands of girls every year.
Kelsey Kim first joined a Girls Who Code (GWC) summer immersion program near her home in Atlanta when she was in high school. The seven-week program taught Kim how to use multiple computer languages, including Java, HTML/CSS, Python and C++. It also helped Kim develop a passion for coding and technology.
Kim, a rising senior at the University of Georgia majoring in computer science, along with Tamara Kunter, a rising senior at Georgia Tech majoring in computer science with a minor in Middle Eastern and North African studies, and Israa Mohammed, a rising junior at the University of Minnesota majoring in computer science, are all among more than 220 interns spending the summer at U.S. Bank.
"It was such a great experience at GWC. I got to build connections, create projects and receive guidance from amazing mentors," Kim said. "After the program ended, we were all part of the alumni network, and that's how I found out about the internship with U.S. Bank. Seeing that U.S. Bank was a Girls Who Code partner really incentivized me to apply because I've had great experiences with both their immersion and mentorship programs." 
U.S. Bank is entering its sixth year supporting GWC and over time has invested more than $1 million in the programs for students and alumni.
According to GWC, the organization has served 580,000 young women and non-binary students over its 10-year history. In 2022, GWC supported more than 71,000 K-12 students and connected more than 2,400 GWC students with internships and job opportunities in tech through its virtual hiring summits.
"In the 2022/23 program year, our U.S. Bank team shifted our focus slightly to provide career readiness training and opportunities," said Jason Teal, program manager for Tech Services at U.S. Bank.
"We sponsored GWC's Hiring Summit, Technical Interview Prep program and overall Pipeline programming, which supports female and nonbinary students at all points from third grade through college, and beyond," Teal said. "Through our support in these programs, we participated in resume review events, speed networking events, and more. Each gave an opportunity for participants to get feedback on their resumes and/or practice interviewing. I am so excited that we were able to offer internships to GWC alumni and thrilled that we had Kelsey, Tamara and Israa here with us this summer."
Kim is currently working as a full stack developer intern with the U.S. Bank talech group, a cloud-based software team, focusing her internship on business customer point-of-sale (POS) systems, which she said hits close to home for her.
"It been amazing to learn about new technologies and experience working in a professional environment," Kim said.
"It's so interesting to work with everyone involved in the front-end visual elements that users interact with, to the back-end services that power those interactions. I was also really excited about the product since my parents own a restaurant only a couple minutes away from the office, and POS software is something that is an integral part of how the business runs," she said. "Now, many businesses are transitioning toward digitalization and self-service models, and the demand for efficient POS software is increasing. The relevance of the work and product is something I really appreciate."
On the other side of Atlanta, Kunter has been embedded into the U.S. Bank Elavon payments team focused on quality assurance. And in Minneapolis, Mohammed has been working with the engineering team.
"I work on the Quality Assurance team for Electronic Transfer System," Kunter said. "Specifically, I have been tasked with automating test cases for a hosted payment page. The purpose of this is to make it easier, faster and more reliable while ensuring that the functionality of the website was not disrupted after changes/updates to the website."
Each of the young women said they aspire to use their technical and coding skills in their future careers. They said the early days working with GWC and all the connections it has afforded them helped pave the path.
Learn more about Girls Who Code here.