Fifth Third Bank Honored as One of America's Top Corporations for Women's Business Enterprises by the Women's Business Enterprise National Council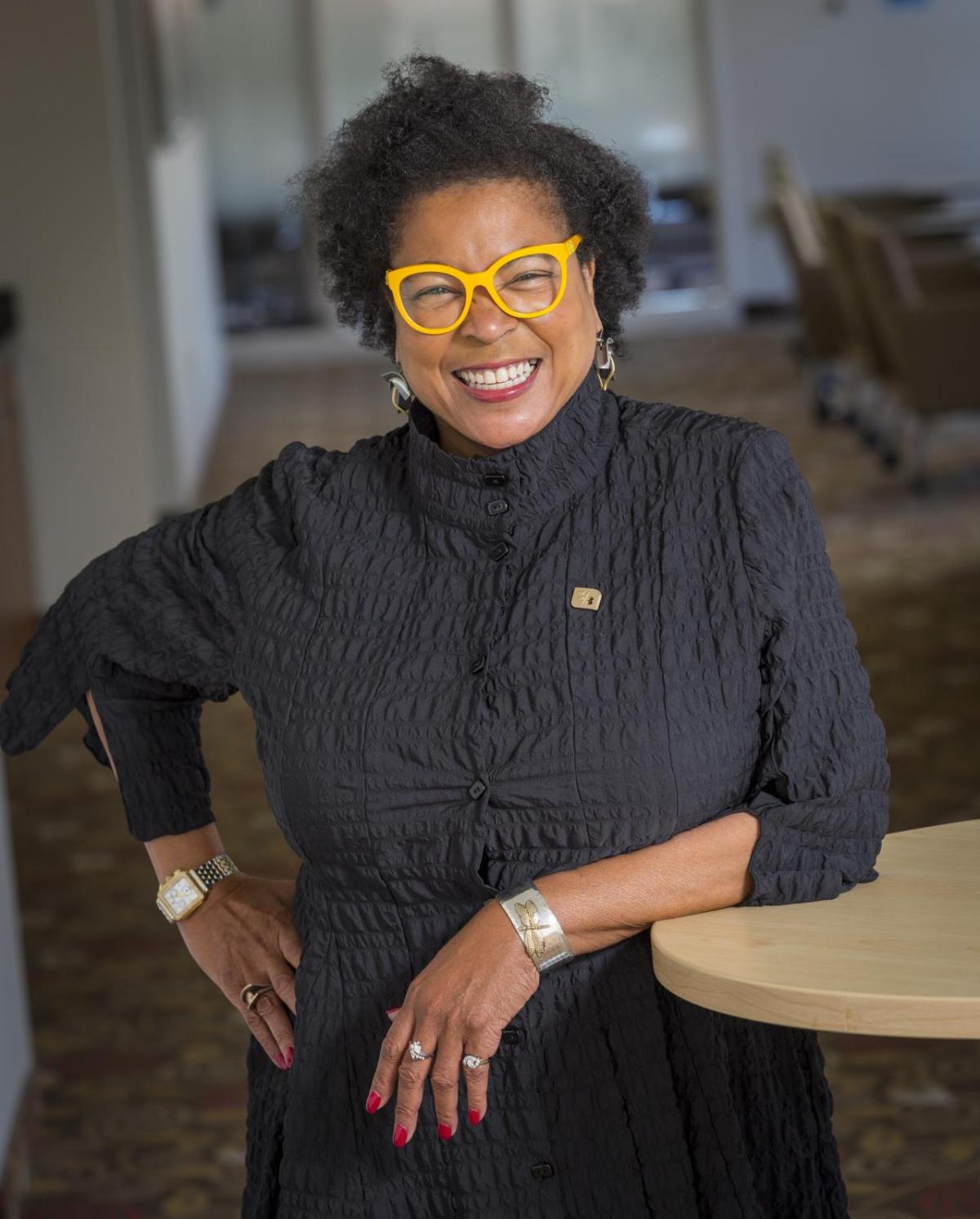 CINCINNATI, March 1, 2023 /3BL Media/ - Fifth Third Bank, National Association, has been named one of the 2023 America's Top Corporations for Women's Business Enterprises by the Women's Business Enterprise National Council. The America's Top Corporations award is the only national award honoring corporations for world-class supplier diversity programs that reduce barriers and drive growth for women-owned businesses.
Fifth Third has long been committed to increasing business opportunities for diverse, women-owned businesses to fuel innovation, enable growth and development, and break down barriers for women entrepreneurs. WBENC will acknowledge the 2023 Top Corporations at the WBENC National Conference March 20-23 in Nashville, Tennesee, and through ongoing WBENC network communications nationwide.
"WBENC is proud to honor the 2023 America's Top Corporations for Women's Business Enterprises, including Fifth Third Bank, for their continuous innovation and growing commitment to creating business opportunities for women-owned businesses," said Pamela Prince-Eason, president and CEO of WBENC, the nation's leader in women's business development. "WBENC-Certified WBEs in turn fuels innovation and contributes meaningfully to a Top Corporations' ESG goals and contributions."
Through innovation and collaboration across internal departments, Fifth Third has worked to ensure diverse suppliers are used across the organization. In 2021, the Bank's Tier 1 spending with those suppliers who received direct payment increased 17%, from $75.4 million in 2020 to $88.4 million. The Bank's Tier 2 spending, which includes suppliers who provide products and services to Fifth Third and receive payment from a Tier 1 diverse supplier, increased 254% from $7.3 million to $25.8 million in that time. This resulted in $109 million combined Tier 1 and Tier 2 spending with diverse suppliers in 2021.
"Fifth Third Bank is honored to be recognized as a WBENC 2023 America's Top Corporation for Women's Business Enterprises," said Stephanie A. Smith, senior vice president and chief inclusion and diversity officer for Fifth Third. "Recognition like this confirms our commitment to create inclusive and diverse opportunities for women across our footprint and our nation. This award is a testament to our executive leadership, Fifth Third Supplier Diversity programming and strategic investments to ensure a level playing field that drives equality, equity and inclusion for everyone."
Since 1999, WBENC has celebrated America's Top Corporations for Women's Business Enterprises honorees who successfully drive the sustainable inclusion of women-owned businesses within corporate and government supply chains and empowered local communities through economic growth and job creation.
The WBENC Top Corporations model reviews WBE outreach and engagement, such as providing support for successfully signing on and retaining WBEs for supply chain business needs and developing future WBEs. The model also assesses basic concepts of supplier diversity, including overall program structure, contracting and reporting, and organization accountability with executive leadership and line of business decision-makers.
To learn more about America's Top Corporations and WBENC, visit www.wbenc.org/about-wbenc/awards/top-corporations-for-womens-business-enterprises.
About Fifth Third Bank 
Fifth Third is a bank that's as long on innovation as it is on history. Since 1858, we've been helping individuals, families, businesses and communities grow through smart financial services that improve lives. Our list of firsts is extensive, and it's one that continues to expand as we explore the intersection of tech-driven innovation, dedicated people and focused community impact. Fifth Third is one of the few U.S.-based banks to have been named among Ethisphere's World's Most Ethical Companies® for several years. With a commitment to taking care of our customers, employees, communities and shareholders, our goal is not only to be the nation's highest performing regional bank, but to be the bank people most value and trust. Fifth Third Bank, National Association, is a federally chartered institution. Fifth Third Bancorp is the indirect parent company of Fifth Third Bank, and its common stock is traded on the NASDAQ® Global Select Market under the symbol "FITB." Investor information and press releases can be viewed at  www.53.com.
About WBENC 
WBENC is the largest third-party certifier of businesses owned, controlled, and operated by women in the United States. WBENC partners with 14 regional partner organizations to provide its world-class standard of certification to women-owned businesses throughout the country. WBENC is also the nation's leading advocate of women-owned businesses and entrepreneurs, supported by more than 540 corporate members. Throughout the year, WBENC provides professional development, business development, and outreach opportunities for more than 18,000 WBENC-certified women-owned businesses, Corporate and Government Members, and the national WBENC network. Learn more at www.wbenc.org.
Contact:
Tiffaney Hardy (Media Relations)
Tiffaney.Hardy@53.com | 513-534-8039