EIT Climate-KIC and FedEx Team Up To Help Scale Cities' Mobility Projects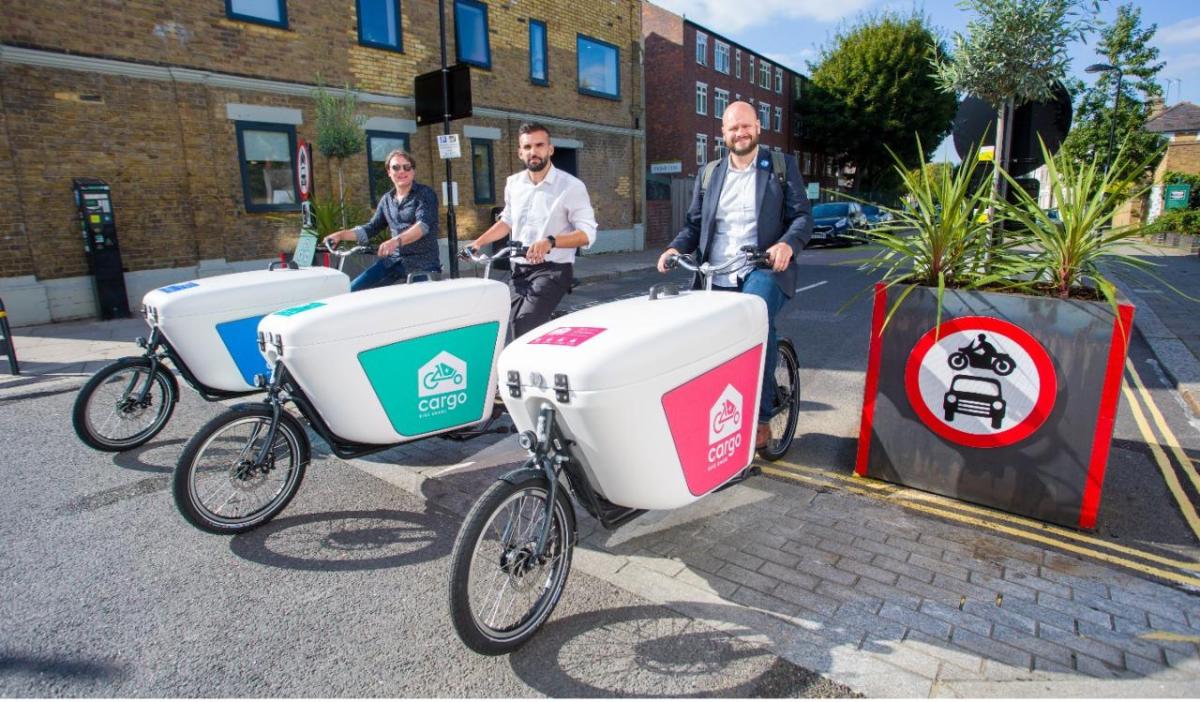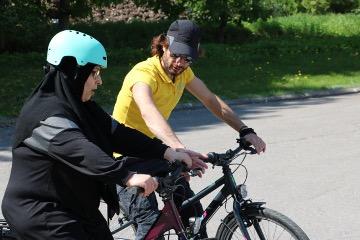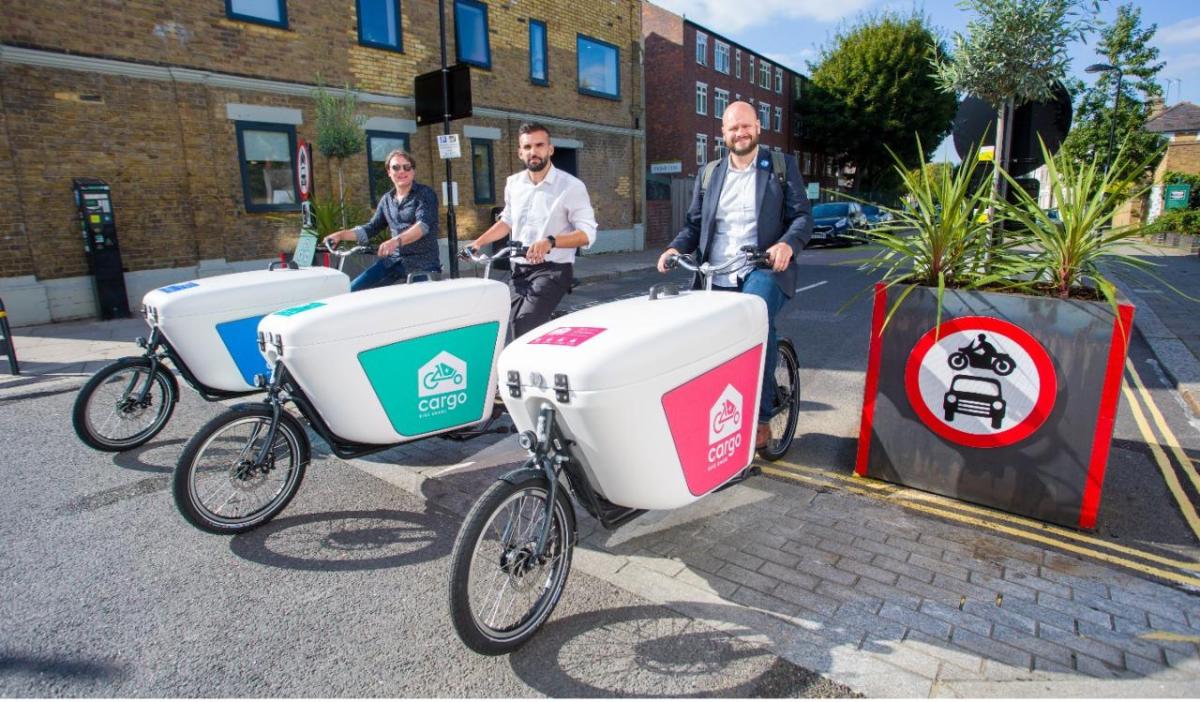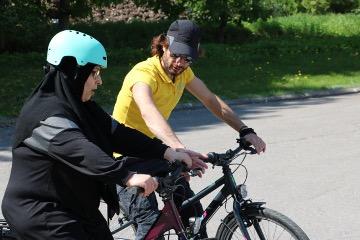 EIT Climate-KIC and FedEx announced the launch of the second edition of the Sustainable Cities Mobility Challenge (formerly called the Climate Impact Challenge) for European cities. Applicants are invited to request funding to implement solutions that accelerate the transition towards cleaner, sustainable, and inclusive mobility.
City councils, municipalities or local authorities in the EU Member States, Horizon Europe associated countries, the United Kingdom and Switzerland, are all eligible to submit proposals that align with Europe's climate agenda, including the EU Mission 100 Climate-Neutral and Smart Cities by 2030. Grants of up to €90,000 will support pilot projects or programmes evaluated based on their potential for positive environmental and social benefits, learning and replicability.
As more European cities pledge to rapidly cut carbon emissions, sustainable transport plays a crucial role in the transition to a net-zero carbon society. EIT Climate-KIC will select up to five impactful projects that integrate and implement sustainable transport solutions to help drive the green transition at a local level.
"Celebrating the achievements of the past year, we're excited to announce the launch of the second Sustainable Cities Mobility Challenge, made possible by FedEx," said Kirsten Dunlop, CEO of EIT Climate-KIC. "We are driven by the ambition to accelerate the transition to cleaner, more inclusive mobility solutions in European cities. With the dedication of city leaders, the support of our partners, and the urgent need for action on climate change, we are confident this year's projects will make significant strides in enabling reduction of transport emissions and improvements in the quality of urban life."
Transport emissions represent around 25 percent of the EU's total greenhouse gas emissions, according to the European Environment Agency. Leading the EU-funded NetZeroCities project, EIT Climate-KIC is uniquely positioned to help cities develop and implement innovative projects shaping the sustainable design of future urban centres.
The first edition of the Challenge awarded the cities of Hackney (UK), Espoo (Finland), Olot (Spain) and Karasu (Türkiye) with charitable grants of up to $70,000 (€65,000) to implement their projects. These ranged from expanding cargo bike use, installing safe cycling storage, cycling courses for marginalised groups, and creating safer corridors for walking, wheeling, and cycling.
"Transport remains a key contributor to carbon emissions, so the transformative projects implemented by cities like Hackney, Espoo, Olot, and Karasu in the first edition of the Challenge serve as inspirations for what can be achieved when we unite in pursuit of a common goal. Together, we're committed to creating greener, more equitable cities that define our future," added Dunlop.
Funding for the Sustainable Cities Mobility Challenge is provided by Charities Aid Foundation, made possible by a grant from FedEx. The transport provider announced its goal to achieve global carbon-neutral operations by 2040, with a roadmap including electrification of its FedEx Express pickup and delivery fleet, upscaling use of renewable energy, and advancing scientific research leading to solutions that can sequester hard-to-abate carbon emissions – such as those generated by aviation.
"While we remain focused operationally on reducing emissions in our network, our charitable giving platform, FedEx Cares, allows us to collaborate with charity organisations and cities seeking to promote sustainable mobility more broadly," said Wouter Roels, SVP Marketing and Customer Experience, FedEx Express Europe. "This contribution will help to implement projects that will improve the liveability of European cities and allow us to support transport decarbonisation beyond our own business."
The call for applications remains open until 10 November 2023 via EIT Climate-KIC.
About EIT Climate-KIC 
EIT Climate-KIC is Europe's leading climate innovation agency and community, using a systems approach to shape innovation to support cities, regions, countries and industries meet their climate ambitions.
Together with partners across the globe, EIT Climate-KIC acts to bridge the gap climate commitments and current reality by enabling decision makers to investors to act. They find and implement solutions in integrated ways and moblise finance. They build skills to accelerate learning and explore innovation, opening pathways to shift mindsets and behaviours. Through radical collaboration, EIT Climate-KIC orchestrates large-scale demonstrations that show what is possible when cycles of innovation and learning are deliberately designed to trigger exponential decarbonisation and build resilient communities.
About FedEx Corp. 
FedEx Corp. (NYSE: FDX) provides customers and businesses worldwide with a broad portfolio of transportation, e-commerce, and business services. With annual revenue of $90 billion, the company offers integrated business solutions through operating companies competing collectively, operating collaboratively, and innovating digitally as one FedEx. Consistently ranked among the world's most admired and trusted employers, FedEx inspires its 530,000 employees to remain focused on safety, the highest ethical and professional standards and the needs of their customers and communities. FedEx is committed to connecting people and possibilities around the world responsibly and resourcefully, with a goal to achieve carbon-neutral operations by 2040. To learn more, please visit about.fedex.com.