Ceres Welcomes Gov. Newsom's Commitment To Sign California's Nation-Leading Climate Disclosure Legislation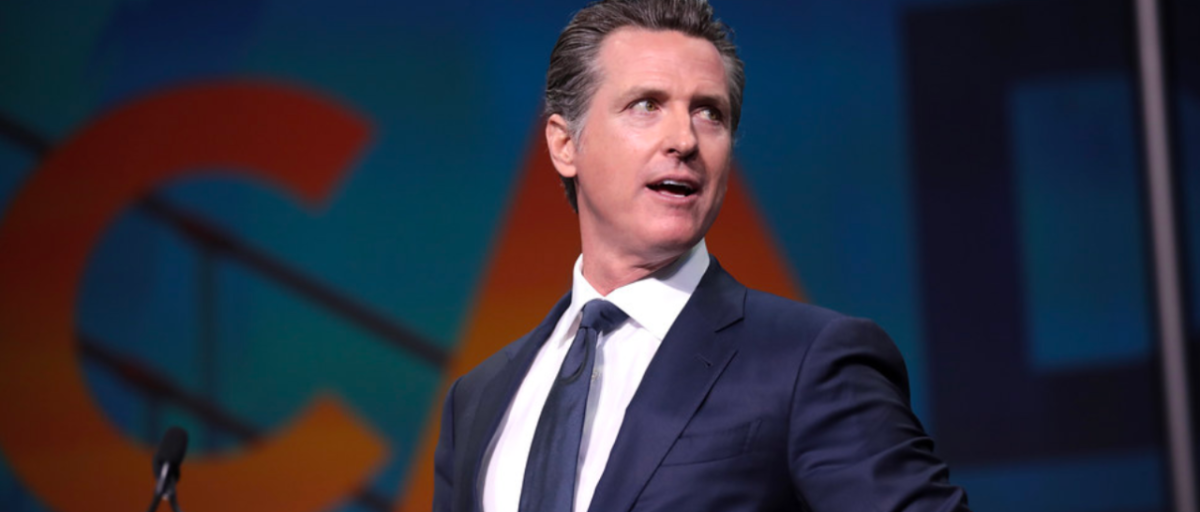 Ceres President and CEO Mindy Lubber issued the following statement following remarks by Gov. Gavin Newsom of California today at the start of Climate Week NYC 2023.
"In so many ways, California has been a leader in the nation and around the world by pioneering the bold climate and energy policies necessary to confront the climate crisis and capitalize on the massive economic opportunity in the clean energy transition. Now, the state is poised to set another leading standard to increase corporate transparency and help to mitigate financial and climate risk.

"These two first-in-the-nation bills will provide unprecedented insight into corporate climate emissions and financial climate risk. This is exactly the kind of policy framework that investors have long sought to better understand how companies are working to manage and mitigate the immense financial impacts of the climate crisis. Notably, the package also has the support from more dozens of leading businesses that recognize the massive opportunity of the shift to a low-carbon economy and deserve a standardized and consistent platform to showcase their efforts.

"We commend State Senators Scott Wiener and Henry Stern for the leadership on this issue and applaud Gov. Newsom's commitment to cement California's position as a climate leader by signing these bills into law."
A longtime supporter of corporate climate disclosure requirements, Ceres, is a co-sponsor of SB 253 and SB 261, which both passed in the California State Assembly last week. SB 253 will require companies that do business in California and earn at least $1 billion annually to report climate pollution across their supply and value chains. SB 261 will require companies with revenue over $500 million to report on their climate-related risks.
Ceres has rallied company and investor support for SB 253 and SB 261 throughout 2023. More than 30 companies, institutions, and industry groups support one or both bills, demonstrating significant corporate support for the reporting requirements; companies including Microsoft, Sierra Nevada Brewing, Adobe, Atlassian, IKEA USA, Palo Alto Networks, and REI Co-op each signed at least one letter. Salesforce, Apple, and Google also issued their own statements in support of SB 253, as did clothing industry groups including the American Apparel & Footwear Association.
The bills complement the U.S. Securities and Exchange Commission's proposed rule requiring climate disclosure for public companies, as well as the global standards expected to be finalized this year by the International Sustainability Standards Board. Because the California bills apply to both public and private companies over certain revenue thresholds, they will broaden the coverage of companies required to provide information beyond the SEC's proposed disclosure standards. SB 253 will apply to more than 5,300 companies and SB 261 will cover more than 10,000 companies.
Ceres, businesses, and co-sponsors will hold a media availability at Climate Week Hub Live to discuss the significance of California's nation-leading climate transparency legislation. Hear from Ceres CEO and President Mindy Lubber, California State Senators Scott Wiener and Henry Stern, and business representatives discuss this historic legislation. See details here. RSVP to mediainquiries@ceres.org if you'd like to attend.
About Ceres
Ceres is a nonprofit organization working with the most influential capital market leaders to solve the world's greatest sustainability challenges. Through our powerful networks and global collaborations of investors, companies and nonprofits, we drive action and inspire equitable market-based and policy solutions throughout the economy to build a just and sustainable future. For more information, visit ceres.org and follow @CeresNews.