Sustainability Reporting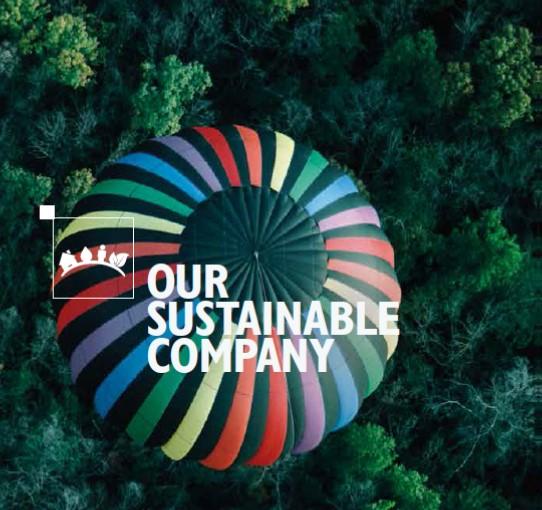 Sustainability is a core component of CNH Industrial's DNA, and it is fundamental to ensuring that through our Company actions and products we are able to create value through the positive impact we, as a business, alongside our products, have on our customers and employees, in the communities in which we and they operate, as well as ensuring a financial return to our investors. CNH Industrial regularly communicates its efforts in this area to all interested.
View CNH Industrial's 2018 Sustainability Report.
View CNH Industrial's 2018 sustainability highlights in A Sustainable Year.
Videos from this campaign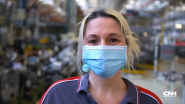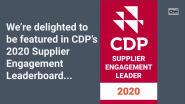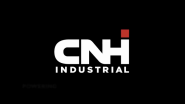 Content from this campaign