Schneider Electric | Our Commitment to a Sustainable Future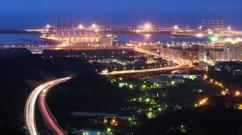 Our mission is to help businesses meet their energy challenge -keep global warming below the 2°C limit- while achieving better operational efficiency. We put ethics and responsibility at the center of our interactions with our customers, partners and suppliers, employees, and the communities where we operate. We want to be a corporate citizen and a responsible employer. In new economies, we develop solutions to provide reliable energy to the 1.1 billion people that do not have access to energy. In mature economies, we address the hundreds of millions of people living in fuel poverty.
With Innovation at Every Level, we are redefining power and automation for a new world of energy. Learn how!
Videos from this campaign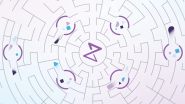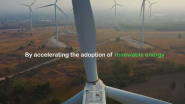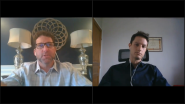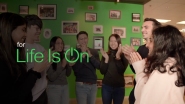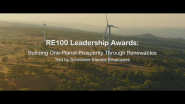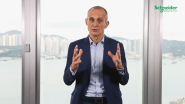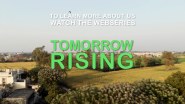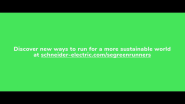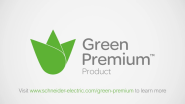 Content from this campaign