A Beautiful Future Awaits – But Only If We Deliver an Ambitious Treaty To End Plastic Pollution
By Erin Simon, Vice President for Plastic Waste & Business, World Wildlife Fund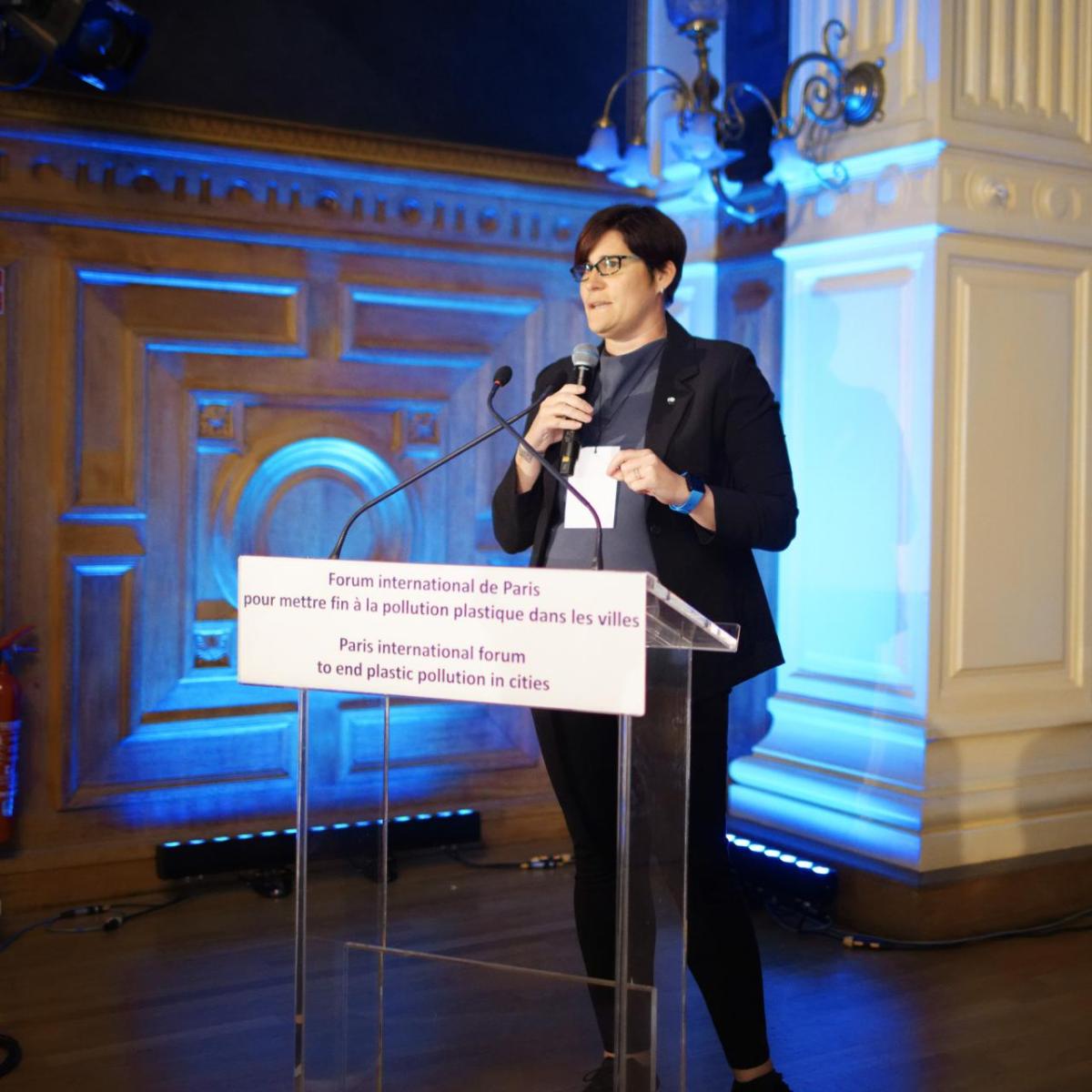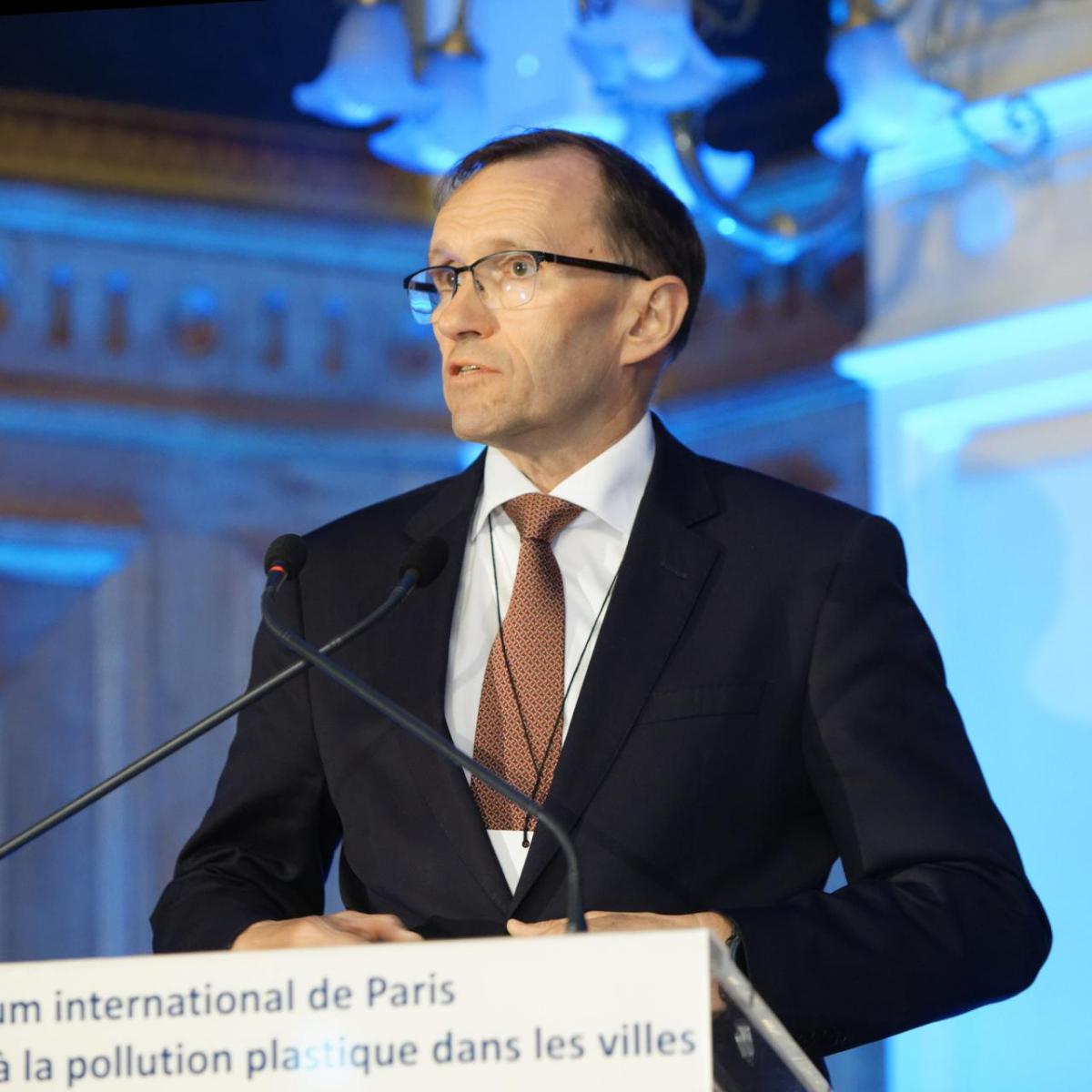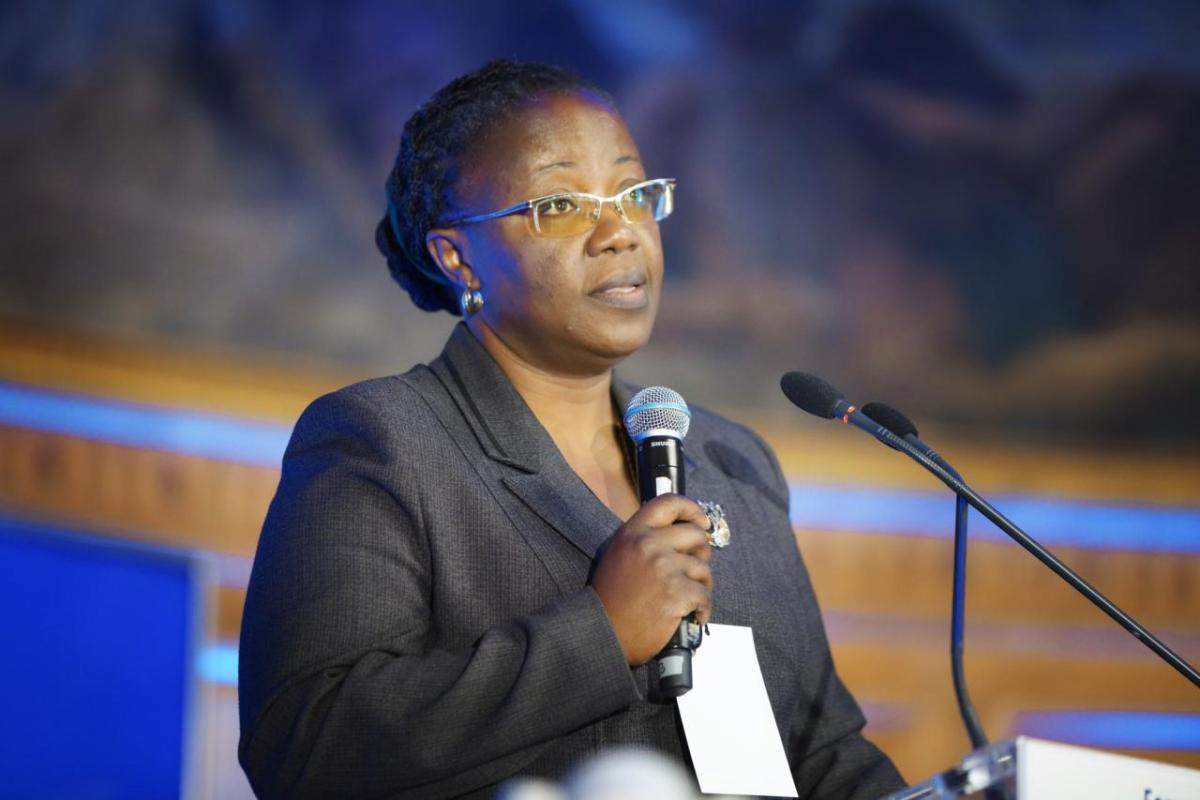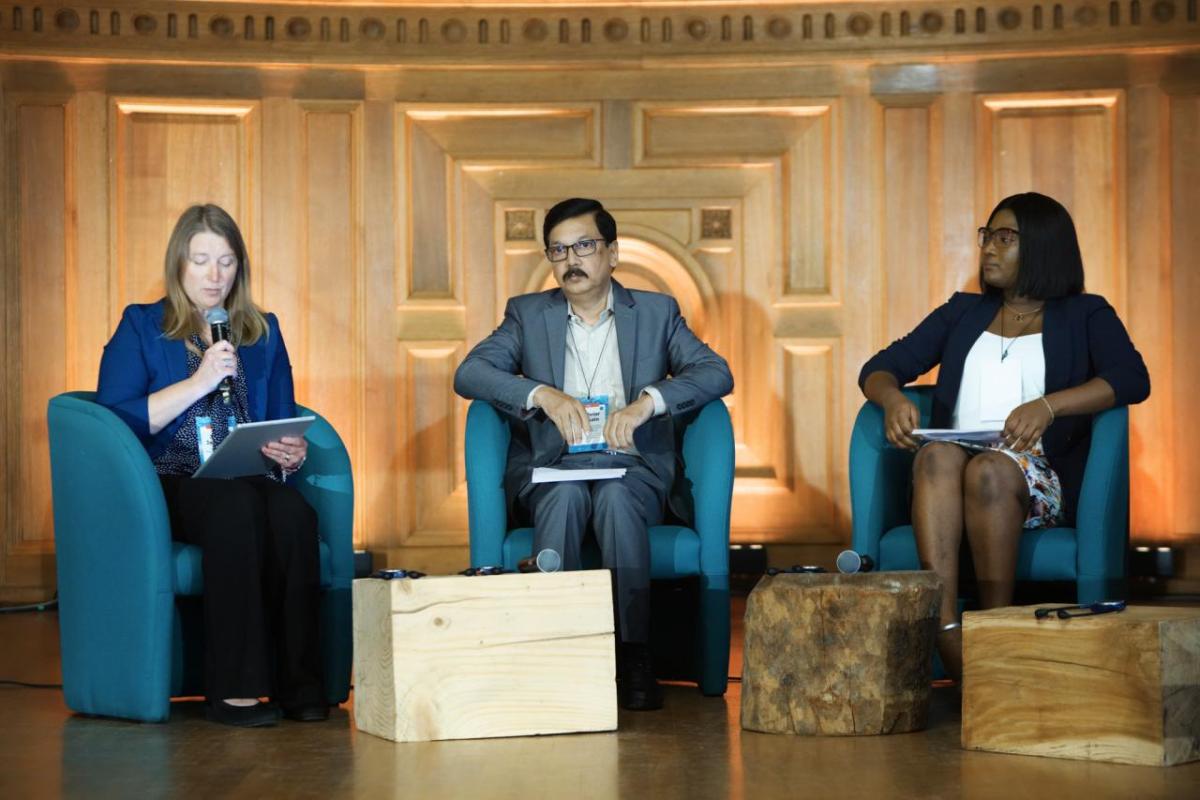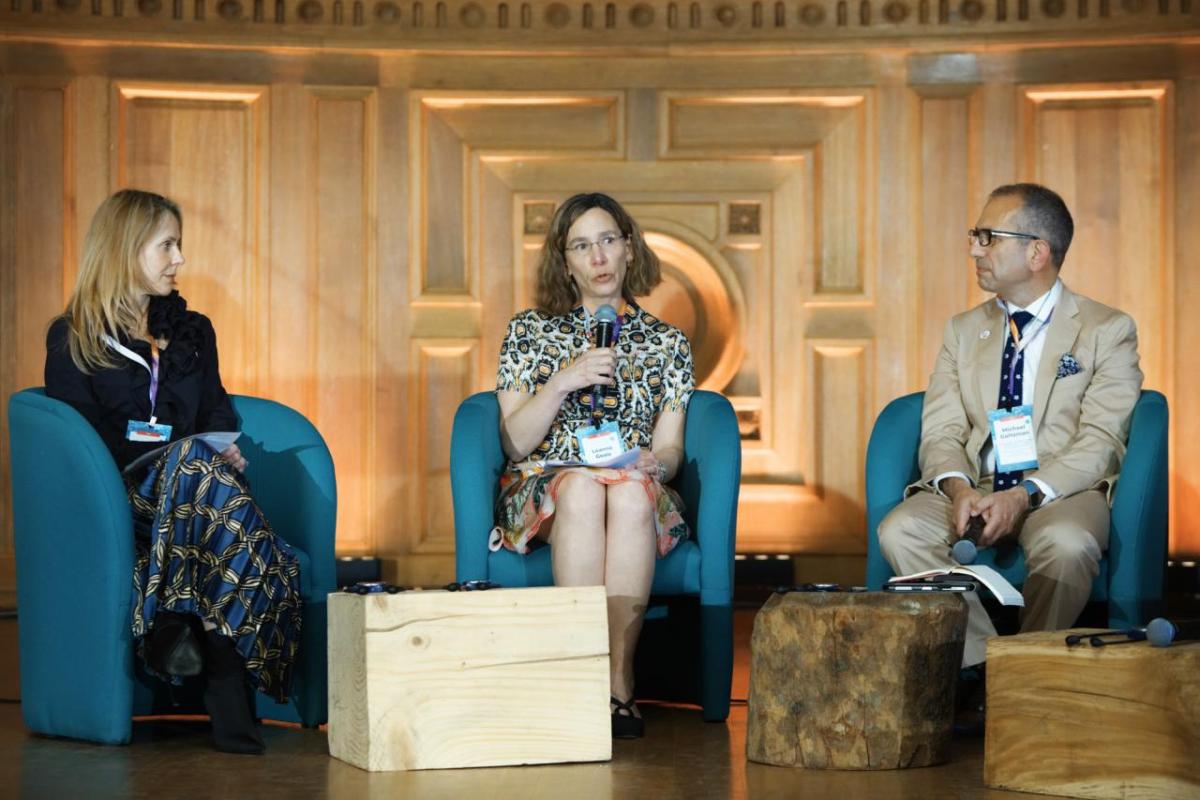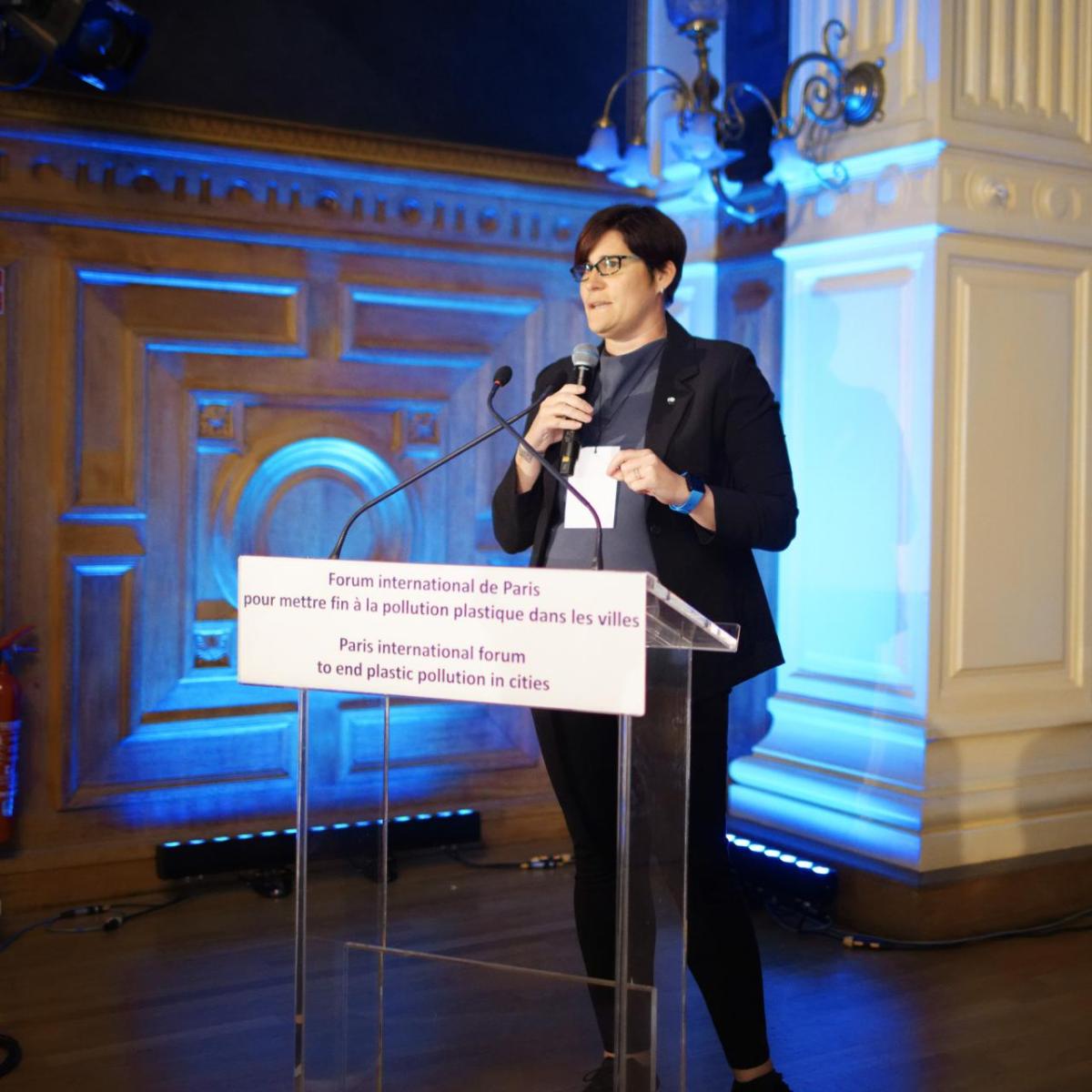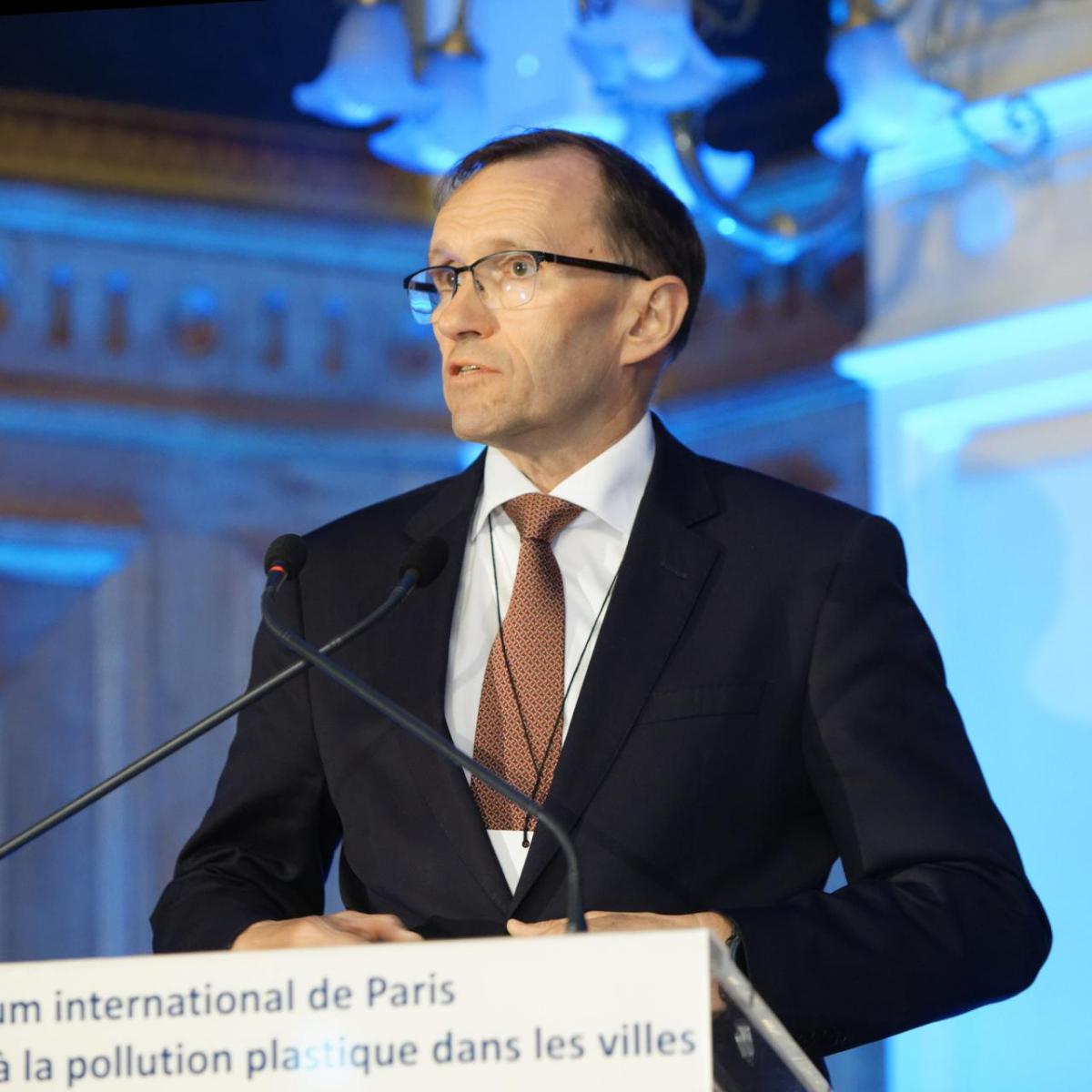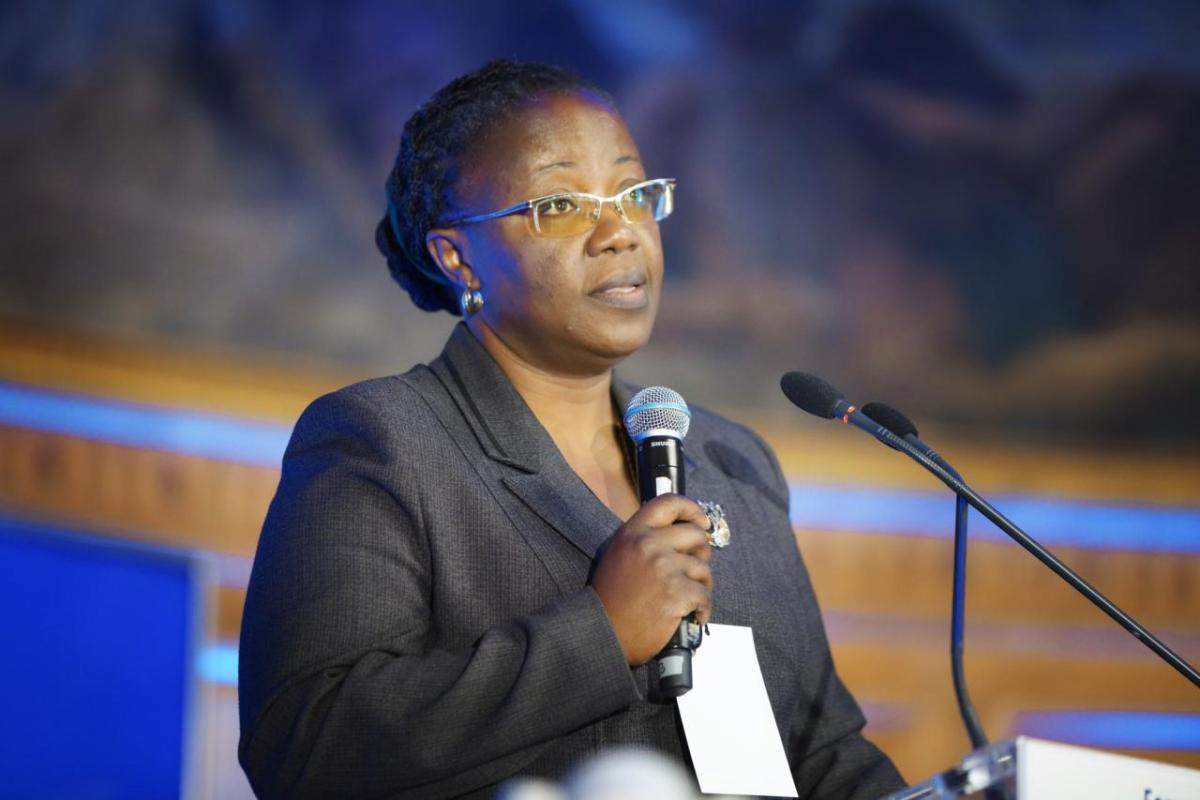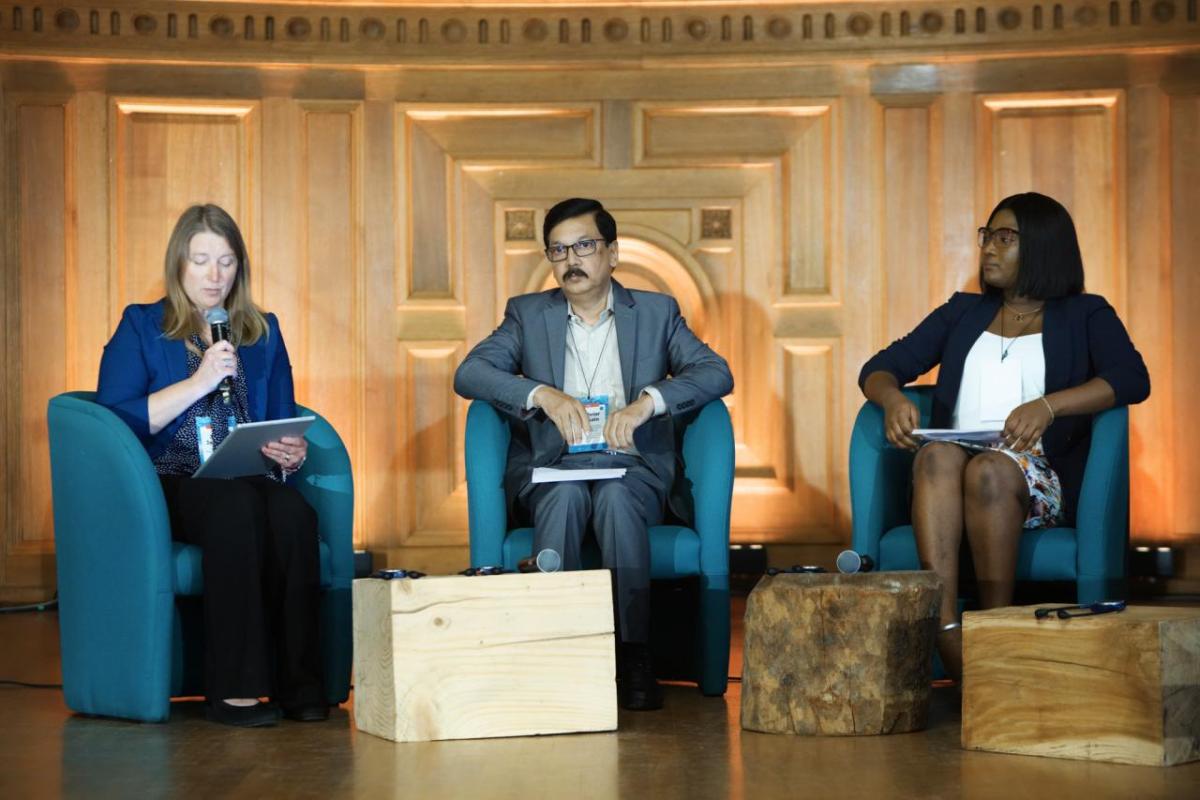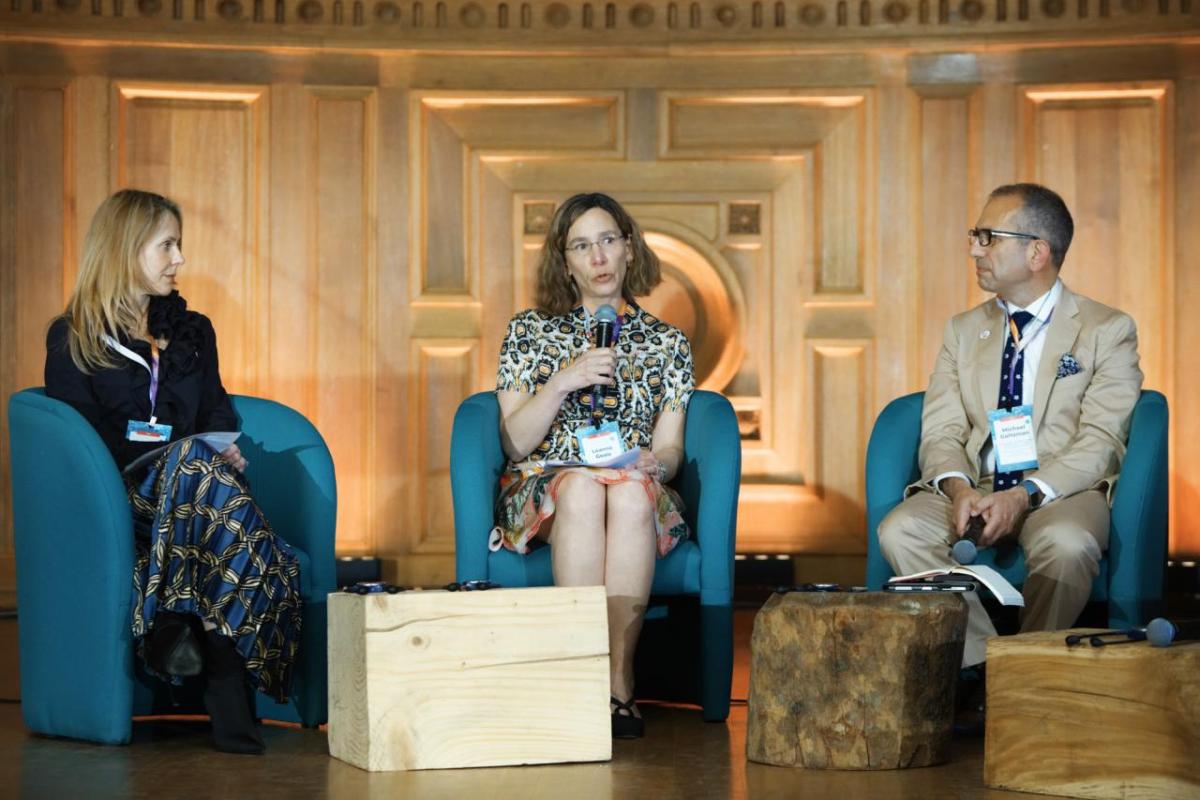 Rushing from events to meetings and back again, I almost forgot to look around and take in the beauty of Paris. The historic landmarks, the stunning architecture, and the river that winds through the city are normally showstoppers, but this week my mind was squarely focused on one thing – plastic pollution – something that is deteriorating the beauty and health of our cities, rivers and coastal communities around the world.
This past week, world leaders gathered in Paris with one mission – to make progress toward securing a UN Global Treaty to End Plastic Pollution. The calls from civil society, business, scientific and youth voices all rallying for an ambitious and effective treaty could be heard loud and clear. From briefing events to art installations, the 'city of light' illuminated with passion for solving the global plastic crisis, as pressure was applied on UN Member States to get the job done at INC-2. But did they?
Frustration set in early, as a small number of governments caused a nearly two-day delay in negotiations by challenging provisionally agreed to – but not yet adopted – rules of procedure. This slowdown, while an anticipated tactic, threatened the process and reduced the amount of time negotiators could spend discussing the substantive aspects of the treaty. By mid-week a temporary resolution was in place to move the talks forward.
As the discussions advanced beyond procedural matters, a clear picture emerged that tangible progress could be made during INC-2. By the close of the negotiations, a majority of governments were aligned with WWF's vision for what a successful treaty should look like and were calling for comprehensive binding rules across the full lifecycle of plastic and for global bans on high-risk and unnecessary plastic materials, like the single-use products that far too often end up in our environment with devastating effects. Importantly, a mandate was also issued for governments to deliver a "zero draft" – essentially a working outline of the treaty, ahead of INC-3 – which is set to take place in Nairobi, Kenya in November.
Looking ahead to the next round of negotiations, the global community and players across the plastics value chain must continue to come together and call for increased ambition if we're going to end up with a treaty that will truly help solve this crisis.
The treaty process must move us toward a circular economy for plastic, and businesses are uniquely positioned to make this transition easier for countries by helping to deliver the solutions needed to get there. Leading companies from the Business Coalition for a Global Plastics Treaty understand this, and have been visible and vocal throughout the negotiations, using their outsized voice for good. The coalition supports a treaty that includes regulations on reduction, circulation and prevention alongside remediation, all key factors in a holistic approach to ending plastic pollution.
The voice of the public is equally important. Accounting for 5% of the world's population, as a nation, the US generates three times more waste than the global average. Our country is part of the problem, but we must also be part of the solution. With 77% of Americans agreeing that too many products are made of plastic and that the waste it creates is a problem, our leaders have an obligation to secure a legally binding treaty that will eliminate production of harmful plastics, deliver a circular approach for the plastic that remains, and ensure that no plastic ends up in nature.
From start to finish, INC-2 was a rollercoaster with twists and turns and highs and lows but in the end, the progress needed was achieved to move the treaty forward. As I reflect on the week and as we look ahead to INC-3 and beyond, it will be useful for me, but also for governments, businesses and individuals to stop and think about the beauty they will miss in this world if these negotiations fail. This process holds the key to shaping a future free of plastic pollution. There is momentum, there will be more challenges, but together, we can turn off the tap of plastic waste and deliver a treaty that ensures a healthier future for people and the planet.