Adults With Autism Finding Jobs in Houston
The non-profit Social Motion Skills has placed 20 workers with the FedEx facility in Cypress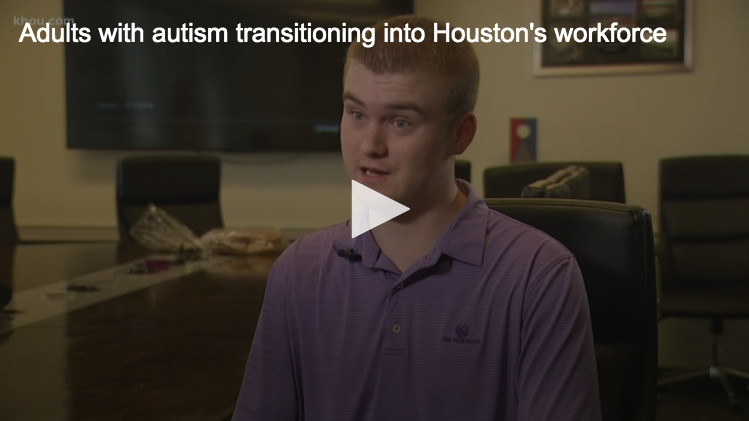 <a href="https://www.khou.com/article/life/adults-with-autism-finding-jobs-in-houston/285-deb0bf58-32da-4743-ba7c-d9deaf6ed66c"target="_blank">Click here to watch video</a>
Originally published by KHOU11
by Grace White
A program through the non-profit Social Motion Skills help land them the job.
"I think we all wake up in the morning and want to have a purpose," said Stacy Anderson, Transition Director.
Her passion, finding jobs for people with social and cognitive disabilities.
"The majority of our adults with autism are either unemployed or under-employed," Anderson said.
To help them navigate the ins and outs of this massive warehouse, the employees each have a job coach that works alongside them every day.
"They show up to work on time and they work hard everyday," said Brady Bates, HUB Senior Manager for FedEx. 
Bates says they've made the workplace more inclusive.