From Administrative Assistant to Market Leader: A Coast-to-Coast Career Path
Andi Garten's 'accidental' entry into banking has led to a decades-long journey, with a healthy dose of tennis play on the side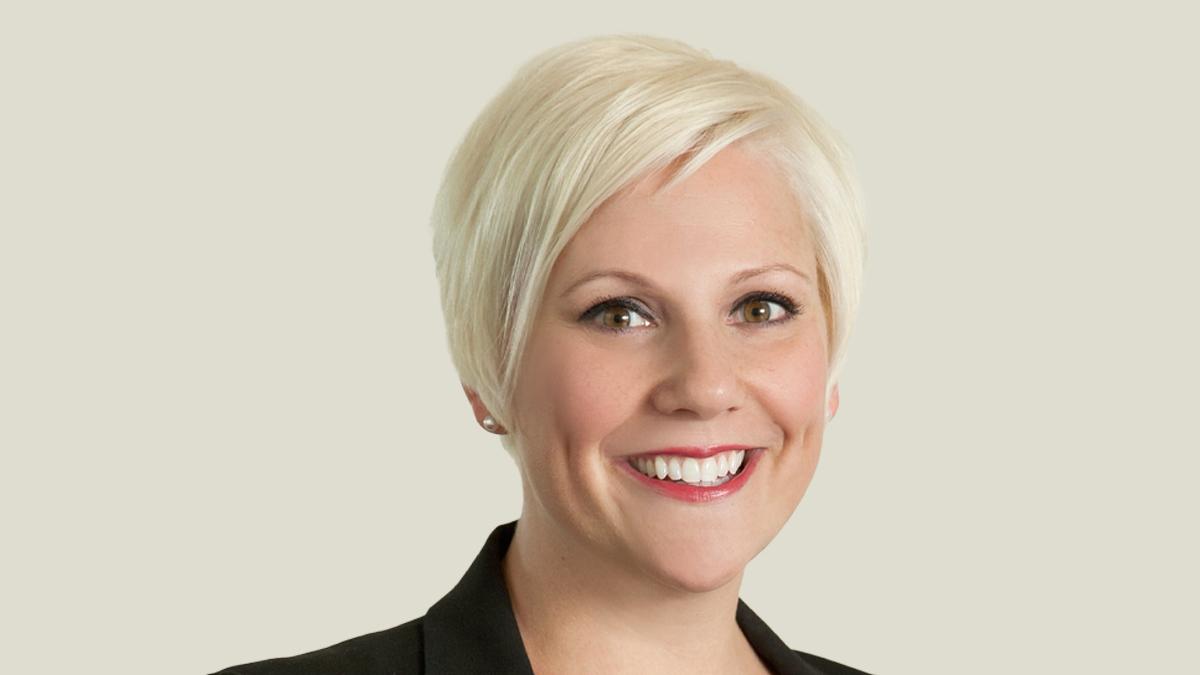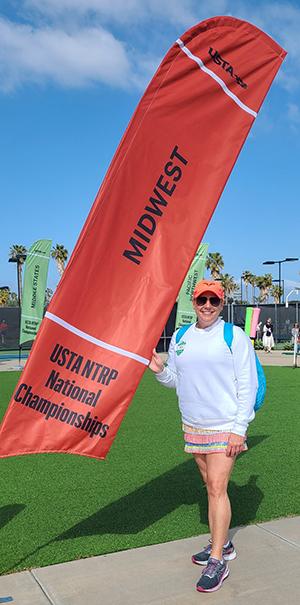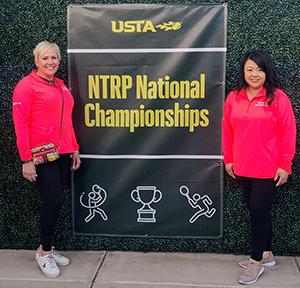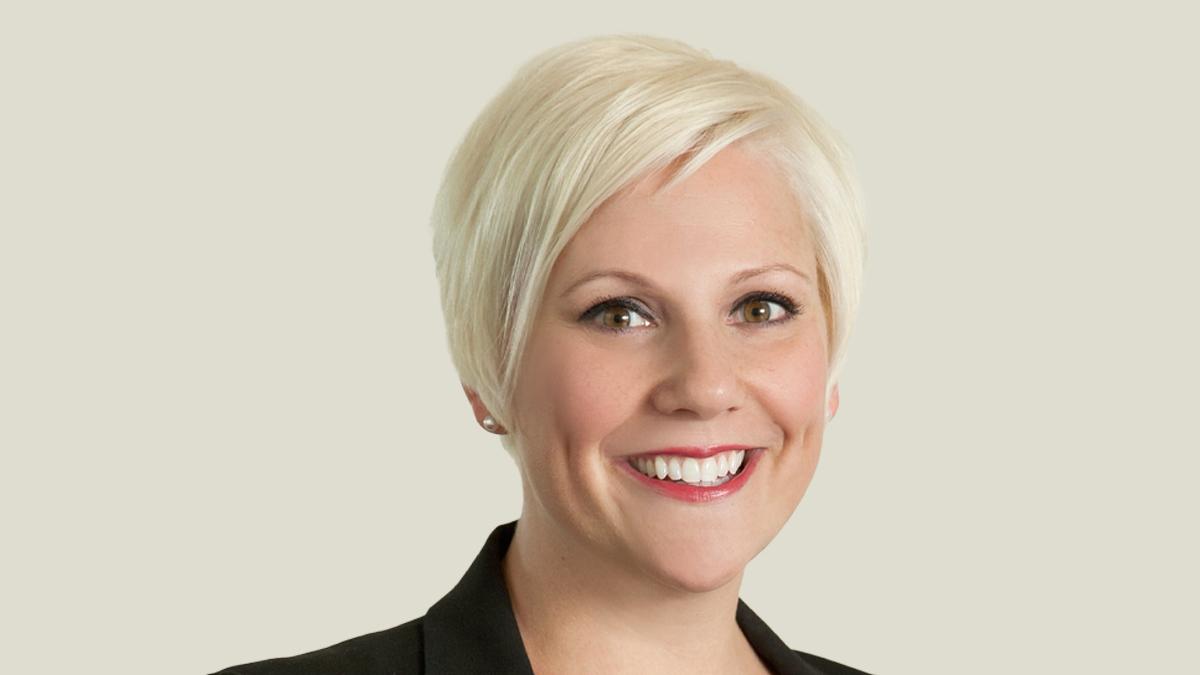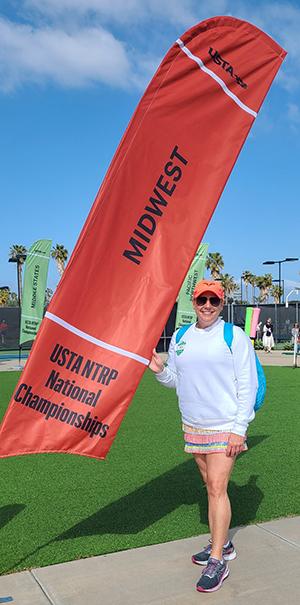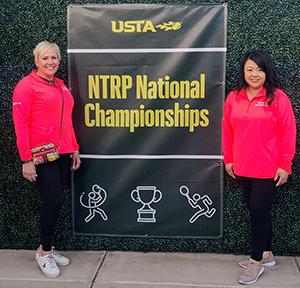 Originally published on U.S. Bank company blog
Andi Garten is a seasoned banker and market leader with more than two decades of experience in the industry, but banking wasn't in her plans when she began her professional career.
Garten studied English in college and graduated with plans to attend law school, but the more she pursued that route, the more she knew something wasn't right. 
"While I was figuring out my next steps, a friend let me know about an open U.S. Bank position for an assistant to the Ohio market president," Garten said. In 2001, she took on the role, which mostly focused on event planning and project management.  
"I definitely was an accidental banker but fell in love with the industry and began to take on new opportunities," she said.
In 2004, Garten, who grew up in Cleveland and attended Ohio University a few hours down the road, relocated to Seattle as an entry-level credit analyst. She served in that role for one year and met a female mentor through an internal development network focused on powering employees to connect across business lines and geographies. The mentor helped Garten create a development plan. 
"It definitely was a blessing to work with great leadership who saw something in me and pushed me," Garten said. "I took some risks and that's where you learn a lot about yourself, particularly when you move to a new city or into a new position where you must learn everything from ground zero. Leadership helped me realize my potential." 
In 2006, she took on a client manager position and started to get a taste of leadership. She moved on to a sales manager job for several years and then into a Business Banking position in 2016 that required her to move with her husband and two young children to Los Angeles.
Within three years, she was able to move back to her Cleveland hometown to serve as market leader for Cleveland and Columbus. In 2022, U.S. Bank named Garten the Branch Banking Indiana-Ohio Market Leader, overseeing 210 branches. 
"My greatest advice is for people to trust their gut when it comes to their career path," she said. "I never knew what the next step would look like. I find my joy in connecting with clients and our team, and watching people grow, develop and succeed. It's important to figure out what makes you the happiest." 
Serving customers – and tennis balls 
When she's not traveling across Indiana and Ohio visiting with branch banking teams, Garten spends a lot of time on the tennis courts. While she didn't start playing until 2018, Garten already earned a spot to U.S. Tennis Association's NTRP National Championships in San Diego with her doubles partner at the 3.0 level.
"We did really well in the playoffs, winning our quarterfinal, semifinal and final match to win our playoff flight," she said. "Overall, we left San Diego with a 3-3 record for our first Nationals experience and certainly look to earn a spot next year." 
Garten is a member of the Cleveland Racquet Club, where she captains teams and met who she considers an amazing group of women.
"I think sports and leadership are intertwined in so many ways, especially in a sport like tennis where the mindset is more important at times than the skill or fitness level," she said. "With sports, you learn how to win and lose with grace, how to be fair, how to problem-solve and how to adapt." Playing tennis is the ultimate stress reliever, she said. 
"Tennis provides an outlet where I can channel my competitiveness in a healthy manner.  I also love clothes and fashion, so to me it's a match made in heaven."
Garten's involvement with local tennis provides her with opportunities to teach and inspire her two young daughters. It also enables her to give back to the community and get U.S. Bank involved through organizations that include the Cleveland School District. In August, U.S. Bank will sponsor the Women in Business Forum during Tennis in the Land, which is part of the U.S. Open Series on the Women's Tennis Association schedule. 
"Last year, 250 emerging leaders attended and that's expected to nearly double this year," Garten said. "It's a great way to connect with women." 
And just like in banking, tennis is a long game.
"I play a lot of doubles where you really have to be in lockstep with your partner and collaborate on the court," Garten said. "There's an element of teamwork like what you find day-to-day at work. Also, where are you putting the ball on the court? You must set yourself up for success."