3 Steps to Find and Fix Household Leaks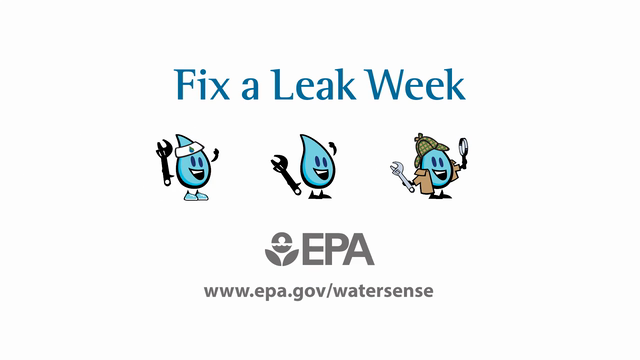 Originally published on Built From Scratch
On average, American households waste nearly 10,000 gallons each year as a result of minor water leaks like dripping faucets and poorly sealed plumbing fixtures—that's enough water to wash 300 loads of laundry.
The U.S. Environmental Protection Agency's (EPA) WaterSense program encourages homeowners to find and fix leaks during the annual Fix a Leak Week, March 14 through March 20. Save water now and for future generations in just three simple steps: Check. Twist. Replace.
Save water by fixing leaks; learn DIY plumbing tips and more at homedepot.com.
To learn more about The Home Depot's commitment to sustainability, check out the 2021 ESG Report and EcoActions website.
Keep up with all the latest Home Depot news! Subscribe to our bi-weekly news update and get the top Built from Scratch stories delivered straight to your inbox.