10 Ways To Make the Tech Industry More Inclusive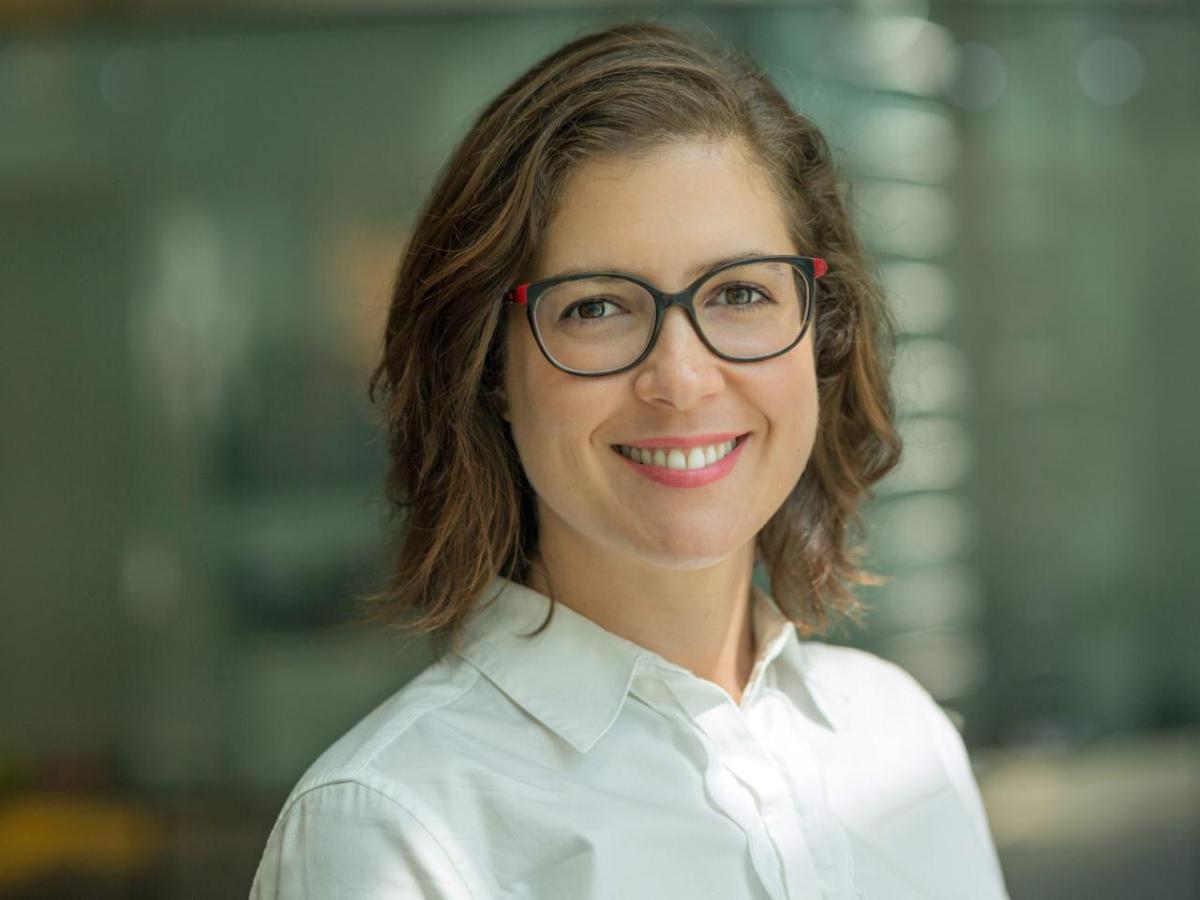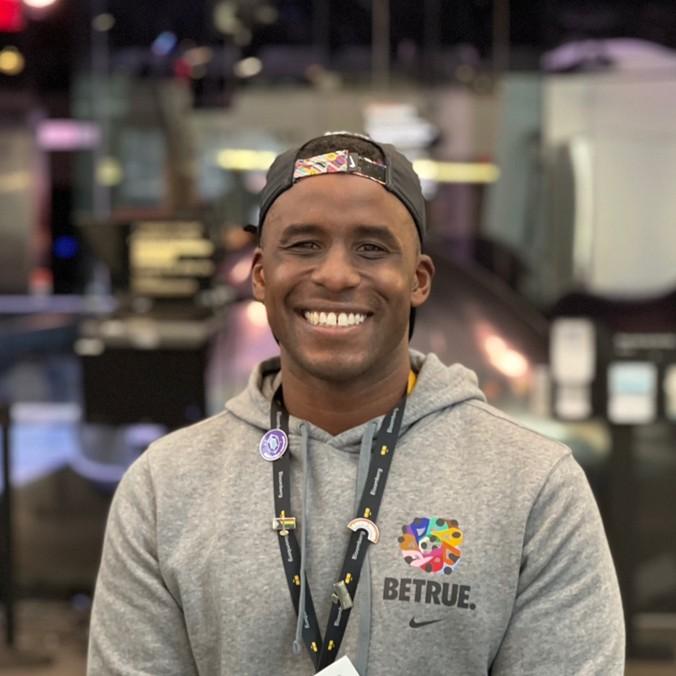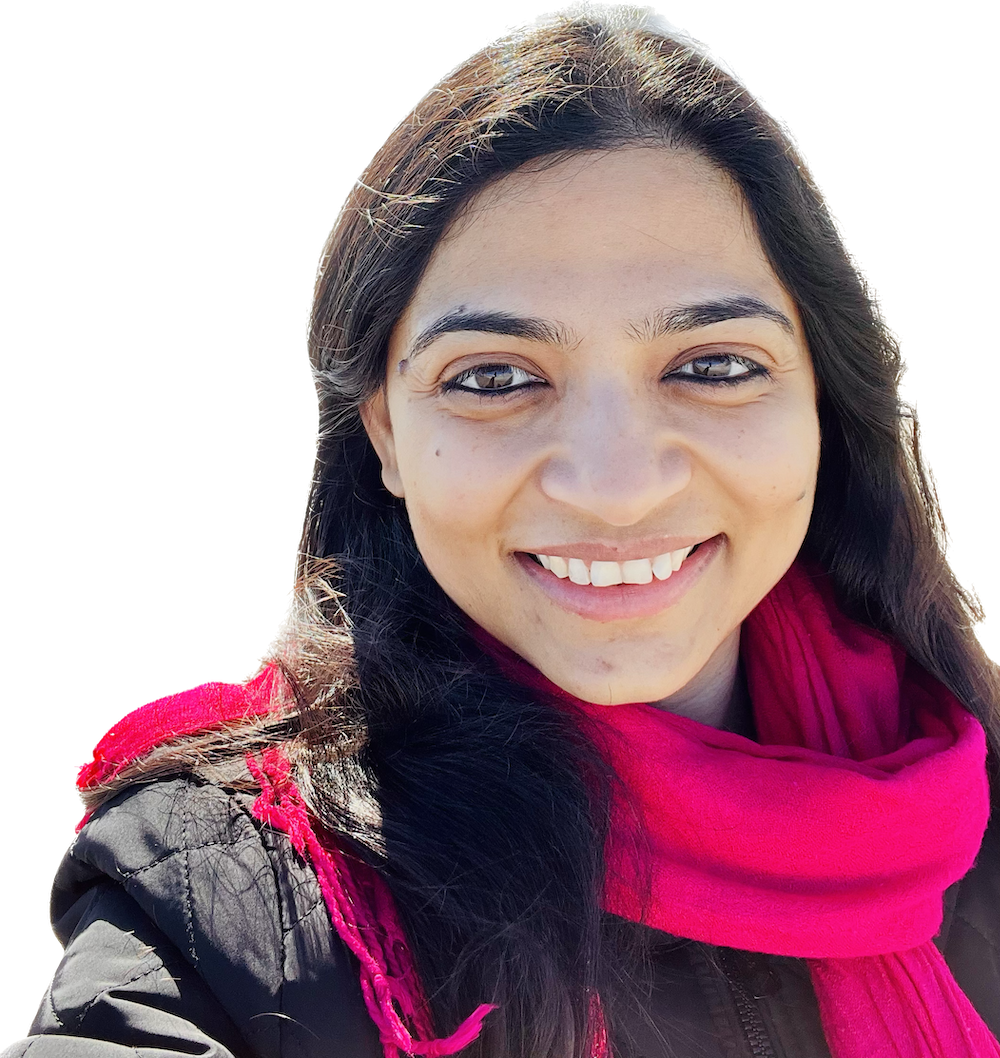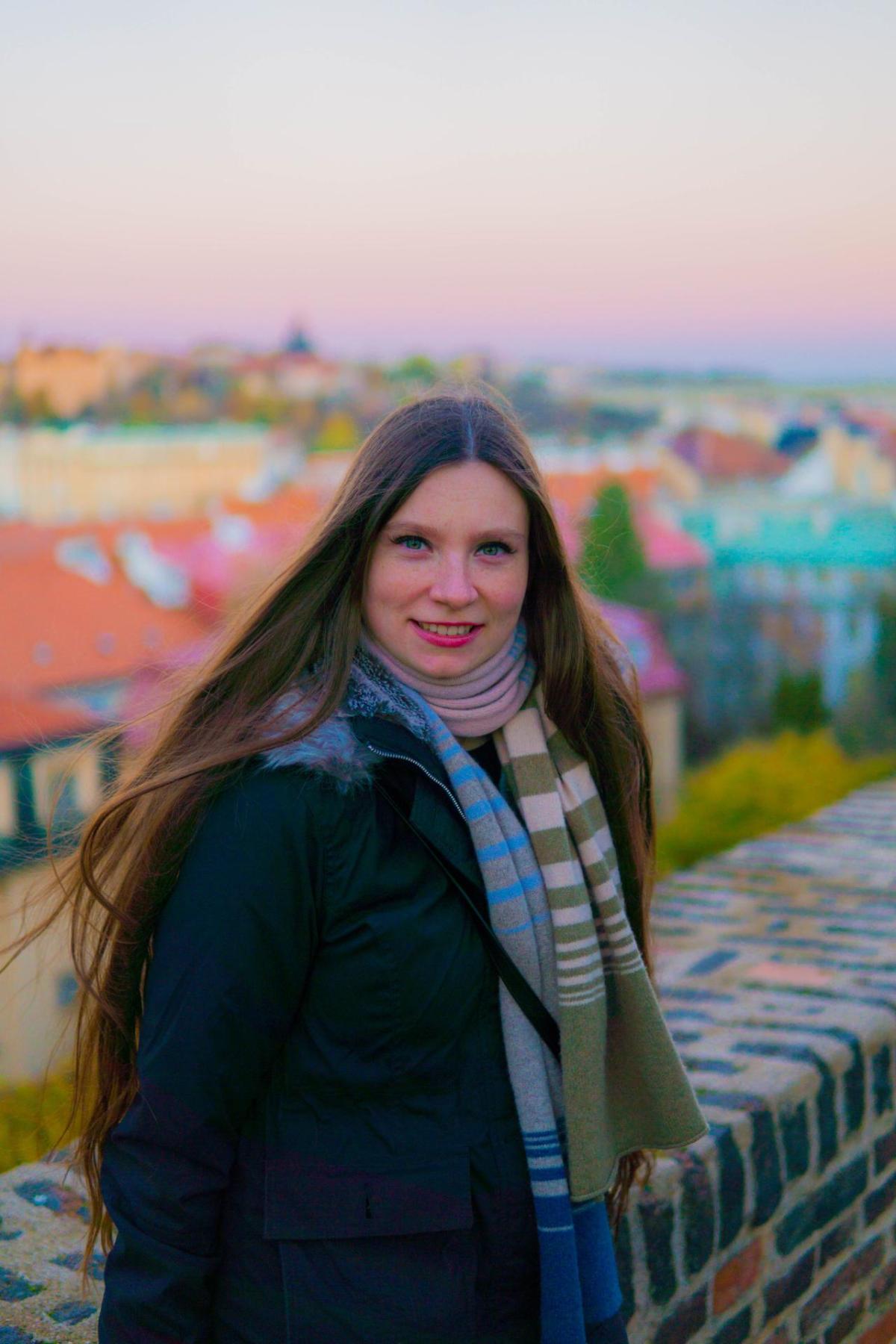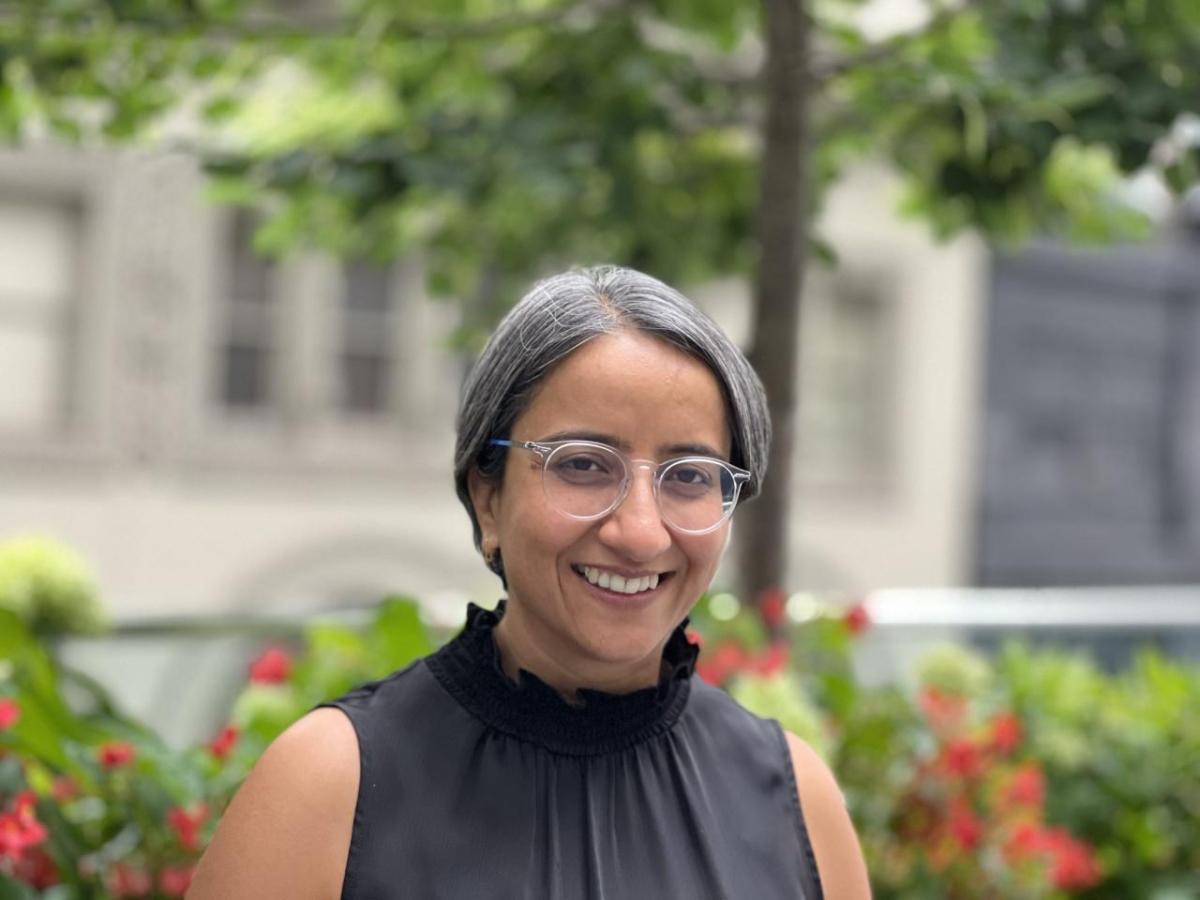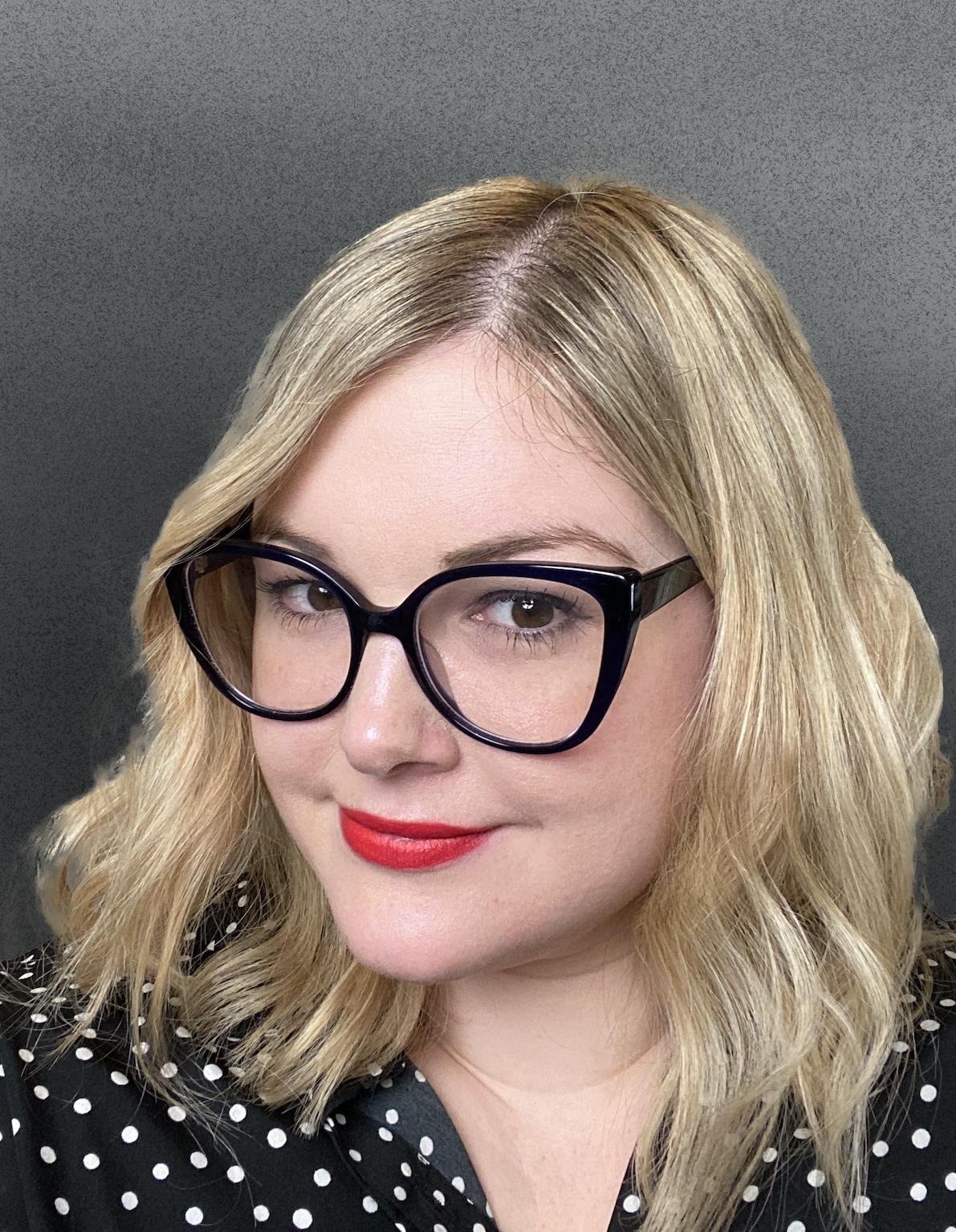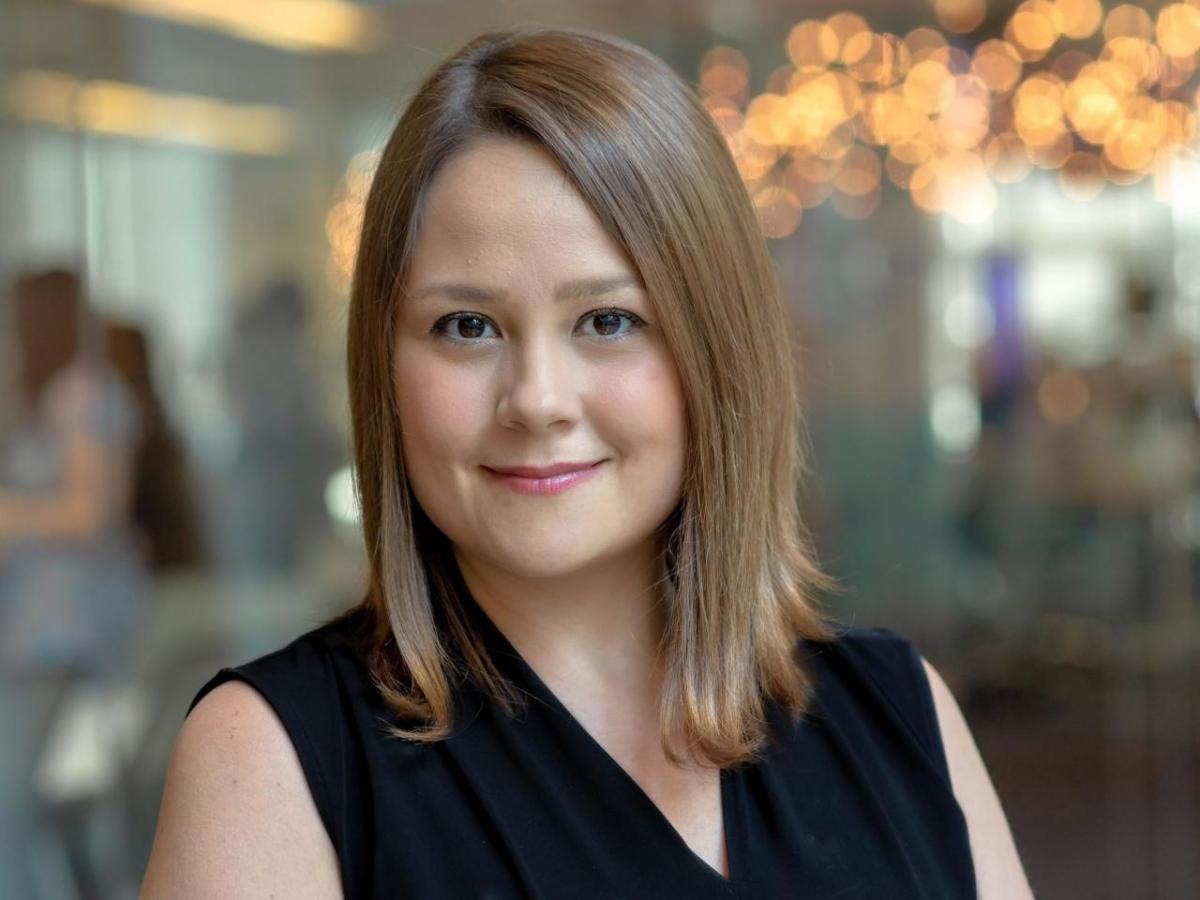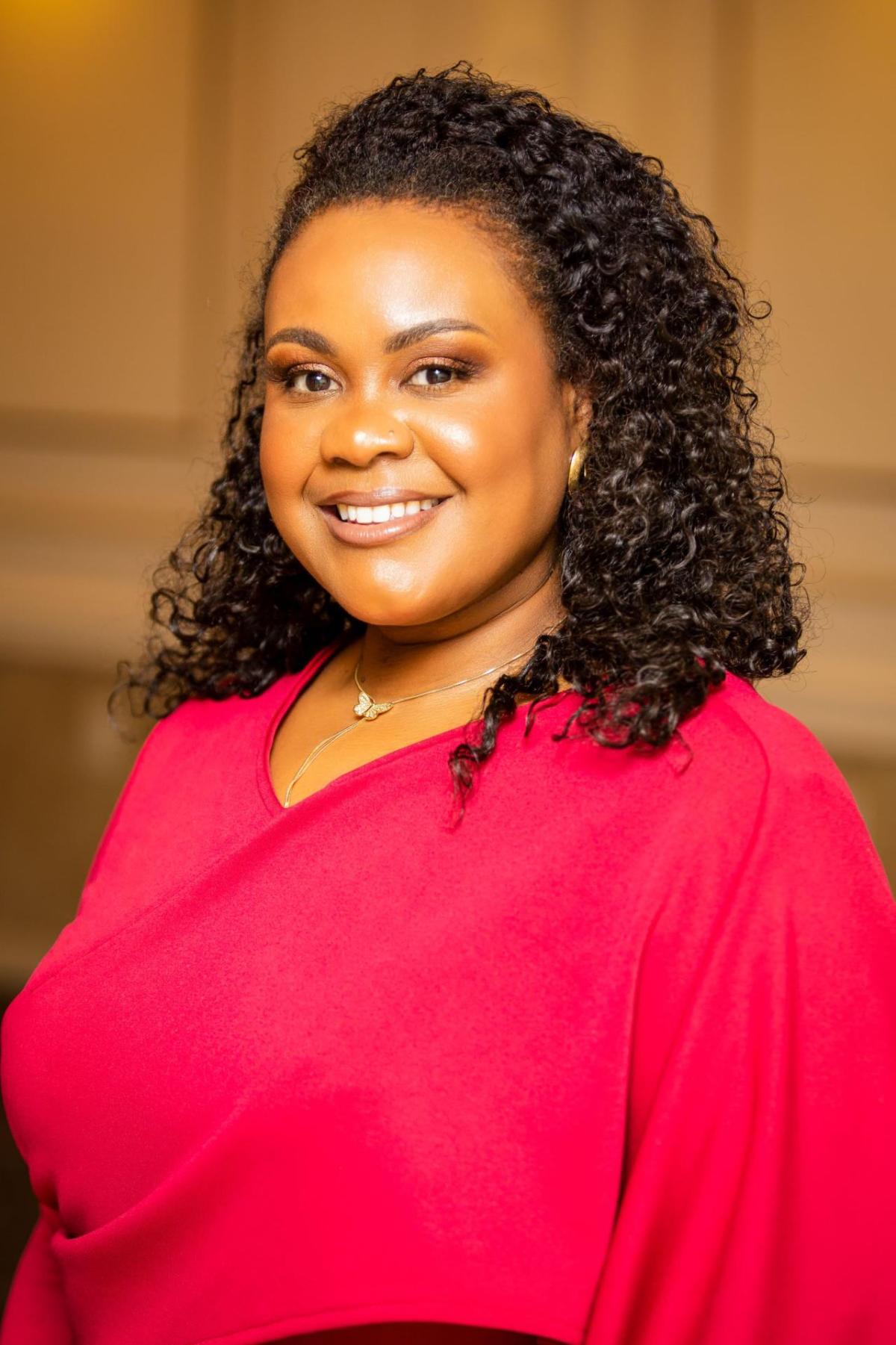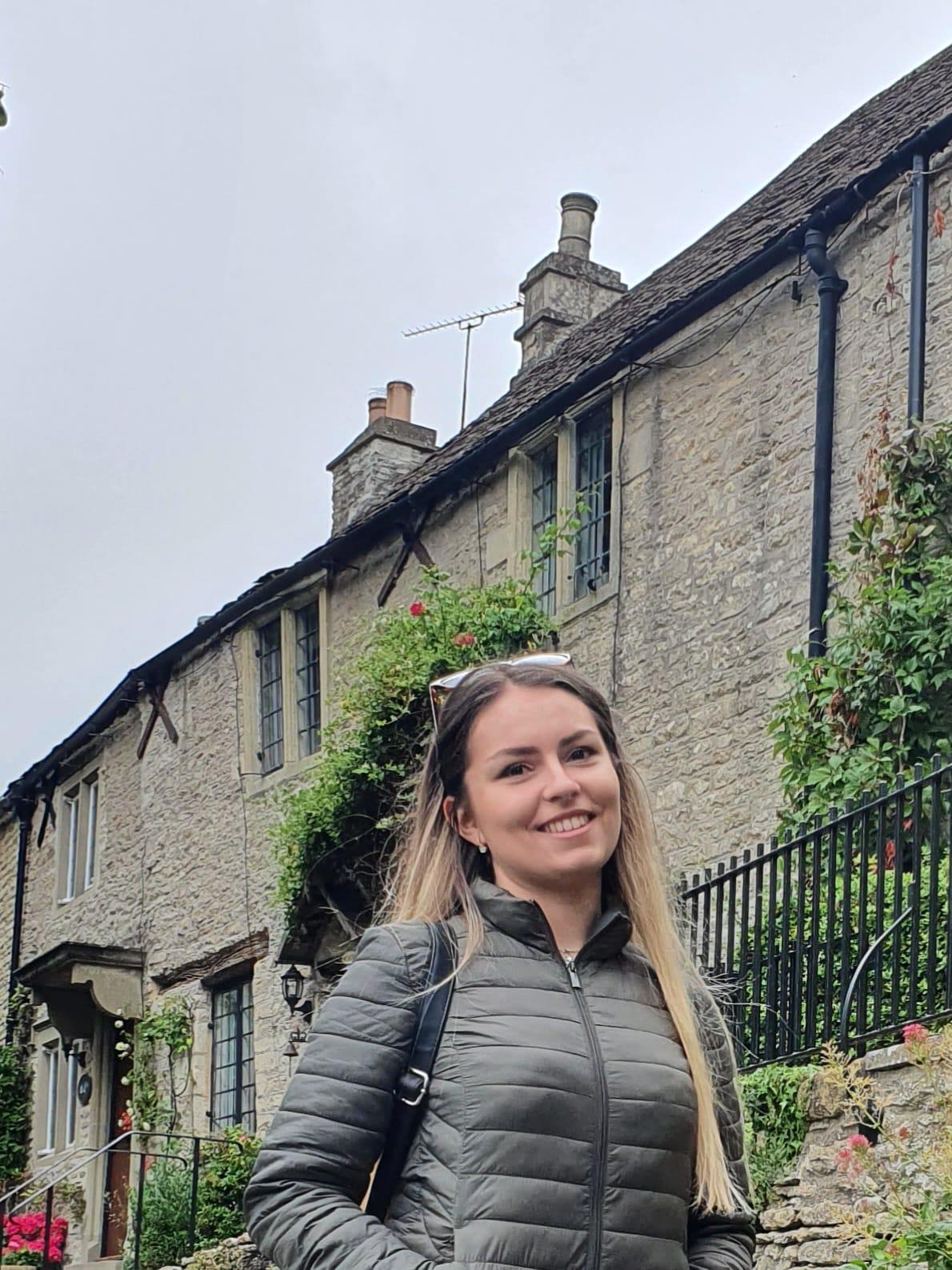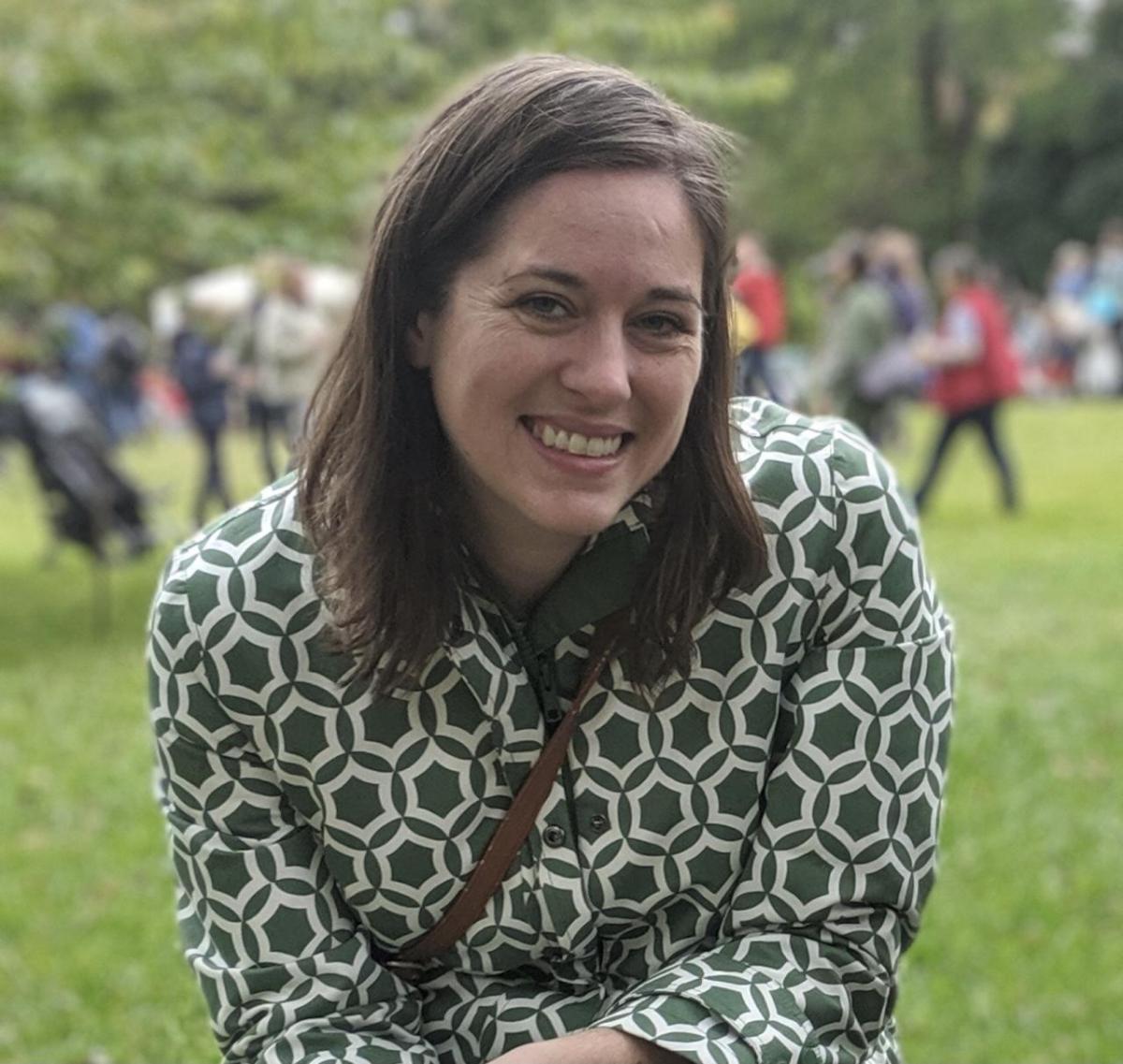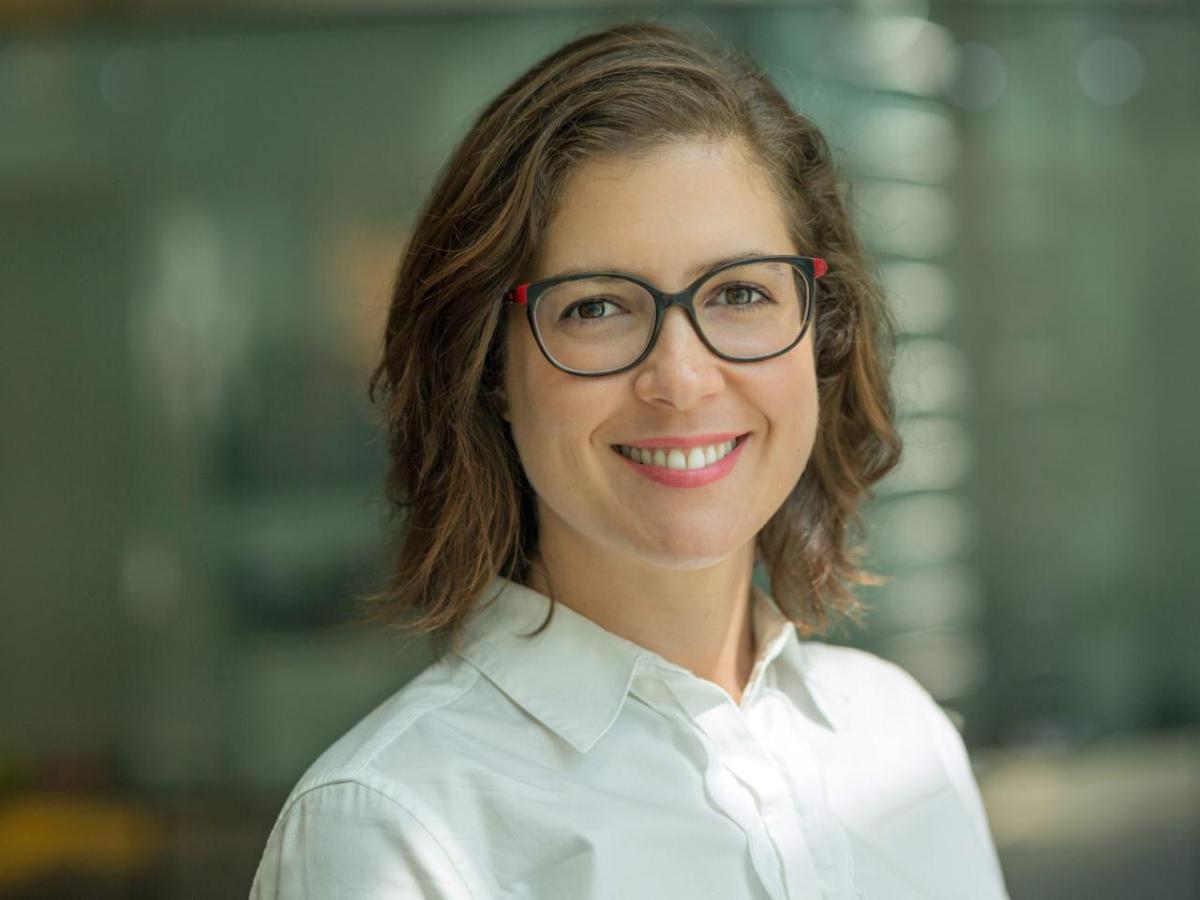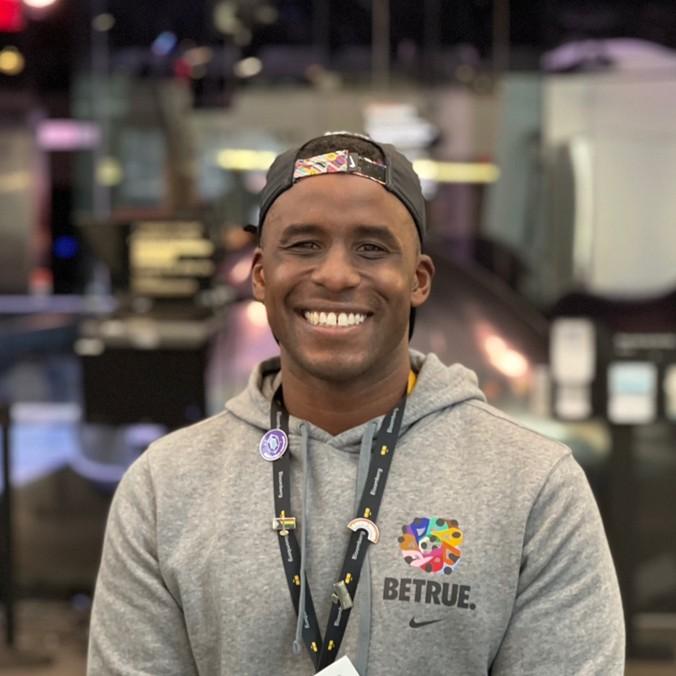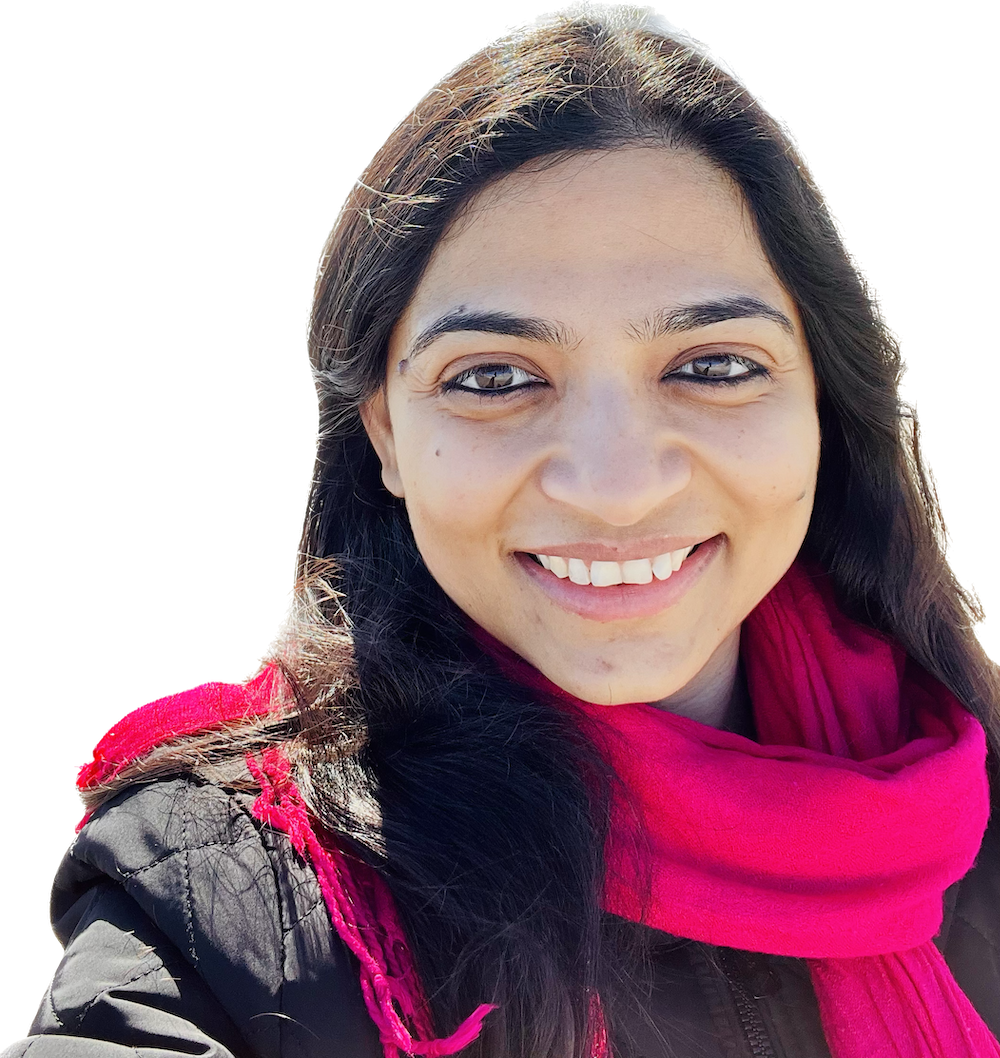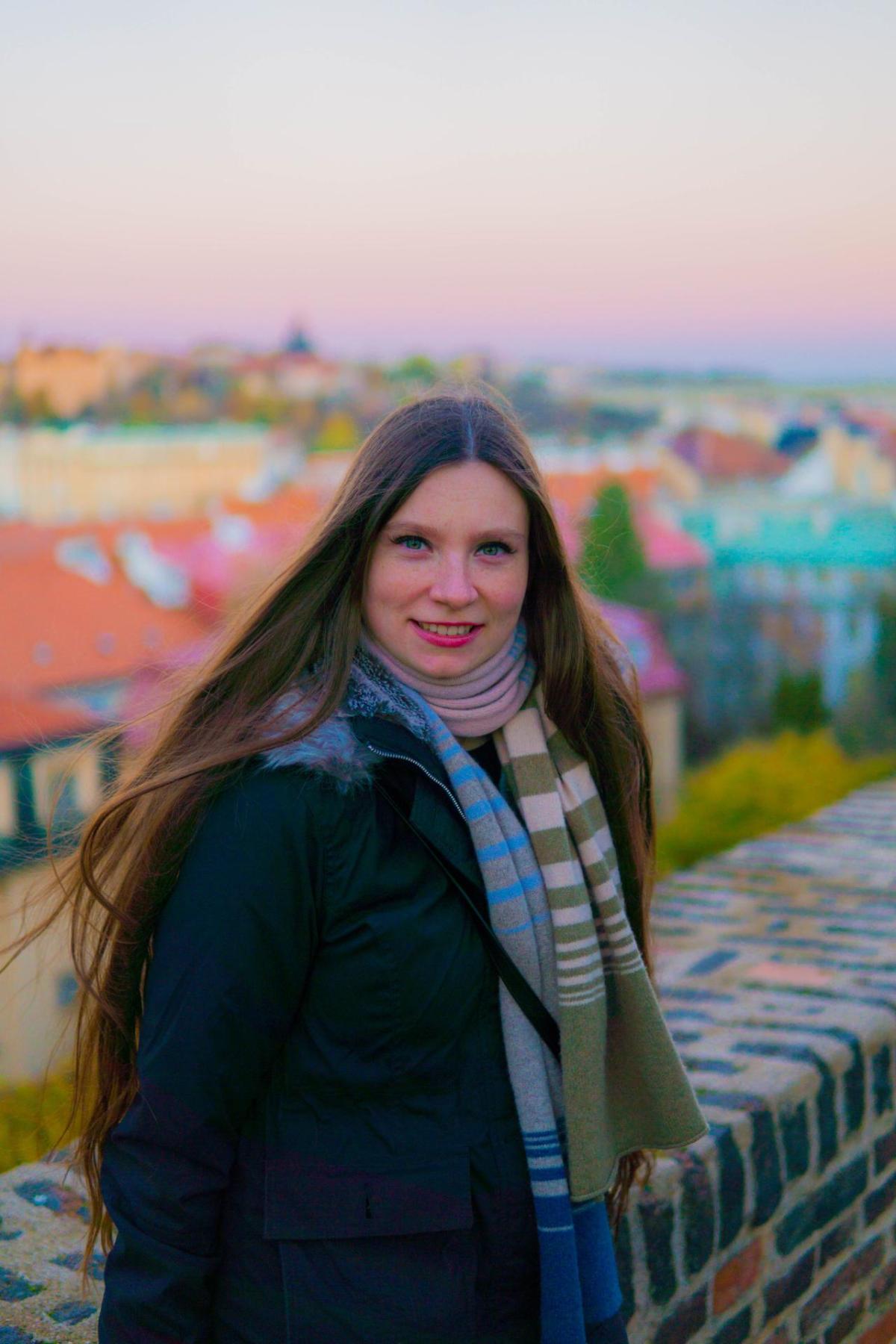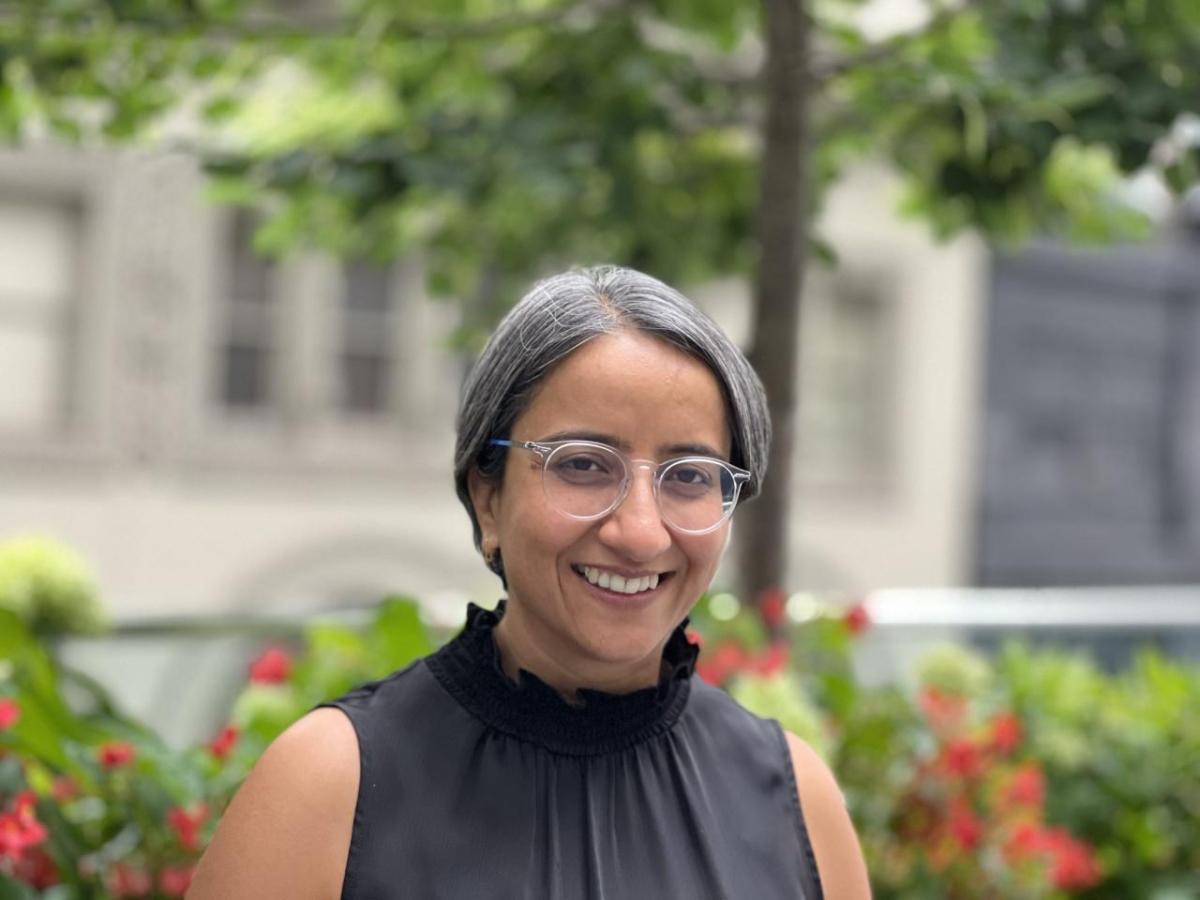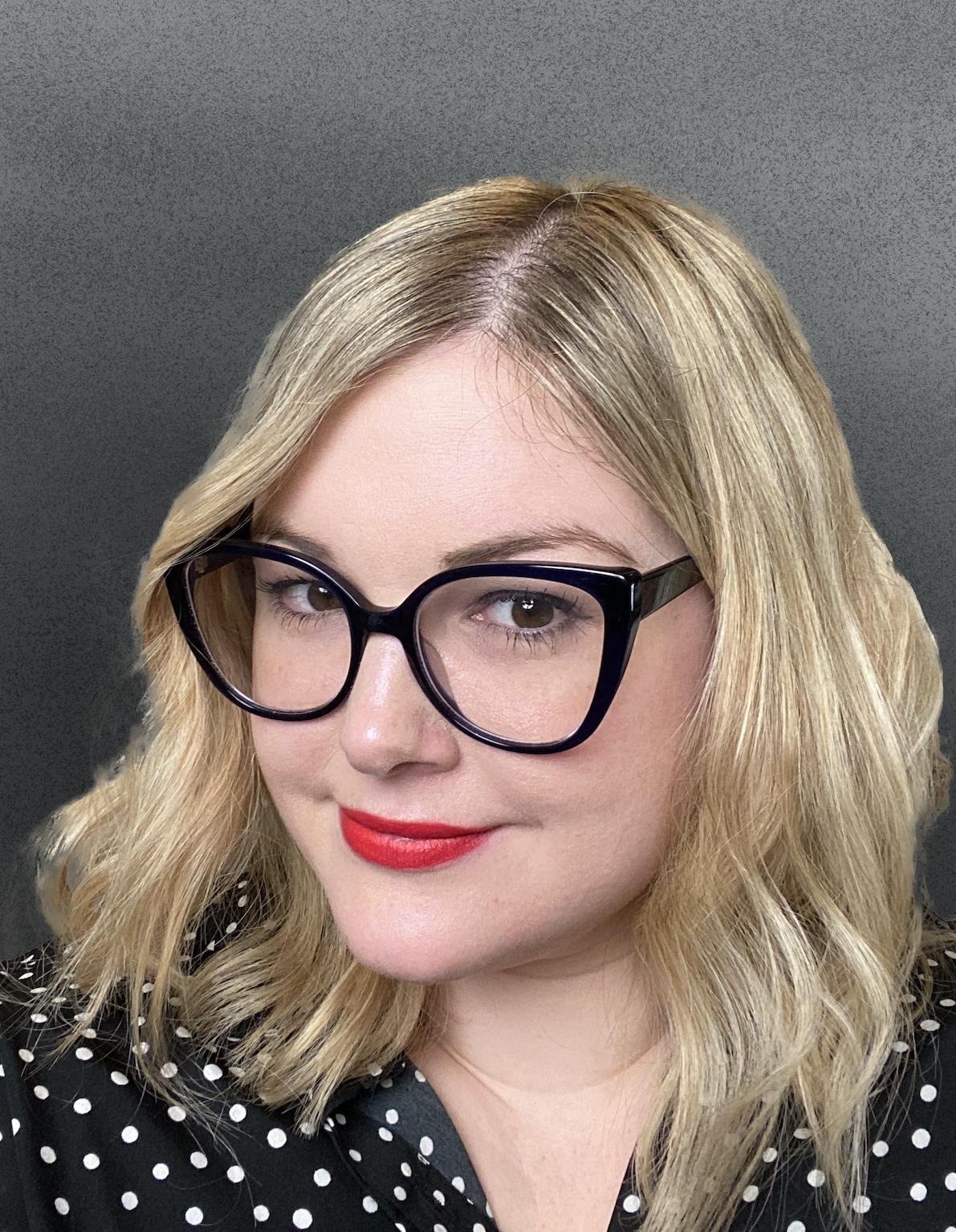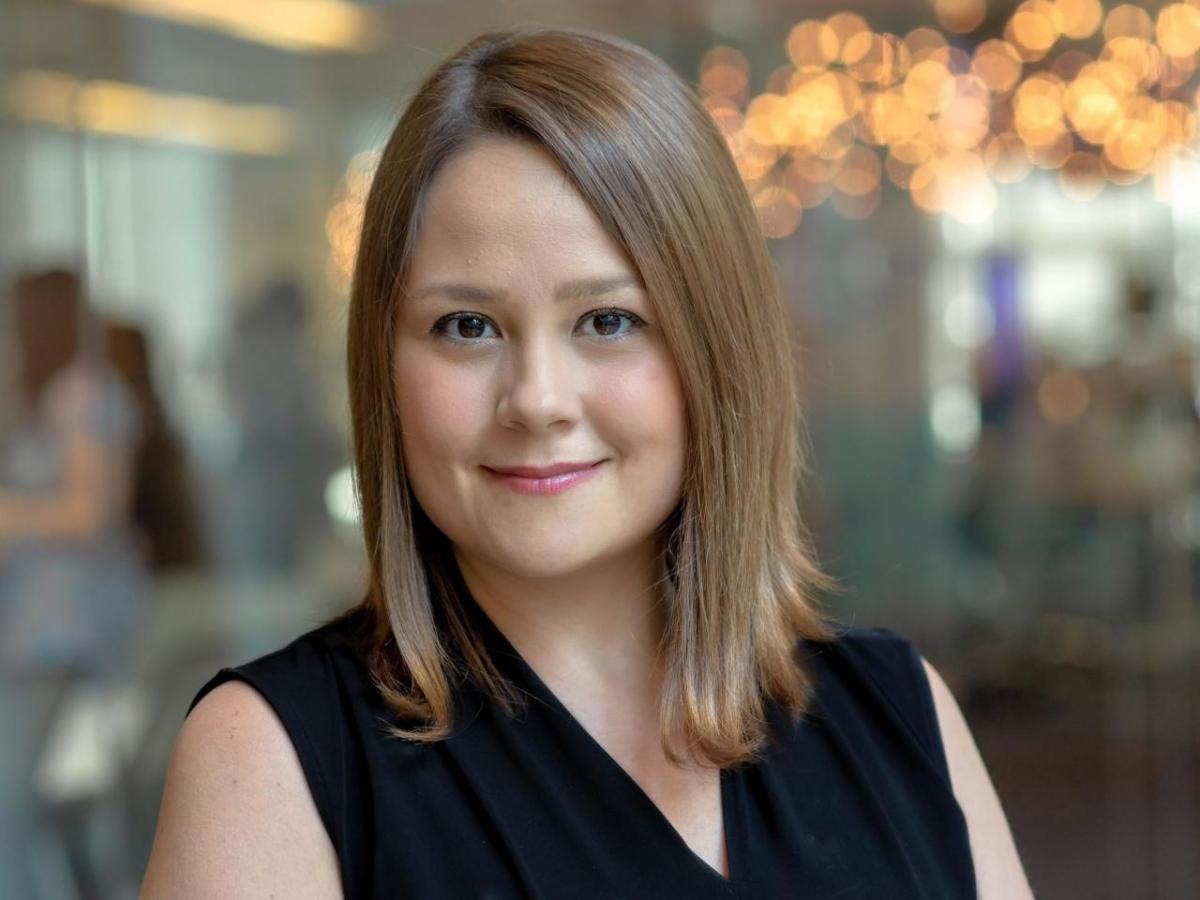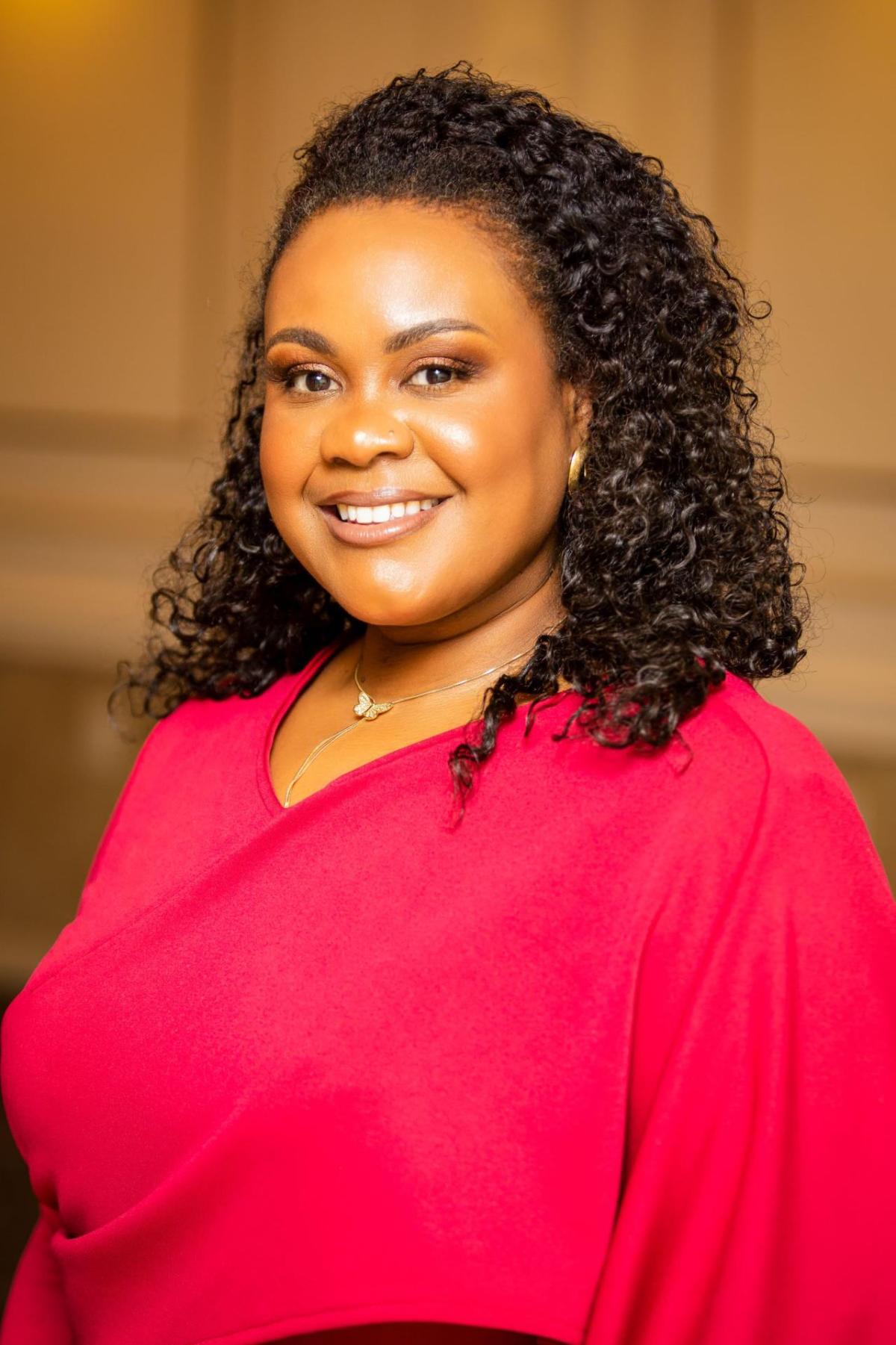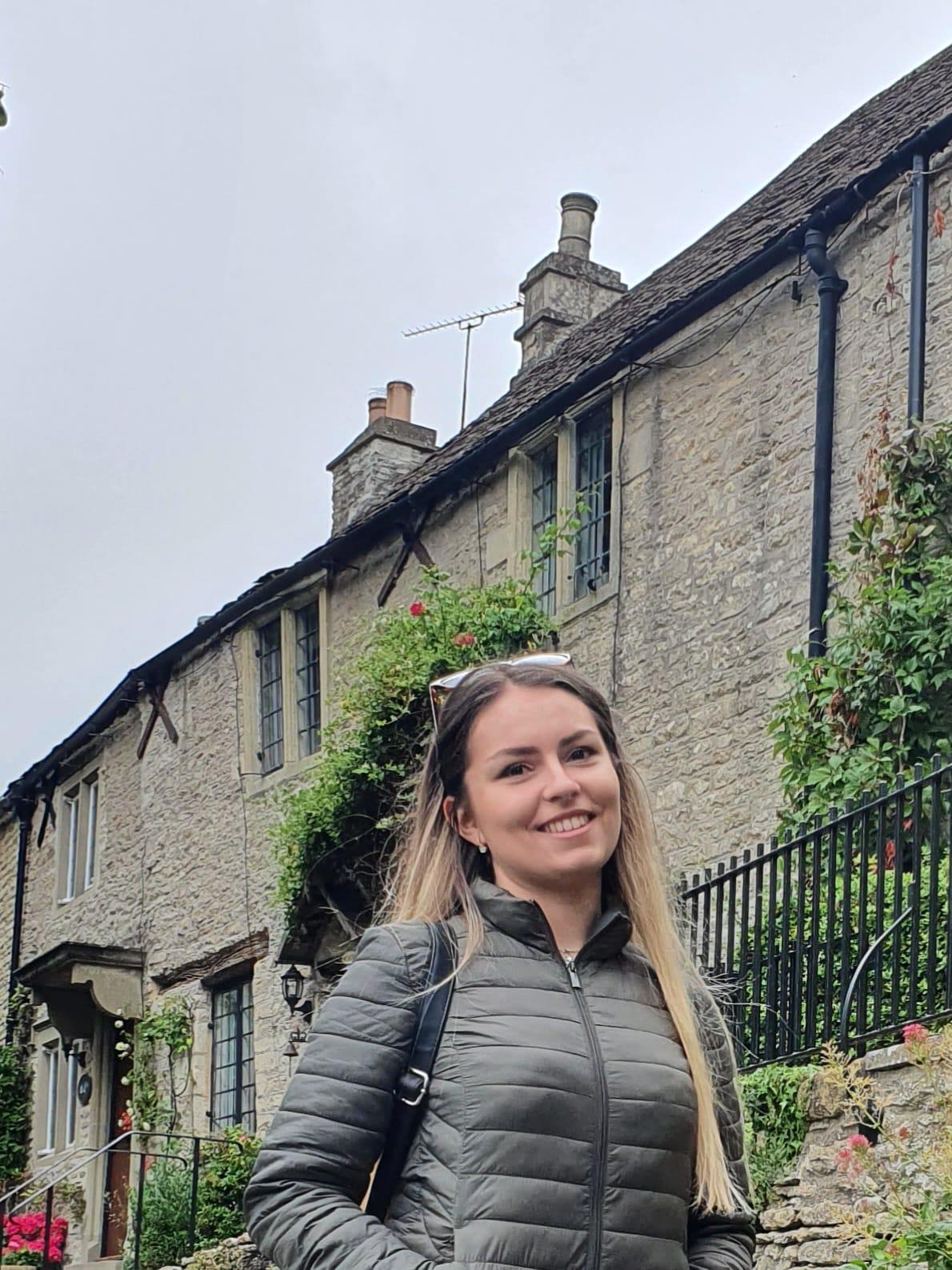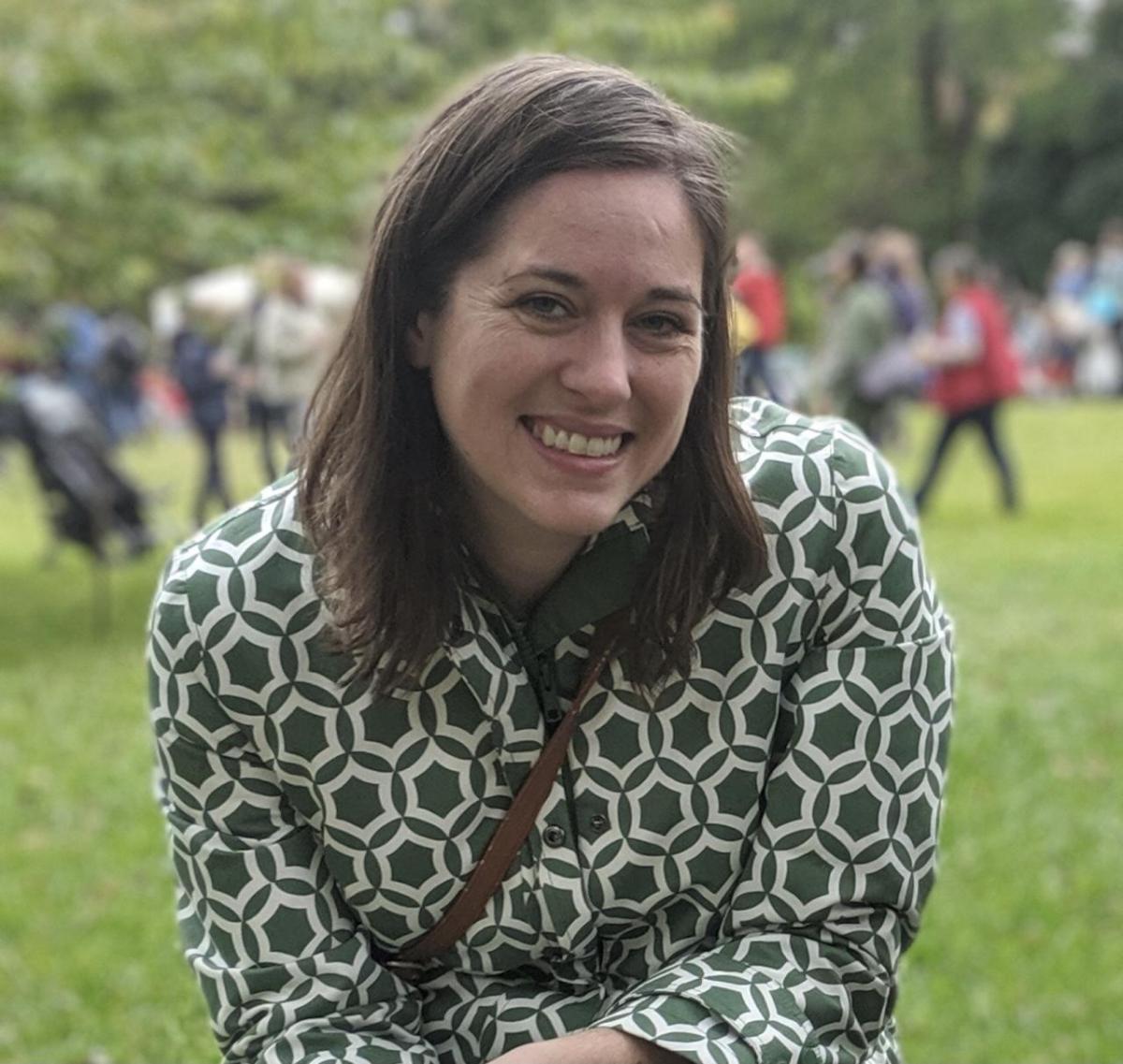 Originally posted on bloomberg.com.
At Bloomberg, we believe that advancing women and people from other underrepresented groups in the workplace is critical to our success as a business. However, many women in tech face huge obstacles and feel stuck in their careers. In fact, according to a study by Coqual, more than half of highly-qualified women in STEM quit their jobs over time. Notable challenges they face include alienation, extreme hours, bias, exclusion and isolation, and managers not seeing them as having leadership potential.
We can all take steps to value and amplify the knowledge, experience, insight, and ideas that women contribute to the workplace so everyone can benefit. Below, some of our women engineers and allies share some great suggestions for strategies, ideas, and advice to make the tech sector more inclusive for all of us.
Ash Brown
Global Head of Bloomberg UX
"Celebrate women and people from underrepresented groups in tech's successes publicly and often."
Julio Nicolas Bueno
Software Engineering Diversity Recruiting Programs Lead
"Organizations need to focus on building equity into their interview experiences by being more transparent about their expectations throughout. When candidates have insight into the process, they can determine if they are confident and ready to move forward or need more time, support, or resources to prepare for the interview. As Bloomberg is super focused on engaging and recruiting more women through our campus relationships, sourcing, and philanthropy partnerships, we've set out on a mission to level the playing field by revolutionizing the way we recruit. We host programs and interview workshops focused on upskilling candidates' problem solving and coding skills, as well as boosting their overall confidence."
Parul Jalota
Head of ESG and Credit Risk Engineering
"Most have heard the familiar adage 'Diversity is a mix and inclusion is making the mix work.' When we talk about inclusion, it boils down to creating a work environment that allows every individual to feel valued. The key to being inclusive starts with building awareness, understanding the challenges people may be facing, and meeting them where they are at right now.
If you notice that someone is struggling – maybe they are not speaking up or they are being interrupted – you could be the person who can intervene to ensure that they are heard. Little acts of encouragement, such as providing positive feedback, advocating, and supporting women's ideas, can go a long way in boosting women's confidence in the workplace and allowing them to perform at their best."
Eliza Jonauskyte
Software Engineering Team Lead, Asset & Investment Manager (AIM) Engineering
"We should all continuously revisit our biases and put effort into becoming more aware of things happening around us. We should seek to have more conversations where women can share their insights and experiences, and sponsor women around us when we can."
Shifalika Kanwar
Senior Software Engineer, Enterprise Trading Network; Co-Chair, Distributed Systems Guild
"We can all make a difference by sharing knowledge and learning from one another. That means supporting different communities at work by lending an ear, amplifying an idea, or helping implement a solution. If you're at the table, honor your privilege by using your voice to elevate others.
As engineers, we are trained to solve problems, so each one of us can and must find one concrete way to increase equity. Similar to how we collaborate on our technical projects, inclusion happens when all of us join forces and do the right thing."
Philiy Lander
Organizational Coach, Product Development Experience (PDX)
"Large meetings or collaboration sessions can often be dominated by the loudest or most senior voice in the room, and this is a barrier to inclusive contribution. Simple facilitation can improve this scenario greatly, such as sending an agenda and information in advance, agreeing upon protocols that give all participants the same opportunity to interact in the conversation, breaking up into smaller working groups, or allocating a few minutes after describing a problem for silent writing time for people to organize their thoughts. Increasing meeting facilitation skills will enable more diversity of thought and increase inclusion, which will lead to the development of better, more innovative solutions."
Aylin Turhan Orakcal
Software Engineering Manager, Portfolio Analytics
"By each of us taking personal accountability in cultivating an inclusive culture in the workplace, we can transform the tech industry to be more inclusive towards women. There are so many ways to take action and empower women in tech: become an ally, call out non-inclusive behavior, be a sponsor or a mentor, support communities, and simply be a champion for women in tech!"
Obioma Richardson
Project Analyst, SAP Order Management/Billing
"As a woman working in tech for more than 20 years, I would say it is important to provide more opportunities for women to speak about their career paths. Companies must promote the need for women in the tech space and also facilitate learning opportunities. Self doubt or a fear of failure – despite success at work – are still very real for many women, and one way to overcome this is by creating safe spaces for women in tech to grow and learn."
Cristiana-Stefania Stan
Software Engineer, Feeds EMEA
"Be proactive and speak out as soon as you notice something that doesn't look right. Don't wait for others to be visibly affected by a situation, but rather address it on the spot. This way we can make sure everyone feels safe and empowered in their workplace."
Eleanor Wieschaus
Head of Product Development Experience (PDX); Executive Sponsor, Bloomberg Women in Technology (BWIT)
"If you are responsible for any kind of leadership pipeline, consider it part of your job to ask about longer term leadership aspirations with every single person you meet with, not just those already on a clear path. Start with an open mind and then come back with a "next step" that the person can take on that journey. It will make you a better leader, and people will surprise you all the time."