3BL Media was founded in 2009 with one goal: to share the good work companies are doing with the audiences who want to hear about it.
3BL Media's unrivaled distribution platforms distribute environmental, social, and governance (ESG) content from leading brands to a global audience of stakeholders including investors, media, policymakers, corporate leaders, consumers and ratings & rankings agencies.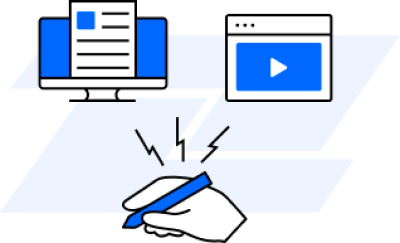 Brand Studio, headed by the editorial team at TriplePundit, combines the editorial expertise with the powerful reach of the 3BL Media network. Elevate your organization's thought leadership with an executive interview or an editorial series.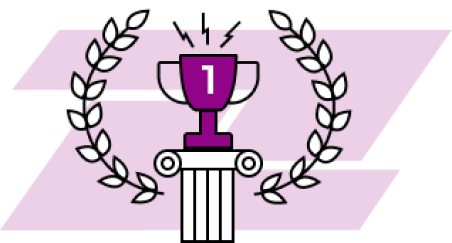 The 3BL Forum: Brands Taking Stands ® is an annual conference produced by 3BL Media that inspires breakthrough thinking.
3BL Media also hosts a variety of events and awards throughout the year celebrating ESG innovations.
Meet the Team
Meet the people behind 3BL Media, keep up with the latest news about 3BL Media, read perspectives from our team and explore career opportunities.