Work for Humankind India: Lenovo's Smarter Technology Supports Millet Revival in Kanthalloor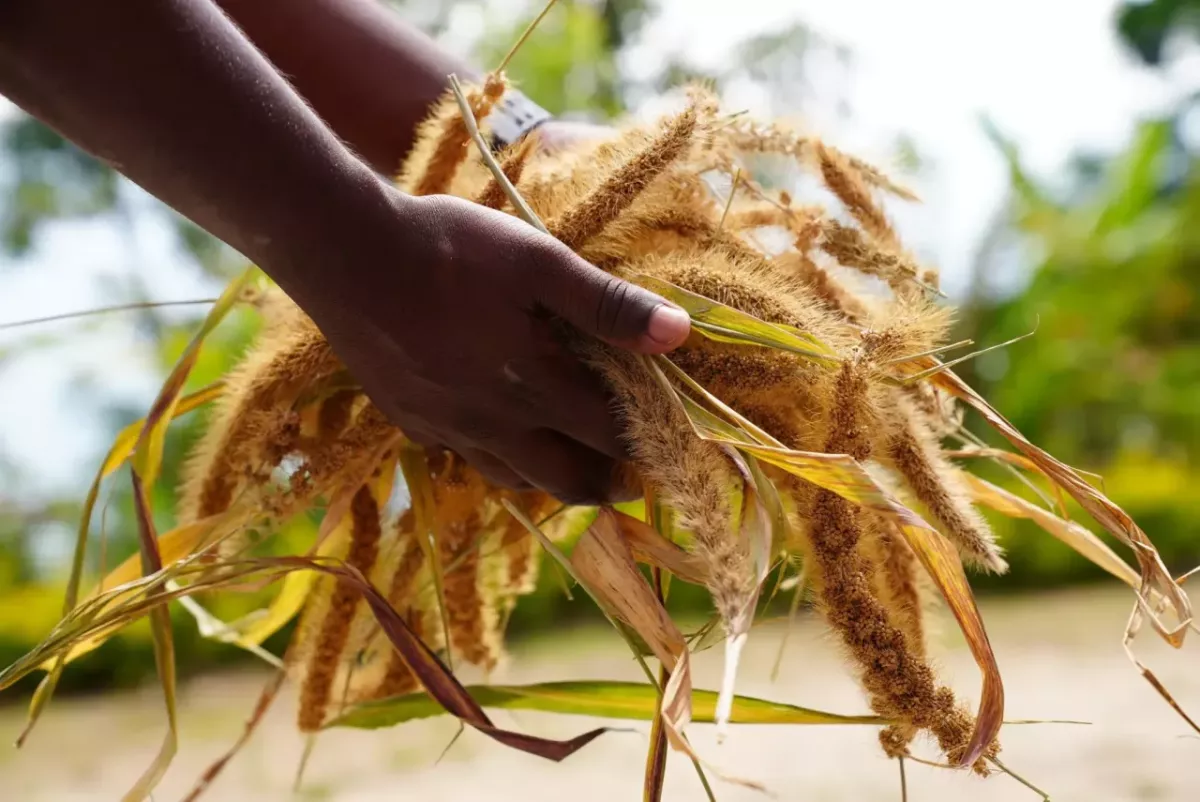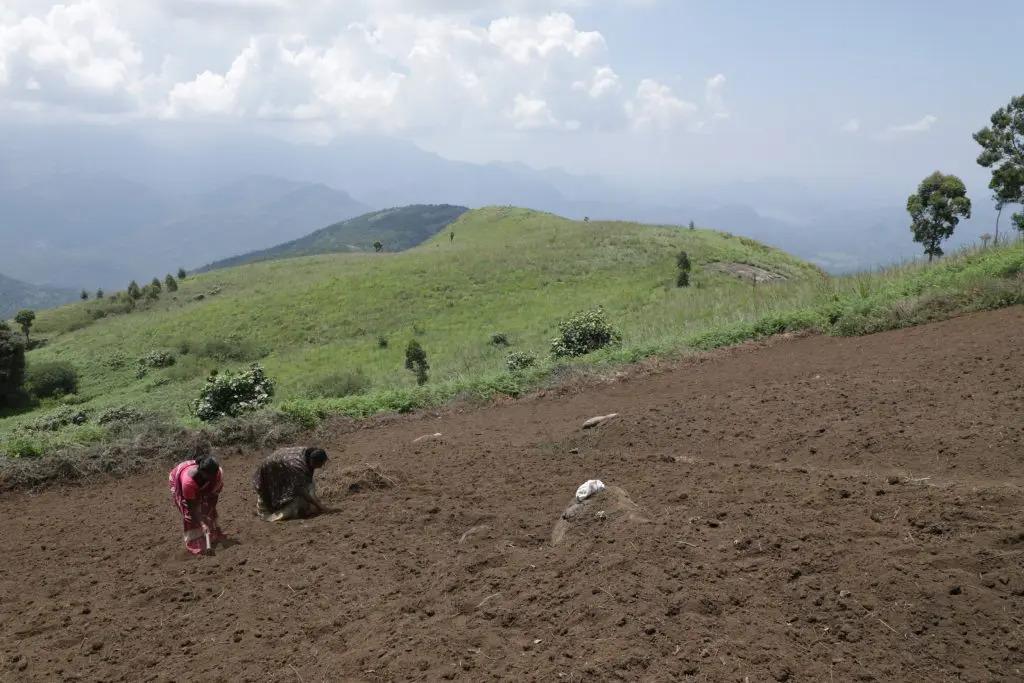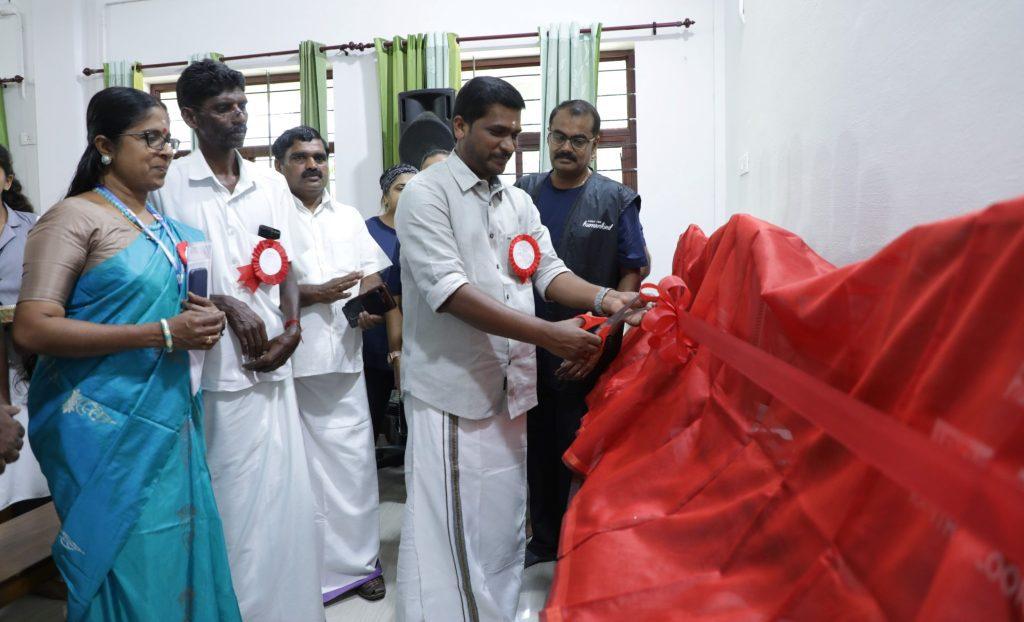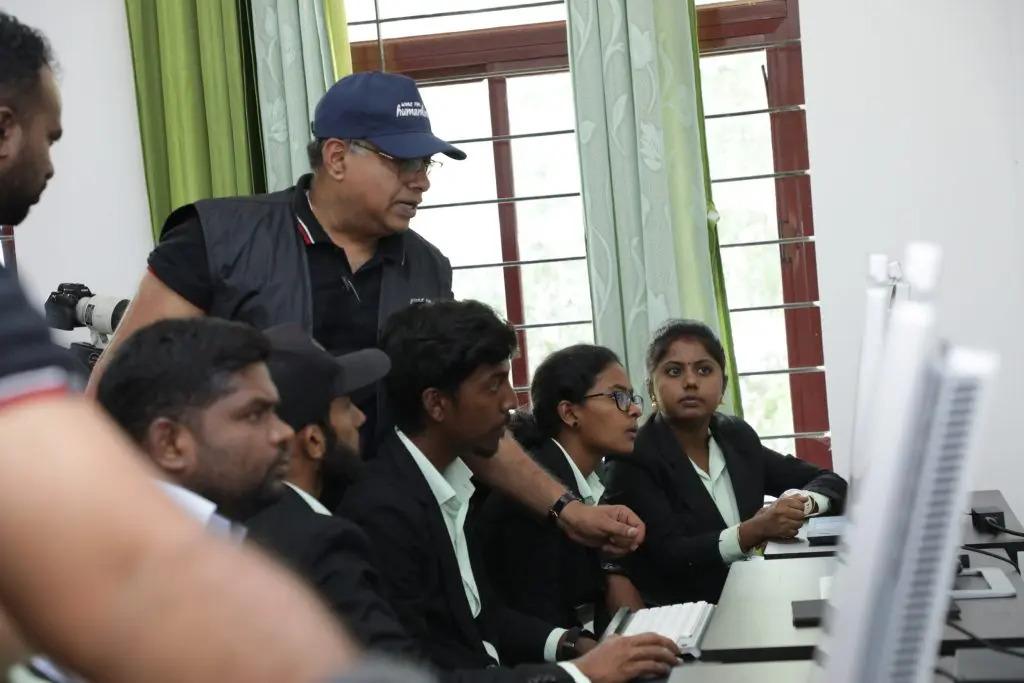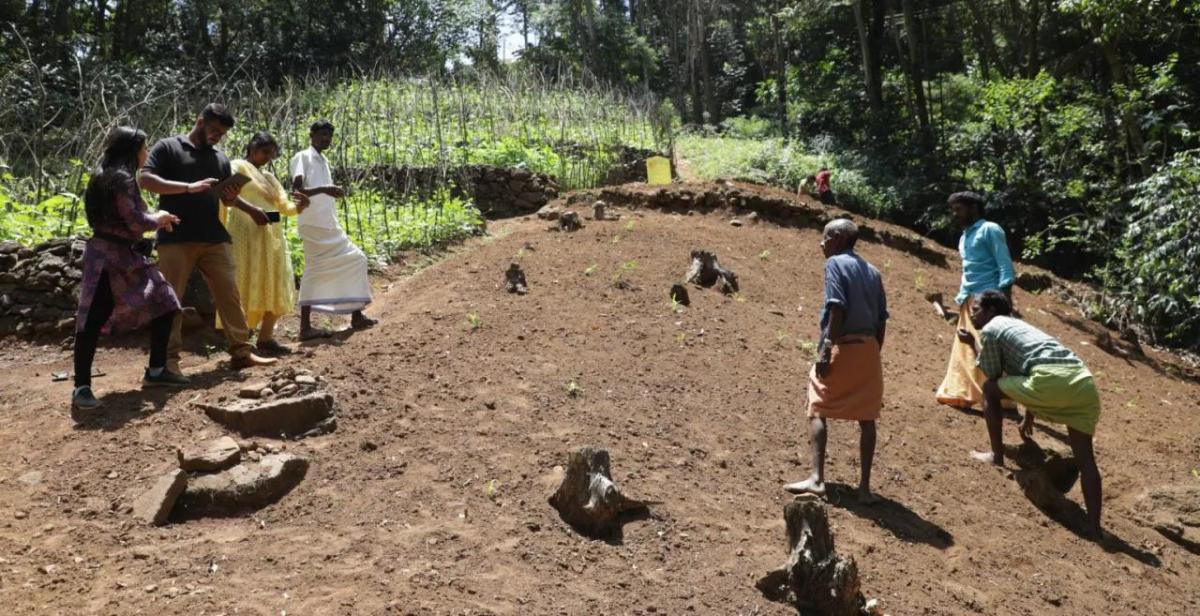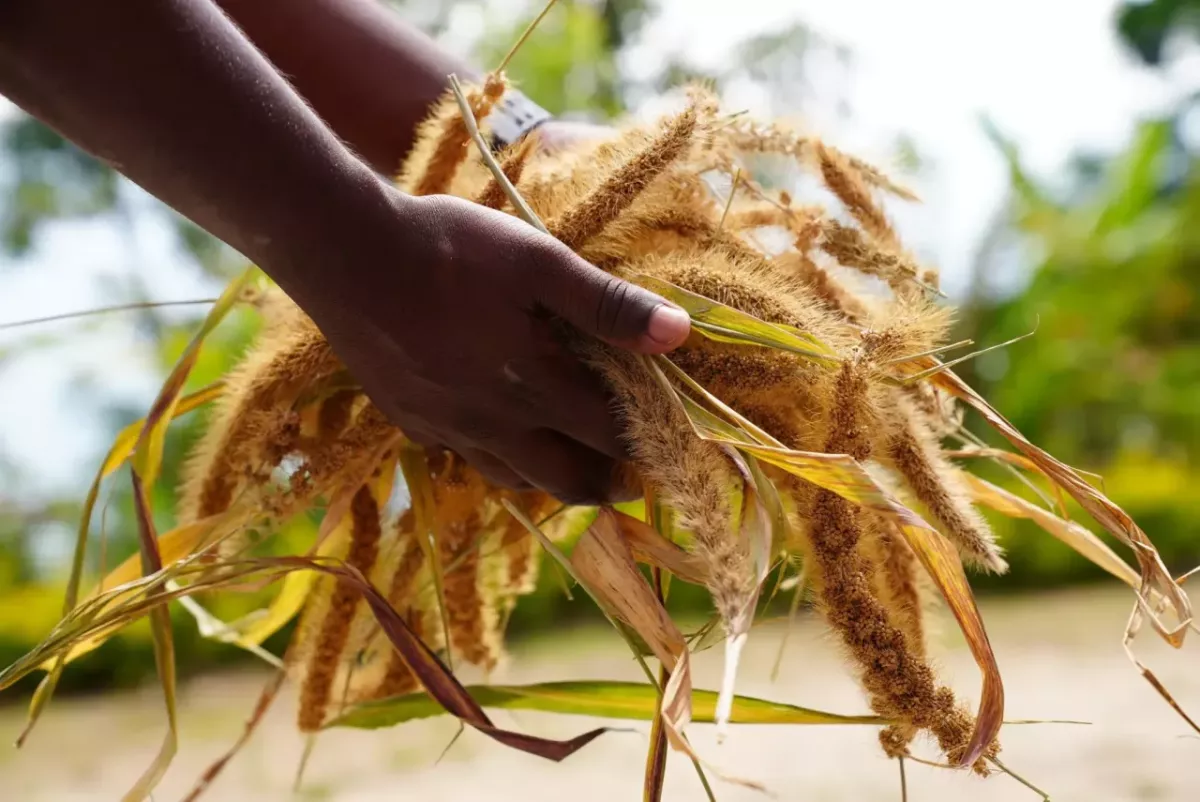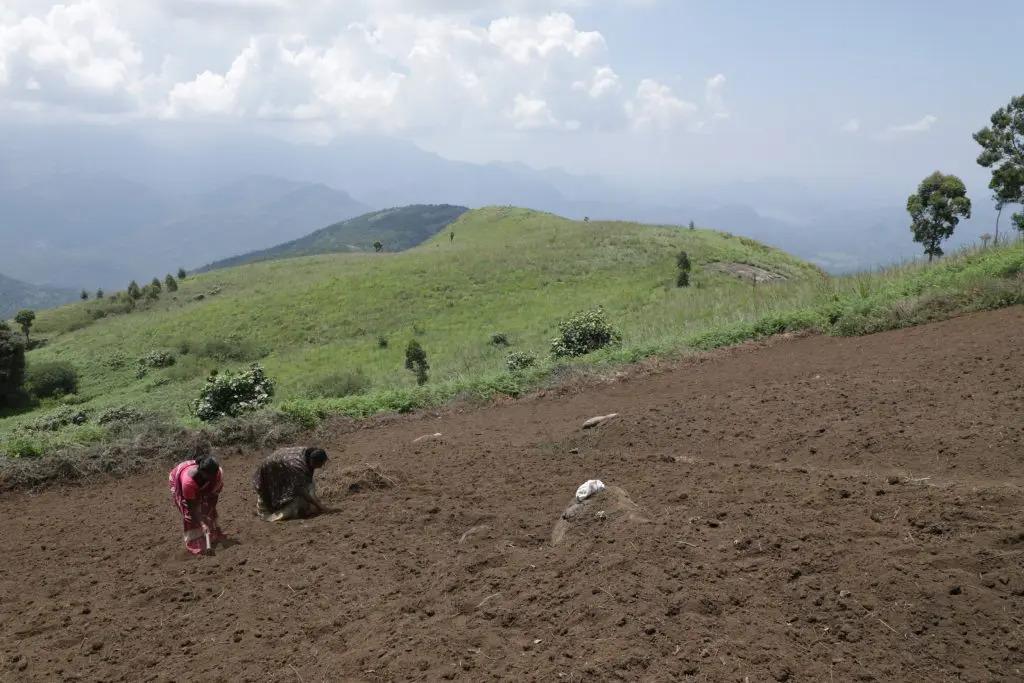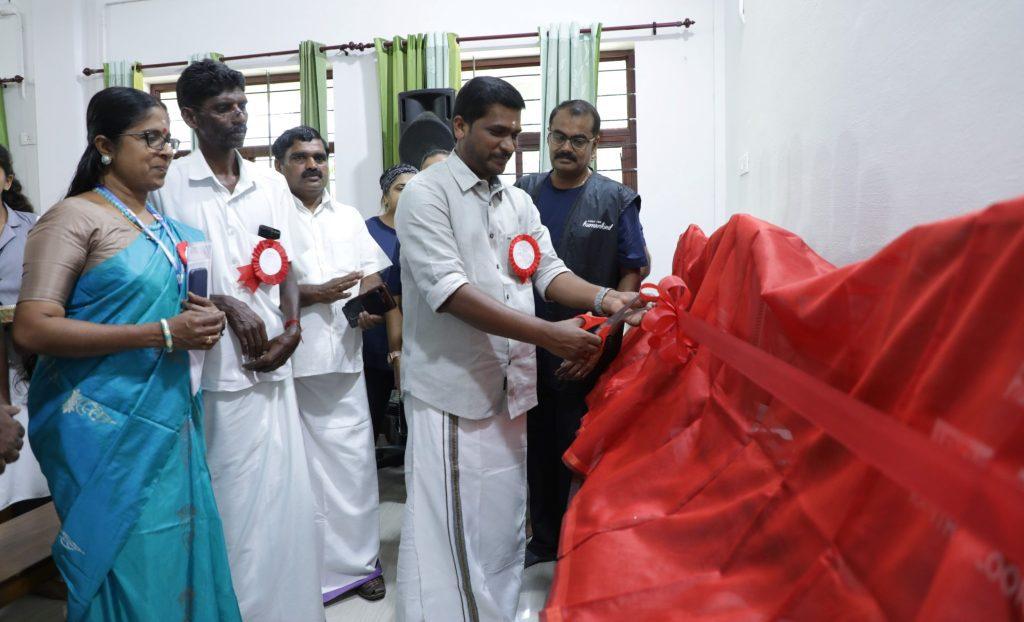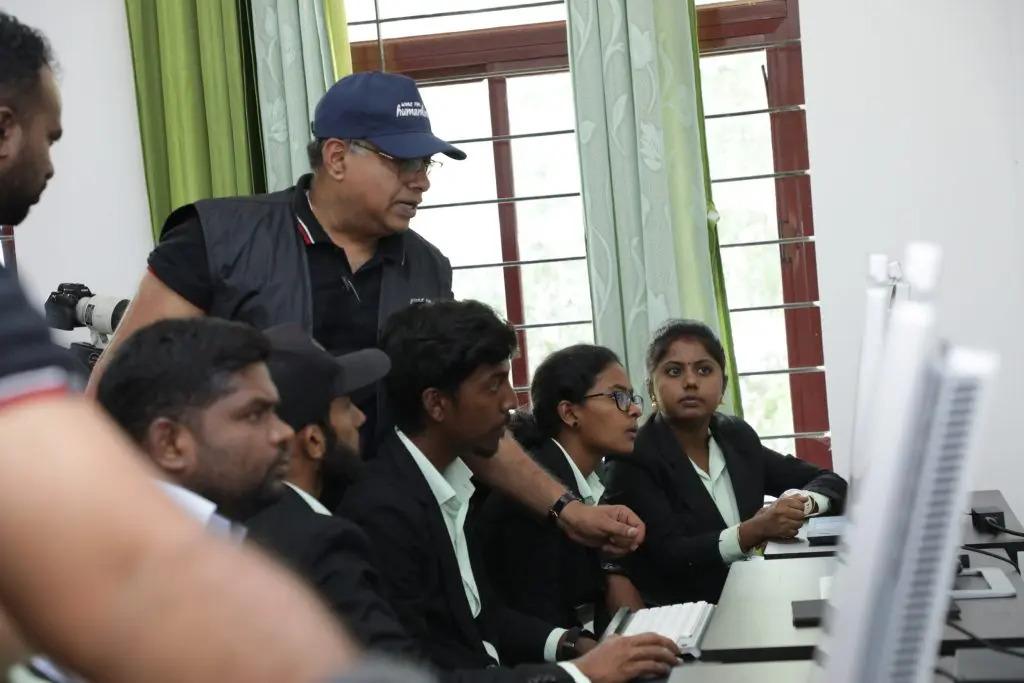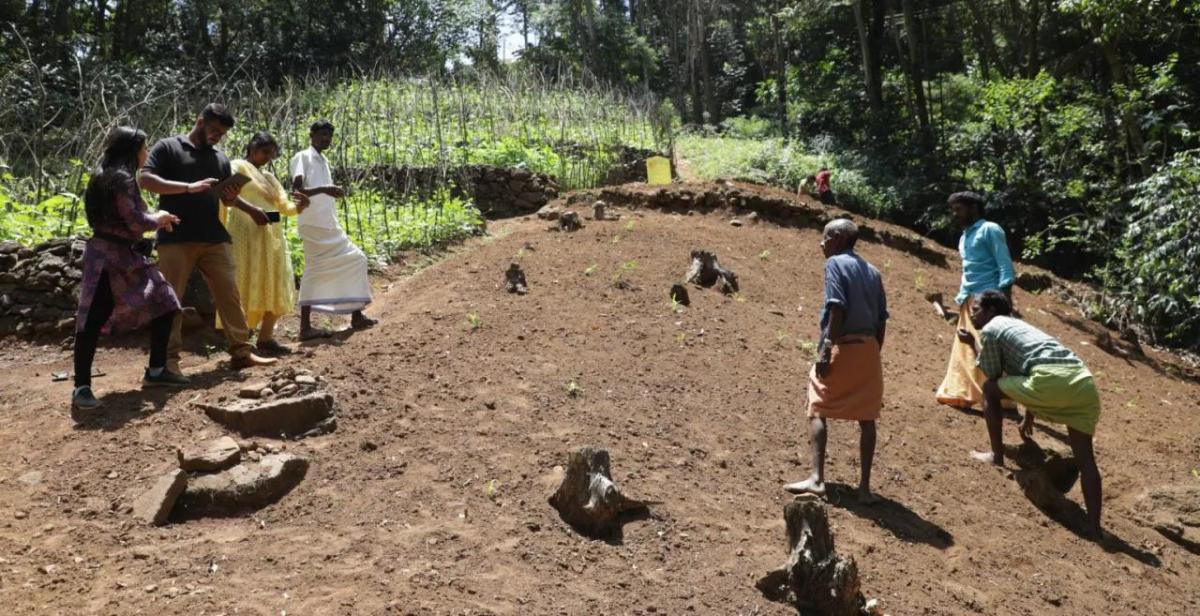 The picturesque village of Kanthalloor in Kerala, nestled amidst the mist-covered Western Ghats, is experiencing a remarkable shift in its agricultural landscape. This change has been made possible by the intervention of technology, with the recent launch of the Lenovo Digital Center for Kanthalloor Millets – a cutting-edge technological hub – that promises to change the lives of the farming community like never before.
Kanthalloor has always been known for its rich millet cultivation history, with as many as 18 varieties of millet grown here. However, these have dwindled to just two due to climate change and limited market access. To revive millet farming practices in this secluded community, Lenovo's smarter technology is pivotal in improving accessibility, increasing awareness around the benefits of millet farming, and enhancing local farming knowledge and best practices. Market linkages are essential to transforming the millet food system into a profitable and sustainable model that supports rural livelihoods.
All this will be possible with the 'Lenovo Digital Center for Kanthalloor Millets,' which aims to provide farmers with essential information and best practices in millet farming.  The digital center setup includes a broad portfolio of devices by Lenovo such as ThinkPad, IdeaPad and Yoga laptops, Lenovo Yoga AIO 7 desktop PC Motorola Edge phones, and tablets, with access to solutions and services like Lenovo's CO2 Offset Service and cloud solutions that will address the challenge of bridging the digital divide.
Lenovo's digital center represents tech for good. It empowers farmers to enhance millet cultivation, embraces the nutritious "Sree Anna" grains, as termed by Prime Minister Narendra Modi paying homage to its Carnatic origin, and revitalizes its production, making it both scalable and sustainable. As the digital divide gradually diminishes in Kanthalloor, the impact of this technological intervention extends far beyond the confines of the village. It signifies a broader movement towards sustainable agriculture, fostering connections among rural communities and equipping them with the digital tools necessary to thrive in the modern world.
The setup of the digital center was the first step, following there were induction and training sessions for the farmers, led by volunteers. They were introduced to the digital realm of information that catered to their own curiosity about the farming practices such as bio-fertilizers required, climatic conditions favorable, and the best methods to employ for higher yields. They will soon be equipped with Motorola Edge mobile phones which enables them to stay in constant communication with the volunteers, who will be passing on real-time information.
The success story of the Lenovo Digital Center for Millets stands as a resounding testament to the extraordinary power of technology and its capacity to revolutionize farming practices. Through the remarkable Work For Humankind initiative, Lenovo has not only sparked a transformative shift in the lives of farmers but has also established an exceptional precedent for technology-driven solutions in tackling societal challenges head-on.