Webster Bank Corporate Responsibility Report: Human Capital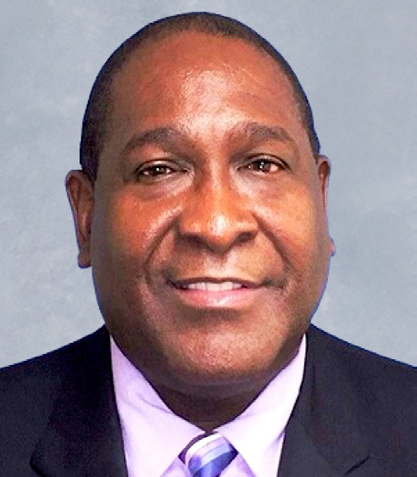 Javier L. Evans, Chief Human Resources Officer
Originally published in Webster Bank's 2022 Corporate Responsibility Report
We are a values-driven organization dedicated to our collective commitment to how we conduct business and work together every day with each other, our clients and the communities we serve. 
As part of these efforts, we strive to offer competitive total rewards programs, promote colleague development and foster a diverse environment. Accordingly, we seek to implement policies and practices that align with applicable laws and regulations and are in the best interest of our stakeholders.
Webster believes in upholding the principles of safety and observing fair labor and employment practices throughout our organization, including providing equal opportunities. We recognize the importance of having engaged colleagues, and we support the personal development of our colleagues to help them achieve their career goals. In 2022, we introduced a Belonging at Webster course, which outlines the behaviors expected of each colleague to create and maintain a workplace free of discrimination, harassment and bullying. This course is required for all colleagues.
Human capital management is a top priority at Webster and is managed by members of the senior team.
"At Webster, we strive to create a workplace that reflects the communities we serve and where every colleague feels empowered to bring their true authentic selves to work each and every day. When colleagues feel free to share their experiences, perspectives and backgrounds we create a stronger and more creative work environment where everyone's point of view is valued and respected. This diversity of thought enables us to better help our clients and the communities we serve achieve their financial goals."

Javier L. Evans, Chief Human Resources Officer
To learn more about Webster Bank's commitment to corporate responsibility, visit our CR webpage.
For full details about Webster Bank's 2022 Corporate Responsibility Report, visit here.