WBA Celebrates World Day for Cultural Diversity: When We're Different, It Pays Dividends
A Q&A with Carlos Cubia, WBA vice president and global chief diversity officer, about World Day for Cultural Diversity on May 21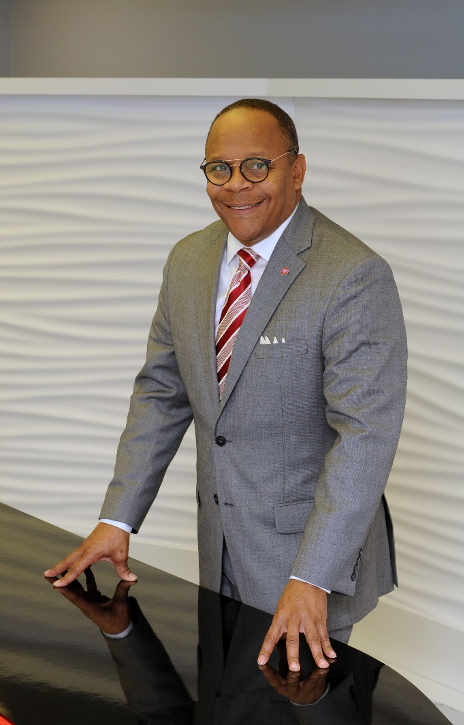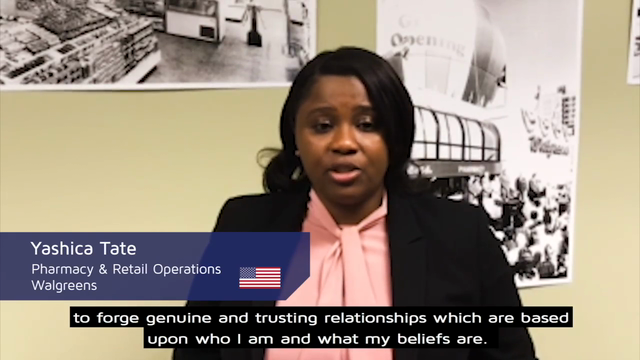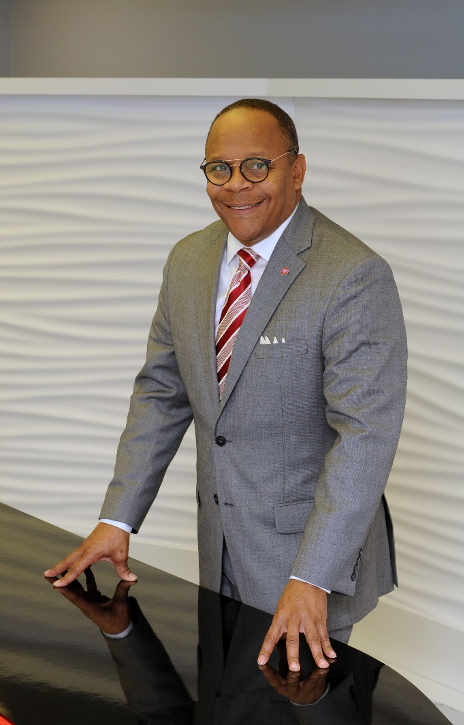 When we're different, it pays dividends
What does World Day for Cultural Diversity mean to you?
There's a quote that I use a lot, from Thomas Dewar. However, I've altered it a bit: "Minds are like parachutes; they don't work unless you open them." So when I think about World Day for Cultural Diversity at WBA, for me it's a time for everyone to open their minds to different things, to different perspectives and to those from different backgrounds, and understand the importance that everybody has and the value that everyone brings to the table. For me, the day quite simply means understanding and acceptance.
What kind of work is being done across WBA globally to prioritize cultural diversity?
As an organization, we're doing a number of different things to create a culture where diversity and inclusion are at the center of everything we do. We're creating, promoting and using employee resource groups that support business growth. We have programs around veteran and disability outreach where we're educating, supporting and hiring veterans and people with disabilities. We have implemented a leadership accountability model aimed at driving diversity and inclusion across WBA, and stood up a global inclusion council – an advisory board that helps us to create and validate the right inclusion strategies. And we're creating opportunities to increase our reach and engagement with diverse vendors to fully support all the communities we serve. I think we're doing a lot with our policies, procedures, program activities, trainings and education to really make sure everyone in and around the organization understands the value that true diversity brings, and why it's important.
What are some of the characteristics of a diverse and inclusive workplace?
Personally, I feel that a truly inclusive workplace makes all employees feel valued, welcome, integrated and included in the workforce. It ensures that everyone is treated with dignity and respect, feels connected to the organization and has a voice.
What do you see with organizations where diversity is not a priority?
Research has shown that when companies lack a focus on diversity, they tend to experience high turnover, their performance is inconsistent, and they experience low engagement and productivity from their employees. In addition, the lack of different dimensions of diversity creates a single-minded approach to problem-solving and, as a result, their innovation and creativity is challenged.
Was there a moment for you, personally, that best illustrated the need to have a workplace dialogue around inclusion and diversity?
Where should I start? There are many situations that I've experienced over my 20-plus years in corporate America where I have felt the need to start the conversation around diversity, but there's one that really sticks out. I was managing a very large sales force in Detroit, and my sales team was 100 percent homogenous. They were very good salespeople, but the team had no diversity. At the time, we were trying to break into the urban market, and the customers that we were trying to attract just did not feel any connection to the sales team that was assigned to them. As a result (or rather, because of a lack of results), I educated my leadership team on the importance of connecting with and understanding the people we were trying to attract, and I encouraged them to make some personnel changes and reassignments.
Not only was it a good moral practice for us to embrace diversity, but it ended up being a good business decision, too. That diversity conversation I had with my senior leadership led us to create a diversity sales and marketing pilot program that eventually increased our sales by 113 percent after 18 months. Having a team that did not reflect the community we were serving led me to say, "I think the way to do this differently and be impactful and effective is to be more culturally, racially and ethnically diverse and we would net better results" – and it absolutely came to fruition. At the time I did not have data to support my hypothesis, so it was a risk, but in the end it proved to be the right decision. Today we have tons of research and data that shows why having a diverse and inclusive culture is good for business. 
What's something people can do today to celebrate World Day for Cultural Diversity?
Open your mind to learn new things, and take time to get acquainted with someone who's different from you. Try sharing more about your culture with colleagues, and help them feel comfortable sharing a little bit about their own cultures or beliefs with you. You can commit yourself to creating a no-judgment zone, demonstrating that when someone has different views and ideas than you do, you will be receptive to trying to see the world through their eyes.
It's easy to make a judgment based on what you know or what you grew up with, but until you understand what someone else has gone through in their life, you won't truly be able to understand the world. The sooner you recognize and acknowledge that, the better off you will be. Those are some of the things that I think that you can do in the short term.
What would you like to see WBA accomplish by this time next year – World Day for Cultural Diversity 2021?
I'd like to have created an environment where the entire organization opens up and embraces World Day for Cultural Diversity, and our celebration both encourages people to get to know their global colleagues and spotlights all the different cultures we have within WBA. I want to create an atmosphere where we truly celebrate the differences that we have in the organization and see the value of those differences. I want us all to be accepting and understanding of one another, finally recognizing what makes us special is that at WBA, we are all together different.
Watch the videos below to hear some of our global employees reflect on the importance of diversity and inclusion in the workplace:
Personal Impact of Cultural Diversity