Walgreens Joins Groundbreaking Consortium to Reinvent the Plastic Retail Bag
Leading Retailers and Closed Loop Partners Unite to Tackle Retail Bag Waste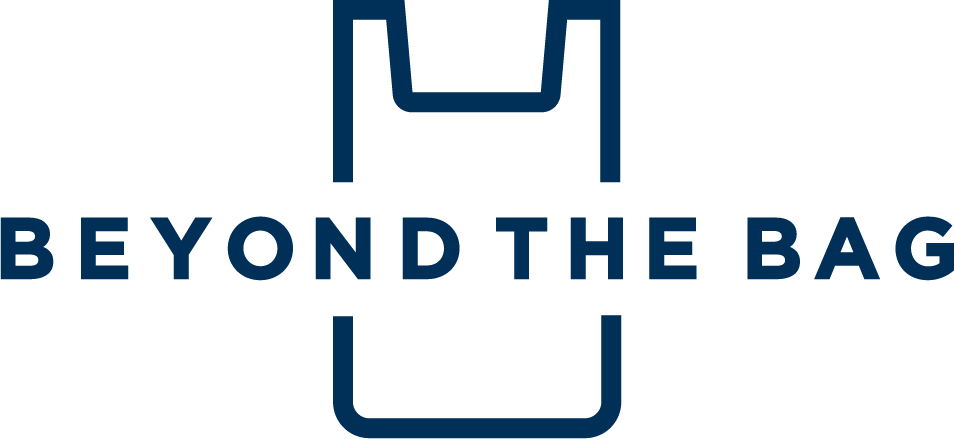 DEERFIELD, Ill., July 21, 2020 /3BL Media/ – Walgreens announced today that it has joined the Center for the Circular Economy at Closed Loop Partners and other leading retailers in a groundbreaking consortium that aims to reinvent the single-use plastic retail bag. The goal of the initiative is to identify, test and implement viable design solutions and models that more sustainably serve the purpose of the current retail bag.
Current alternatives to the plastic retail bag have yet to garner industry-wide support or widespread use by the public and many still have significant environmental impacts. Walgreens is pleased to help accelerate innovation for much-needed solutions as a Supporting Partner in the Consortium to Reinvent the Retail Bag. Closed Loop Partners formed the consortium and other retailers include CVS Health, Target, Walmart and Kroger. Collectively, Consortium Partners have committed more than $15 million to launch the Beyond the Bag Initiative.
"This consortium reflects Walgreens enduring commitment to advancing innovative ideas to address critical sustainability issues and our mission to champion the health and wellbeing of every community in America," said Alain Turenne, Walgreens corporate social responsibility vice president.
Conservation International and Ocean Conservancy are Environmental Advisory Partners to the Consortium, providing critical perspective on environmental impacts and solutions throughout the initiative. "Putting an end to the plastic retail bag would be a game changer for the health of our planet, and it is essential that any alternative can be easily adopted by a wide range of retailers," said Bambi Semroc, vice president of sustainable markets and strategy, Conservation International. "Conservation International will put our experience in working collaboratively across industry sectors to help identify truly sustainable options that are better for the planet, people and retailers."
Today, global risks from climate change, the global pandemic and mounting plastic waste have revealed the vulnerabilities of our current system. The Beyond the Bag Initiative convenes some of the largest and most influential retailers in the United States to think outside the box and drive long-term, transformational thinking to address a complex global waste challenge. This historic three-year Consortium welcomes additional retailers to join in to help create a less wasteful future.
"Together, our goal is to replace the current single-use plastic bag with accessible, inclusive and environmentally sound solutions that are centered on people, the planet and business," says Kate Daly, Managing Director of the Center for the Circular Economy at Closed Loop Partners. "Reimagining how we get goods home is an opportunity for design and innovation to create a more sustainable future." 
Studies show that over 100 billion single-use plastic retail bags are used in the U.S. every year, and less than 10 percent of these are recycled*. Every year, plastic retail bags are among the top 10 items found on beaches and waterways worldwide**. That's why this initiative aims to take a holistic view of the challenge and solutions, aligning consumer convenience and product innovation with the equally important infrastructure for recovery or reuse of any alternatives developed.
Innovative design solutions to serve the function of today's retail bag will be solicited from around the world through the Consortium's global Innovation Challenge, with an initial focus on implementation in the United States. Launched in partnership with global design firm IDEO, the Challenge invites innovators, suppliers, designers and problem-solvers to submit their ideas for game-changing sustainable bag solutions. Closed Loop Partners will launch a Circular Accelerator, develop potential piloting opportunities and aim to make infrastructure investments in support of the development of market-ready solutions.
* Waste Management Journal & EPA