Walgreens Boots Alliance Joins United Nations Global Compact Initiative
Underscores ongoing commitment to Healthy Communities, Healthy Planet, Sustainable Marketplace and Healthy and Inclusive Workplace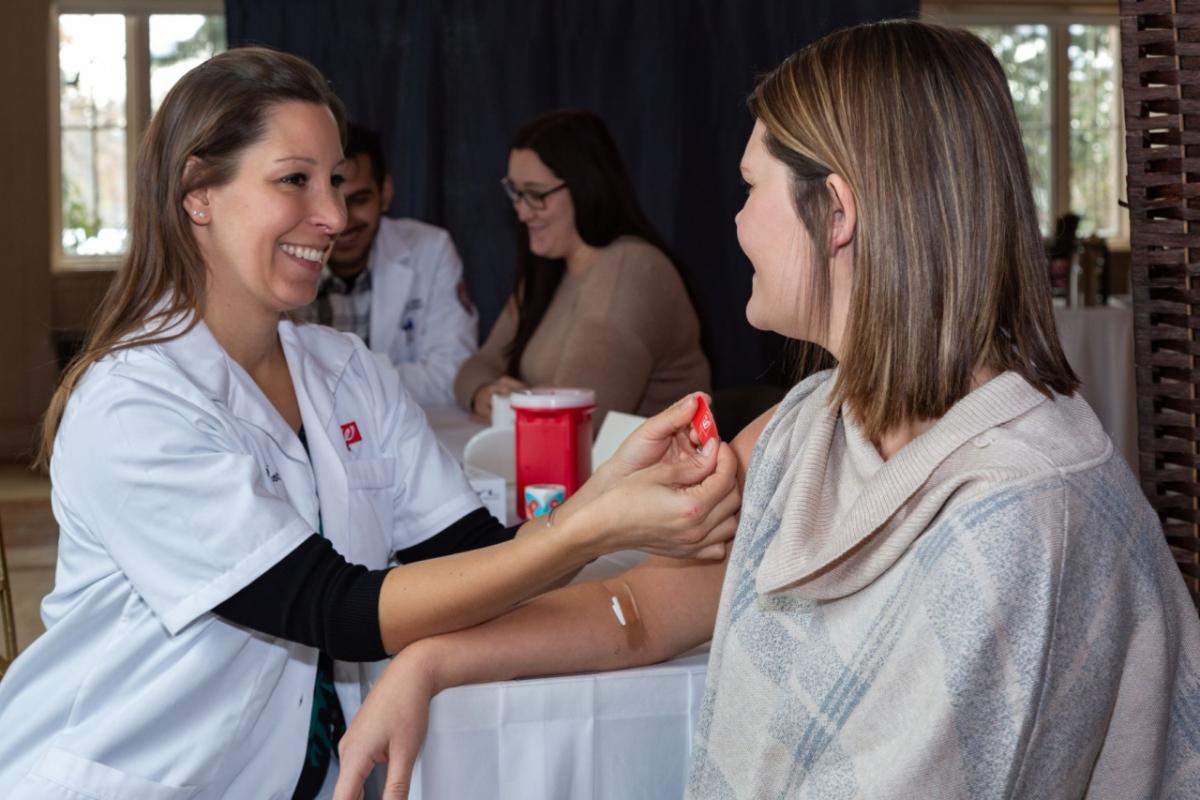 Today Walgreens Boots Alliance (WBA), a global leader in retail and wholesale pharmacy, is pleased to announce that it has joined the United Nations Global Compact Initiative, a voluntary leadership platform for the development, implementation and disclosure of responsible business practices. The UN Global Compact is a call to companies everywhere to align their operations and strategies with ten universally accepted principles in the areas of human rights, labor, environment and anti-corruption, and to take action in support of UN goals and issues embodied in the Sustainable Development Goals (SDGs).
"We are proud to join the UN Global Compact, reinforcing our long-term commitment to taking responsible business action to create the world we all want," said Ornella Barra, co-chief operating officer of WBA and chair of the company's CSR Committee. "Our Corporate Social Responsibility (CSR) strategy is aligned to the SDGs through four key areas: Healthy Communities, Healthy Planet, Sustainable Marketplace and Healthy and Inclusive Workplace."
Launched in 2000, the UN Global Compact is the largest corporate sustainability initiative in the world, with more than 9,500 companies and 3,000 non-business signatories based in over 160 countries, and more than 70 Local Networks.
"Joining the Global Compact underscores our work to promote peace and prosperity and our engagement with communities to improve societal health and well-being, protect the planet, do business fairly and with integrity and foster a safe and inclusive workplace. We look forward to continue reporting on our annual progress in these areas," said Stefano Pessina, executive vice chairman and chief executive officer of WBA.
As a Participant of the initiative, WBA encourages you to visit its Corporate Responsibility site to learn more about the company's latest sustainability work.