Teamwork: Medtronic Helps Villalba Restore Power
Thousands receive water and electricity after Medtronic assists with critical repairs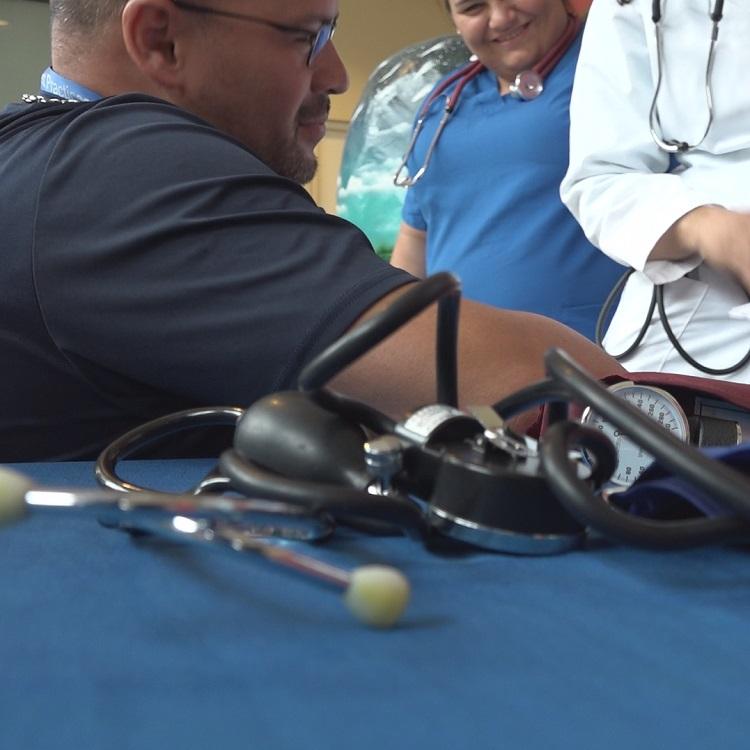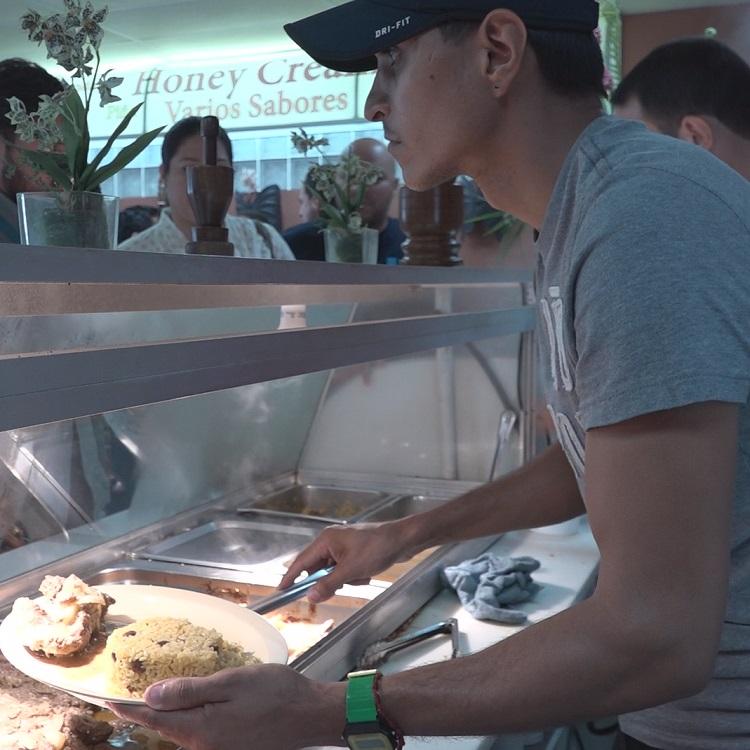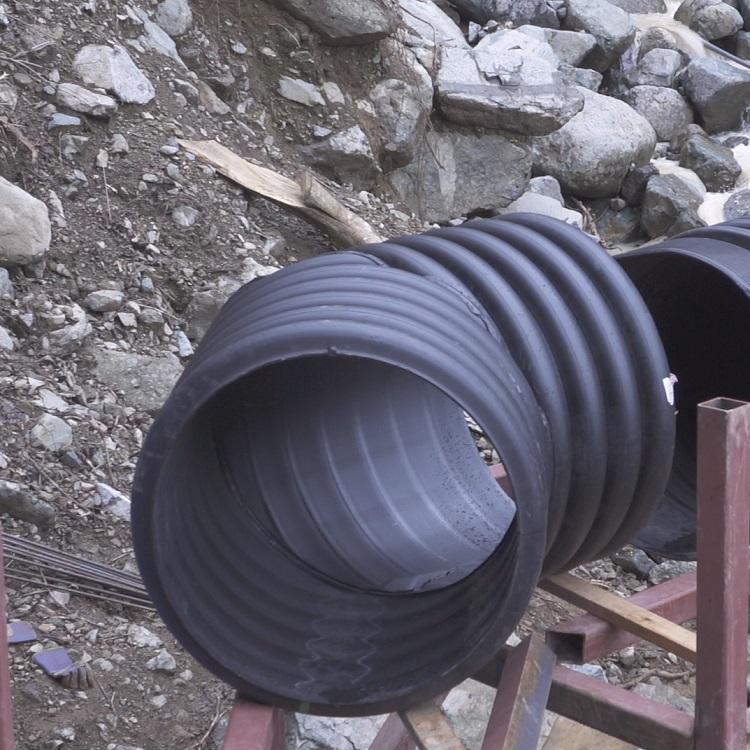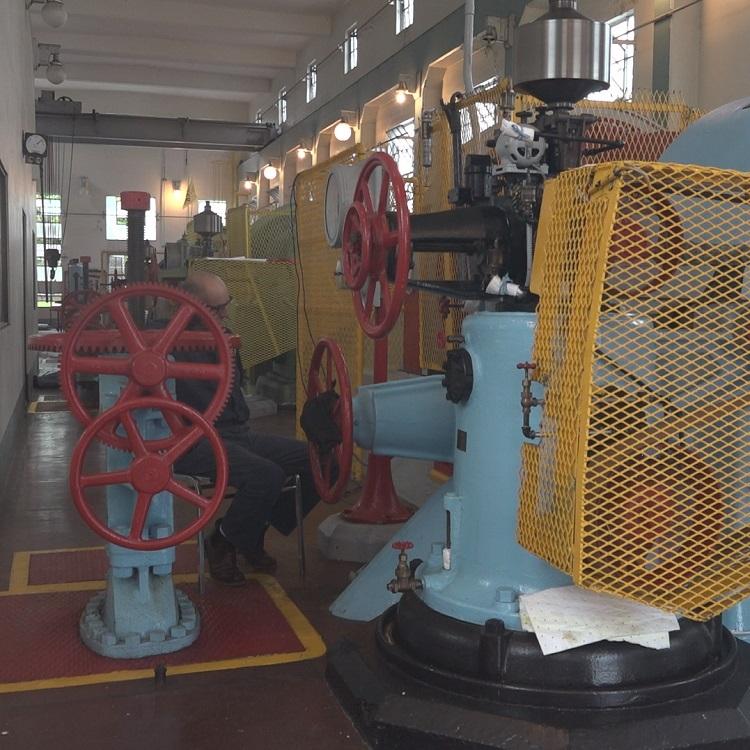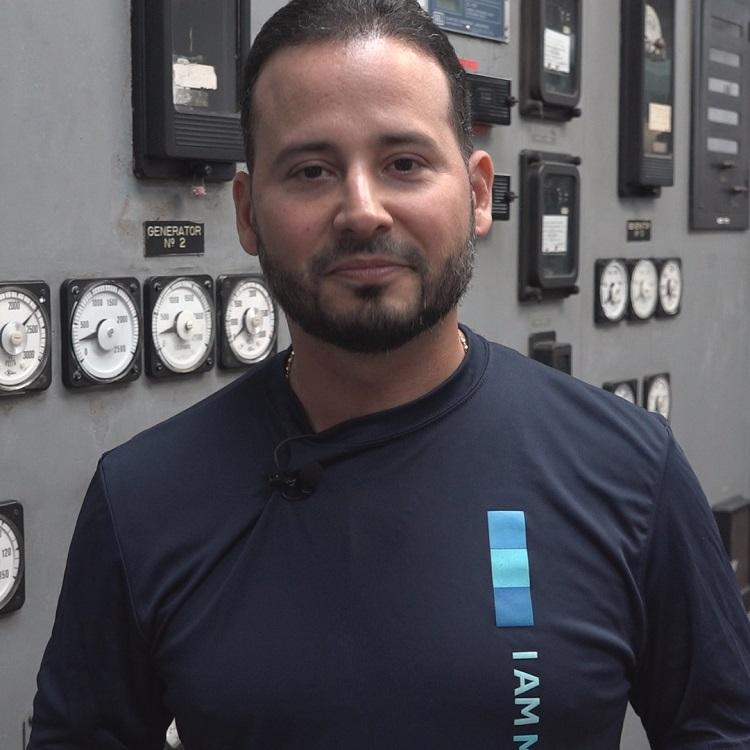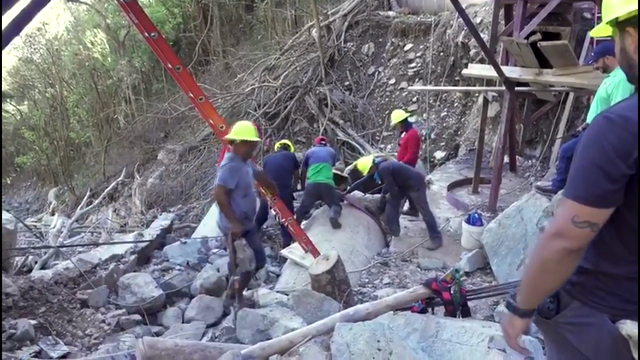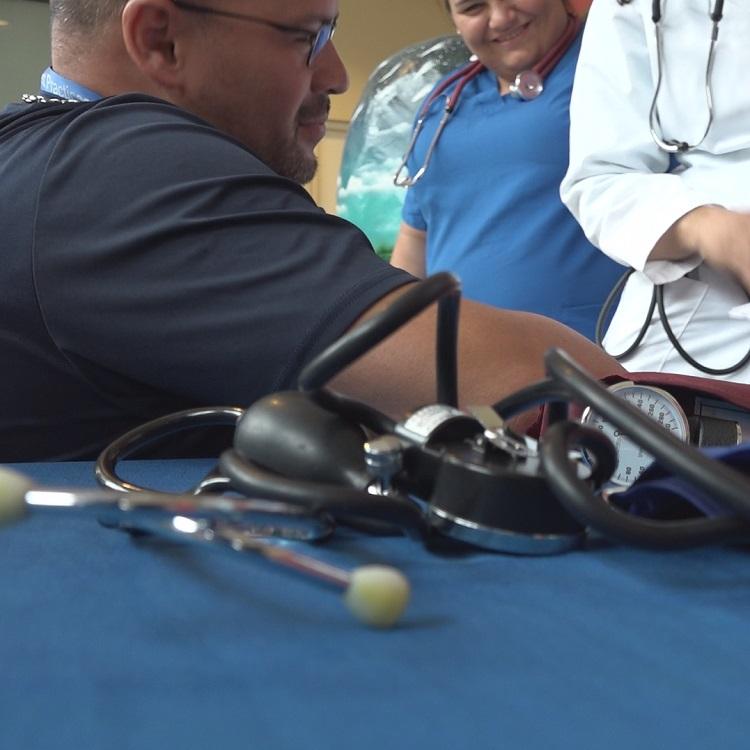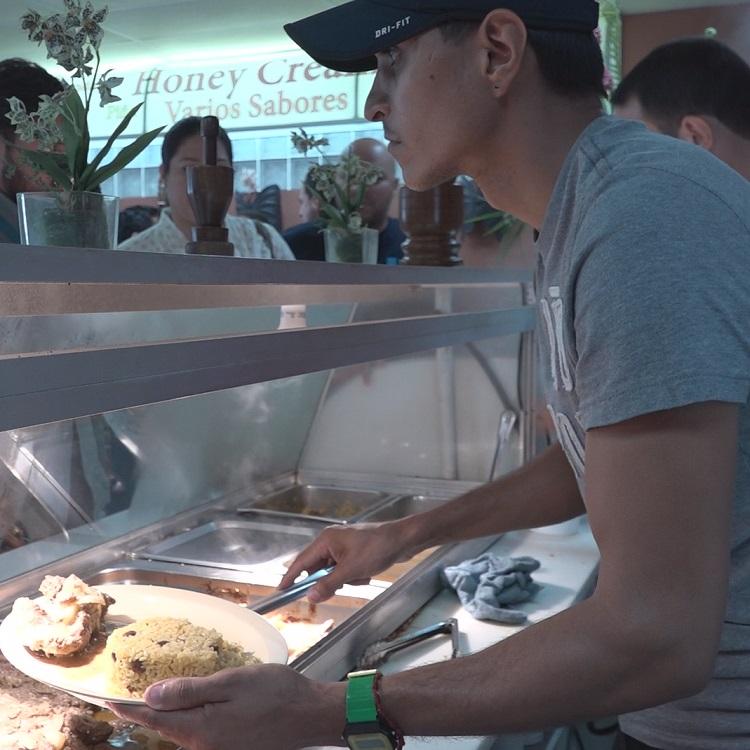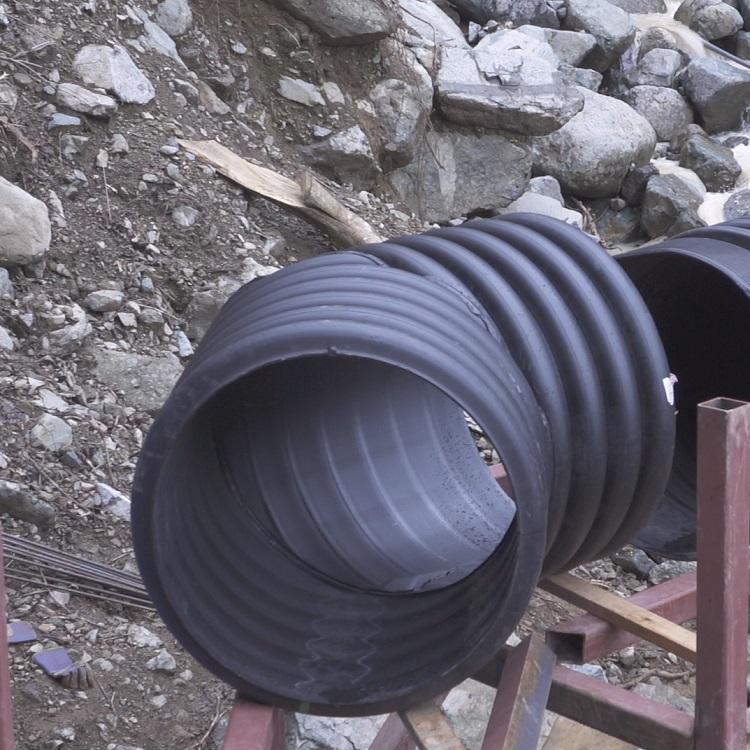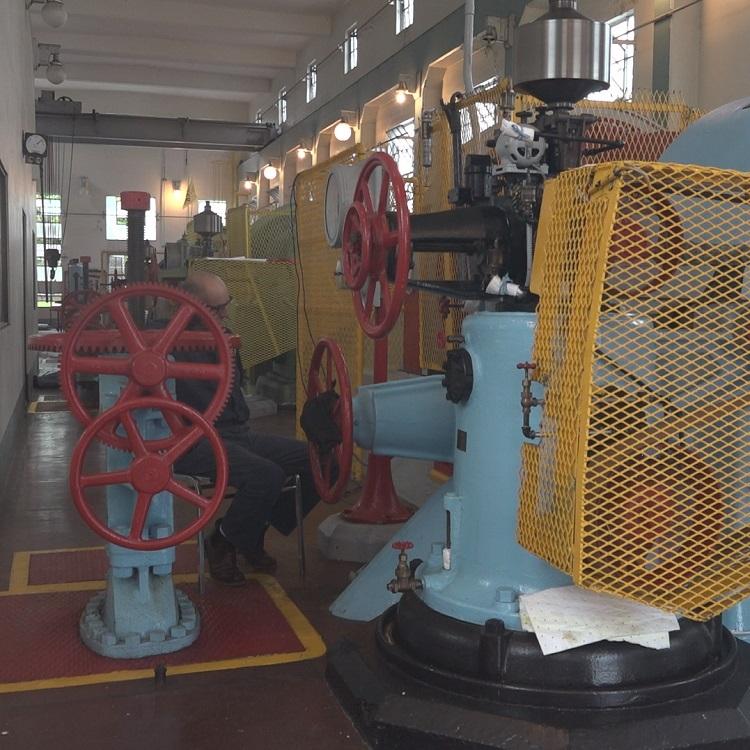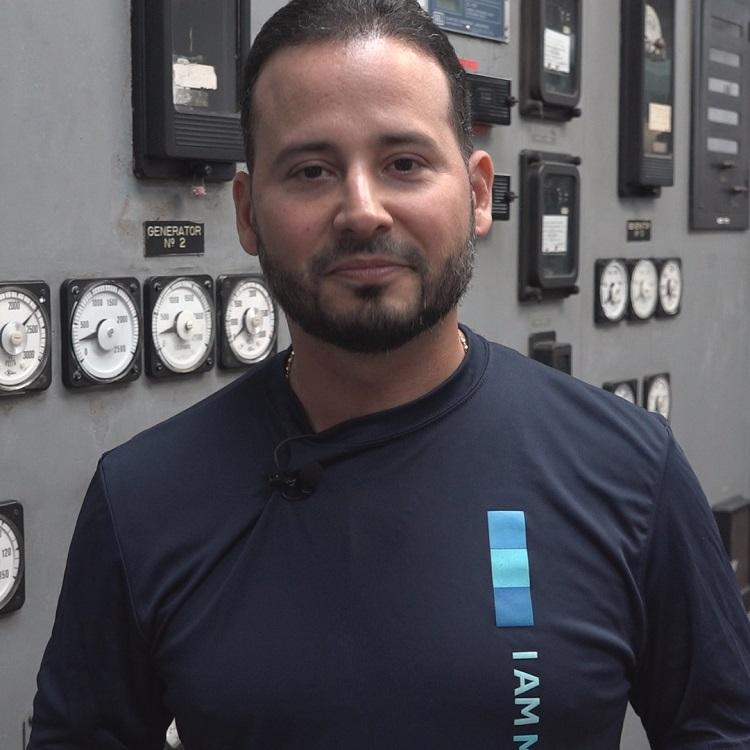 Teamwork: Medtronic Helps Villalba Restore Power
The lunch lines are long again at Ricardo Gonzalez' café in Villalba, Puerto Rico.
In the wake of Hurricane Maria, he had to operate on generator power for more than a month. That meant limited menus and limited hours.
But when the public power returned, so did the lunch crowd.
"That was tremendous," Gonzalez said. "The teamwork between Medtronic, the town, the mayor and PREPA (the Puerto Rico Electric Power Authority) helped get back power."
That teamwork took place high in the mountains above Villalba.
City leaders had planned to use the nearby Toro Negro hydroelectric plant to power Villalba in case Hurricane Maria knocked out the island's electricity.
Built in the 1920's, the historic plant had once powered the town. But in recent decades it gave way to Puerto Rico's power grid. It still produced some power, but not for Villalba.
But in the aftermath of Maria, when it came time to power up, the plant did not work.
"There was a big problem with the water pipeline," said Villalba mayor Luis Javier Hernandez-Ortiz. "About 60 feet of it was destroyed."
The Critical Elbow
High in the mountains above Villalba, the torrential rains washed away a section of the massive, 36-inch water pipeline. That meant no water and no electricity for Villalba.
Crews frantically replaced the pipe, but after a month of repairs, they hit another snag: A 500-pound elbow needed to connect the pipeline in the middle was located, but stuck on the U.S. mainland.
Mayor Hernandez-Ortiz called Medtronic for help.
The company arranged a charter to fly the elbow to Puerto Rico, then arranged ground transportation to Villalba. Medtronic's intervention cut the delivery time from 3 weeks, to 2 days.
"We're really proud, not only as Medtronic employees but also as citizens of Villalba," said Mara Cardona Vega, head of production at the Medtronic plant in Villalba. "Knowing all the effort that has been put in by the mayor, the government, and being able to partner with them to make this happen, to have electricity as soon as possible, it's amazing."
The repairs worked and the 92-year-old plant roared to life. It's now providing water to half of Villalba's 25,000 citizens and electricity to a third, including a local hospital, schools and the police station.
Thanks to the restored electricity, Villalba also converted the downtown theatre to a relief center, where residents can get free medical checkups. There's also free food and clothes available there and the children have a place to play. And the lunch lines are back at Ricardo's.
"Villalba's Heart"
Medtronic has a long history in Villalba. Company co-founder Earl Bakken established Medtronic's first Puerto Rican plant in Villalba in the mid-1970's. Today, Medtronic is by far Villalba's largest employer.
"It's part of our mission statement, to work with our communities and help them," said Felix Negron, vice president of Medtronic Puerto Rico Operations Company (MPROC). "Most of our employees in Villalba are naturally from this town, so we need to work to help them out, not just at work but also in their homes. So it's part of our responsibility to be good neighbors in the community."
"I personally refer to Medtronic as Villalba's heart," said Mayor Hernandez-Ortiz. "Medtronic is a great neighbor. An important neighbor. It has been for a long time and I want, I hope that Medtronic stays in Villalba for a long time."