T. Rowe Price Leaders Named Most Influential Marylanders by The Daily Record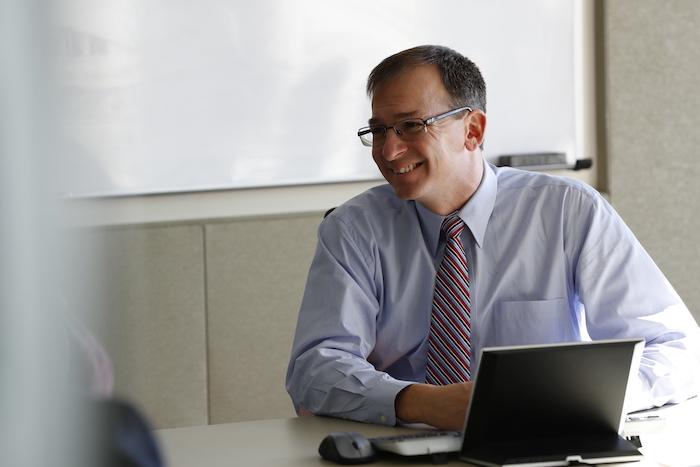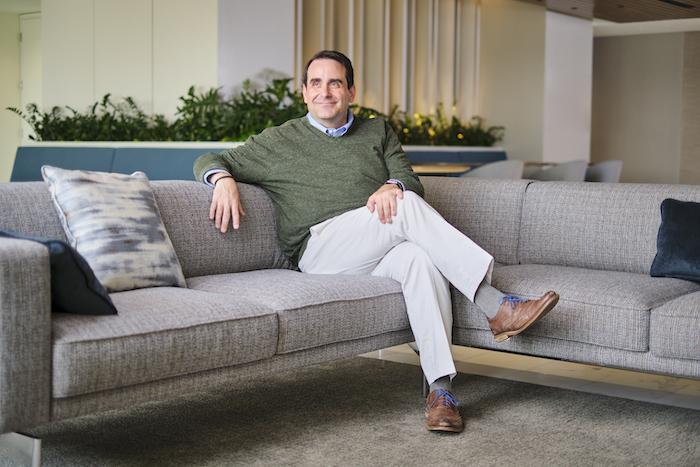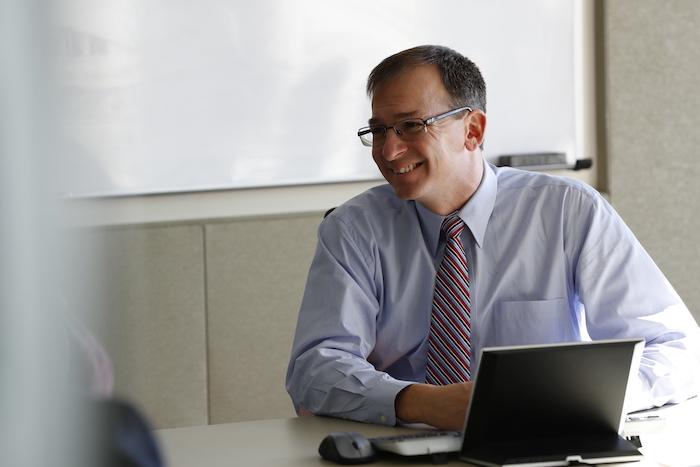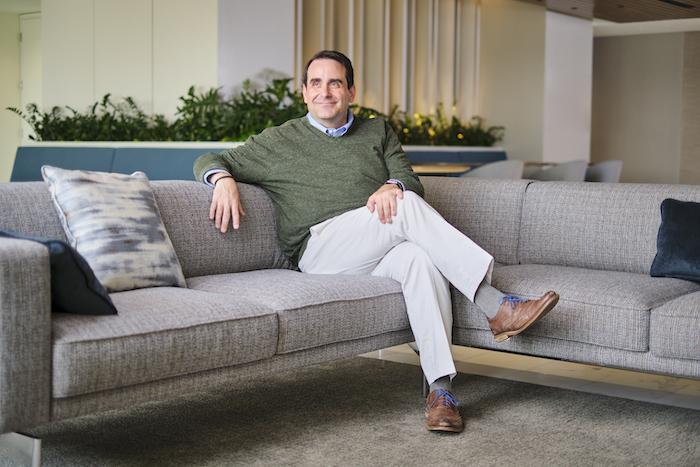 Orginally published on the T. Rowe Price Newsroom
BALTIMORE, August 8, 2022 /3BL Media/ - Rob Sharps, CEO and president of T. Rowe Price Group, and John Brothers, president of the T. Rowe Price Foundation, have been named to The Daily Record's list of Most Influential Marylanders for 2022.
According to The Daily Record, the Influential Marylanders award recognizes those who have made significant impacts on the community and throughout the state. Individuals are selected by The Daily Record's editors for contributions to their respective fields: civic leadership, communications, education, finance, freestyle, general business, health care, law, philanthropy, real estate, and technology.
Recognized as a Maryland leader in finance, Sharps was named CEO and president of T. Rowe Price Group in 2021. Since starting with the firm in 1997 as a financial analyst, Sharps grew in ranks to hold key leadership positions in global equity and investments. Prior to T. Rowe Price, he served at Wellington Management and KPMG Peat Marwick.
Sharps earned a BS, summa cum laude, in accounting from Towson University and an MBA in finance from the University of Pennsylvania, The Wharton School. He also has earned the Chartered Financial Analyst® designation, a 'gold standard' in the money management industry.
Sharps currently serves on the Board of the Baltimore Curriculum Project. He previously served on the St. Paul's School Board of Trustees and was chair of the Investment Committee from July 2015 to June 2020. He also spent six years on Towson University's College of Business and Economics Alumni Advisory Board.
Highlighted by The Daily Record as a Maryland leader in philanthropy, Brothers heads the T. Rowe Price Foundation, one of the largest corporate philanthropies in Baltimore and Maryland, contributing more than $140 million since its inception to support local organizations dedicated to creating positive change.
Brothers began his work serving in the local community, inspired by growing up in deep poverty, serving as a community organizer and family case manager in urban neighborhoods in the Midwest to leadership positions, including CEO, with local and national organizations on the East Coast.
Brothers came to T. Rowe Price from Quidoo, an international consulting firm he started and led for over a decade, merging the firm in 2015. Brothers served as a management and social policy professor for over a decade at New York University and Rutgers University and served as a Visiting Scholar at the Hauser Center at Harvard. He currently alternates teaching engagements between the Maryland Correctional Institution in Jessup with the Goucher Prison Education Project and the College of Business at Coppin State University.
He is also currently serving as an Honorary Professor of Practice at Queen's University in Northern Ireland and has worked with the China Global Philanthropy Institute in Beijing. Brothers holds an MPA from New York University, an MBA from American University, and a doctorate from Northeastern University.
The Daily Record is part of BridgeTower Media, one of the country's leading business-to-business media companies with more than 40 print and digital publications in more than 25 U.S. markets.
For the full list of winners, visit thedailyrecord.com/influential-marylanders/winners/.
About T. Rowe Price
Founded in 1937, Baltimore-based T. Rowe Price (troweprice.com) is an independent global asset management company with USD $1.3 trillion in assets under management as of June 30, 2022, and a local presence in 17 countries. Known for long-term investment excellence, T. Rowe Price provides an array of mutual funds, subadvisory services, exchange-traded funds and separate account management for individual and institutional investors, consultants, retirement plan sponsors, and financial intermediaries. The company also offers sophisticated investment planning and guidance tools. Its active, strategic investing approach is disciplined, risk-aware, and based on rigorous fundamental research. T. Rowe Price helps clients invest with confidence and can be found on Facebook, Instagram, LinkedIn, Twitter, and YouTube.