Rockwell Automation Awarded Energy Innovation Grant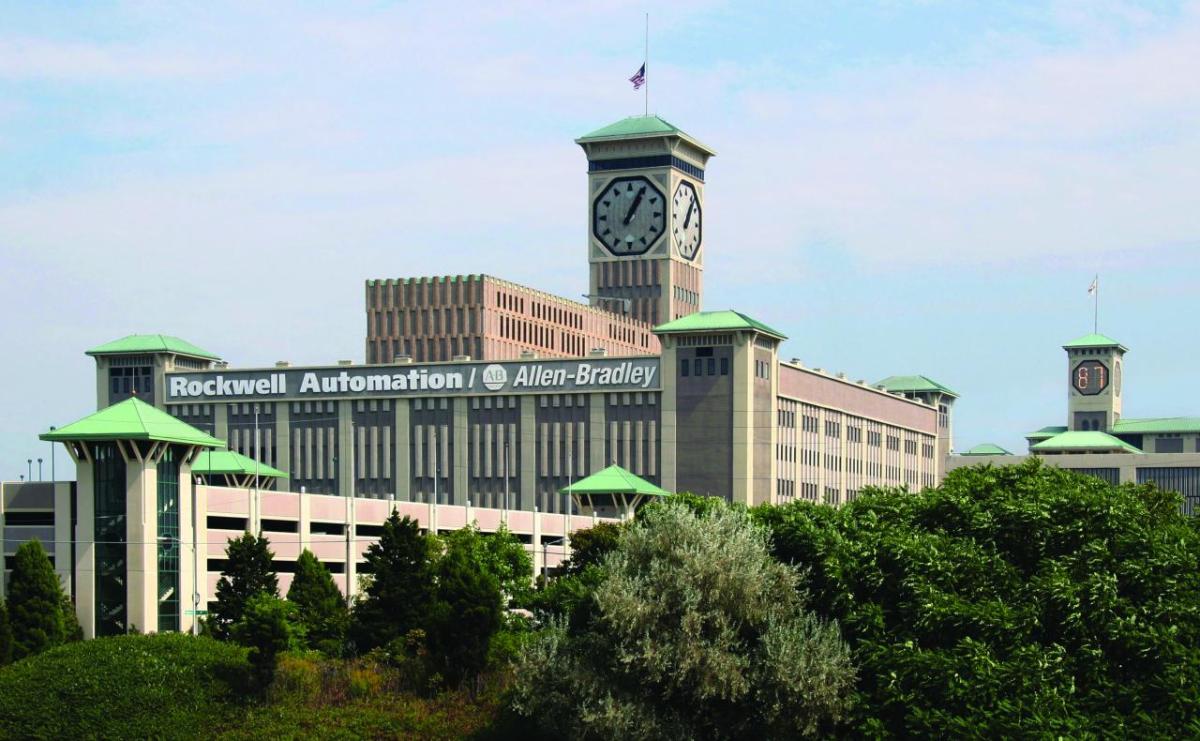 A Wisconsin PSC Energy Innovation Grant will support energy efficiency improvement projects at Rockwell Automation locations, including the company's headquarters in Milwaukee, Wisconsin.
Rockwell Automation (NYSE: ROK) is among 32 recipients of the Public Service Commission (PSC) of Wisconsin's Energy Innovation Grant Program (EIGP). The PSC awarded nearly $10 million in funding for energy-related projects to increase the deployment of renewable energy and energy storage, support energy efficiency and demand response, bolster preparedness and resiliency in the energy system, and facilitate comprehensive energy planning.
"The projects represent a new cycle of forward-thinking energy innovation that will create jobs, reduce costs for Wisconsinites, and support the statewide goal of carbon-free electricity consumption by 2050," said Rebecca Cameron Valcq, PSC Chairperson.
For Rockwell, the PSC Grant funding will support energy efficiency improvement projects in its Milwaukee and Mequon locations in Wisconsin and contribute to the company's Scope 1 and 2 goals.
"With the PSC Grant, Rockwell will invest in both people and technology," said Ayrton Bryan, Rockwell sustainability project manager. "For example, we will transition mechanical HVAC controls to digital direct controls adjustable from a computer or offsite and incorporate smart occupancy sensors to adjust lighting and temperature based on occupancy, saving energy. We also will employ local trade organizations to help people develop the skills to work with these evolving innovations in the future."
The Rockwell grant falls under "Energy Efficiency and Demand Response" (see the full list of awardees).
Learn more about Rockwell's ESG strategy, progress and impact in the company's annual Sustainability Report.