Putting Purpose into Action: Adding Value to Society
What if healthcare innovations could heal beyond the hospital and change communities?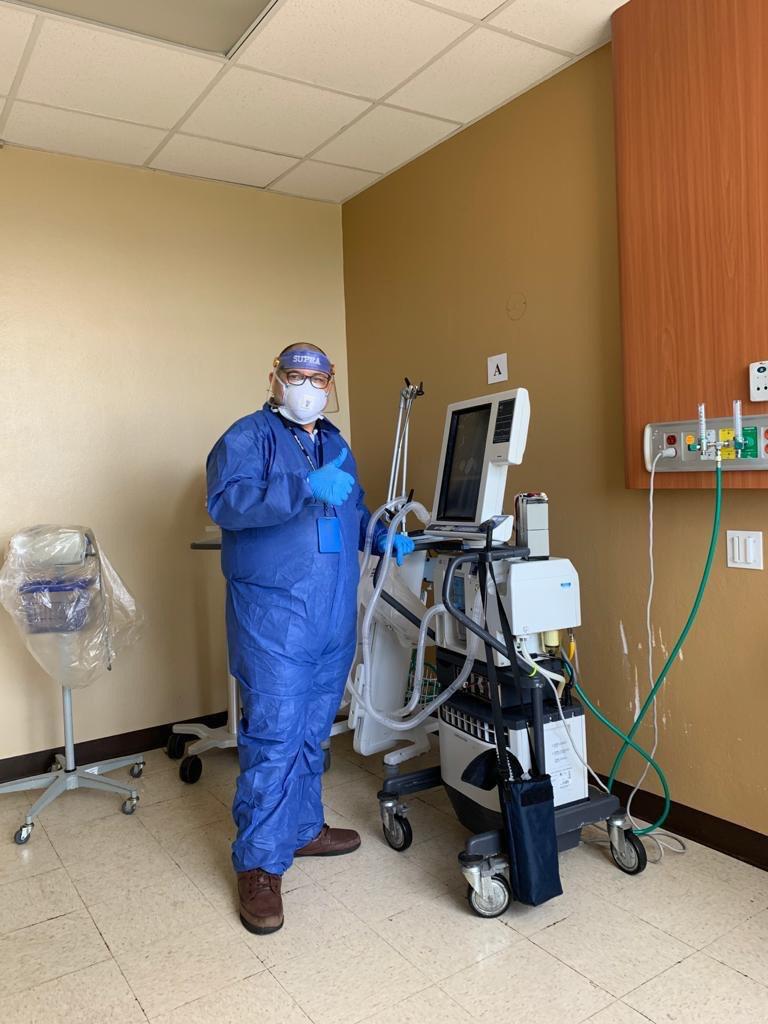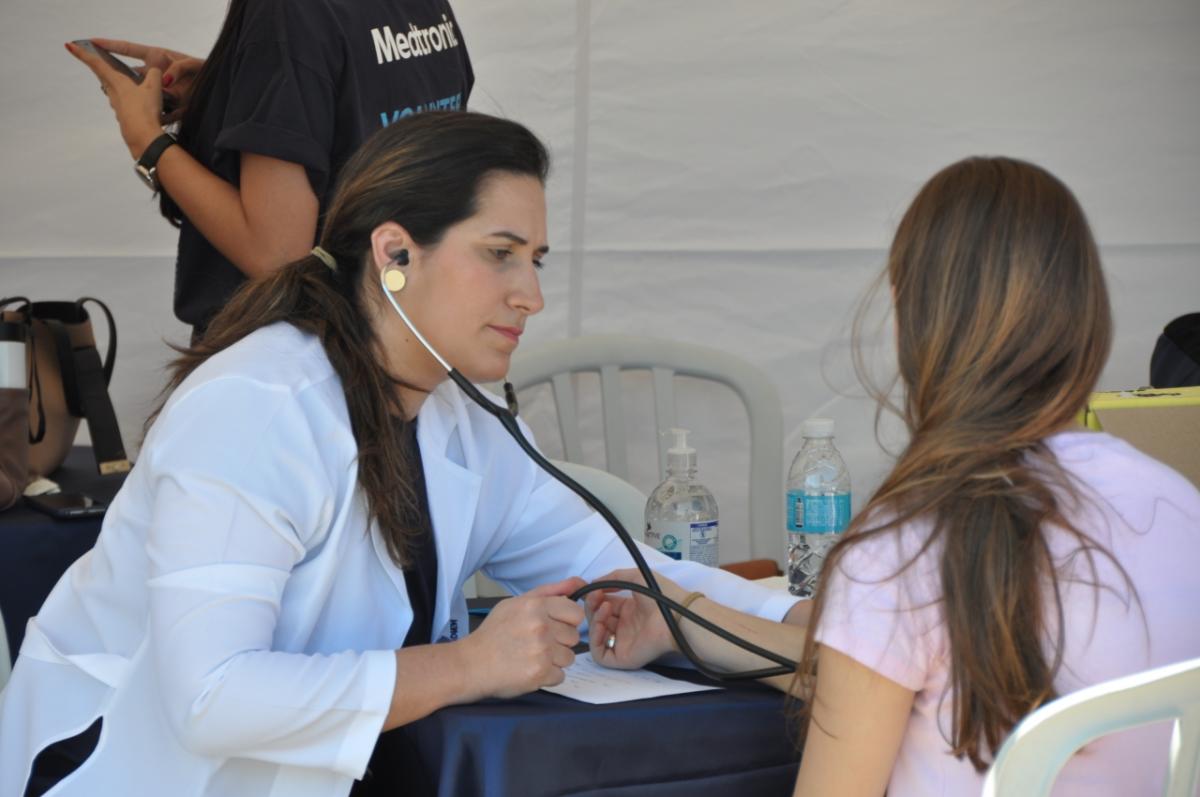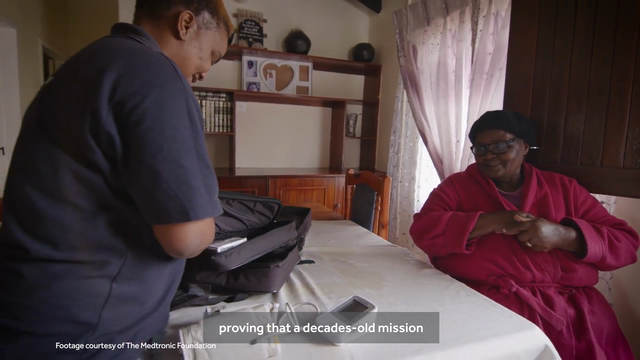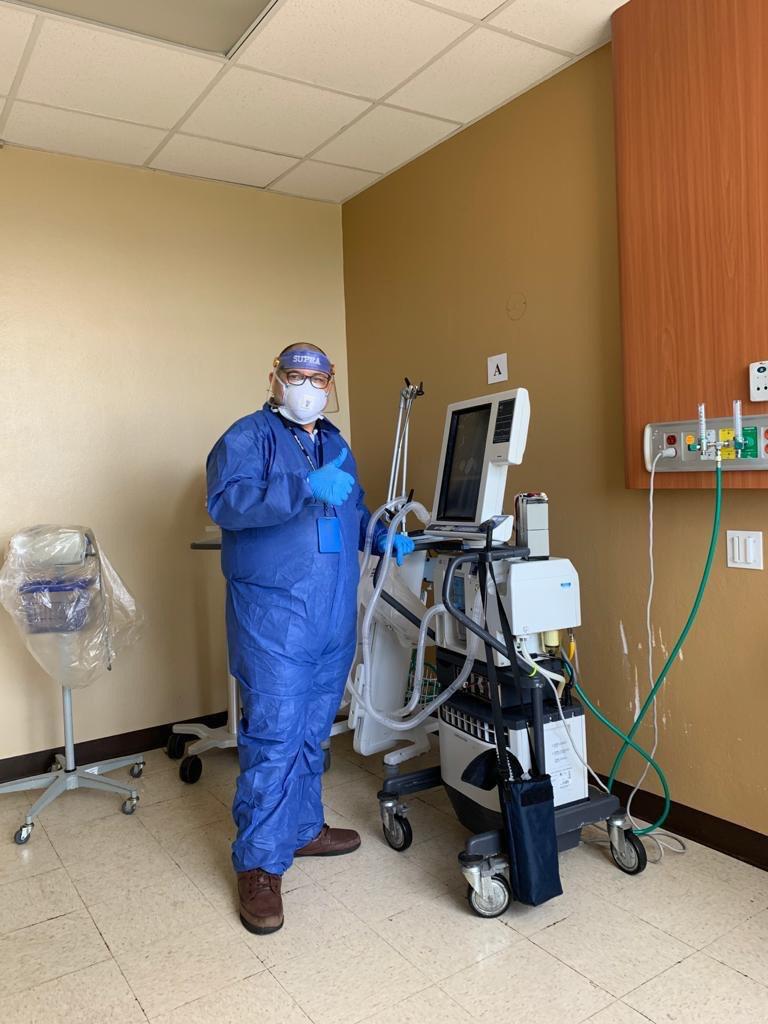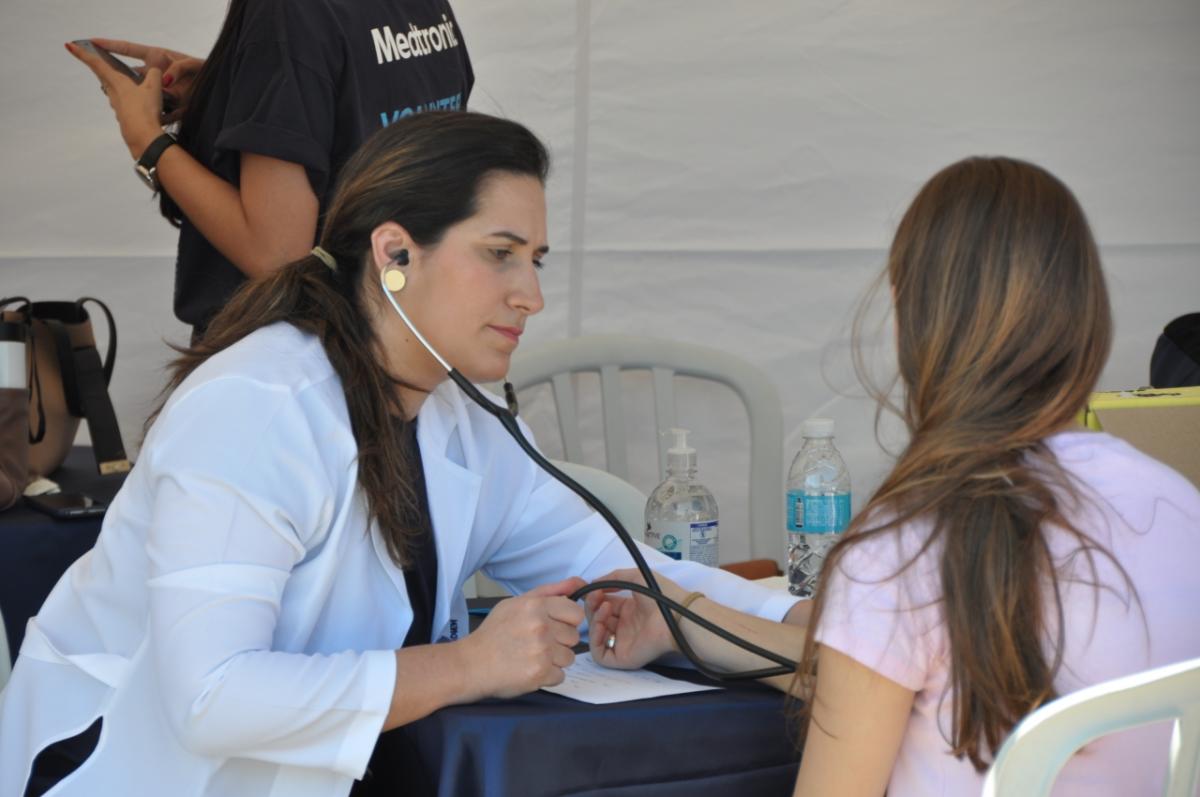 Putting Purpose into Action: Adding Value to Society
In fiscal year 2020 (FY20), we were powered by our purpose—proving that an enduring Mission can inspire new thinking and innovative ways to alleviate pain, restore health, and extend lives.
In the last year, we invested $2.3 billion in research and development and ran more than 270 clinical studies to engineer and test meaningful innovations that will make a difference to patients and healthcare systems globally. Our investment fuels a product pipeline that impacts more than two patients every second.
But innovation is not enough. Our products must be accessible and affordable to those who need them most. This is the basis of our global healthcare access and strategic philanthropic programs.
With new products and therapies come the need for new training. We invested $145 million to train more than 62,500 medical professionals through platforms like our global network of Innovation Centers, helping them improve patient care and provider expertise in their communities. 
Adding value to society also means expanding access to healthcare for underserved patients around the world. This includes the work done by Medtronic LABS — a social business dedicated to expanding access to healthcare — funded by the Medtronic Foundation. Since its establishment in 2016, Medtronic LABS has:
Screened more than 850,000 patients for health concerns such as diabetes, hearing loss, and more
Trained more than 1,500 healthcare workers
Reached 23,000 patients with better clinical and social outcomes
Established 90 operational sites throughout India, Ghana, and Kenya                                                                                                                        
Over the next 10 years, Medtronic LABS plans to expand programs to improve more than 10 million lives. 
Through countless philanthropic partnerships, including those funded by the Medtronic Foundation, we're empowering our people to make a difference through volunteerism and charitable giving. In 2020, 14,000 employees across 43 countries volunteered a total of 170,000 hours in their local communities.  
In keeping pace with COVID-19, a significant share of our philanthropic contributions in FY20 were directed toward a global response. In fact, of the $105 million in total giving between Medtronic and the Medtronic Foundation in FY20, $18.5 million went toward COVID-19 relief, part of a larger commitment of more than $36 million. In partnership with nearly 50 global and local nonprofit organizations, the Medtronic Foundation helped:
Support the safety of frontline healthcare workers, including provision of personal protective equipment (PPE)
Provide assistance to local communities through health, nutritional, and economic support
Strengthen international public health efforts, including working with partners to help countries prevent, detect, and respond to COVID-19
Additionally, in response to the pandemic's initial outbreak in China, Medtronic donated ventilators, respiratory filters, and pulse oximeters. Medtronic employees produced 3D-printed face shields for healthcare workers in partnership with 3D printer manufacturer Stratasys and a coalition of additional manufacturers.  
Our work goes beyond the clinic, the lab, and the office. Giving back to our communities is a crucial part of our Mission to alleviate pain, restore health, and extend life.