Protecting Our Climate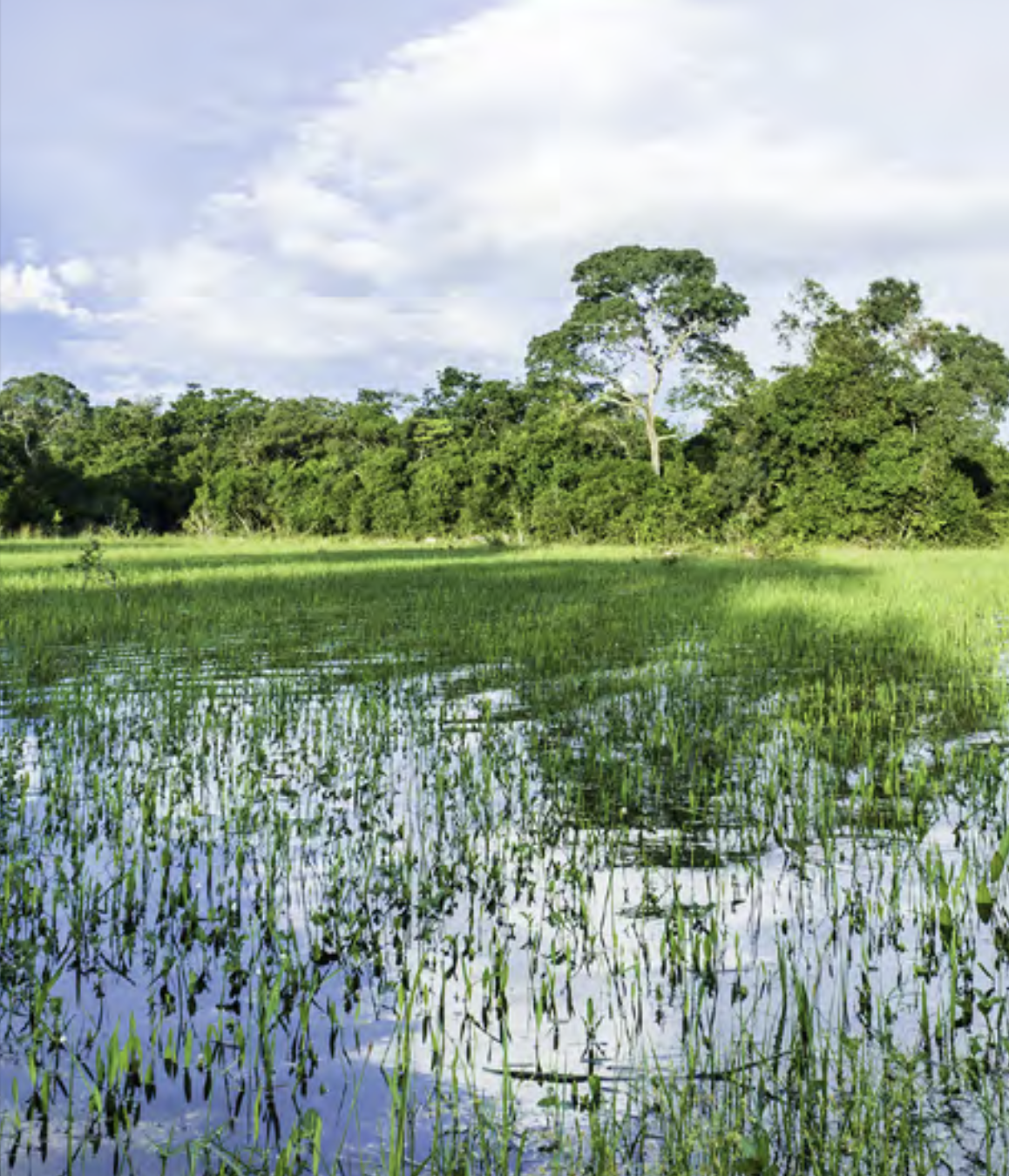 Originally published in Dow's 2022 INtersections Progress Report
Through our Decarbonize and Grow strategy, we are looking across our operations and value chains to lower our carbon footprint while growing our business. We have a clear roadmap and investment plan to achieve carbon neutrality by 2050, while also meeting customers' increasing demands for more sustainable and circular products. Our materials science expertise is a critical link to securing a low-carbon economy. For example, studies have demonstrated that plastics reduce the key environmental impact of products and packaging compared with materials such as glass, paper and metals by using less energy, creating less waste and fewer carbon emissions than typical alternatives.
OUR APPROACH – DECARBONIZE AND GROW
Decarbonization is a complex challenge we are determined to not only meet but lead in our industry. Already, we have reduced our carbon emissions by 15% between 2005-2020, while growing the volume of products manufactured by 30%. By 2030, we remain on track to deliver $3 billion in underlying EBITDA improvements while reducing Scope 1 and 2 emissions by 30% compared to our 2005 baseline.
Dow is taking a comprehensive and phased approach to carbon emissions reductions. We have outlined short-, medium- and long-term reduction targets and actions to achieve our targets.
Protect the Climate
Our Protect the Climate targets reflect our commitment to accelerate our work with our suppliers, customers and value chain partners to ensure Dow's ecosystem is carbon neutral by 2050.
Previous Reductions
Reduced our carbon emissions by 15% between 2005-2020
Near Term
By 2025, we intend to reduce our carbon emissions by 2 million metric tons versus our 2020 baseline
Mid Term
By 2030, we will reduce our net annual carbon emissions by 5 million metric tons versus our 2020 baseline (15% reduction) or by 30% since 2005
Long Term
By 2050, we intend to be carbon neutral (Scopes 1+2+3 plus product benefits)