Not a Garden Pest: How Protecting Pollinators Means Safeguarding Our Global Food System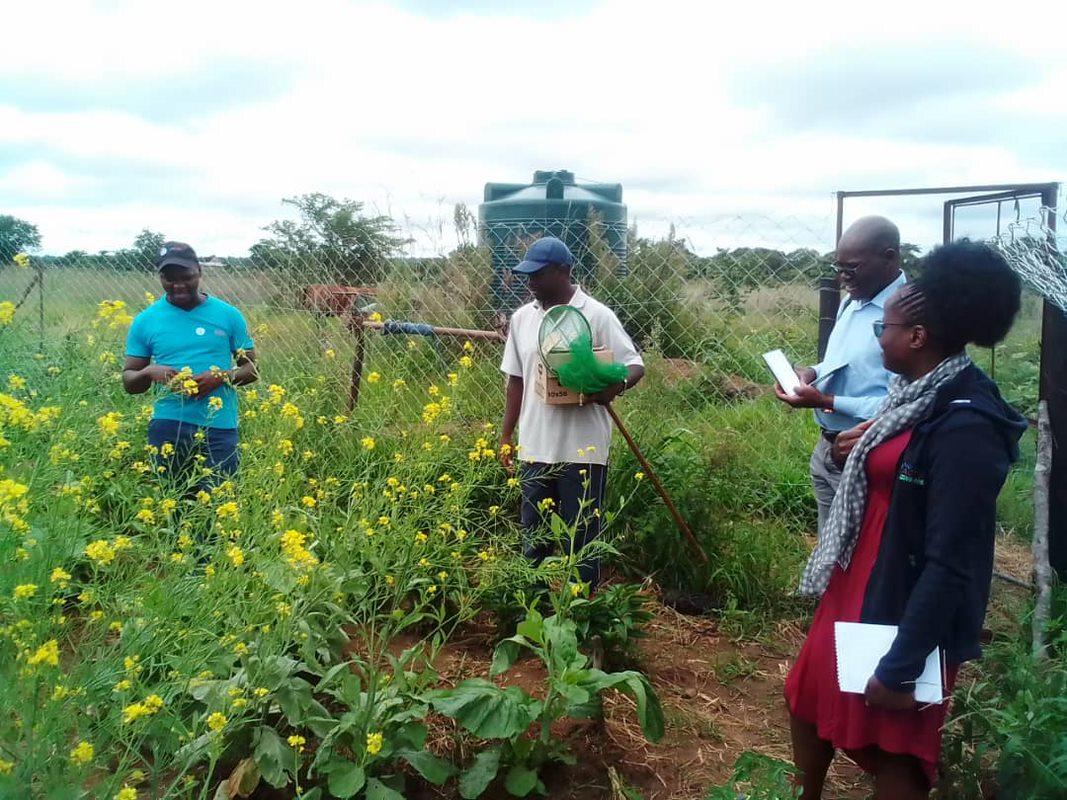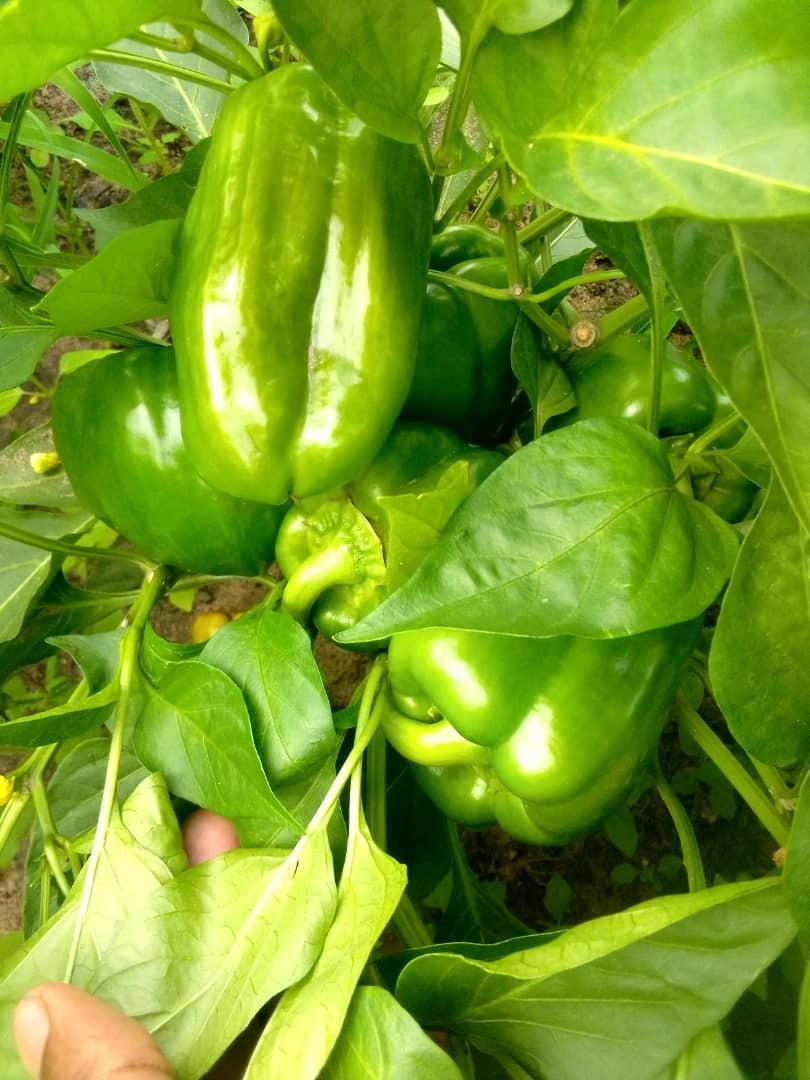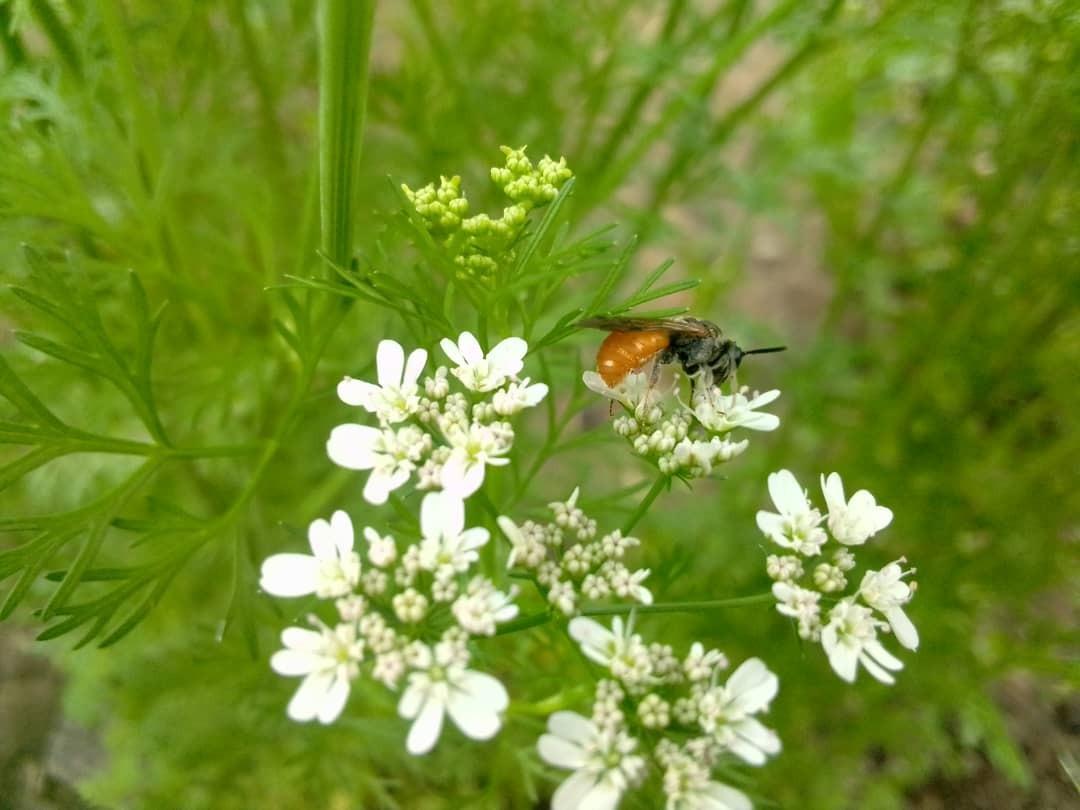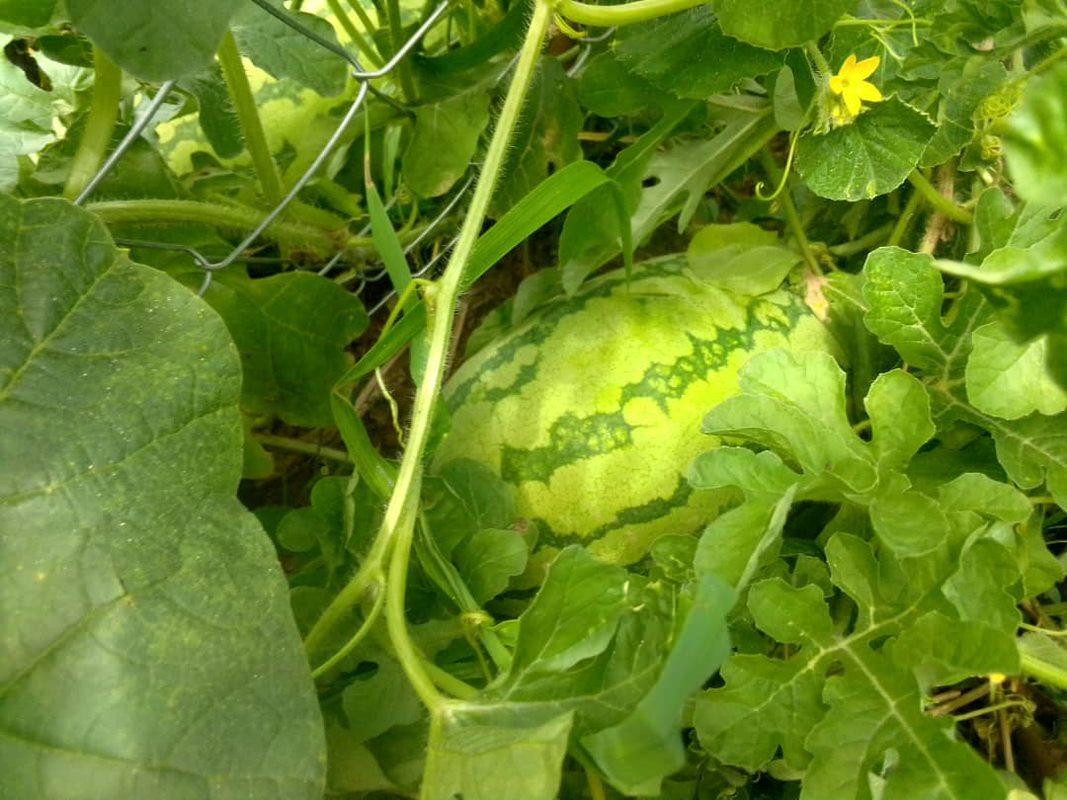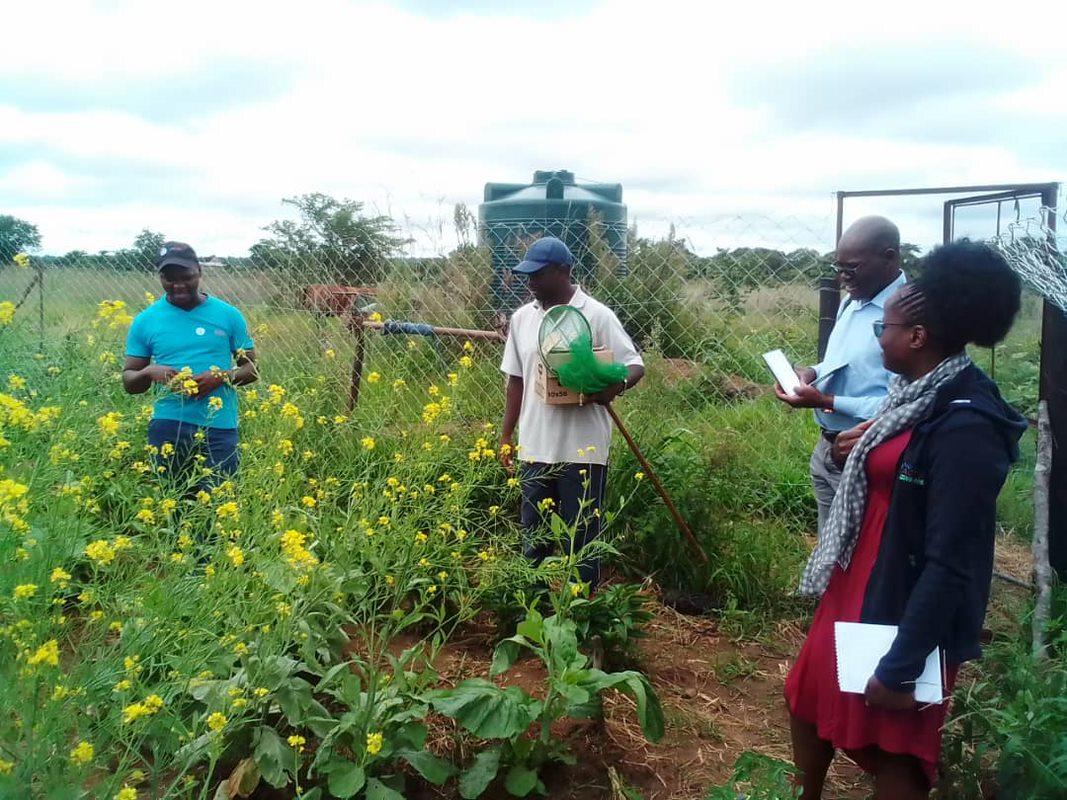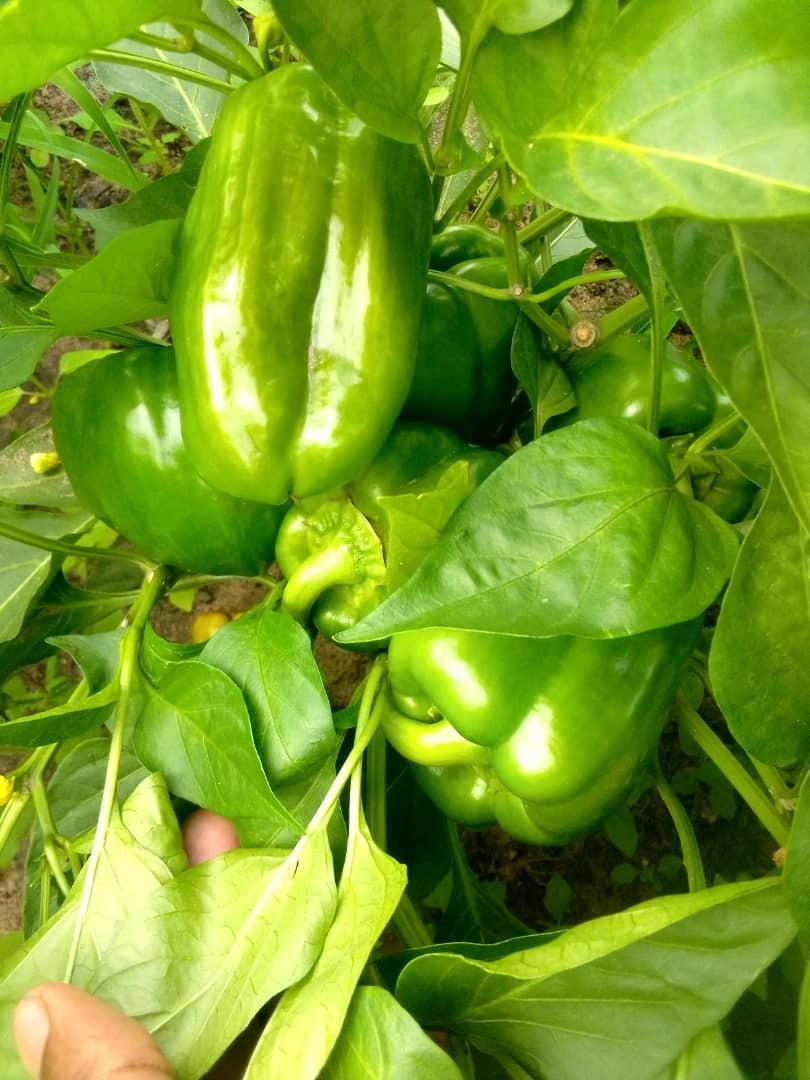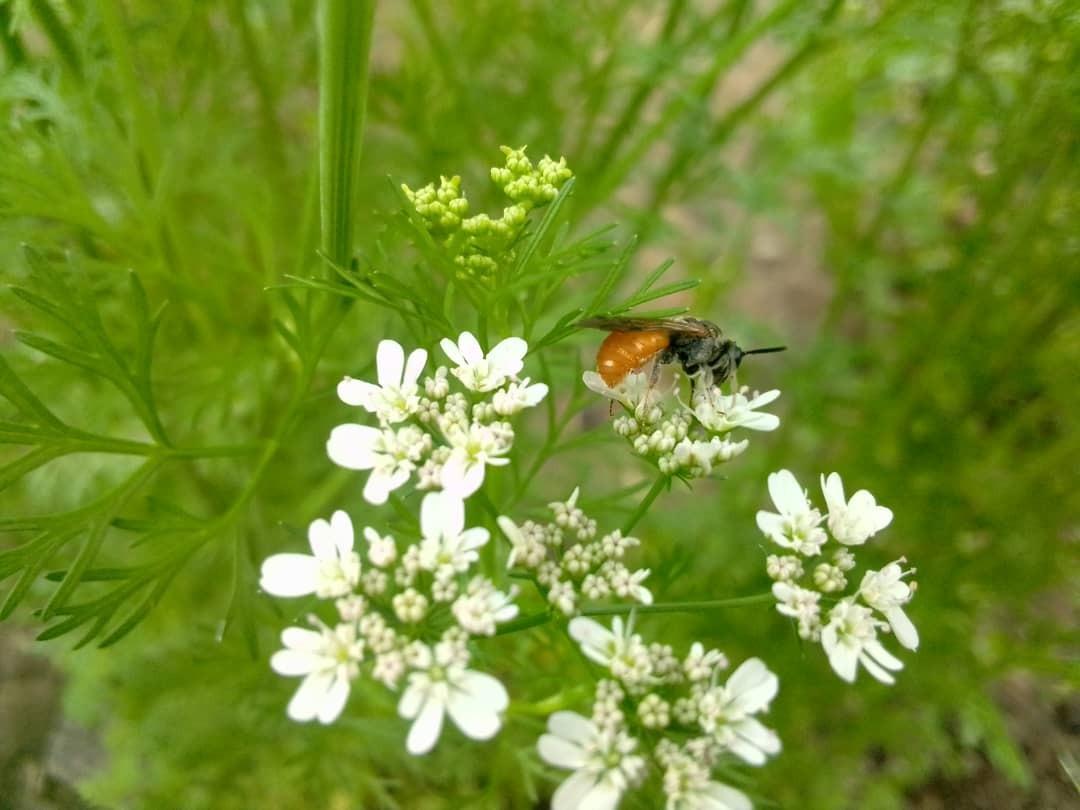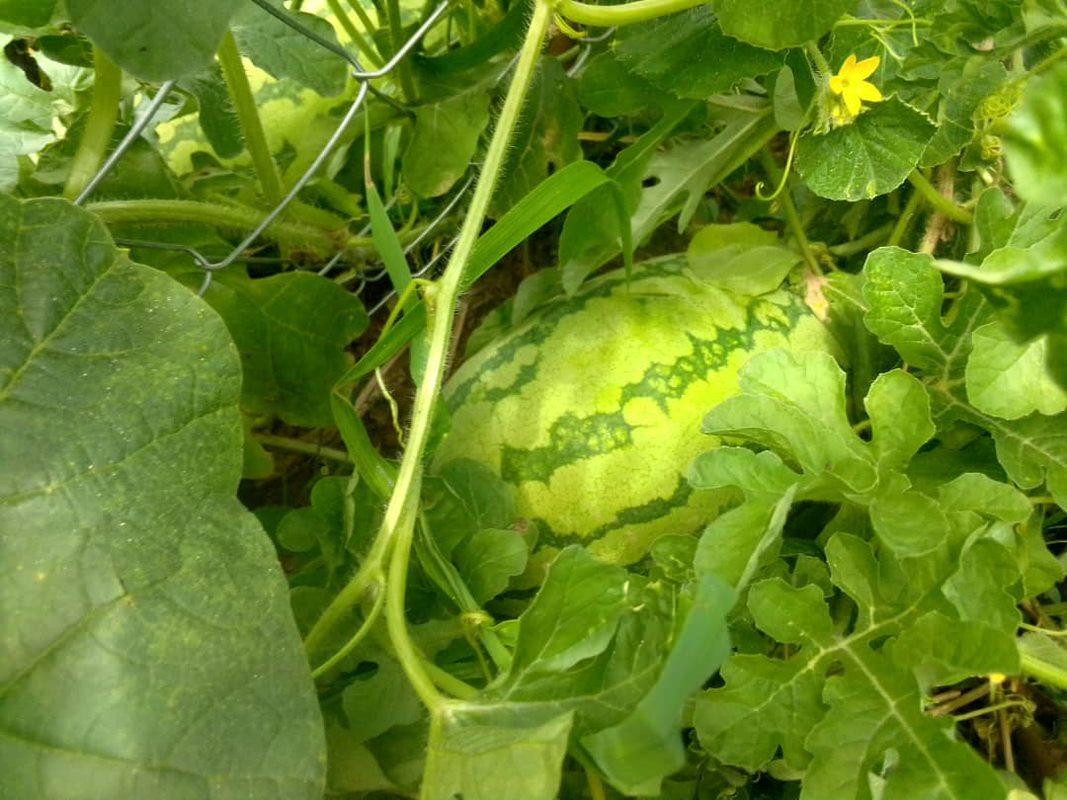 As climate change prompts scientists to warn of declining crop yields, farmers worldwide are recognizing the importance of natural pollinators. Birds, bees, ladybugs, bats, and other critters are not only key to ensuring food security, they are critical to humanity's survival. Without pollinators, entire ecosystems would collapse.
Upon first glance, something as tiny as a bumblebee may seem insignificant. But out of nearly 1,400 crop plants grown worldwide, nearly 80% require pollination. These plants, ranging from canola to sunflowers, produce more than half the world's diets of fats and oils. Pollinators themselves vary greatly by region, and include more than 20,000 species of bees, wasps, flies, moths, hummingbirds, and so much more. But many of these species are threatened by climate change and environmental destruction.
If natural pollinators ceased to exist, so would healthy and sustainable diets.
Pollinators hold the key to improving food security: in gardens, fields, farms, and forests worldwide, pollinators carry pollen to and from crops, spread seeds, and accelerate plant growth. They also lead to larger harvests and more flavorful fruits, aiding families dependent on agriculture for their income—or in many cases, the entirety of their daily meals. When agriculture-dependent regions learn pollinator-friendly farming techniques, they can expand their gardens, increase their harvests, and develop a reliable income.
In the United States, pollinators generate huge revenue—$10 billion for agricultural crops alone. Other countries are similarly dependent on this natural ecological process, yet most, including the U.S., have not ensured sufficient environmental protection.
Zimbabwe's agriculture industry, for instance, has taken a hit in recent years. Along with recurrent droughts, which have hampered crop production across the country, natural crop growth has been impacted by artificial production methods and unsustainable land use such as deforestation. Biodiversity has declined rapidly as a result, and natural pollinators are quickly dying off. Quick fixes to improve soil fertility and control pests and diseases work against farmers in the long-term, as unnatural methods to promote crop production are ultimately leading to environmental destruction and food insecurity.
Pesticides, for instance, result in crop prices spiking, due to the unnatural development of the crop and the increased cost of mass production. Many families are left unable to afford the new cost. Those that can are impacted by the chemical residue that often remains on the plant, often leading to toxic and unhealthy contamination. Recent UNICEF data shows that only 10% of children under two years receive an acceptable and adequate diet and nearly one quarter of Zimbabwe's children are stunted, or prevented from developing normally due to undernutrition.
Emmanuel Sedeya, a 70-year-old in Gokwe South, Zimbabwe, is one of many farmers that participate in a pollination project launched by Action Against Hunger and implemented in partnership with Nutrition Action Zimbabwe with funding from the UK Government through the Darwin Initiative. The project trains and supports smallholder farmers in testing pollinator-friendly farming techniques and crop combinations to boost crop production.
"Before the project, I did not want to see any insects in my garden," Emmanuel said. "I thought they would harm my crops by spreading diseases. I would use a chemical pesticide to kill every insect that I saw in my garden, as I did not know they were beneficial. I thought that by using pesticides, I was trying to solve a problem, but I didn't know that I was actually creating one."
Emmanuel uses bees to make honey, but he knew little about their impact on food crops. Throughout his training, he learned how to identify different pollinator species and recognize their essential functions: how they transfer pollen, attract other pollinators, and promote crop growth. Before the project, they were simply pests. Now, they symbolize the prospect of a new life.
Training was only the beginning. Emmanuel also had to learn how to put his lessons into action. He worked with the other team members to measure small plots of land. Within the plots, he would plant his desired crop—like rapeseed, a plant typically used in cooking oils—and surround it with pollinator-friendly species, everything from green peppers to watermelons to cucumbers.
According to the 2023 State of Food Security and Nutrition in the World (SOFI) Report, rural communities and women are at the highest risk of hunger. It's true for both Africa and across the world: women face a higher prevalence of moderate and severe food insecurity.
Action Against Hunger's farming with alternative pollinators project sought to incorporate gender equity, and women across Gowke South were encouraged to participate. One woman, 35-year-old Christina Moyo, now manages her own income and makes decisions that contribute to her family's security and wellbeing. Christina said that she quickly learned that the pollinator plants surrounding the food crops were "magic."
"Some people in the community were even thinking that maybe the tomatoes had come from Harare, because nobody believed that such high-quality tomatoes had come from Gokwe," she said. Since Harare is Zimbabwe's capital city, vegetables are typically grown at a commercial scale; in Gokwe South, however, farmers face various challenges to crop production, including limited access to water. With her new training, Christina now plans to surround her garden with these "magic crops" to increase her harvest.
"This project has transformed my life as a woman in many ways," said Christina. "I would like to start by saying that, as a woman, the responsibility for feeding the household lies with me. I have to make sure that the children are fed and that the family as a whole is fed. With this project, I was able to get vegetables to feed my family easily."
Today, Christina spends much of her day doing things that she enjoys, rather than solely focusing on her family's survival.
Communities across the globe, from Zimbabwe to the United States, are slowly realizing the benefits of wild pollinators. But not quickly enough. As environmental destruction escalates and urbanization reaches new heights, it's more important than ever to understand the direct ties between wild pollinators and our global food system.
***
By Kenneal Patterson, Communications Associate, and Annah Matsika, Head of Department for Monitoring, Evaluation, Accountability & Learning (MEAL)